15 days of Chaos Presale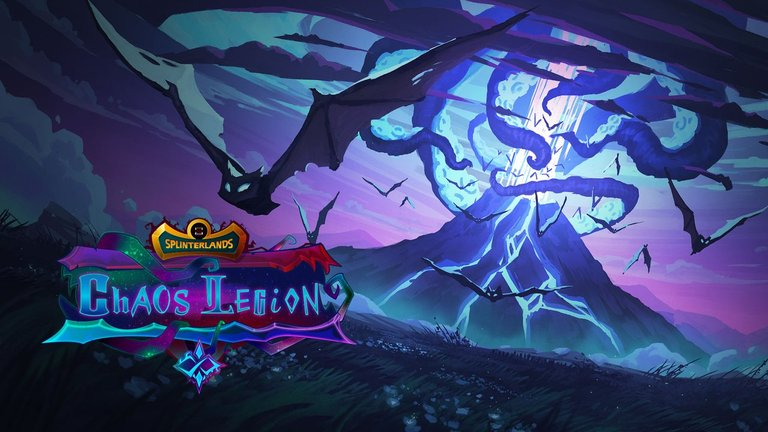 Well It looks like we have about 15 days left of the presale.. what a long 15 days of just voucher drops.. more like free internet monies. What are you doing with your vouchers I wrote about it a couple of times, since we now know vouchers will not be needed after the presale.. if you are not buying into the perks maybe sell off some vouchers.. or at least that's what I am doing..

Screenshot of event end time.. get it while its still hot.. and still vouchers drop on the regular and surprising the price of them are holding rather steady.
Group Packs by Members..
One very cool thing I have been seeing and noticing is people/groups, since vouchers are expensive and if you don't have a ton of SL assets if might be expensive to reach those perks.. so some members have been setting up buying pools to share the spoils.
Splinterlands Chaos Legion Pack Discount 20% with Air Drop Token! is one I noticed today. But if you are part of a community most likely there is some on place.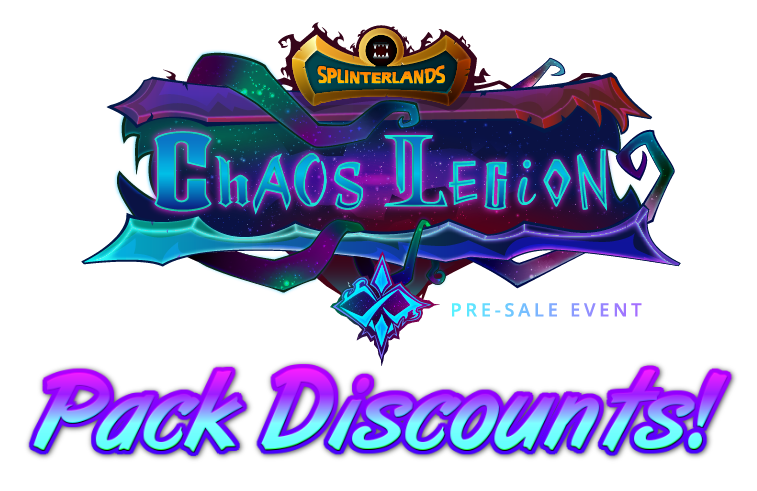 Discounts for people that want a piece of the pie, This is how much is is to get those sweet packs.
If you can see the image below buy only getting the min 1,000 Packs to get the perks and get those promo cards.
paying in SPS also gives a %10 discount.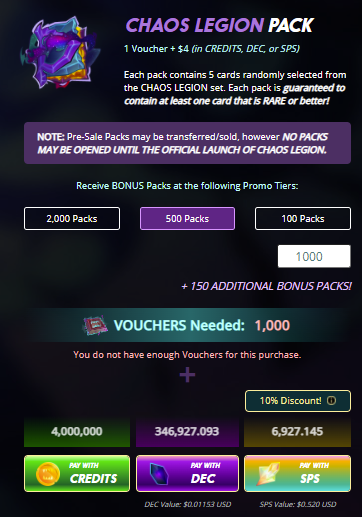 you will need 1,000 vouchers that would set you back - 20000 + Hive and that's just one req to get the 1.000 packs you than have to still purchase them at $4 a pop.... which is $4,000 dollars.. and thats just for 1,000 but on the plus side you get +150 Bonus packs. that's $600 in purchased packs and 150 vouchers which is 3523 hive.. There is a massive discount.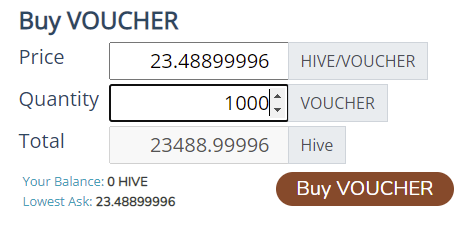 So we have 15 days left of this madness of this presale look at the leaderboard on the purchased packs in the presale.. these numbers are truly amazing. The top four are just beasts and they get to share the opportunity to create a legendary summoners, this perk is given to the top 6 buyers.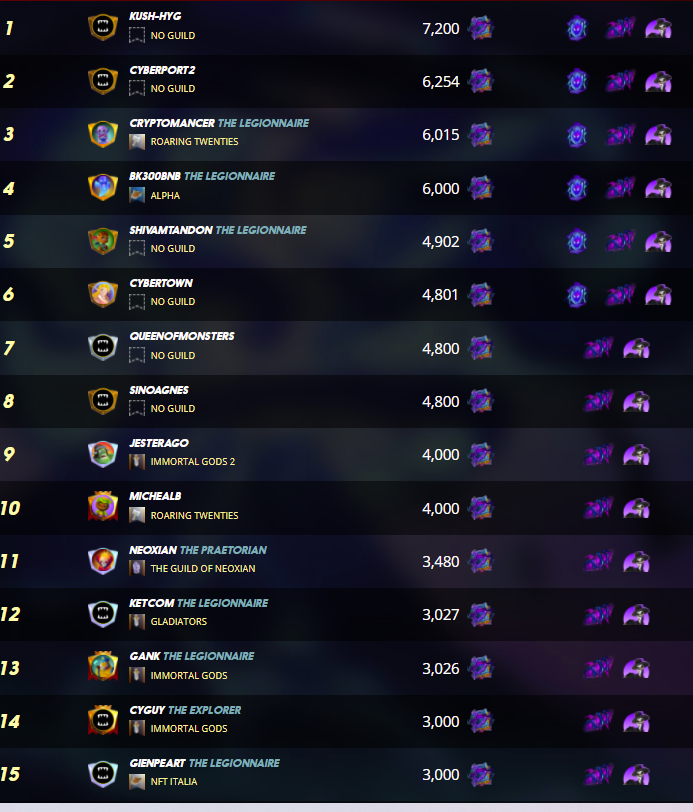 I am also a curator for 1UP and have a goal of 1 million SPT to boost your content.

---
---