670,000 SPT / 18000 ONEUP - Curate Time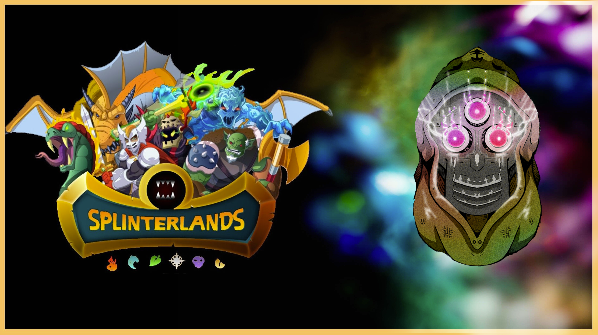 A couple of weeks ago I was luckily enough to get an opportunity to get some fat stacks of SPT with the craze of the game and it's ever exploding past tier after tier.
Many millionaires have been made from this game alone many more have yet to be made holding any asset from the game kind of guarantees you a seat to the moon. (my opinion)
I have a cool 670,000 + spt powered up, I have been playing more of the game and also purchased a couple of cool cards. I also have 15k Oneup delegated and about 3000 bought from myself. I am also curating all gaming content and have been posting gaming content myself.
The Metaverse is coming
Check out my blog for some sweet unpacking and high end card purchases.
on top of that this account is also a curator for Tribe and PGM.
Take a look at the stake.. I am always on the prowl for quality gaming content.
SPT

ONEUP

---
---