I purchased Yodin Zaku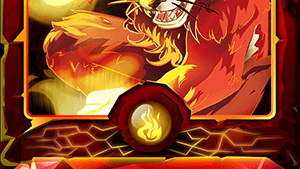 ---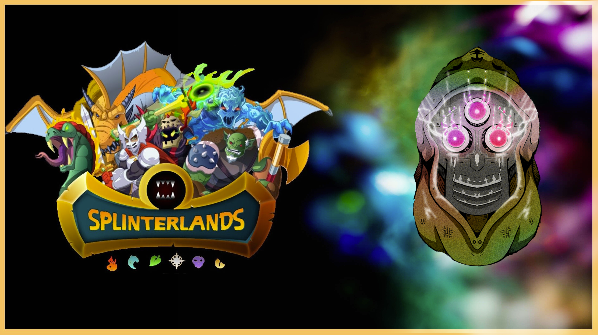 I have been talking about this for a couple of weeks now... Sadly I probably have sold 4 of these in the past... So I had to get all emotional and shit,
and go right ahead and get ripped off and purchase this damn card right here...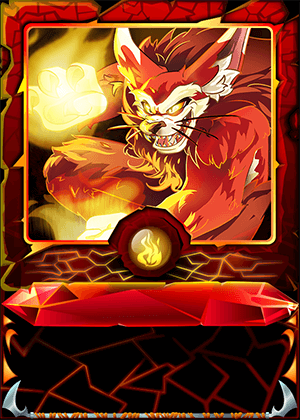 Level 1 mind you... I was told by one of my mentors that I must have it at least level 7 to stay in Diamond League.. oo how depressing..
here is my using Monstermarket after finding out they do a cash back of 60%... I remember Peakmonsters doing that as well. but I guess they stopped... I realized this after I purchased a couple of cards including the Kron Dude and Lama.
---
▶️ 3Speak
---
---