My Chaos Progression Continues Tools to finding Best Prices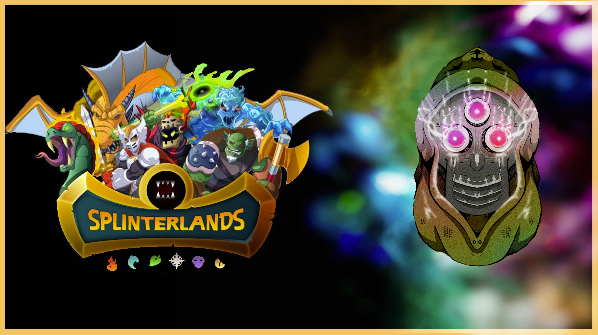 Here are the cards I still need to make my Earth set which I think is the best combo with the chicken and slime to win over 80% of battles, who knows, but the last couple of times I played I rented these cards and won a ton of times, of course with the crazy new updates that are coming about the game, which you can read here, -
Game Economy & Reward Updates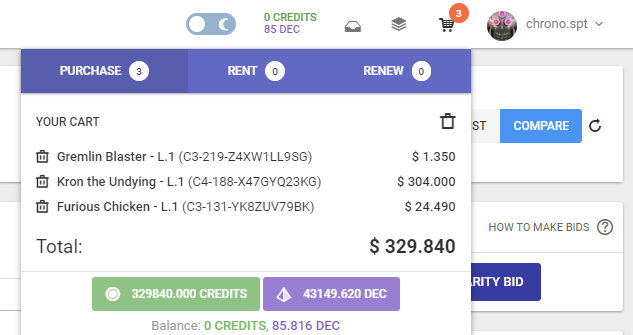 Btw, I really like the tools that the team over at peakmonsters provides, an easy one click shop to get what I need and no need to search a ton of things.
It shows me the lowest price and also CP which is also something I am looking to do, I still think DEC is the most efficient at working out the SPS in terms of getting more, but CP works in the ranking system, anyways I am not going to rent these cards for I want to own them, as a long term investment, and with what I know now and how much DEC I will need to obtain these cards, sure these prices will change.
For now this is where I stand as far as my chaos readings is ,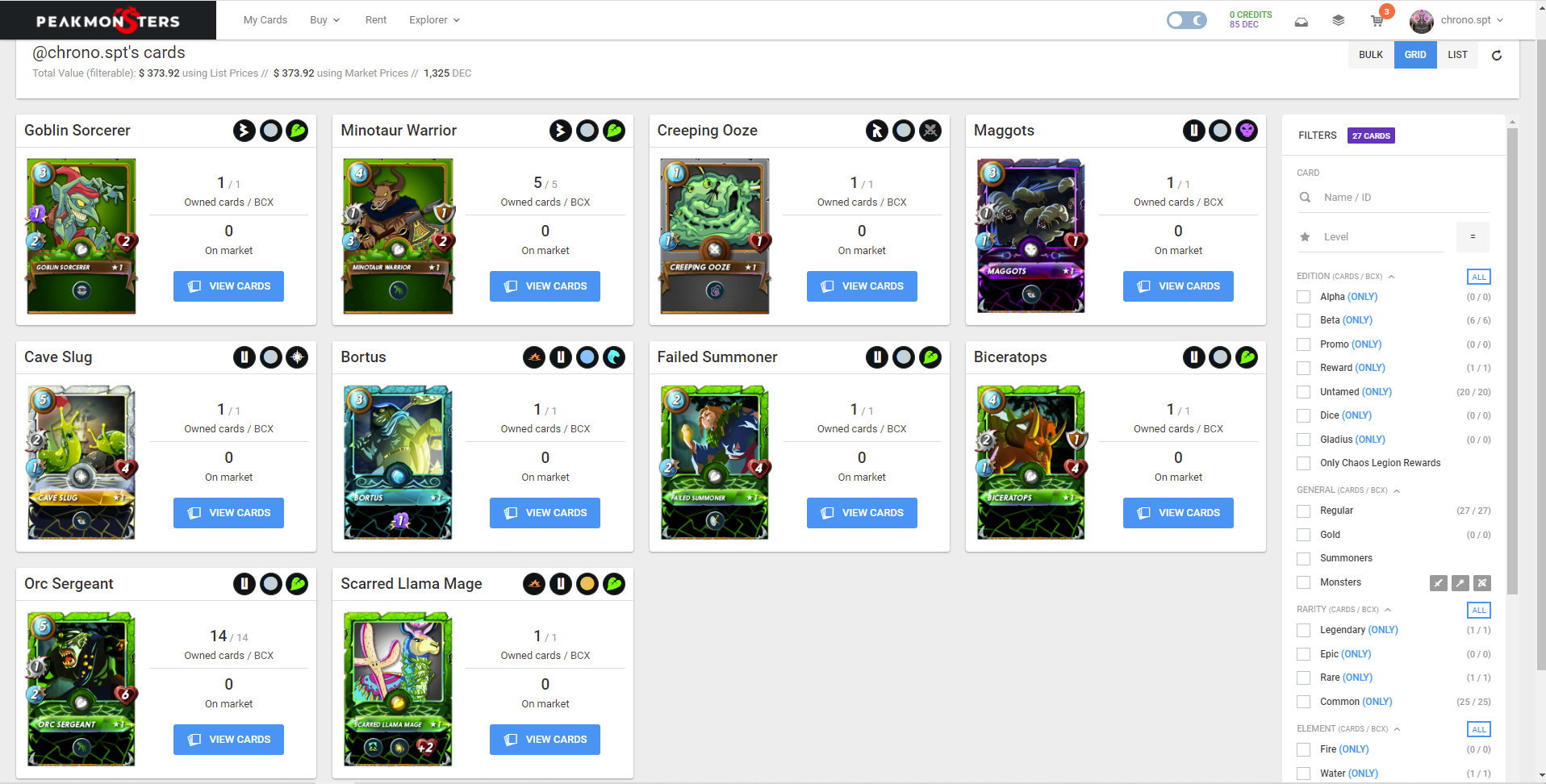 This a most read, seems to me peakdmonsters is the way to truly manage youre splinterlands assets and with this article you can maximize your SL portfolio.
Increase Collection Power EFFICIENTLY with these features
@mozzie5 I appreciate the information.
---
---