Win Big Cards FutureDECscord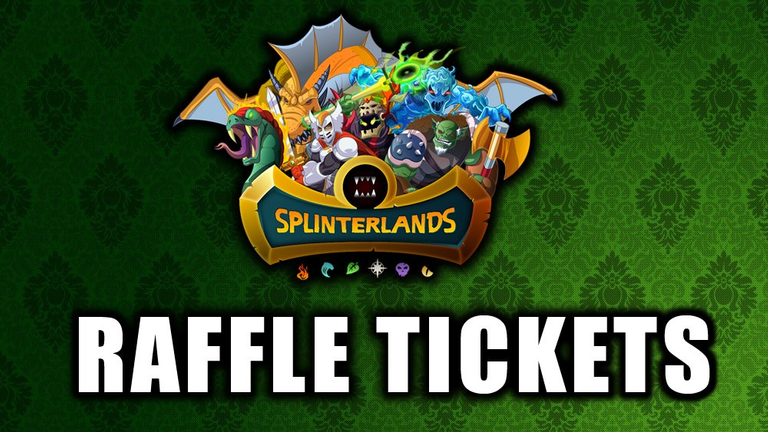 I have already shared this before, I'd like to share it again and some of my wins for this week.. listen its not even a lot, and it might even be a mistake sharing this with you guys again.. but what the hell lets share the winnings..
We all know that Splinterlands has been booming like a mofo right now,
I am talking about a discord group I was invited to which it's a place where you win stuck dec, cards, etc. you buy them with the sweet little bot they have made..
---
Discord bot and command..


/buytickets splinterlandsid:chrono.spt count: 1 then you have to send the amount of DEC to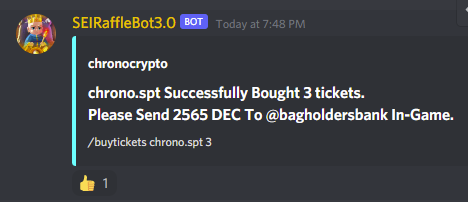 Then you have to send the amount of DEC to bagholdersbank in game
than boom your in.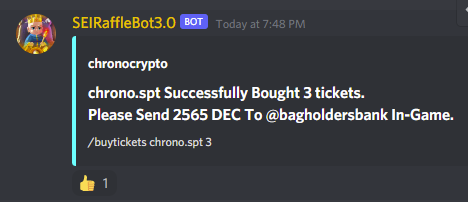 I won this card with only 2565 DEC I had no idea this badboy was running for $137.50 and it only cost me 24 Hive which at todays rate is a bit more than $24.. not a bad trade.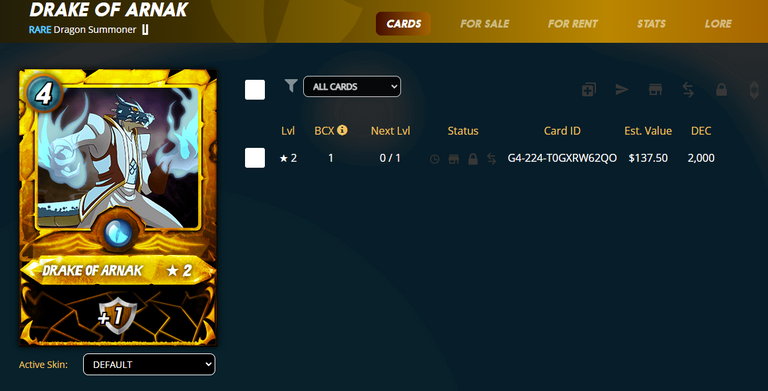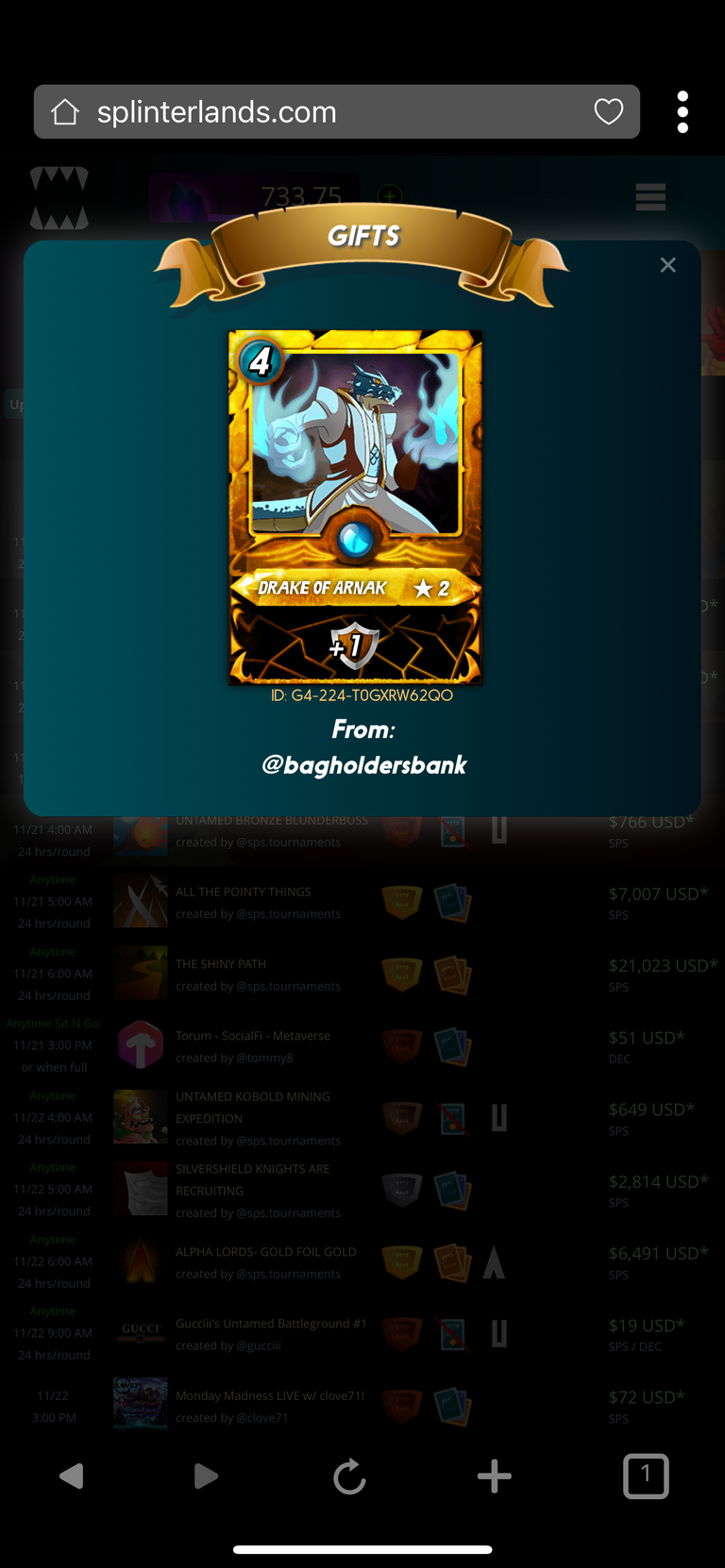 Come check it out and enter some contests. Discord channel : https://discord.gg/NPJA6S7f
---
---