EOS Rewards over 30,000 DEC rewards GOLD II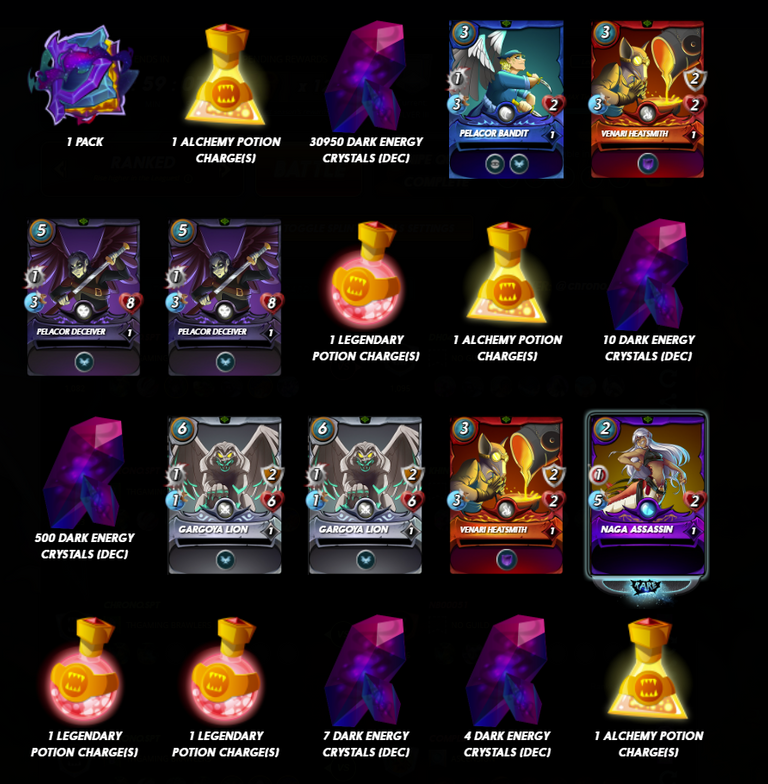 I did not know it was possible to get so much DEC in on EOS, especially not GOLD II. Right on!

At current market value its around $50 bucks worth. 58 Hive worth not bad for a small fish in the whole game ecosystem not a bad session at all, my brawling skills do need to be worked on.


Nos so lucky on the Pack though.
Did you get anything juicy?
---
---