Picked up some reward cards true investment idea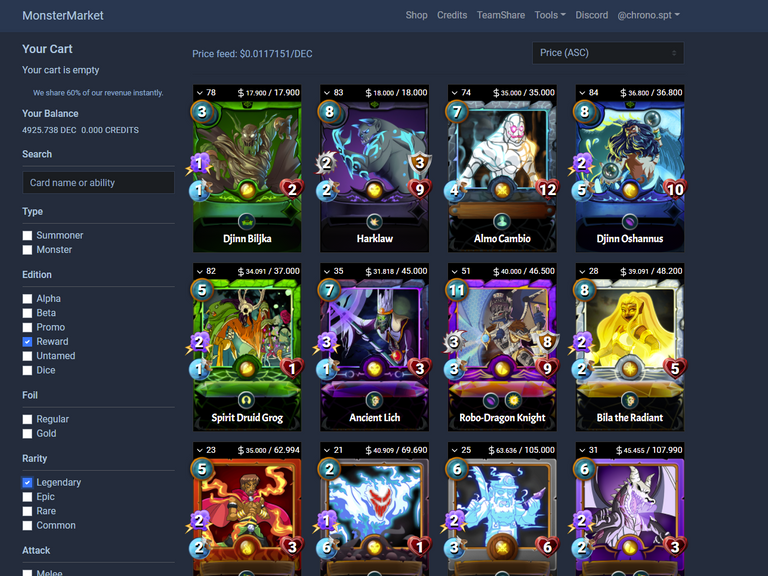 I Have been having this bug and I keep diving into splinterlands... Earlier I picked up a Yodin level 1 only to be told it was nothing and wont work past rank silver 3.. still I wanted the card.. sadly I probably sold in the past 3-4 of them.. sucks and yes I am not thinking about it.. just you know..
So listen I just finished picking up a couple of other cards that I was told they are worthy.. check them out...
I know its a Saturday morning,, but I am on some nice heavy hybrid flower .. to be honest I am feeling great sure its 3:30 in the morning.. but its okay O enjoy working late or investing or what ever
!
check out my purchases.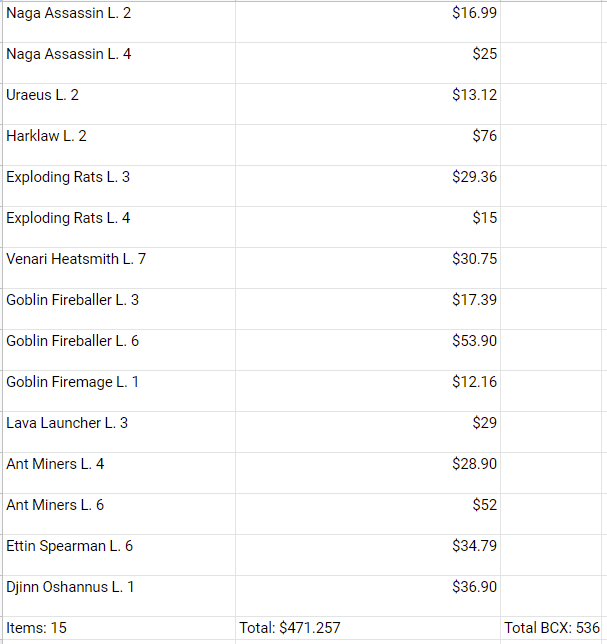 You can find my post on buying up that Yodin..
---
Mind you this is all building and growth for Utopis which you can find information on. On Project Utopis
Project Utopis Whitepaper
I am looking to building a nice deck that can handle Diamond league at the moment, so it will be profitable for my project, I have a player in mind as well that would split 50/50. Lets see how it goes.
Tokenomics of Project Utopis
Total Hard Cap: 1 Million Tokens~
Total Burnt (null) 850,000
Total Minted: 150,000 and in circulation (80776.7836134) held by accounts, I currently hold 69,223.21638656
Current true* price of Utopis 5 hive, Market price is 3.5 hive
Lets see how much Utopis gets Staked, Future Airdrop is a possibility
You can you buy Utopis on Tribaldex.
"Tribaldex is made by the same Hive-Engine Team"
---
---