Blend em if you got em (Splinterlands Pro market tips) + NFT Airdrops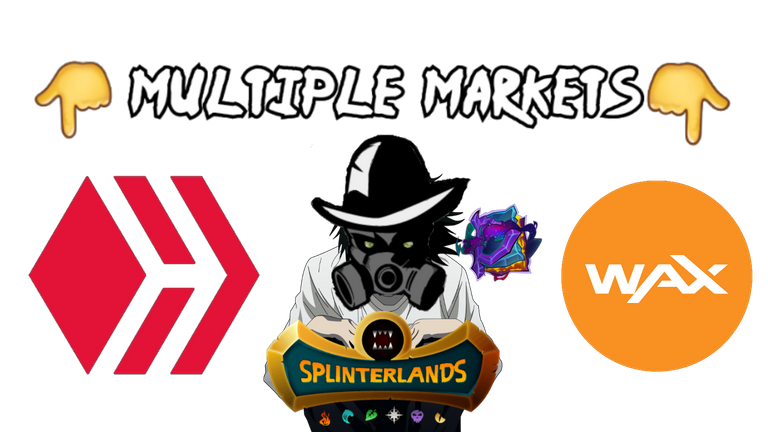 Splinterlands card market is down & will likely continue like this for the foreseeable future. The Splinterlands cards (NFTs) however have multiple forms of value selling is but one factor of many. While your first reaction may be selling the cards to buy more packs its worth stopping for a moment to consider your options.
Splinterlands is after all a play to earn not a sell to earn, so inherently owning is better then selling & in this write up I intend to prove why.
Blend Use Case
A Burn Blend use case in the context on blockchain / NFTs is a use case for the asset or NFT that both combines & Burns assets to form a different NFT or asset.
In Splinterlands case this will increase the Card / NFT(s) value & eventually level / stats.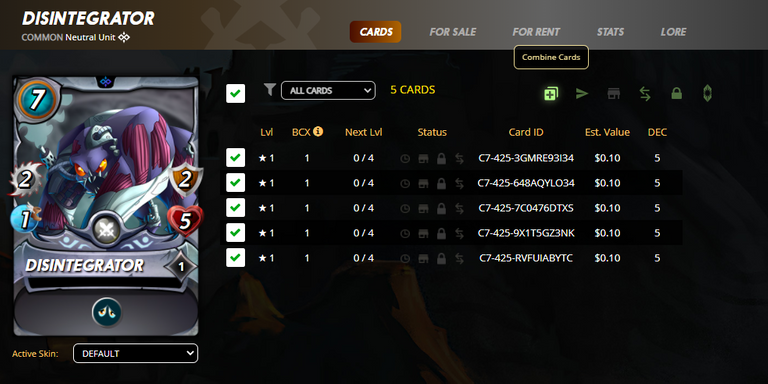 Combining enough Cards NFTs of the same type increases level when in sufficient quantity.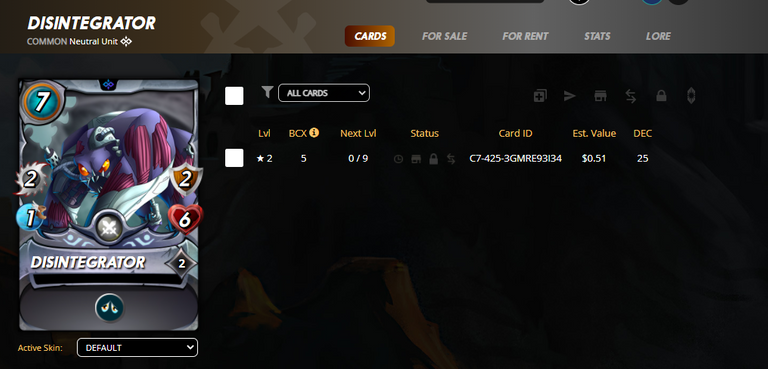 If I where to combine 400 Disintegrator I could end up with something like this.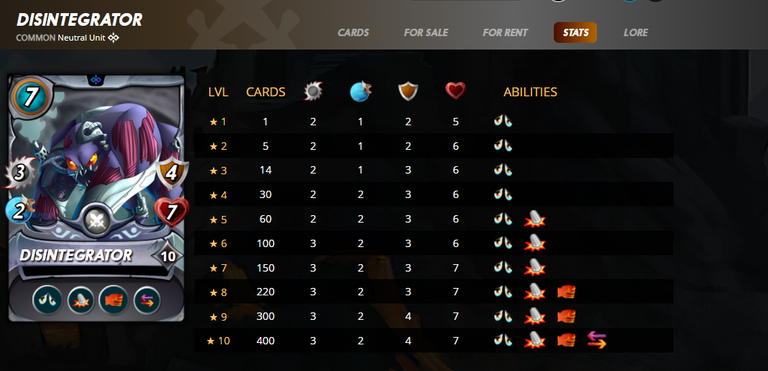 This level 10 Disintegrator is far superior to level 1 to play this card you have to be in diamond rank or higher with a level 10 summoner. Any lower level summoner or cap will cap the level there.
Many users may not exactly want to play higher ranked matches or play in general for a return on investment thus the selling.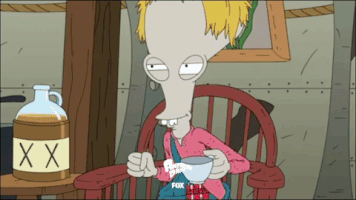 To any one that cant or simply does not want to play Blend level 10 cards (NFTs) to rent out.
With 15 million packs Blend em if you got em its the quickest & smartest move to profit.
The NFTs prices will drop then stagnate its inevitable However your best opportunity is to make higher level cards to rent or use.
Rental rules
What I know from renting my own cards is basically the SPS airdrop will still count the rental cards towards your total airdrop points when your renting them to others. Cards or NFTs rented to you increases account power for ranked matches but not the airdrop points for SPS.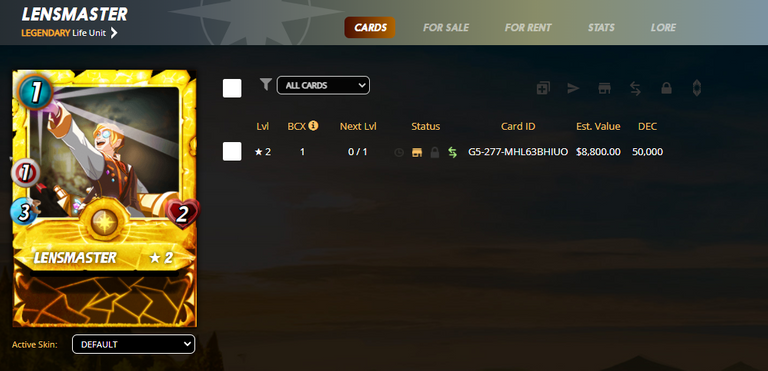 So renting out a card increases the market value over time due to scarcity & in the mean time double earnings.
Thinking of Splinterlands as a Ecosystem we may soon have professional gamers in, is something I think may help ease your doubts on sale prices. Lets just call the pro gamer thing a hunch not like I actually am privy to any special info.
Airdrops past & future
The SPS airdrop got so many new players into Splinterlands, the games market has been insanely high due to the lack of packs. Now we have the inverse a buyers market comparing where Splinterlands was last year to where we are now the market is larger but less informed leading to wild price fluctuation.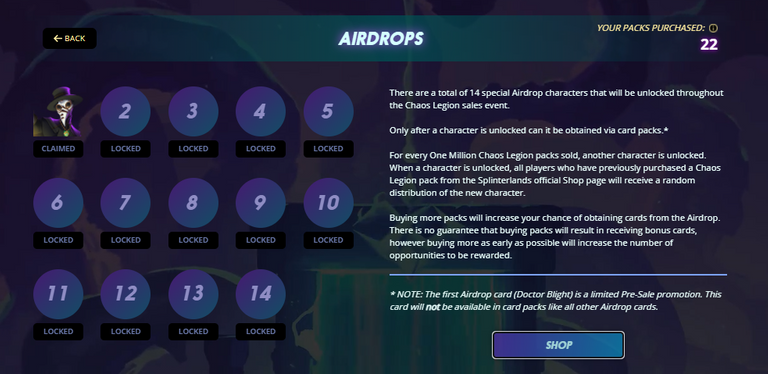 These airdrops are no joke one of the bigger benefits to buying packs. I would go so far as to say due to the airdropped cards getting added to the packs after they airdrop, the packs are worth more at the end of the sale.
With all 14 airdrop cards added to the pack your odds are much better then appose to now in getting a valuable NFT.
Given the airdrops of SPS & the Chaos legion cards the smart bet is to buy packs from the in game store then Hodl them.
Misleading market
When you are looking at the Splinterlands market as just their crypto DEC & SPS you are not getting the full story. This is a common misconception that many people make, even the market price of NFTs is misleading.
What I look to is something that most ignore the number of users or transactions daily.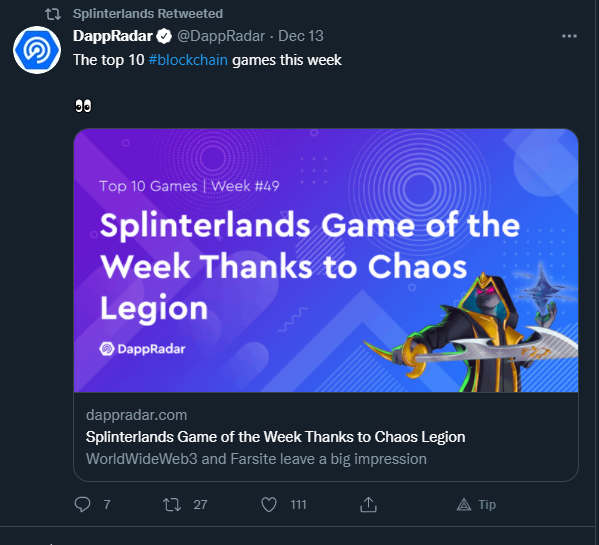 Video games are judged by popularity it may not be great for an individual users assets in the short team. I have been through times of strife making the times of plenty all the better.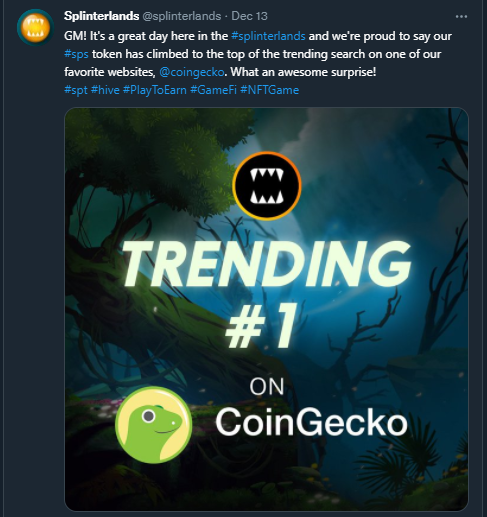 Given the whole of the crypto market melted down for the holidays a dip is normal & still everything is going to be fine give it time.
Please just play the game have fun & relax I made money on Splinterlands because I didn't treat it like an income / investment its not its an expenditure, one without guarantee of profit.
I started my crypto journey poor a year ago a construction day laborer struggling to pay bills. So I understand how bad it gets & how many simply dont have the money I actually give away NFTs to give others a shot one I wish I had.
Blockchain gamer on a budget
Big apologies to Splinterlands you will have to share the spotlight here slightly.
So how do you pay for Splinterlands Chaos packs broke?
First off play the game people play to earn its in the name but I get it only so many hours a day.
Rising Star - A free play to earn on HIVE my account has advanced to second stage in the game making 750 starbits per click.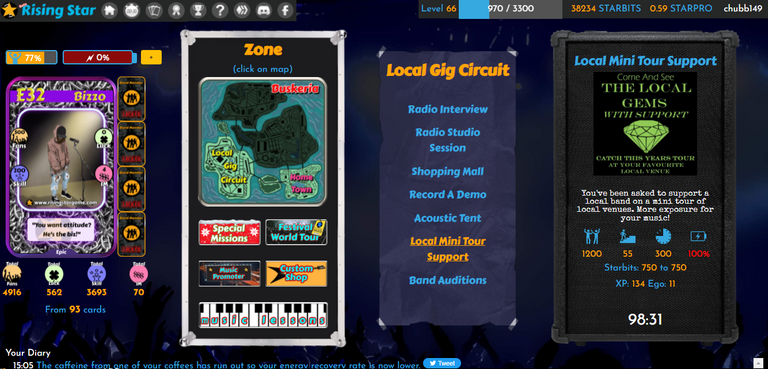 Clicking 3 times daily 2,250 Starbits daily totaling $3 every week easily converted via Hive exchanges to DEC or HIVE.
https://www.risingstargame.com?referrer=chubb149
My referral 👆🤑 actually free $0
The many reasons I recommend rising star or HIVE games one hand washes the other all can be used to the same end. If that end is Splinterlands all the better Play to earn money for a play to earn.
The Blockchain Games on HIVE with a NFT colection on WAX include Rising Star, Splinterlands, & Crypto Brew Masters.
Crypto Brew Masters A HIVE game that like Splinterlands has an active extremely impressive NFT portal to WAX. Not entirely free but you can play free given enough time, though it would be difficult.
Since I invest in games like a venture capitalist invests in businesses I only put money & time into something with aspects I find impressive.
Crypto brew Masters has a number of impressive aspects, above all their WAX NFT Portal & NFT ASH farming mechanisms are a cut above any game on HIVE but Splinterlands.
https://www.cryptobrewmaster.io/game/invite?ref=3d5efa435682425384e9aeb6236ab07e&code=AlphaBonus
My Referral 👆🤑
WAX games long list most cheap or free ill put the cheapest first network resources on WAX are the real issue so the minimal transaction free games go first.
https://prospectors.io?waxref=akyqy.wam
KOGs Has a Mobile game I alpha tested & helped RFOX labs with free but on mobile.
https://kogs.gg/
HODL god 3d multiplayer game desktop only but the best graphics in a blockchain game I have seen.
https://www.hodlgod.com/
Way to many more to actually list in one place WAX has a Blockchain gaming library nearing the 100s.
Blogging
Any number of Blogs pay you to utilize them my favorites are on HIVE as they pay far more but a close second is Torum.
HIVE
Some of the blogs on HIVE are tailor made for Splinterlands content or NFT content. My HIVE referral 👇🤑
https://peakd.com/register?ref=chubb149
All HIVE Dapps blogs included use the same HIVE account my faves include.
https://ecency.com
Splinterlands blog
https://splintertalk.io/
NFT Blog
https://www.1up.zone/
Cannabis Blog
https://www.weedcash.network/
Listings, Store, & Finance blog
https://hivelist.io/list-token/
Non HIVE Blogs I had success with
https://www.torum.com/signup?referral_code=chubb149
Less successful with 👇 but good for networking all are totally free.
https://www.publish0x.com/?a=4QbYRK0dzq
Free to blog + blog to profit = disposable income for blockchain games. Do it on your down time I hated social media years ago but it has a purpose networking & connecting when monetized its actually fun.
Takes time & effort but such is life this is how I made my life easier in a year good luck.
Finally Brave is what I use for a browser they have paid me over $350 in BAT which is worth roughly $1. Best part no ads on any video streaming including youtube which you get paid to use win win.
https://brave.com/
Built off the Chromium Browser originally Braves build is far superior to google Chrome & its their browser which Brave is based off.
Multiple NFT Markets
Splinterlands has a advantage some may not know about, they have WAX markets for their NFTs.
My preferred WAX NFT market is
https://neftyblocks.com/c/splintrlands/inventory
You may sell for the SPS airdrop but on WAX Markets you are paid in WAX. You can just trade for credits to buy more NFTs or deposit WAX to Hive Engine & trade to DEC.
Prepare to have your mind blown, Because by selling your Splinterlands NFT(s) on the WAX Market Nefty Blocks you qualify for the NEFTY weekly airdrop.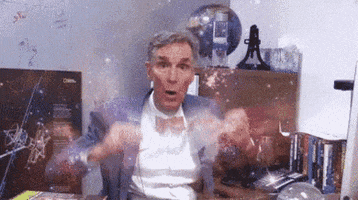 Selling NFTs the week prior on Nefty Blocks Qualifies for the NEFTY distribution that Wednesday. WAX markets have far fewer sales of Splinterlands NFTs so the prices are higher + you get NEFTY win win.
Another major WAX NFT market is Atomic Hub this is the site I do my WAX airdrops through like the 3 later on today in this & 2 other posts.
https://wax.atomichub.io/
Here's a second pro tip for WAX, did you know you can get cash back?



Never heard of Cait (WAX cash back) if you want to do me a solid here is my Cait Referral. 👇
https://caittoken.io/account/cashback/?r=akyqy.wam



Now Cash Back from all WAX peer to peer sales at time of purchase meaning there are benefits to buying them on WAX as well.
You use Cait + the URL of the listed Sales on Atomic Hub in the specified field on Cait Hit purchase all done bought + auto WAX cash back.
https://caittoken.io/account/cashback/?r=akyqy.wam
Cait also rents CPU for 10x less WAX needed for = account CPU for 24 hours also generating STEAK. Cait also has a market & airdrops new WAX alts to users wallets that have approved their Cait DeFi use 1 time. Finally Cait has several faucets & is a nonprofit helping to tokenize music for artists.
https://caittoken.io/account/cashback/?r=akyqy.wam
That's 3 WAX life hacks to the Splinterlands NFT market from a pro NFT vendor your more then welcome to use.
Card Combos
Here is something I do to appraise value of Splinterlands NFTs after all why is one card better then another, a question many may not think to ask. Even if they ask they may not have the game memorized like I do.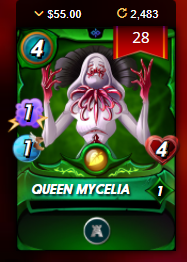 What makes this the best card thus far in the Chaos Legion?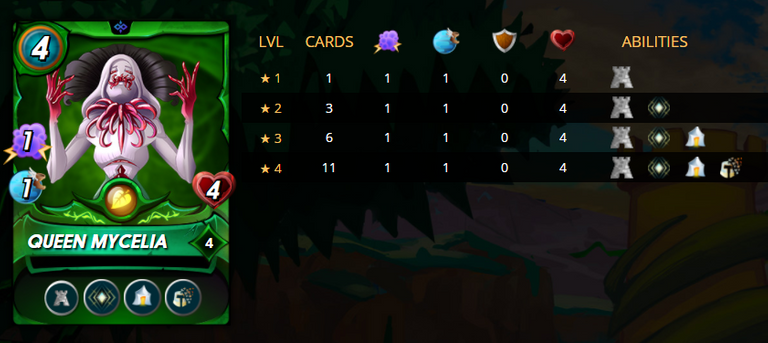 The Attack doesn't get better but these abilities when played right are lethally effective.



Combining the Queen Mycelia with this summoner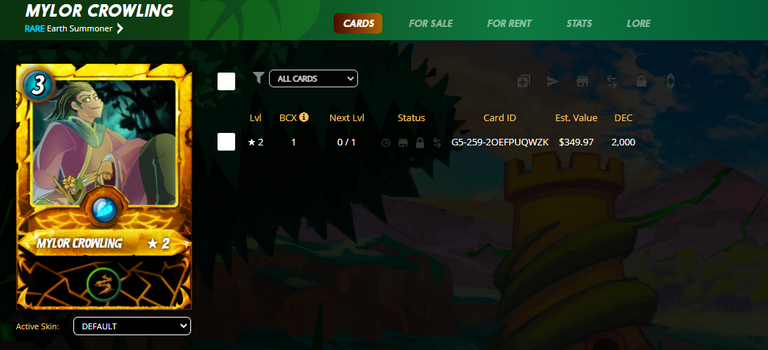 As well as a few other choice cards Doesn't matter which really will be near impossible to deal with with a leveled up one of these to your unbeatable.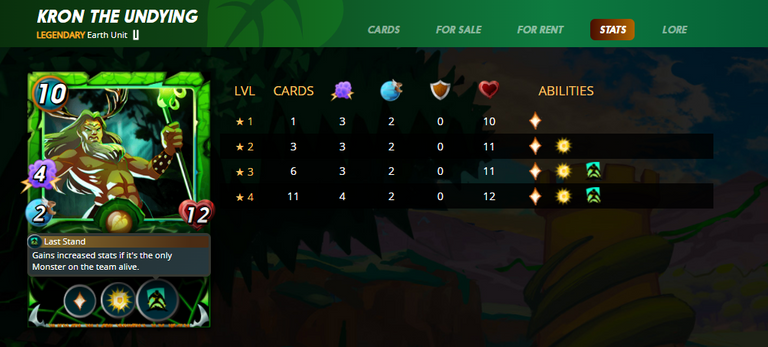 The amplify doubles thorns damage & healing is Earths Specialty. Pro players know that at a glance is a great card new users may not understand why Queen Mycelia is Awsome it appears to be week in novice it is, at max level its lethal.
More pro tips
Few other secrets I keep under my hat that help me make the most from Splinterlands.
Double your DEC airdrop points with liquidity pools I use HIVE liquidity pools DEC / SPS or HIVE / DEC.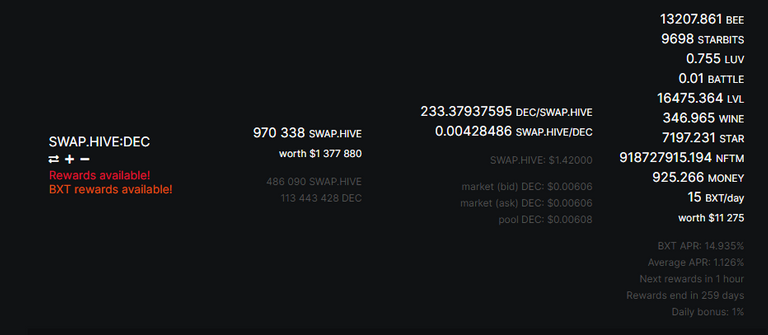 https://beeswap.dcity.io/swap?pools


This gives double the airdrop points + these rewards win win.
Markets are volatile leaving your assets in DEC based sales is risky as many may have noticed lately. Did you know you can sell NFTs for USD?
While WAX is already a more disconnected asset causing different market flux then DEC would have a new service Ow3ns lets you sell for USD, USD is stable-ish for now.
https://www.owens.market/
Not sure about cashing out as of yet but you buy & sell in USD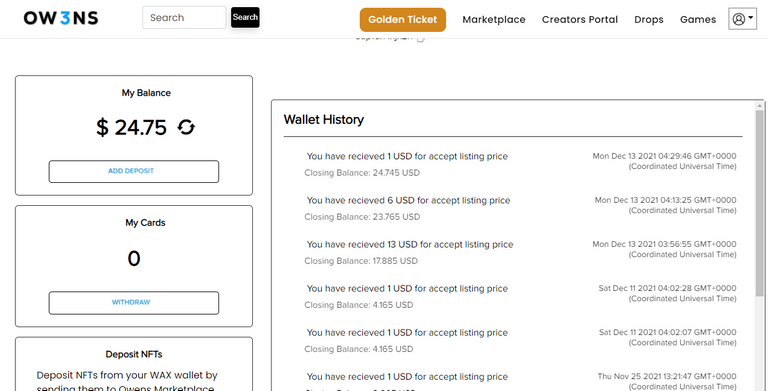 Its a WAX & ETH supporting NFT market dealing in USD brand new no one knows about this market meaning I am currently the only Splinterlands NFT supplier.
https://www.owens.market/
Not really helping myself by telling you readers but I dont care hope it helps to know about Owens.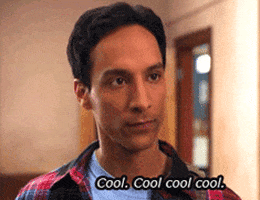 Airdrop how to
WAX NFT airdrops via URL I give out 12 NFTs with every post first on HIVE then PublishOx Finally Torum you will find the 3 airdrops easiest through HIVE I leave PublishOx & Torum links in the comments of the HIVE post.
Easy as 1 2 3
First
https://hive.blog/@chubb149
Then
https://www.publish0x.com/@Chubbie149
Finally
https://www.torum.com/u/chubb149
I keep everything random giving you the best odds all 3 are airdropped on the same day in the order specified at random.
You may join all three through these links
https://peakd.com/register?ref=chubb149
https://www.publish0x.com/?a=4QbYRK0dzq
https://www.torum.com/signup?referral_code=chubb149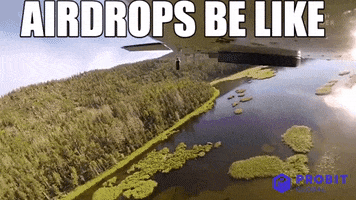 Airdrop 🤑
https://wax.atomichub.io/trading/link/643342?key=5K3VvSJKkzzSaQVzNHu17JzqdQ5dXoY4cronpnRHFfmLW8Bgubk


You can find my over 1900 NFTS on WAX here
https://wax.atomichub.io/profile/akyqy.wam
My twitter
https://twitter.com/Brandon36907436
I try to post all airdrop links on twitter as well as HIVE if you want to help support future airdrops Re-blog
upvote subscribe please it really helps.
All my accounts below are monetized & I appreciate Crypto or NFT donations on the following
https://twitter.com/Brandon36907436
https://www.torum.com/u/chubb149
https://wax.atomichub.io/explorer/account/akyqy.wam
All donations go toward making airdrops bigger & better Thank you all your support keeps all this going.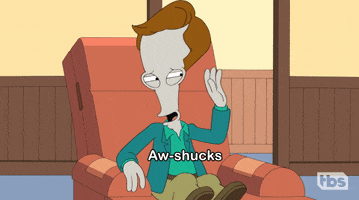 Join a Game that changed my life Splinterlands via the following link
https://splinterlands.com?ref=chubb149
Market has stumbled for the first time since the SPS airdrop began Truly its the best time to join right now, The SPS airdrop for all players with assets & a $10 spell book is 1/2 way through its year long run. I have a feeling the SPS airdrop is just the beginning of greatness.
---
---