MY Share your battle challenge Centauri Mage, Splinterlands Legendary NFT air drop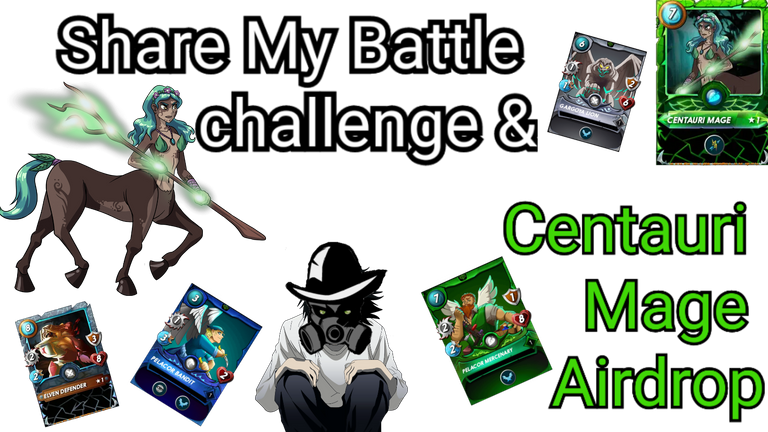 Todays write up will have a Legendary card, Centauri Mage, & a gold card in the NFT airdrop, My Centauri Mage Battle challenge, & some more Splinterlands tips.
My Centauri Mage Battle challenge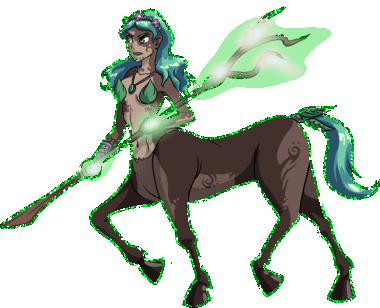 Was going to skip this this week but I seen it was the earth Splinter (Centauri Mage) being used, and that is my best Splinter Earth.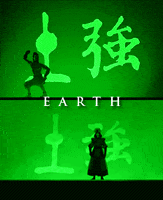 https://peakd.com/splinterlands/@splinterlands/share-your-battle-weekly-challenge-centauri-mage
The current weeks battle challenge URL is above, I'm giving out the Centauri Mage in todays airdrop. So if your the lucky reader you can do the challenge yourself (though you dont need the card) to participate.



My line up
Summoner SCARRED LLAMA MAGE Legendary
Failed Summoner (Gold)
Barking Spider (Gold)
Centauri Mage (Normal)
Epona (Normal) Legendary
Djinn Biljka (Normal) Legendary
Kron the Undying (Normal) Legendary
Good chance for another visual brag as well, by showcasing my cards.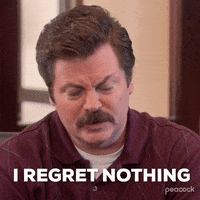 Current Rank



The following took place at the rank above in ranked match. The match had a mana cap of 34, Explosion weapons for all, & no melee monsters can be used.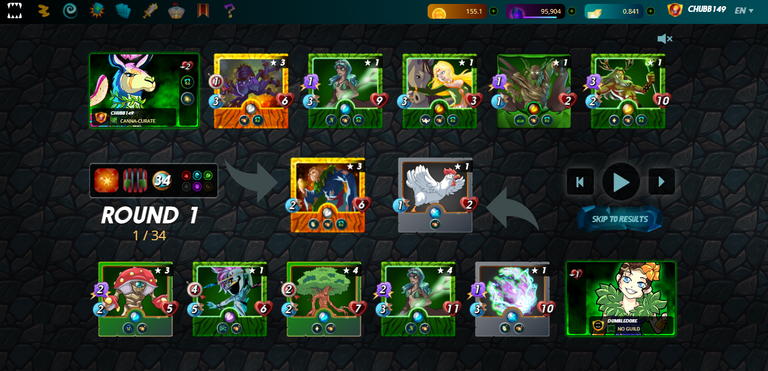 It appears the opponent on the bottom may have also been doing the challenge LOL.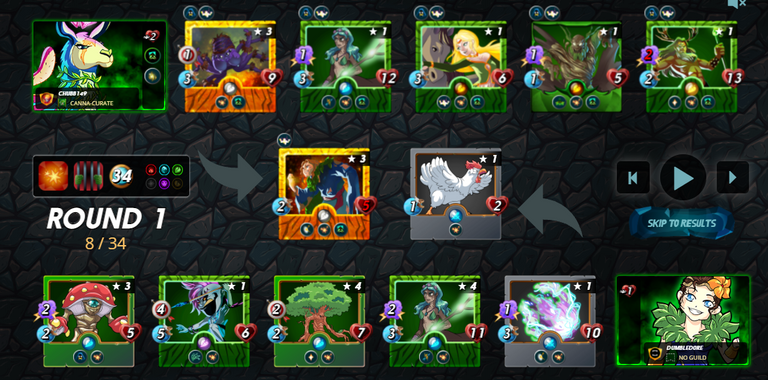 My health Buffs by my summoner and Epona raise my teams health by 3 together so that first hit was hard took 4 health from my failed summoner.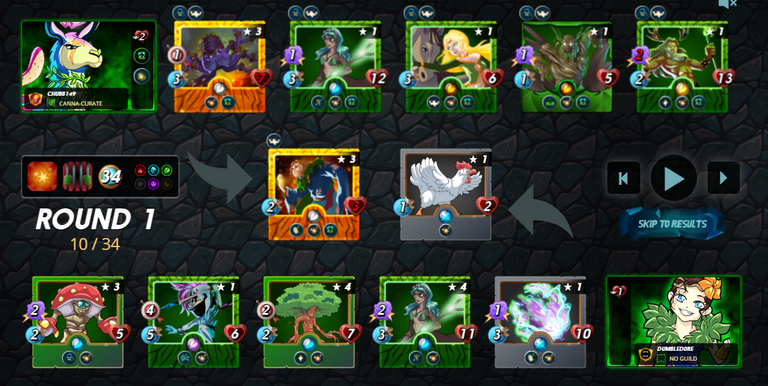 Blast skill applied to all attacks means each attack hits 2 targets back to back 2nd hit is weaker then the first.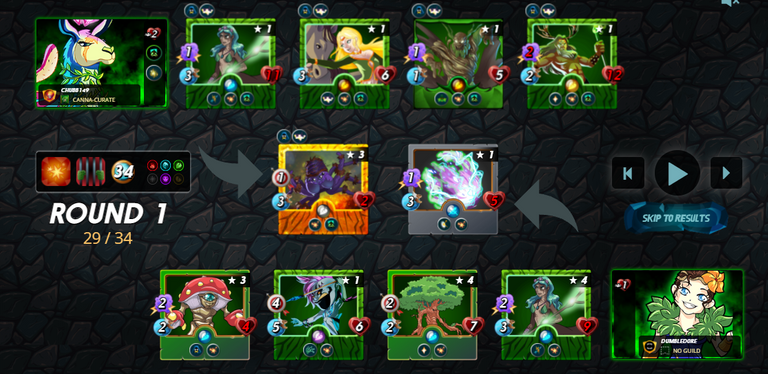 They have taken out my failed summoner & I got their Furious Chicken. I dont even have to look up the names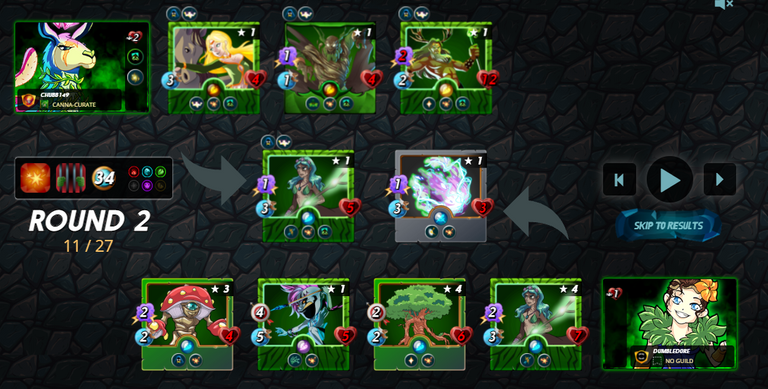 They got me on the ropes but I brought a secrete weapon....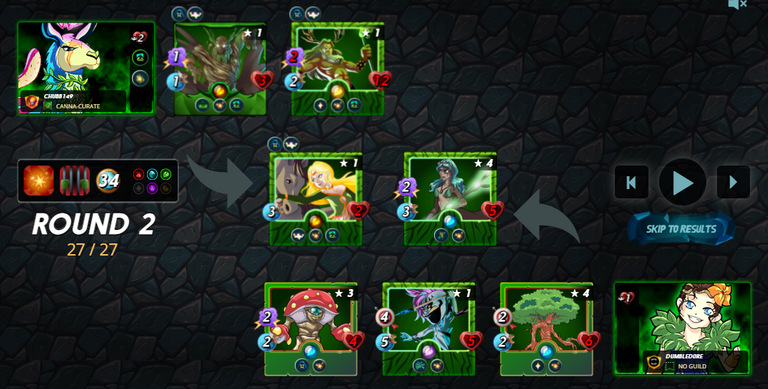 Centauri mage down but I got their Prismatic Energy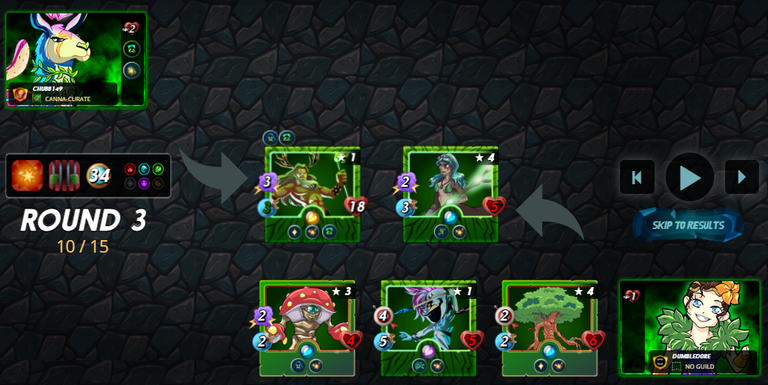 Down to my last card & thus my secrete weapon comes to light. Last stand ability on my summoner boosts my Kron the Undying stats.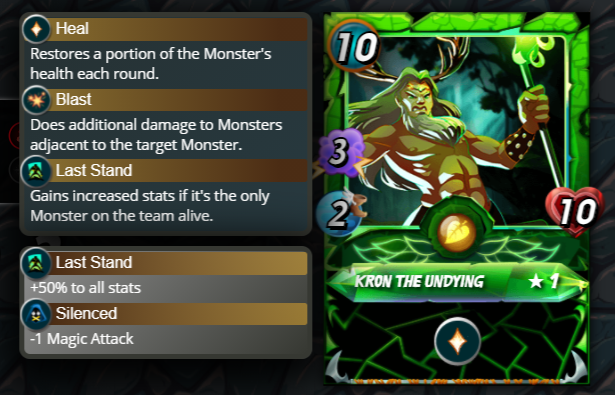 All this together just made my match turn around.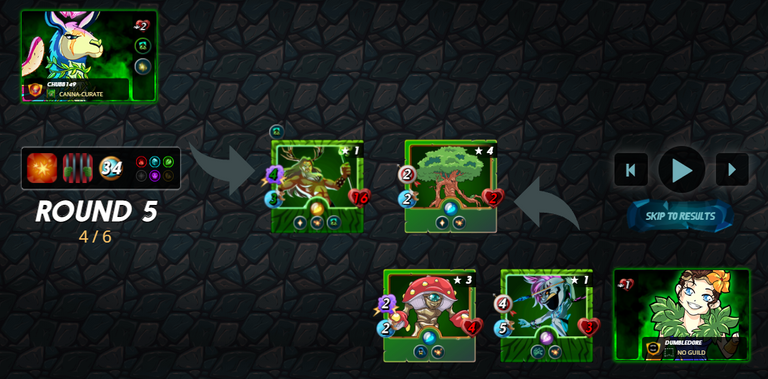 Another attack boost with a speed boost now 4 & 3 with 16 health & My card heals 6 health per round.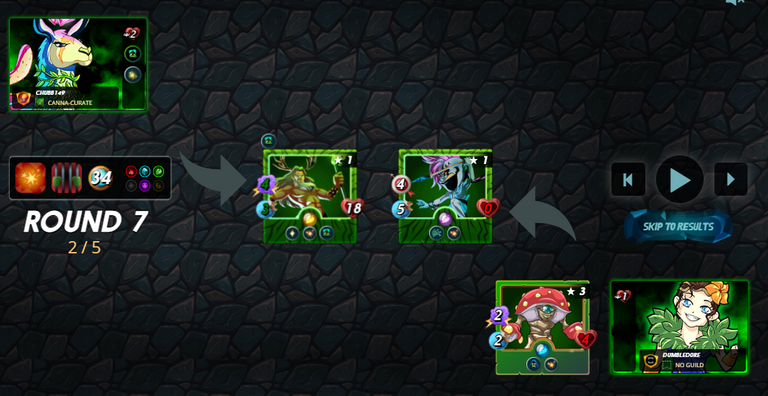 Killing the enemy team to quick for screen shots at this point.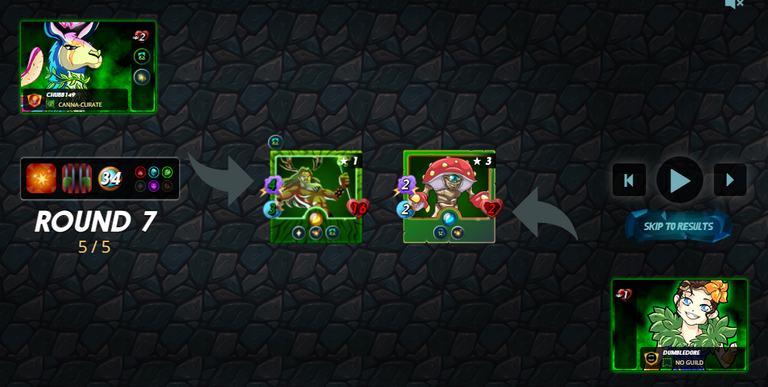 It ends here! I think we know who wins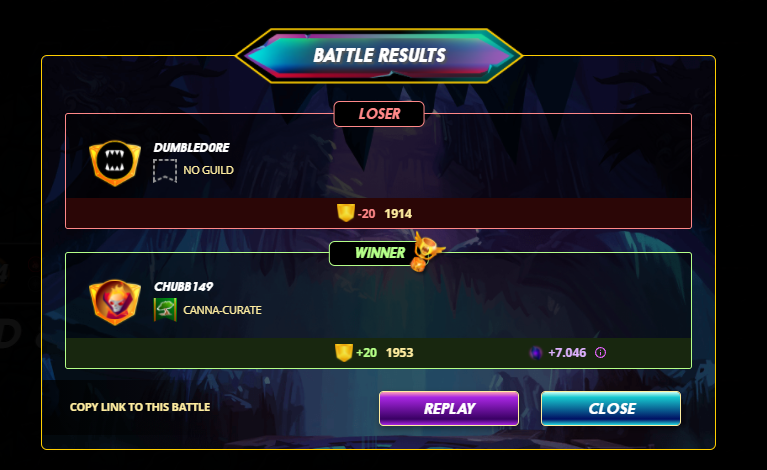 Probably thinking what the hell right, basically cheated right?
No actually this is something you could soon afford to do or something like this. See the rules of the match and your cards special abilities are important info & the more you know the better you can do. Ill explain ore in the next section, ill be posting this on Torum & PublishOX
Battle link
https://splinterlands.com?p=battle&id=190751e55f2bd7e5f9dc17813b65f139ea966b1f&ref=chubb149
Profiles ill post on:
https://www.publish0x.com/@Chubbie149
https://www.torum.com/u/chubb149
I know it says to use one other platform but what can I say I'm a team player. If it helps promote the game I'm all for it, I have like over 1,000 followers between those blogs and Hive.
Also means I have to airdrop like 15 cards, The new packs cant come soon enough 😂.
Not yet playing the best blockchain game I have ever played I basically test every game I find on HIVE or WAX Splinterlands is the best in my opinion. Try it out yourself with my referral if you dont mind.
https://splinterlands.com?ref=chubb149
Tips for playing Splinterlands
Now I said in the last section you will be able to use strategies like I did last match in the near future. I'm not lying either with the next gen card burn value being so low you noobs finally have a chance.
For example using the reward cards already released combined with some other older cards that are fairly cheap you can get this build.
Baby Unicorn
WARRIOR OF PEACE
PELACOR CONJURER
VENARI CRYSTALSMITH
DJINN RENOVA

These used with any lite Splinter summoner, preferably (Mother Khala) will be incredibly tough to beat. As you boost the health of all monsters by 3 & heal each round.
Offering a great deal of damage resistance on you front 3 spots guarding your ranged units & regenerating health.
This build will cost $3 out of pocket, compare that to my hand from the challenge $700. Though not as strong this is but one example of the new cards people basically throw out being bad ass when used.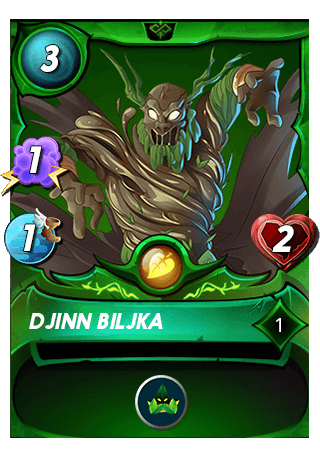 Look at this magnificent legendary card going for only $8, this is clearly an example of market panic. Though yes only 500 burn value this card is extremely powerful in game.


Easy to level up to, though unfortunately it does not go to 10 its still devastatingly useful due to its abilities & low mana cost.
No one can attack that card unless in first position making it really good on a thorns tank build or anything with a strong lead creature(s).
I have never tried to make a list of abilities that each card could have & it seems like it will take forever. That being said ill try to put something together.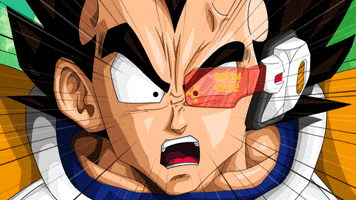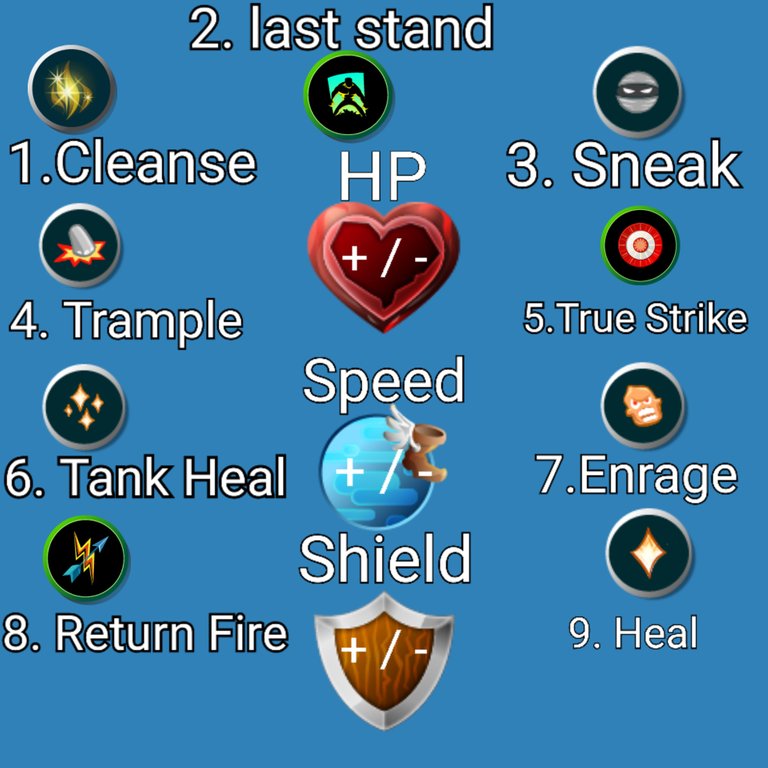 Few hours later I have only 2 of these thus far but ill keep at it and do a full write up with the new abilities cheat sheet.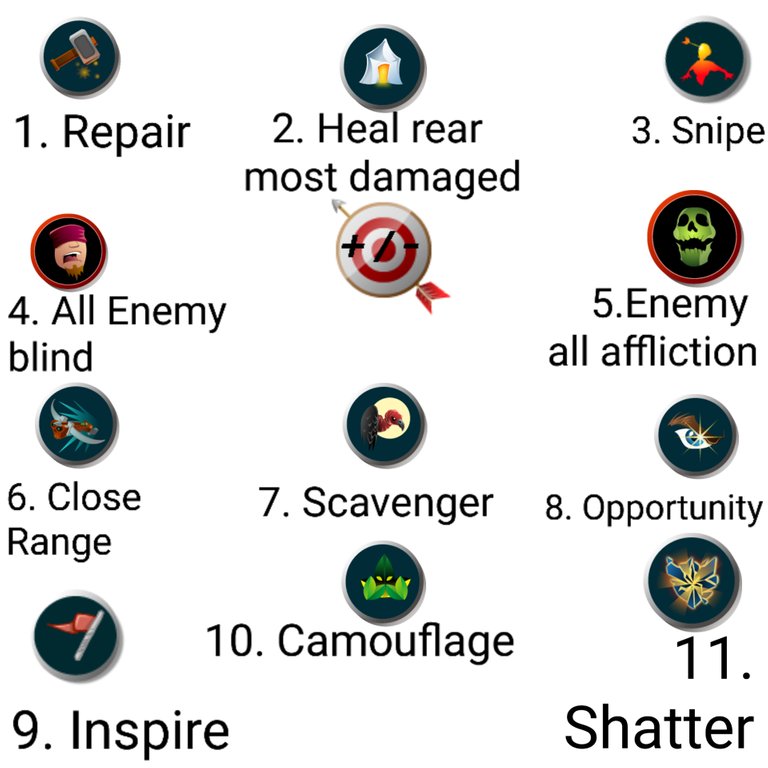 20 down to many more to go but you get the idea ill link the number to a description on the full write up including all the skills instead of just some of them.
Oh and where the symbol just has a + / - basically means cards buff it both ways.
Figure with all the new players someone can get some usage from my encyclopedic knowledge. Helping my friend get started IRL I realized I have a sizable advantage over new users. Just by memorizing skills and rules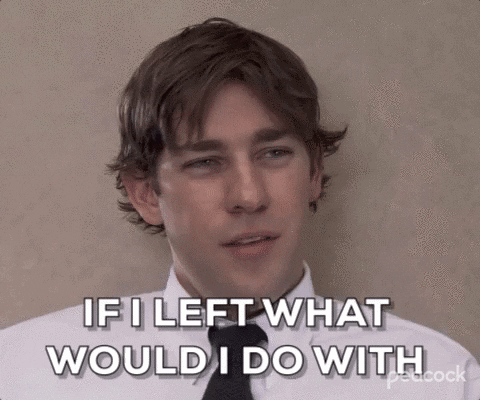 All to true dont know anywhere else I could go with this info seems rather specific.
Musings on land plots Splinterlands in the news.
Splinterlands is in the news again shocking, No for real though getting shouted out by WAX as one of the best games.
https://wax-io.medium.com/four-video-games-killing-it-on-wax-173e9a5e9c12
Now I have played every game on that list & Splinterlands takes the gold. Land plots start functioning and alien worlds wont stand a chance.
I dont know how the plots will work but I hoe its something Alien Worlds as its all they have done with their project but its on point.
The land plot ownership functionality So curious on the potential for governance for plot ownership how it functions in relation to the owner and players.
Alien worlds thrives for that alone as the control per planet even per plot is rather insane. Having a plot custom farm from a designated NFT or ALT crypto reward pool for players that choose to mine there.
Now if something like this was in the land plot system on Splinterlands they will break the internet.
I would also just have to start gaming and blogging full time as this would be 2 good to stop playing.
Questions and notes to Splinterlands staff
Mentioning NFT distribution I have a question, assuming I'm lucky and a curation service notices this.
A loot crate style NFT is that possible with Splinterlands on HIVE, I know there are examples of this being done on WAX.
But I was wondering if HIVE could have NFT reward pools for white listed accounts owning a certain NFT like a pass getting a NFT airdrop, monthly, weekly.
That type of mechanism is fairly common on WAX and it seems popular so here's hoping its a viable option on Splintertalk something like that.
Perhaps vIRLs Funko Pop lets you design your own real life collectables talk about a powerful collaboration. To be clear this is something I wish would happen not actual news.
Thanks for reading my insanely presumptuous note(s)

Chaos legion
We all know by now, but just incase your just checking my post after waking from a coma (call your fam they worry) & thanks for this being your priority.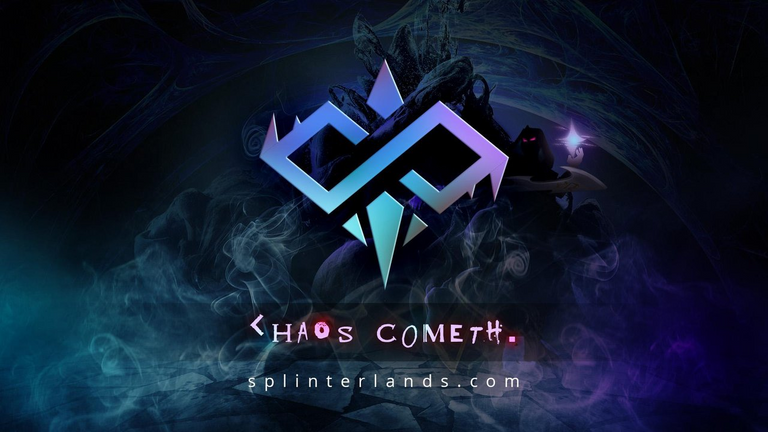 As I was rambling Chaos Legion Pre-sale starts October 18


For details such as how to qualify for presale or just the whole article I honestly re read it for fun.
https://ecency.com/splinterlands/@splinterlands/chaos-legion-set-and-presale-info
Cant wait dont want to even think about it, we have new rewards cards I'm happy with that as long as I dont think of chaos its fine.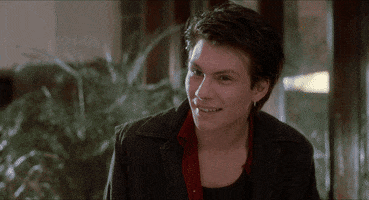 Airdrop

What could possibly top my 2x Gold card Airdrop from my last Share your battle challenge. How about a Gold and legendary card airdrop?
Same as usual the following link is to a WAX NFT airdrop which can be claimed only once by the first person to click it. After the URL is claimed once the Airdrop becomes inactive, if your the lucky reader that claims please let other readers know in the comments it helps.
https://wax.atomichub.io/trading/link/366886?key=5K7grBweG2sbp46ZJ54y3XnfqJJmVcpmdSGrPGSwkzh4ezUToBf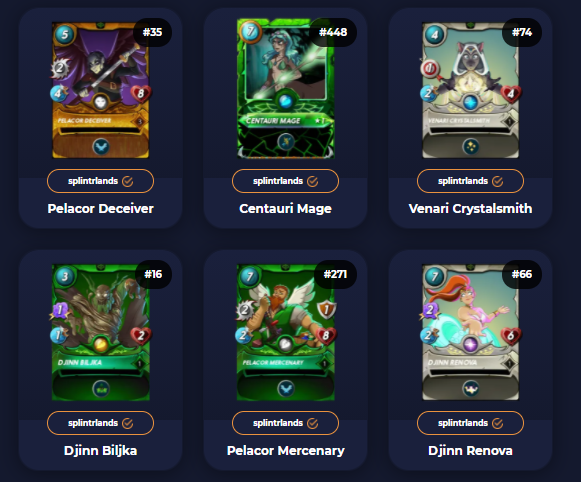 Legendary gold & almost all new cards except for the Centauri Mage which can be used in the share your battle challenge.
https://ecency.com/splinterlands/@splinterlands/share-your-battle-weekly-challenge-centauri-mage
Remember to share this post & subscribe the better these posts do the bigger the airdrop rewards get.
WAX Instructions
Getting to and from Splinterlands and WAX can be a little tricky the first time so instructions seemed right.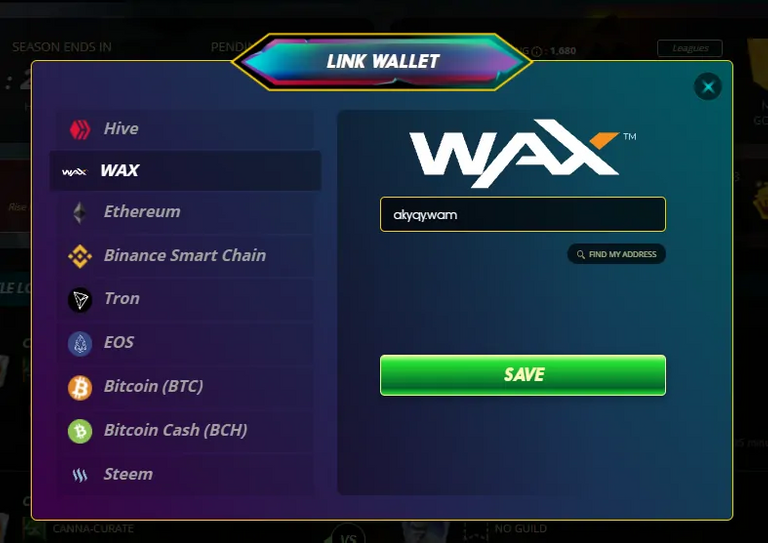 Enter your WAX address click save and then open the following link
https://splinterlands.atomichub.io/tools/overview/splinterlands/deposit


Bringing you to the Splinterlands WAX atomic Hub deposit tool, sign in to your wax wallet & ensure your Hive account is listed in the highlighted area.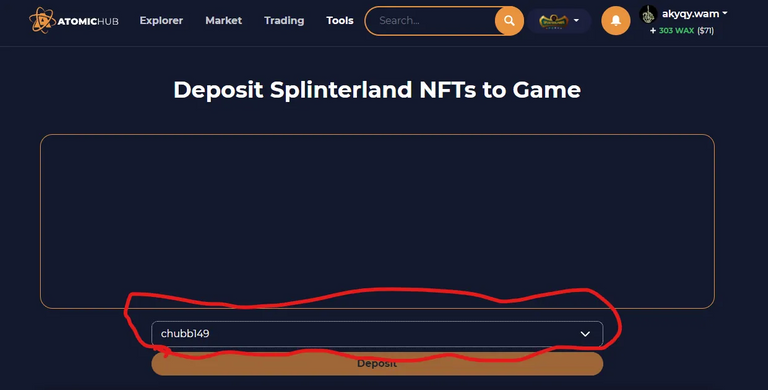 Select the NFT you wish to deposit click deposit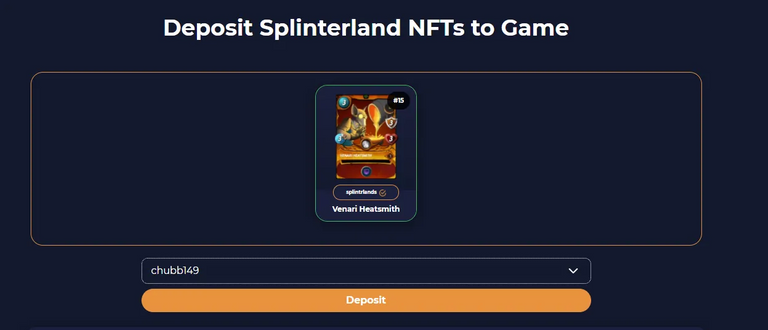 Thanks for participating let me know if you have a question ill try my best to help, everyone was new at one time or another.
Triger a Tip bot get a NFT
Given the rise of popularity of my NFT airdrops & Since there are a few forms of Hive crypto which you can trigger a bot to distribute via a command. So why not have a secondary airdrop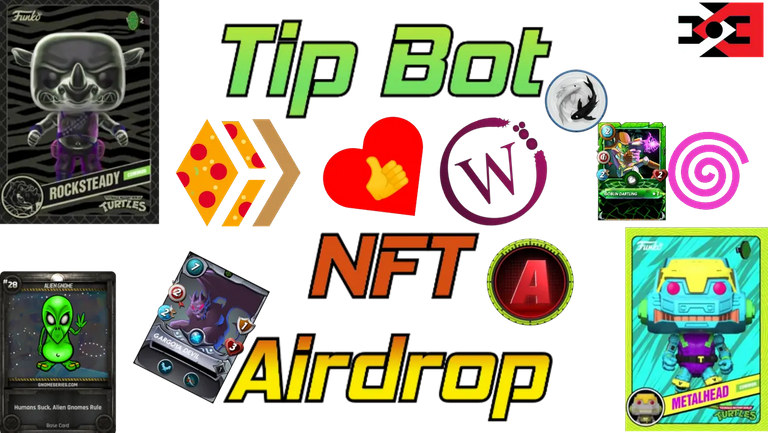 My secondary airdrop for those that want to participate simply trigger one of the (Tip bot HIVE alts) In the comments followed by your WAX wallet address.
Once I'm aware you have done so I will send a verified NFT for every coin triggered.



BERR is currently out of order but the rest should work fine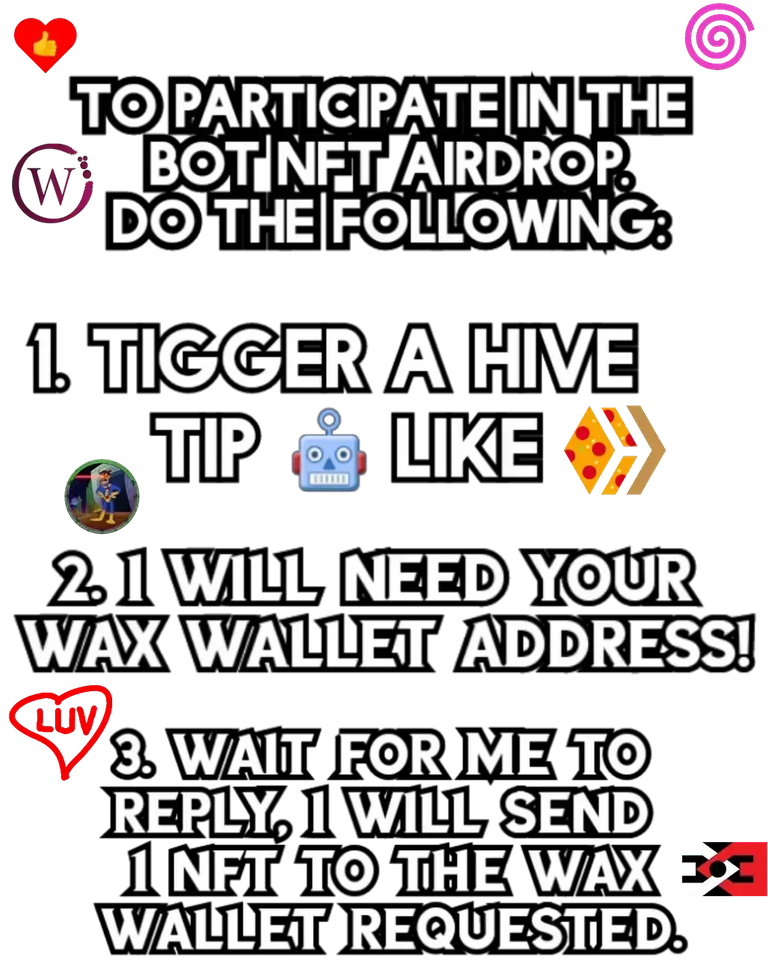 It may take a while but I will respond once the NFT(s) are sent to verify I have done so.
Links
Perhaps your interested in purchasing any of my NFTs from my ever expanding collection you may do so here.
My stock constantly rotates so it changes daily
https://wax.atomichub.io/explorer/account/akyqy.wam
Free WAX game play to earn
https://prospectors.io?waxref=akyqy.wam
https://rplanet.io/
https://collect.social/referral?r=akyqy.wam
BSC ALT tipping Social media platform
https://www.torum.com/signup?referral_code=chubb149



https://www.risingstargame.com/?referrer=chubb149
https://www.cryptobrewmaster.io/game/invite?ref=3d5efa435682425384e9aeb6236ab07e&code=AlphaBonus
https://splinterlands.com/?ref=chubb149
https://www.hashkings.app/login
https://www.dcrops.com/?ref=chubb149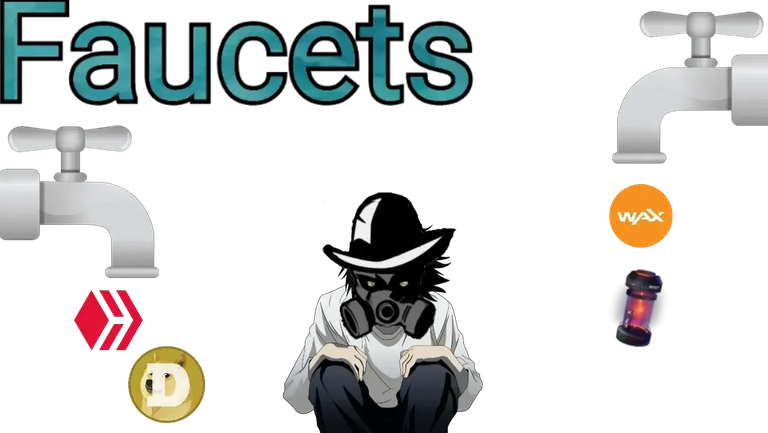 Hive direct payout
https://giftgiver.site/faucet
WAX alt direct pay out has GNOKEN
https://caittoken.io/account/faucet/
WAX & HIVE indirect pay out also SHIB
https://coinfaucet.net/?ref=4e6a49344d54673d
Play to earn BTC ETH DOGE
https://rollercoin.com/?r=k3801qv5
DOGE + ZEC
https://pipeflare.io/r/2nh2
This battle will again be share here
https://www.publish0x.com/@Chubbie149
https://www.torum.com/u/chubb149
After this is posted to hive they will have my share your battle challenge posted shortly after each contains an NFT airdrop (though Hive gets the best).
So that is 4 NFT airdrops to attend or participate in today!!
---
---