Splinterland Market Magic + NFT Giveaways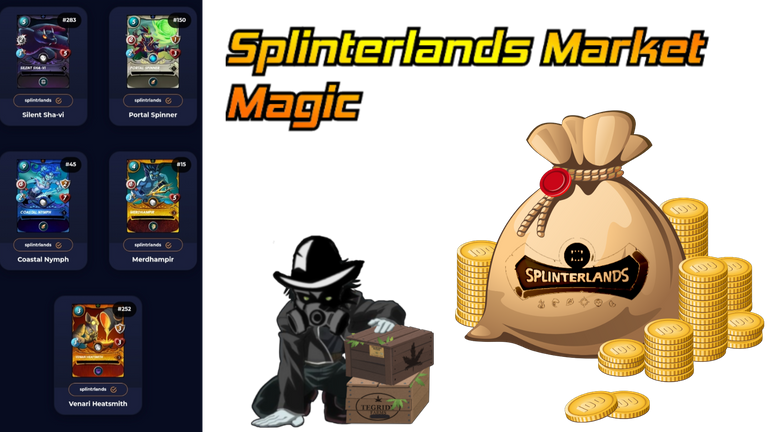 Blockchain games have a unique challenge that no other industry faces, to provide enjoyable game play, in addition to providing economic incentive for players. While facilitating game play patches or updates, simultaneously all their P2P markets have to be watched closely as all these factors & more represent the core aspects of their projects health.
Splinterlands is an example of a dev team stopping at nothing to rise to the challenge that all P2E games face namely their P2E projects survival.
Todays write up will be focusing on the Earn part of the P2E Splinterlands experience, as with all my write ups this one comes an NFT giveaway chaser.
What is Splinterlands
So What Is Splinterlands?
A question a child may ask, but not a childish question.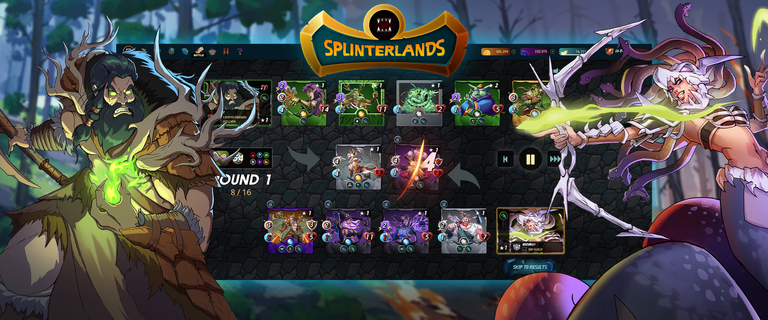 Splinterlands is a HIVE based P2E that currently is a TCG Trading Card Game I say currently as a few more game types are in development like a tower defense style part of Splinterlands.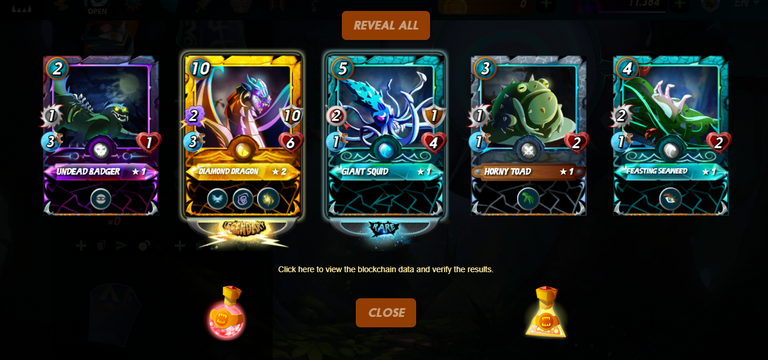 Players can either earn NFTs / Crypto via ranked match rewards or open Packs 👆 to obtain Splinterlands NFTs.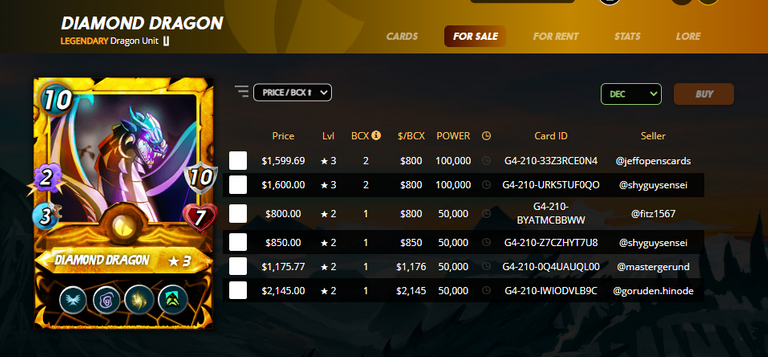 I have been playing Splinterlands a few years now, selling thousands of dollars in Splinterlands NFTs at a h3ll of a profit.
You need to spend around $10-$15 to get started playing Splinterlands Primarily used for a $10 Spell Book (Needed To Retain asset ownership in game).
My life was turned around with HIVE & Splinterlands the $10 for the Spell Book can possibly be one of my best investments ever.


So flat Broke playing Splinterlands I pulled this card 👆 shown above from a reward chest, I then flipped this extremely valuable reward card for a little over $500. Well I got $250 in WAX which almost over night doubled in value due to the market spiking.
This $500 could be considered my starting colterol which I parlayed into around $20,000 - $30,000 in profit over the years.
Keep in mind I couldn't afford gas to go to work & thanks to Splinterlands I built a expansive NFT / crypto Portfolio.


These Legendary Gold assets 👆 in Splinterlands have a shockingly high price & fast turn over considering the price. Selling for sometimes $1,000 or more.
Is this a guarantee no.
The Splinterlands RNG gods are the first entity to give me a shot in life I urge you to see if they grant you the same favor.
Try the P2E that changed possibly even saved my life Splinterlands via my referral link below.
https://splinterlands.com?ref=chubb149
Rock the Vote
While the volition of votes IRL gets debated for whatever reason, in Splinterlands there is no debate SPS staking allows players a vote that effects changes in game.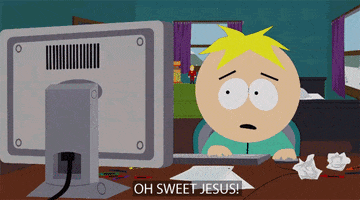 Shock of all shocks blockchain just fixed a democratic process unfortunately its in a video game, baby steps I guess.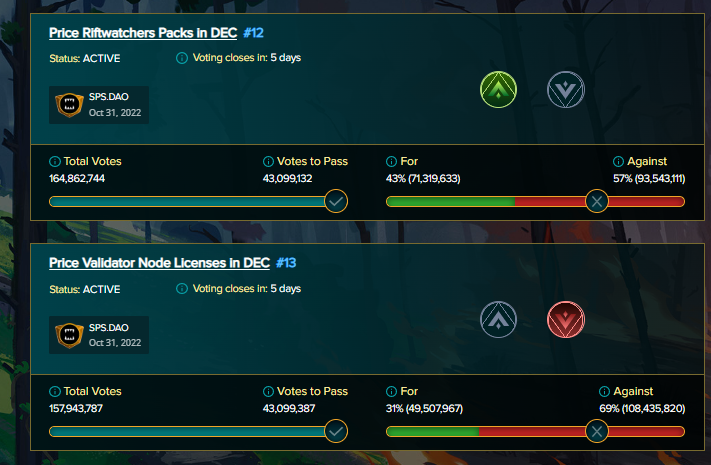 For those totally unaware the HIVE P2E Splinterlands introduced in game governance facilitated through the use of vote weight determined by their Staked volume of SPS Splintershards.
We the staking players get to then vote on game change proposals created by the Splinterlands Dev team giving their player base a chance to vote.
Now this is rather interesting as while Blockchain Governance is nothing new & P2E games often feature some form of governance.
Splinterlands is the first title I'm genuinely a fan of & enjoy playing, meaning to me its a favorite video game title I can actively vote on changes in.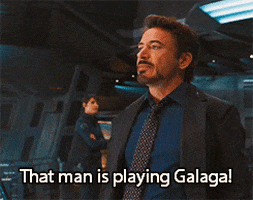 While currently we all need to vote personally, if the SPS whitepaper is still correct at some point we may see SPS delegation options for a few reasons including delegation of SPS vote weight.
So why does this matter?
This matters because depending upon ones level of Staked SPS your vote has more or less weight. Thus for players with smaller vote weight it makes sense to delegate to a set account with others whom share your interests.
You can view an account with SPS vote weight delegated to them as a elected official meant to represent the voters interest. In this way those unable to check in constantly to participate in votes have representation.
SPS Delegation is outlined in the whitepaper as having a Delegation based earning mechanism as well, however this has yet to be implemented.

For now I'm happy to get a say regardless of the level of impact my vote holds, giving me an active idea of changes to come in real time like the Nightmare Pack & land Plot ownership SPS rewards.
Splinterlands on ETH?
Yeah Runi If you haven't heard of this you may need to be aware, many like myself avoid ETH like the plague. So if you haven't checked out the Runi drop on open sea you may not know these are standard cards used in game just minted on ETH.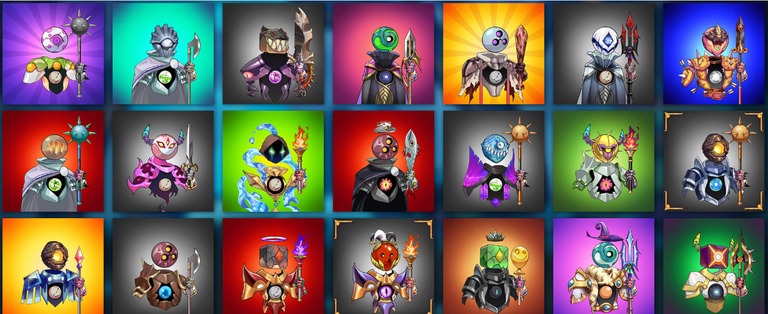 https://opensea.io/collection/runi/drop



Of course this is still Splinterlands & blockchain so regardless of weather I like this development I still respect it.


I'm worried about this potentially disrupting the game if the Runi are to over powered however it remains to be seen, here is hoping I'm just being stubborn.
At $500 a pop I'm sure Runi just changed Splinterlands forever, congrats to those whom can afford them.
Chaos Pack Burning
I found out that there is a potential SPS vote concerning Chaos legion packs being burned link below.
https://peakd.com/splinterlands/@sps.dao/sps-governance-proposal-daily-burn-of-unsold-chaos-legion-packs
The TLDR is basically of the 4.7M Chaos legion Packs unsold they potentially plan to burn 3 Million of them if not sold by a certain date.
Some key points being they will airdrop the rest of the Chaos Legion Cards while this happens so no worries there.
We have yet to finalize the vote on this but it is a SPS DOA Proposal if this interests you & you want the full story again you can find that here.
https://ecency.com/splinterlands/@sps.dao/sps-governance-proposal-daily-burn-of-unsold-chaos-legion-packs
GLX Rewards

So what in the h3ll does Genesis League Goals a fantasy soccer Dapp have to do with Splinterlands?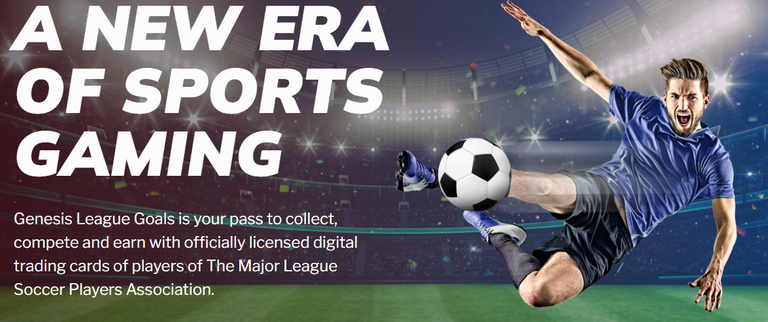 Do you stake SPS on Splinterlands currently?
If the answer is yes you want to know about Genesis League Goals & its crypto GLX.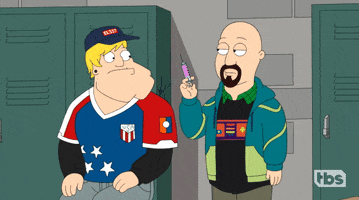 Here is a little knowledge mainlined to your brain, your welcome.
The GLX rewards for staking SPS caught me by surprise as well as its not that widely known.
The only news on it I can find came from yahoo finance, so literally no one is reading that, but the link to the full article is below.
Yahoo Finance SPS GLX
The TLDR is basically Genesis League Goals can be linked to your HIVE account the same HIVE account your playing Splinterlands on, you can set that up here.
https://goals.genesisleaguesports.com/
You have to set up the Genesis League Goals account with your HIVE account to generate rewards it takes like 30 seconds.



I'm not a fan of Sports but I like free 🤑, so if your staking SPS do yourself a favor & check out Genesis League Goals.
Its also its own HIVE blockchain game revolving around fantasy soccer.
https://goals.genesisleaguesports.com/
Market Magic
Splinterlands is an odd creature, even in the peculiar ecosystem that is the Blockchain industry.
Not without its comparably complex peers all of which exude individuality, despite this Splinterlands still stands out.
Why?
A few reasons, however I believe a combination of the Splinterlands market(s) & their community fostered through HIVE Dapps / social media.
Markets for instance with Splinterlands assets are far from simplistic existing on several blockchains & asset Markets on those blockchains.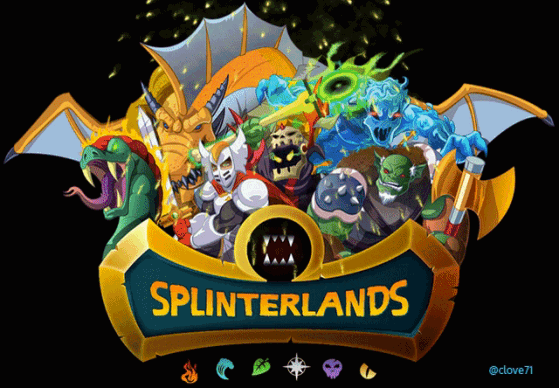 With Blockchain there isn't exactly a simple place to start a conversation, So I guess we should start where Splinterlands began & work our way out from there.
Splinterlands first came into being on STEEM, it then migrated to HIVE when several groups forked from STEEM forming HIVE.
HIVE is the blockchain where the majority of Splinterlands assets & 3rd party Dapps affiliated with Splinterlands are currently located.
Tokens / NFTs from Splinterlands are mostly handled separately, on HIVE Packs, Land Plots, Totems, SPS Node Licenses, SPS, & DEC are found either in game or on HIVE trading Dexes.


https://hive-engine.com/



https://tribaldex.com/



https://beeswap.dcity.io/wallet
Splinterlands NFTs act a bit differently on HIVE you can buy sell and rent in game but there are 3rd party Splinterlands NFT markets offering an enhanced user experience on HIVE as well.


Peak Monsters has special Splinterlands pack or market info & now auto renting tools along side PKM a crypto rewarded to customers.
https://peakmonsters.com/
Splex a personal new favorite offers a suite of new tools & auto rentals Cash back its rather advanced truly.
https://splex.gg/?ref=d4ezh8ccj78bb9og
Card auctions offers a basic NFT market with cash back
https://www.cardauctionz.com/
Monster Market a 3rd party market with detailed card market value history & several tools.
https://monstermarket.io/
Splinterlands adjacent HIVE Dapps include...
Monetized Splinterlands HIVE Blog
https://www.splintertalk.io/
Blog NFTs
https://www.splintertalk.io/nfts/
3rd Party HIVE casino accepting DEC
https://kryptogamers.com/?ref=chubb149
Splinterlands Land Plots, Cards, & Packs can be bought, sold, or airdropped on the WAX Blockchain.
WAX integration is part of Splinterlands appeal, as WAX is by far the simplest blockchain to set up a wallet for & WAX users can airdrop NFTs via URL which are free for the recipient to claim easily.
The WAX Blockchain has a few NFT markets, Atomic Hub even has a WAX Splinterlands page on their Market specifically for Splinterlands WAX NFTs.
https://splinterlands.atomichub.io/
Not only does Splinterlands have its own Market on Atomic Hub but custom Splinterlands WAX tools as well.



https://splinterlands.atomichub.io/tools/overview/splinterlands
Now when I sell Splinterlands NFTs on WAX I actually use Nefty Blocks instead they offer trading incentives.
https://neftyblocks.com/
Supplying the WAX markets is highly recommended as there is quite the profit to be made in simply facilitating the WAX Splinterlands NFT market.
Assuming your new & never used WAX allow me to break it down for you.
WAX allows new users to sign up in seconds to the WAX web wallet through social media, in about 20 seconds you will be staring at your new WAX web wallet.
https://wallet.wax.io/dapps
Click the link above to start using the fast & free WAX web wallet, Now I do WAX NFT giveaways with all my HIVE posts.
First a large airdrop URL containing 5 WAX NFTs which is claimed by the first person that clicks the Airdrop URL like this example below.


These WAX NFT giveaways are not going to require gas fees from you, if you miss the big airdrop I do a secondary giveaway for the first 5 readers to leave their WAX wallet address in the comments.
Now with Runi Cards we know at least ETH NFT bridge for Splinterlands is at least partially operational.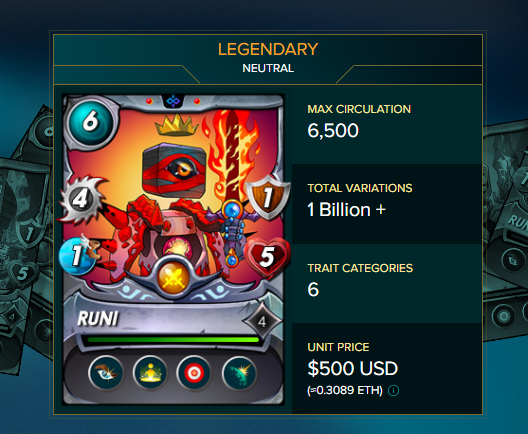 Splinterlands ETH NFT portal for the longest time was unusable due to the extrema gas fees. With the Runi Cards they work in a similar fashion to Crypto Punks. This is more realistically accomplished with ETH then HIVE due to the computational resources used by the ledger to do something like this.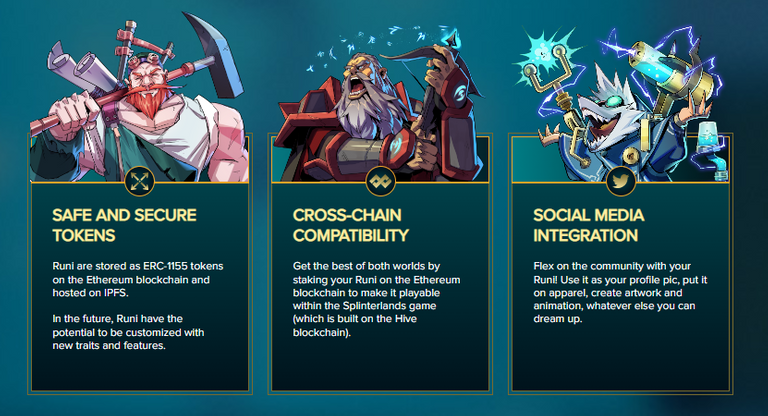 ERC-1155 is in essence a hybrid of ERC-20 & ERC-721 ETH asset types in other words the ERC-1155 is a hybrid of the Fungible Token + the Non Fungible Token ETH asset types.
Making the ERC-1155 much more efficient & powerful giving you the best of both worlds.
Given the Runi appear to have potential future customization options they are certainly interesting to say the least.
ETH exchanges also feature DEC & SPS so like uniswap for instance or pancake swap.
There is also some Splinterlands crypto on BSC I think that may include NFTs as well one day soon.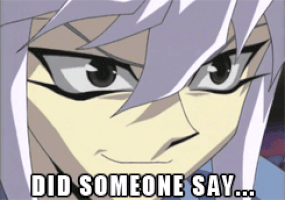 The magic is the Splinterlands market with NFT rental + resale NFT portals & asset bridges, this complexity leads to stability while fostering possibility.
WAX NFT Giveaway tutorial
Every time I post on HIVE I do a few NFT giveaways, the first & larger 5 count WAX NFT airdrop URL which goes to the first user to click the link.
The next 5 WAX NFTs are given away to the first 5 users to comment their WAX wallet address, once I see the comment Ill send you a single WAX NFT followed by a reply stating I have done so. This is for the first 5 users only to leave their WAX address in the comments.
WAX NFT Airdrop URL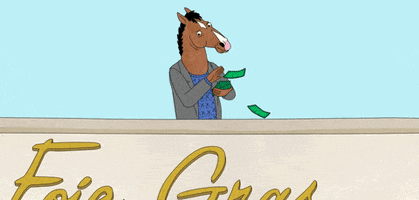 The following link is a WAX NFT airdrop URL the first individual that clicks it claims the link, no gas fees, for free!
https://wax.atomichub.io/trading/link/1649342?key=5K6XkfZ7Q3Q5aa9KKpV2zUmQPt6zvspHEDokHLPhP8NJZVEJKPh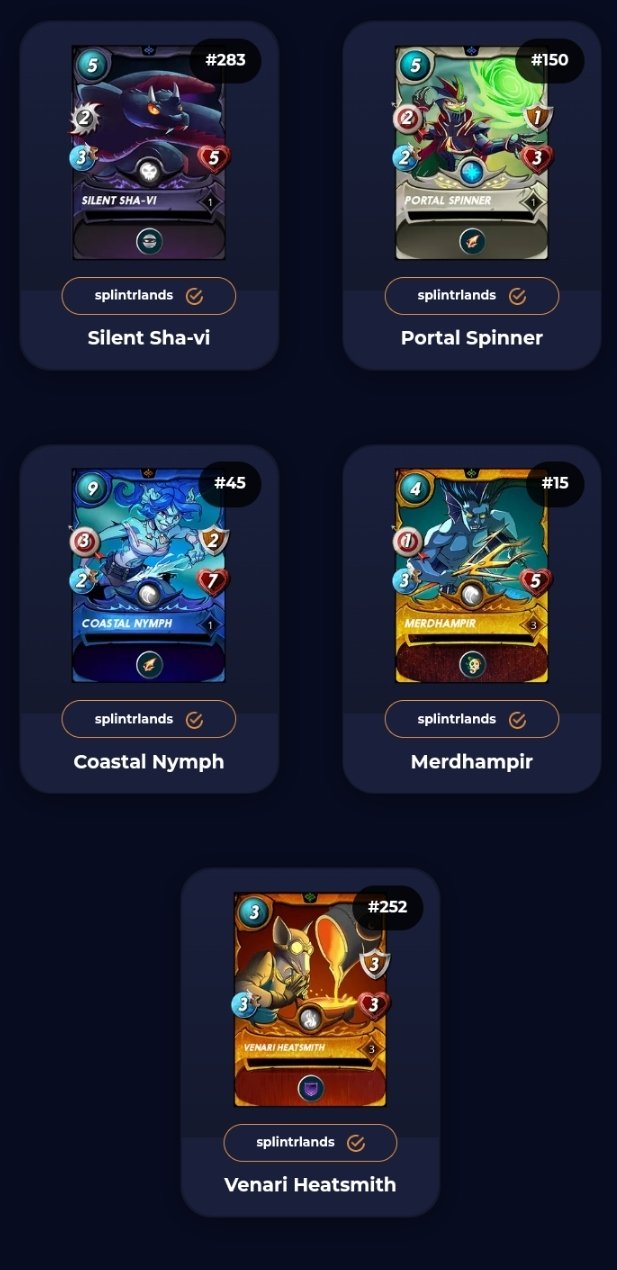 Miss the Airdrop? First 5 people to comment their WAX wallet get a WAX NFT sent to them.
Stash Pass Weedcash NFT giveaway

Every time I post anything on HIVE I do several NFT giveaways, one such giveaway is my #stashpass NFT giveaway.
How you participate in a #stashpass NFT giveaway is be one of the first 5 HIVE users to comment #stashpass on this post & then Re-blog, gets a #stashpass Weedcash NFT sent to their HIVE wallet.
My #stashpass Weedcash NFTs are part of a monthly NFT raffle taking place on the 20th with the #stashpass NFT ownership being used to determine who wins the raffle.
Full Instructions on #stashpass raffles can be found via the URL below
https://ecency.com/hive-195708/@chubb149/stash-pass-nft-airdrops-tutorial
You can view, buy, or sell Weedcash NFTs like #stashpass here
https://www.weedcash.network/nfts/
So the first 5 HIVE users to comment #stashpass & then re-blog this post gets an exclusive limited #stashpass NFT sent to their HIVE wallet.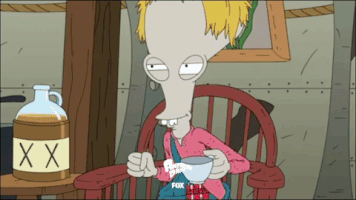 ---
---