I got a CL Pack!!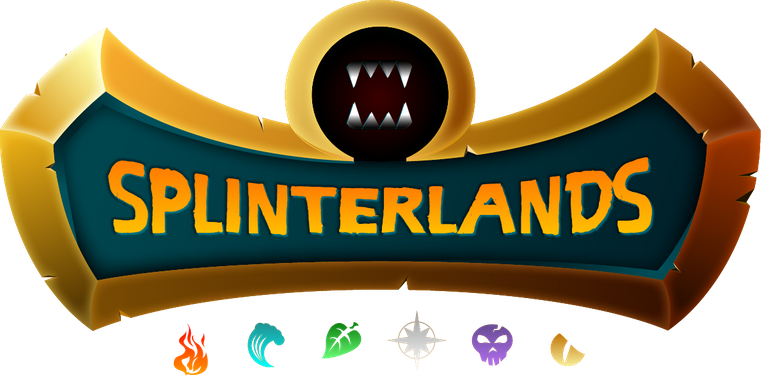 As the title suggests, I got a CL pack from my daily quest in splinterlands! This is a first for me!
So my quests are Snipe and Water. Snipe is the first one and followed by Water. Luckily my 2nd splinter rentals are on the Water!

I play splinterlands every other day. This helps maximize my rentals to the fullest and do 2 quest one after another. If you're rentals match you're second quest then good if not better luck next time.

I'm playing at Gold 2 league right now. I usually play around gold league since this is the most comfortable for me and for the budget alloted for the renting needed.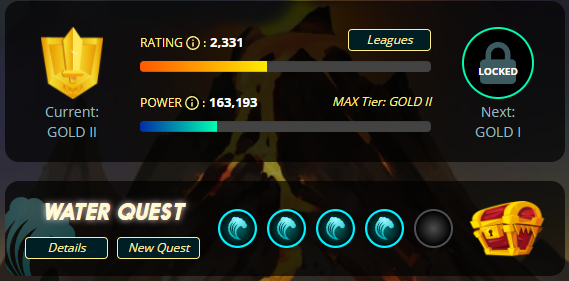 The snipe quest gave me the CL Pack reward which I forgot to screenshot because I'm too excited to open up the packs. Here is it from the peakmonsters lol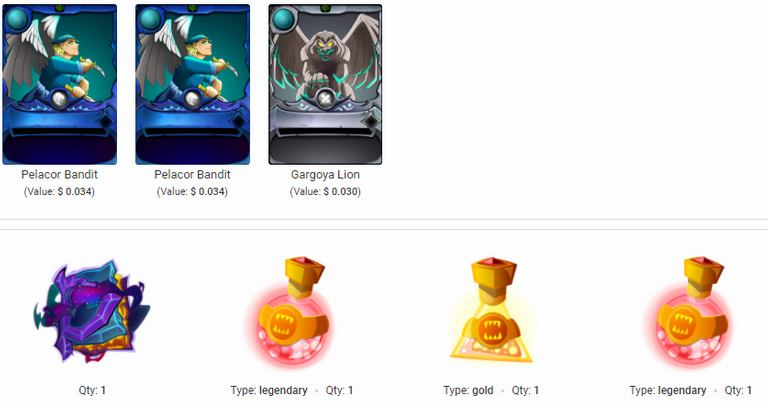 And this is its content. Not much, I'm a sucker for luck as always. But still I'll take every power I can get to reach silver 3 tier with my own collection power. I'm getting closer and closer to my goal!


For my Water Quest, this is the final battle to finish it!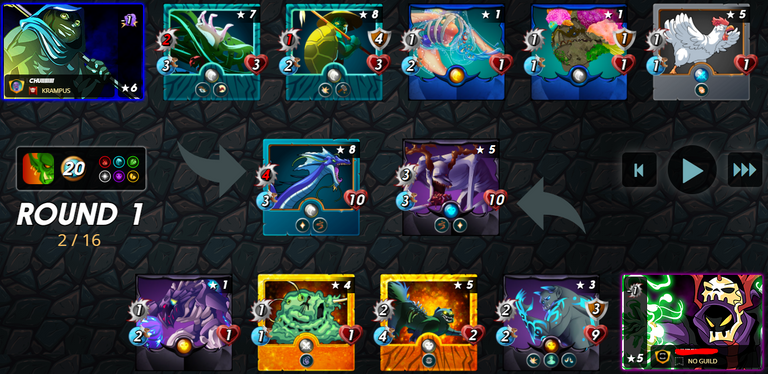 An all melee war against Zintar and Demoralize and I still won! What a match to end my daily quest for today! The contents of the chest is quite good because I got an Epic Card!!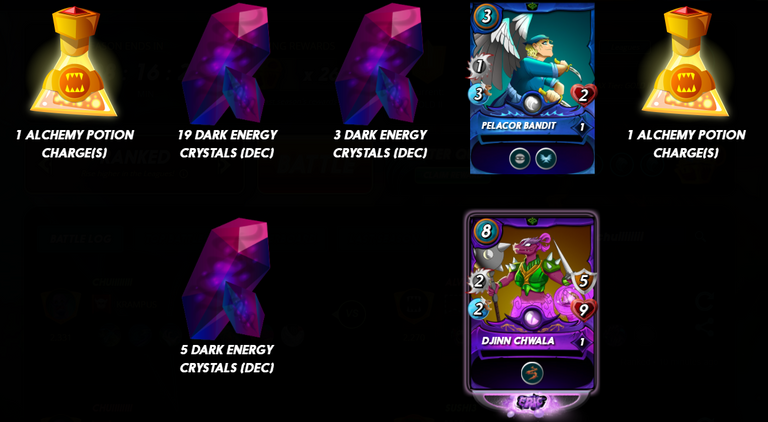 Have a wonderful day my friends!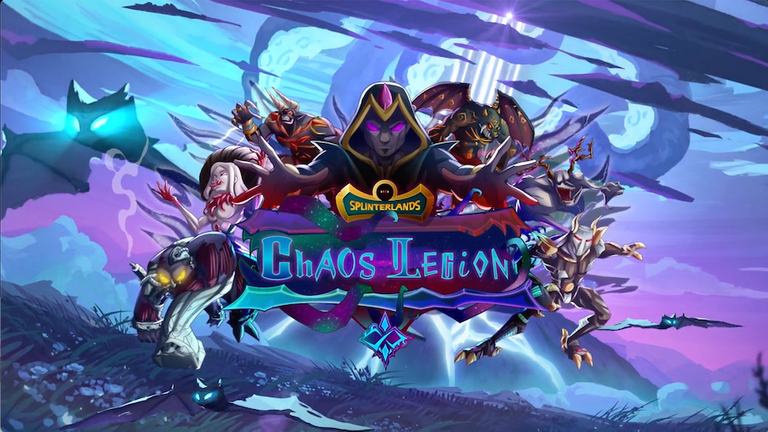 ---
---