Splinterlands | I got another CL Pack from my Daily Quest!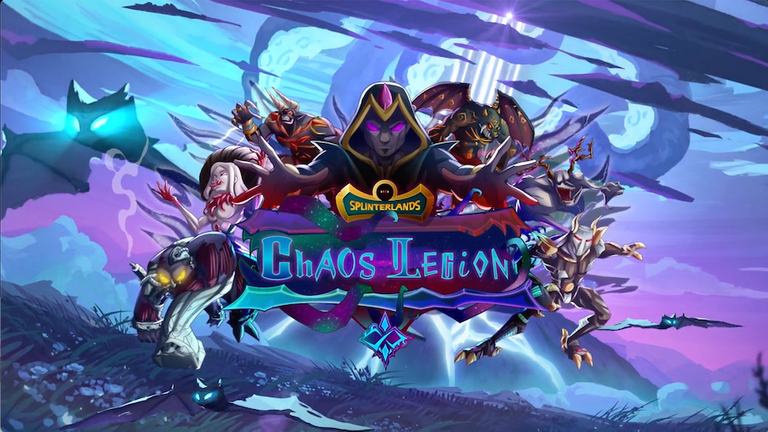 Hello fellow blockchain gamers around the HIVE Community!
I would like to share to you my quests for today and what I got out of it. I got 2 Snipe Quest for today. Back to back Snipe Quest, I rerolled my 2nd Quest which is Death because I don't have Death splinter deck ready, luckily the reroll landed on the Snipe Quest! I'm playing on Gold III rank for now.
This is the second quest I got for today. Still a Snipe quest which is really handy. Some hate this quest but for me this quest is really good. You won't be tied to a single splinter and can do it with anything you have. Snipe doesn't get much love as Sneak does lol.

I once again have been to excited to screenshot the daily rewards I got for my first quest from the game itself. Luckily I can still show it using the peakmonsters tools. Here is my reward for my first quest!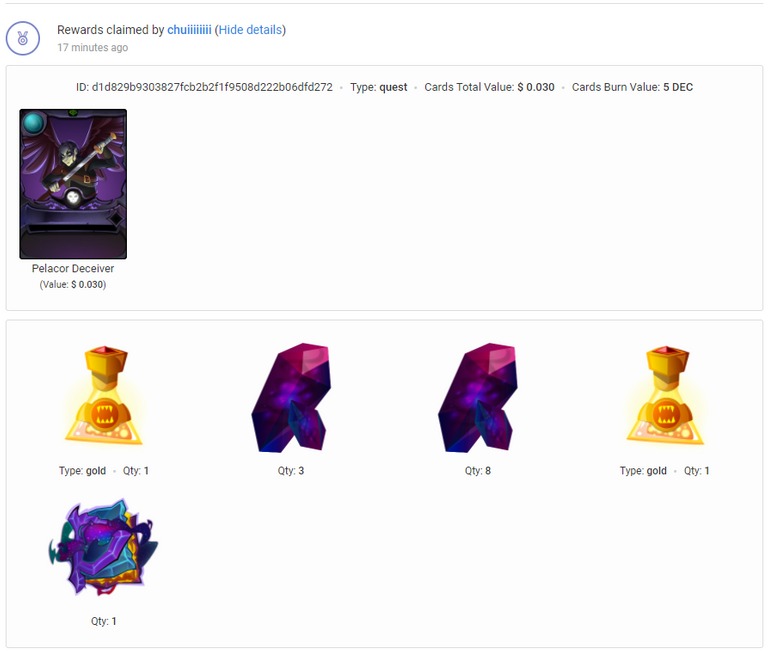 Here is the reward for the second quest now: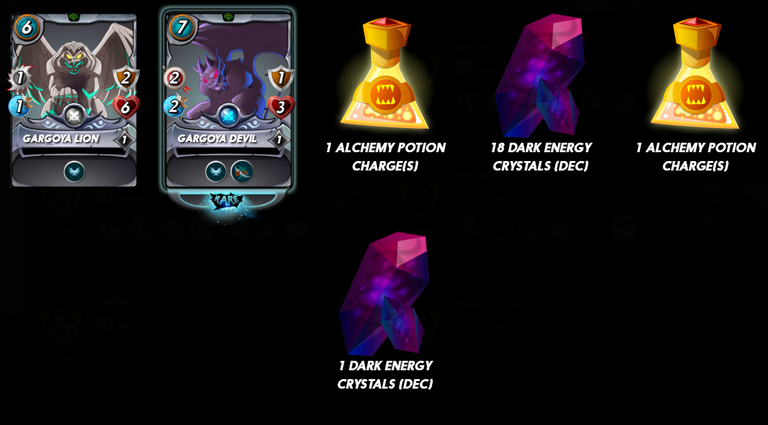 The second quest rewards is quite underwhelming. I mean even the first is, luckily it dropped me a CL pack to compensate for its lackluster rewards.

Again speaking about packs why don't we look at the reward I got on the pack I've received and opened up. Clue it got something great!!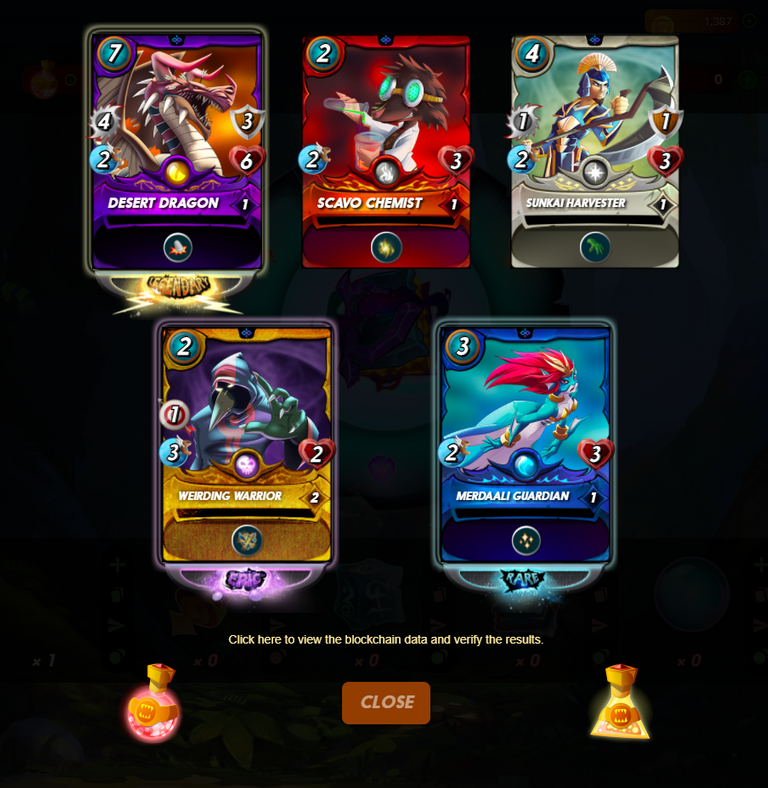 Dang!! In terms of value, I got a very good one! An Epic Gold Foil Card! This is the first card I turned and Holy Smokes boy I got really spooked that it turned gold! But that is not all, because the Legendary card, Desert Dragon, is the last one I opened. And friends I can't tell you all how really surreal I felt about this. When I opened that last one and it shook, I shook with it lol.

This is the third CL Pack I got from a daily quest. The first one, I posted in here as well. The second one I got is from a few days ago. That pack got something good inside. I got myself a Legendary from that pack! Here it is for you all to see and be inspired to grind more! Keep up the grind!

This is not a post to brag or be jealous about, but this is a post to be positive that luck can be on your side too. I've played Splinterlands August of last year, and my luck is just kicking it up recently. I didn't stopped from grinding, even when I lost on my rentals most of the times, even when I opened a handful of packs and it didn't turned great, I never seized to play. I only can invest so much that this losses and rewards is big for me. Just keep the grind steady my friend, soon we will reach our goals!
---
---