Game of Splinterlands, Day 14 : PLOT Purchased!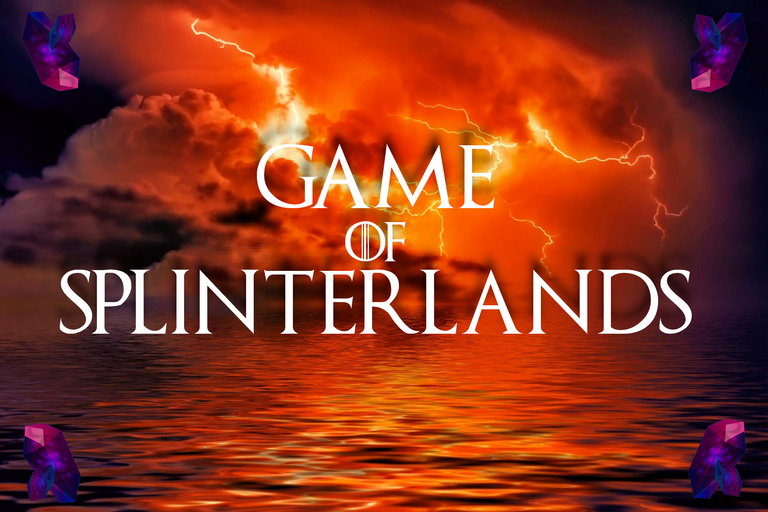 Game of Splinterlands, Day 14
The other day I made the leap and purchase a Splinterlands PLOT token on Hive Engine. They are NOT cheap. They are much less expensive than they were a couple weeks ago. The ups and downs have also been more stable vs earlier on. I used cryptocurrency savings to purchase it, so it's more of me changing investments vs adding to them. It is me adding more investments to my HIVE assets.
There are also another 60k Plots left to be released. I have no doubt they will sell out, the question is how quickly. If they sell out that day, I don't have too much concern about the price droping short term too much, but if they sell out slowly then this may be more of an issue. We will see. Splinterlands is very popular.
This PLOT token adds 10,000 points to my SPS airdrop, but you can spend the same amount of money and buy more DEC instead and earn way more points. So, don't just buy one for that if you're thinking of buying one. This was a nice bonus on top of it and will help cover the costs of it. Now, I get to hope that once the PLOT token trade in occurs that I get a nice plot, hopefully on the rare side. I am also considering buyig a Totem. Probably a common one since they have a better price point but I am sure the rarer Totems will be worth it long term. The PLOT purchase is risky, but it could and I think has a good chance of working out well in the long term. At the very least I will be able to cover a portion of the cost from my SPS airdrop.
Sign up and start playing Splinterlands with the rest of us. Don't waste your time not playing like I did!! https://splinterlands.com?ref=chunkysoupsvc
Day 14's Daily Quest Reward : PELACOR DECEIVER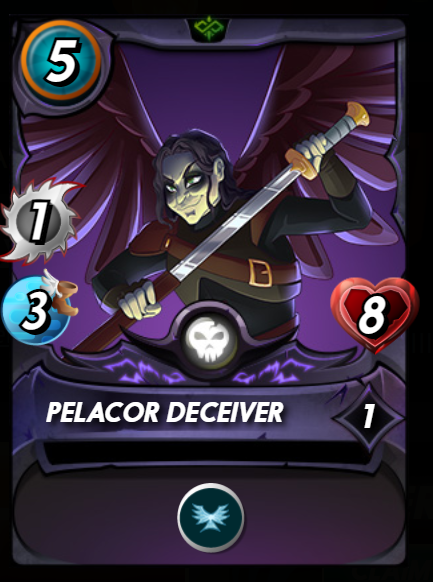 My first new Reward card! I likes it.
Current League : Bronze League III
Current Dark Energy Bag : 5,065 DEC
Current Splintershards Bag : 104.359 SPS Staking
This meets my first goal of 100 SPS Staking. Now to get to my next goal of 250 SPS.
Current Splintertalk Token Bag : 1300.349029 SPT Staking and earning!
Card of the Day : WATER ELEMENTAL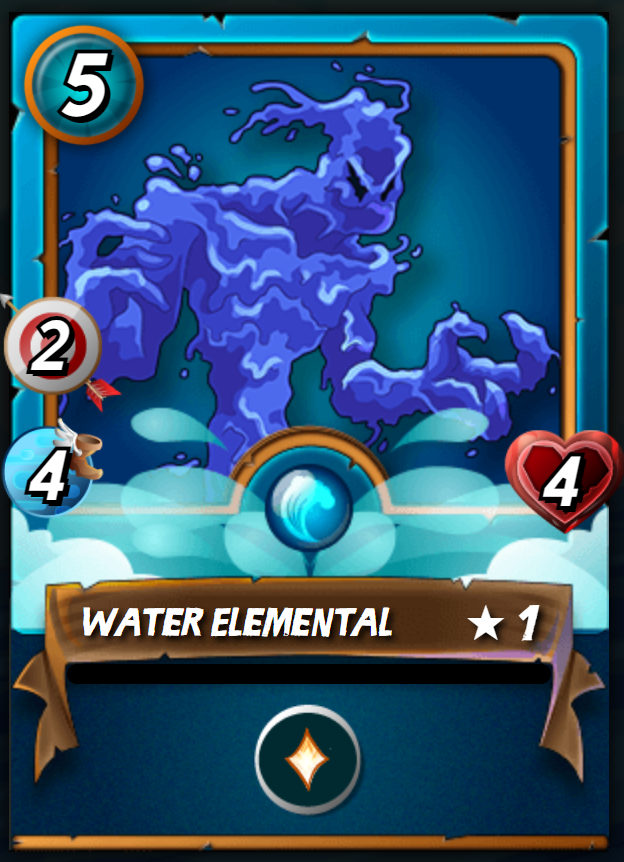 Battle of the Day :



https://splinterlands.com?p=battle&id=sl_6e338b6d754cee26aaa64952282f5a17&ref=chunkysoupsvc
⭐Read about the The Pay Rent with Hive Project (PRHP) where I try to earn enough HIVE and Hive dollars to eventually pay my monthly rent. It could happen....
⭐Read about it here ---> https://ecency.com/hive-150329/@chunkysoupsvc/the-pay-rent-with-hive
⭐Thank you for your upvotes and follows. Every bit helps me to eventually be able to pay my rent with HIVE. If I can do it (maybe...one day...) so can you!
⭐Sign up and start playing Splinterlands with the rest of us. Don't waste your time not playing like I did!! https://splinterlands.com?ref=chunkysoupsvc
⭐Play dCrops! Start your very own NFT farm and earn shares and CROP tokens.
https://www.dcrops.com/?ref=chunkysoupsvc
---
---