Splinterlands Weekly Challenge | The powerful Wave Runner 💦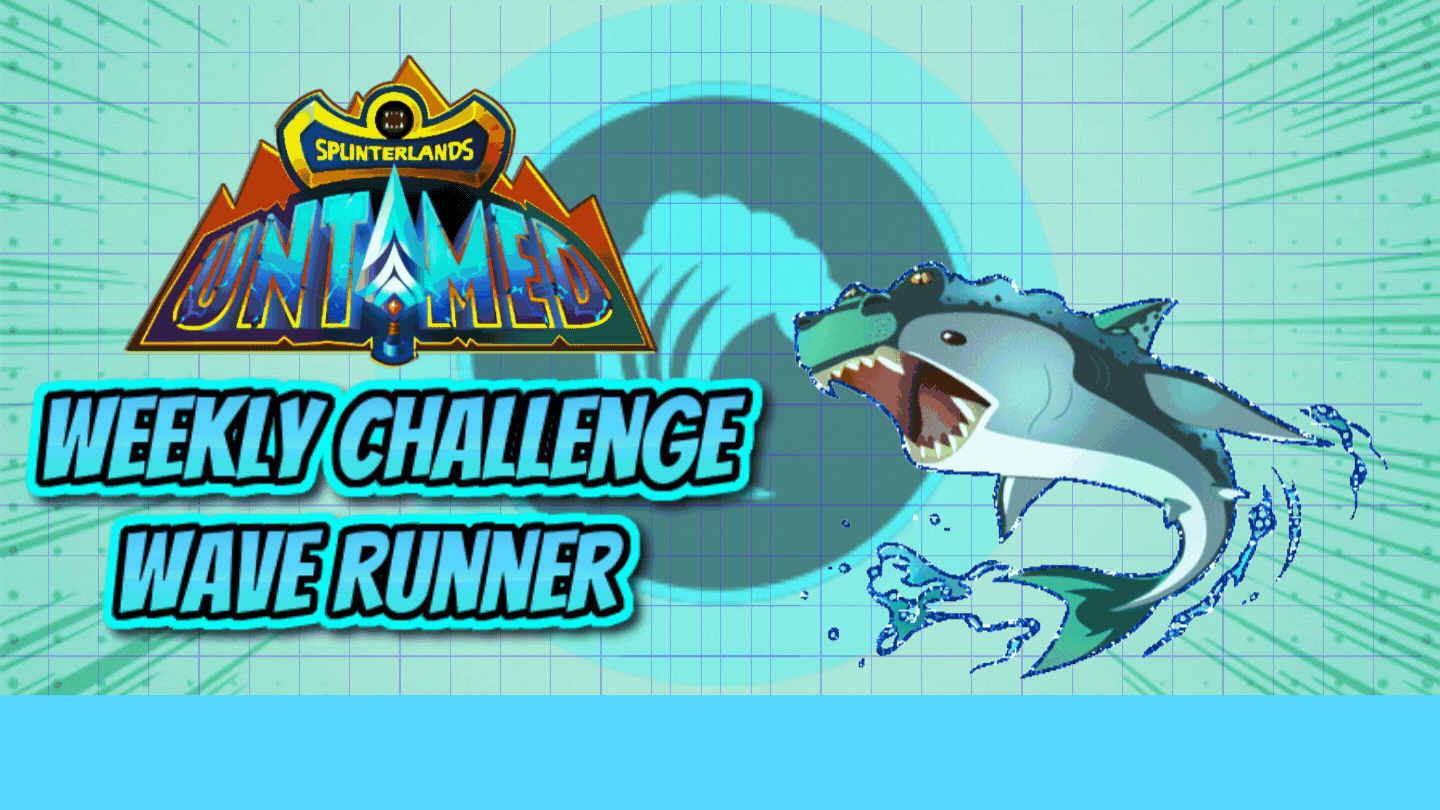 Image creada en Canva

It is a pleasure and an honor to be one more week sharing with you content about this great game called "Splinterlands", where we are able to generate income doing what we love the most which are video games. As every week I want to thank the entire @splinterlands team and especially @carrieallen, which has supported me since I started in this game and in addition for the great weekly challenges that allow us to excel as players on the battlefield. Thank you very much and best wishes.
This time, the challenge is about using a water Splinter card called "Wave Runner", which I find very interesting, this is because it is not a card that I used regularly, but thanks to this battle and looking for a strategy where it fits much better, I could appreciate the great power it has and its usefulness. At the end of the day, thanks to these initiatives, is that we can truly see the utility of our cards and how important and / or decisive they are for the battle.
Now, having said that, I will start describing how was my battle using this great skill. Join me...


Waver Runner is a card that is born in the bounty edition with the frame of the edition called "Untamed", it is a card of the common type in the "Water Splinter" and it is characterized by battling with melee attack. Now, it is a frontal attack card, which costs 5 mana points to summon it, however, it seems to me that its 4 health points are very good just at level 1, in addition, its 3 speed points and 2 attack points, complement what this monster is, adding of course its native ability "Reach", which, as long as the monster is in the second position, it can attack the first one.
On the other hand, the full stats of this card add two more abilities, which are "Knock Out" and "Snare", not to mention that its life points increase to 7 points, while its attack and speed also increase, under 4 points for attack and 5 for speed. If you ask me, it's a very powerful and useful card for certain types of battles, especially those involving only melee attack.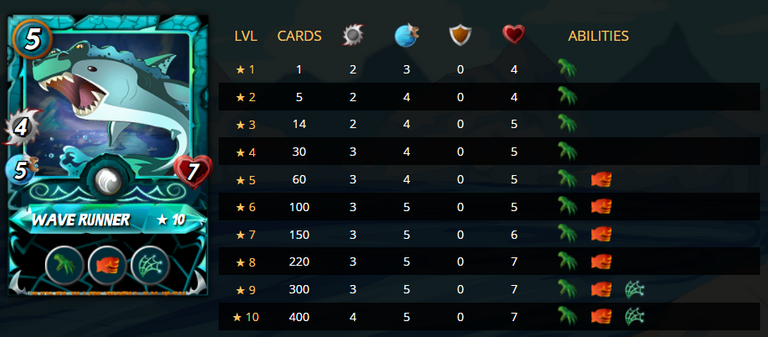 For my battle, of course I chose my water Splinter, since he was the only one my opponent and I could play with, taking advantage of this and the battle rule we had, I put together a melee attack strategy, able to resist any frontal attack from my opponent and also give the opportunity to the rest of my cards to destroy his tank and always attack the weakest card of his team, together with his back line of defense. This allowed me to attack on all possible fronts and take away any chance and/or opportunity for my opponent to win. Of course, this was what I thought 2 minutes before the battle started, but when you can appreciate it you will see that my strategy worked 100%.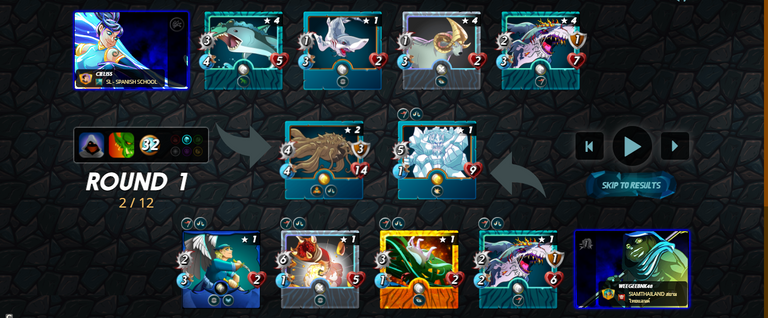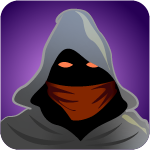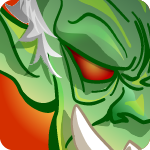 Rule of my Battle
Silenced Summoners & Up Close and Personal with 32 Mana.

Mana: 32
Silenced Summoners: Summoners do not give any stat buffs or debuffs or grant/use any abilities.
Up Close and Personal: Only Monsters with Melee attack may be used in battles.



---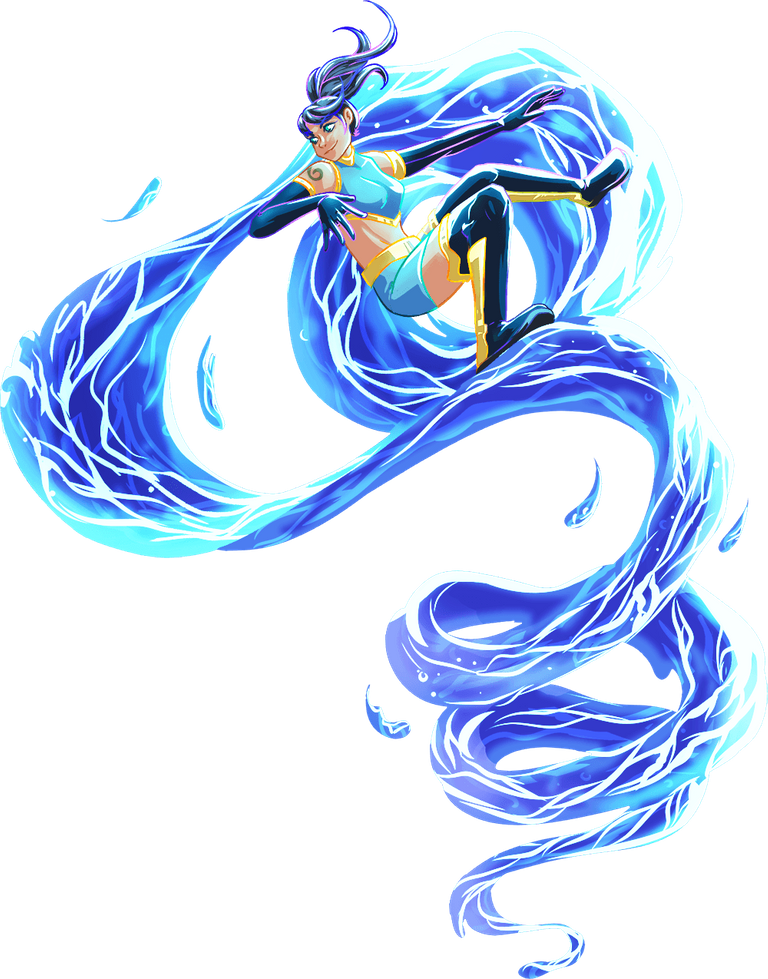 Vera Salacia
This was my chosen summoner for this battle, however, it was not with intentions of getting some additional ability that would give me an advantage, it is simply one of the available summoners with good level that I have, so I wanted to use it for this challenge.

---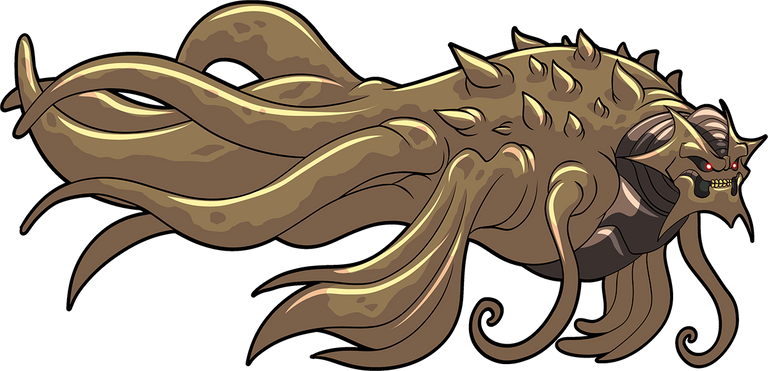 The Kraken
One of the most important monsters in my training and strategy is "The Kraken" and it is for some simple reasons that I will describe shortly: First, despite being a monster with a high mana cost, it is one of the most powerful cards I have in my deck and in my water team, its 14 points of life, 3 points of shield, 4 points of attack and 4 points of speed makes it a very strong and complicated tank to defeat. In addition to this, there are his excellent abilities, such as "Taunt", which attracts all enemy attacks towards him, plus "Demoralize", which decreases the melee attack power of my opponent's cards by one point. In case you still don't see it, with this card my team becomes almost invincible and my intention is to give the rest of my cards a chance to attack my opponent.
---

---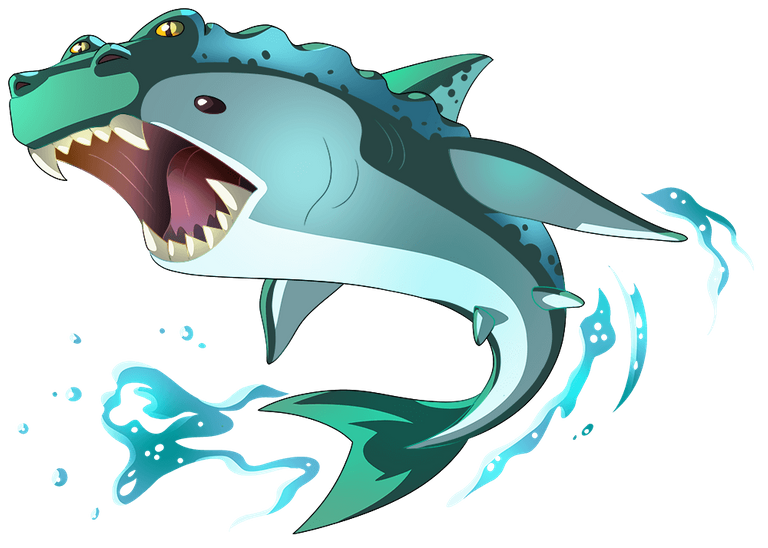 Wave Runner
It is my second card in the formation and a very important one, since, its great attack power plus its ability called "Reach", allows it to attack from the second position and adding the attack power of my Kraken that amounts to 5 points thanks to one of my cards, plus the 4 points of my "Wave Runner", make a total of 9 attack points, which would go directly to the tank and the subsequent cards that would be placed in first place.
---

---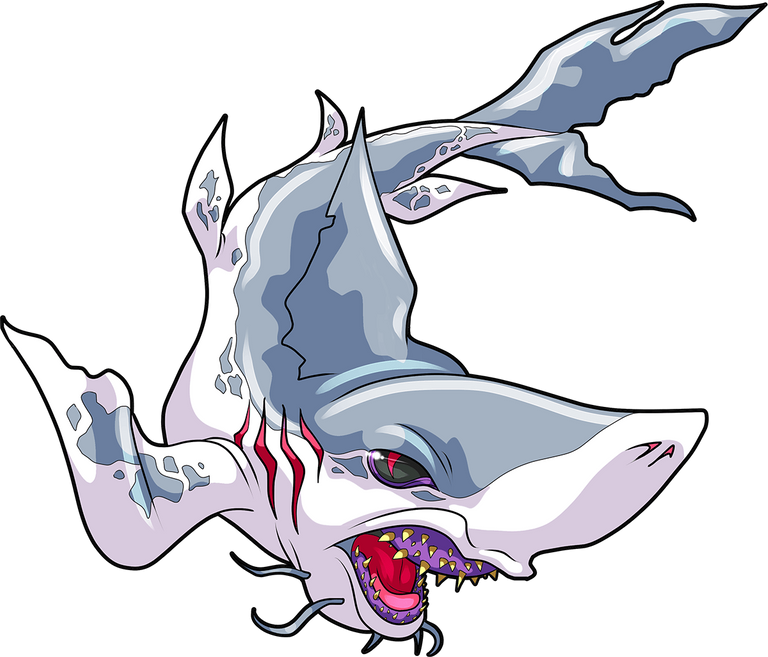 Sabre Shark
My incredible "Sabre Shark" could not be missing in my strategy and formation, it is a very useful card and I use it very often. His objective in this battle and the reason why I placed him in this position, is to protect him, with the only purpose that he could attack the last card in my opponent's formation and could weaken his attack cards, all this thanks to his "Sneak" ability and the 2 attack points he received thanks to my last card.
---

---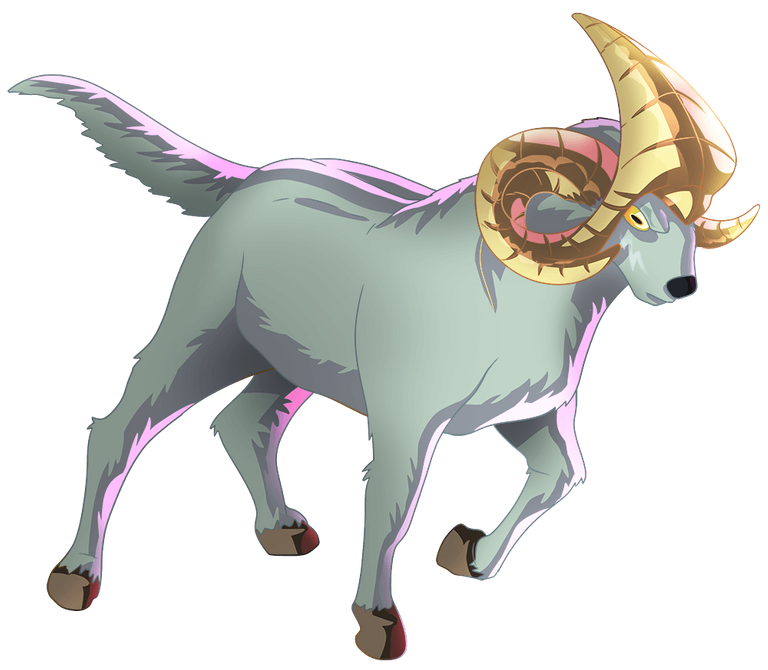 Battering Ram
This is the fourth card of my formation, which in my strategy has the objective of attacking my opponent's monsters with the lowest health thanks to its ability called "Opportunist", which focuses on what I mentioned above. I placed it in this place to protect it from possible attacks from my opponent, in this way it would achieve its goal of attacking the weakest card, plus its two attack points thanks to my last card, makes it a very good card to attack from the rear defense.
---

---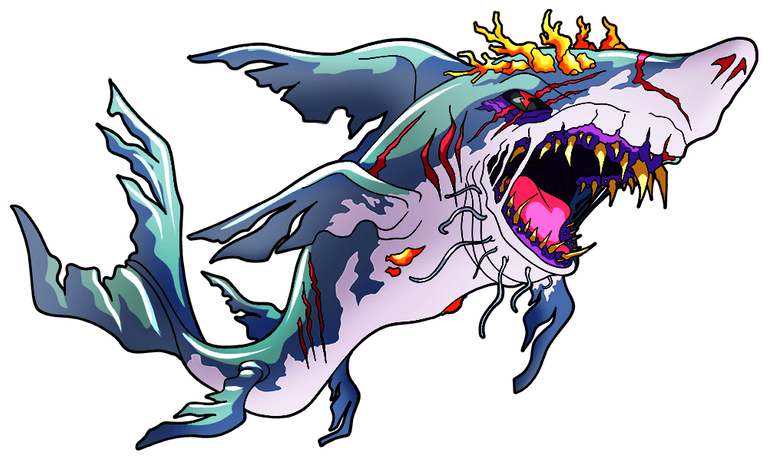 Demented Shark
The last card of my formation is my "Demented Shark", a very good card with the ability called "Inspire", which increases the melee attack power of all my cards by one point, making them even stronger and deadlier to attack together. This card has very good health, and I placed it in the last position to protect my weaker cards in case they suffered unexpected attacks, I mean my Sabre Shark and my Battering Ram. With this combination my opponent had no chance, despite having a very good tank card like "Frost Giant".
---



Of course, my strategy worked 100%, since I focused on using the challenge card only in rules where melee attack was required, this allowed me to exploit the full potential of "Wave Runner" at its maximum expression, which in the end gave me the victory. Now, for a next occasion, I could use it with other rule sets and see how it works, but definitely for this type of rules it works wonders.
---

The truth is not a card that I use often, only if I really have nothing else to play with at a certain time, however, after this challenge and this battle, I totally changed my mind, it is a very useful card for melee battles and I plan to use it more often to test it with new strategies and see how it works. I really love the way it works, it's an incredible card.
---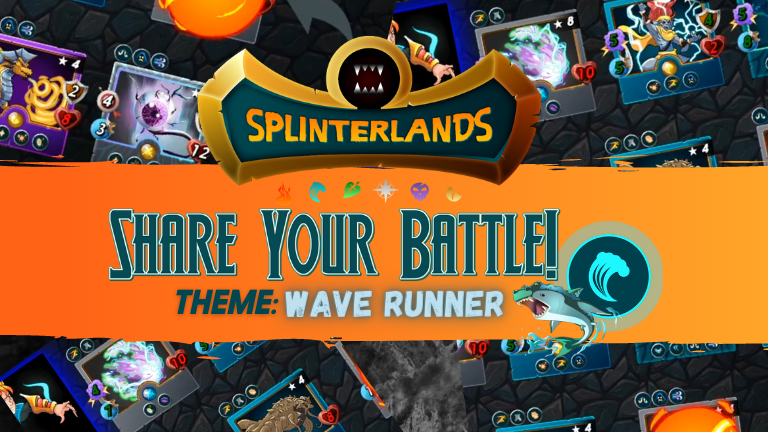 ¡I invite everyone to join Splinterlands, the best game based on chains of blocks, full of adventures, battles and strategies where you will have fun and get rewards according to your league!
---

---

Join the official Spanish community here Discord
---
---