Weekly Splinterlands Info - Oct 08th 2022 Why I moved to gold (potions) - Opening 61 Riftwatchers packs.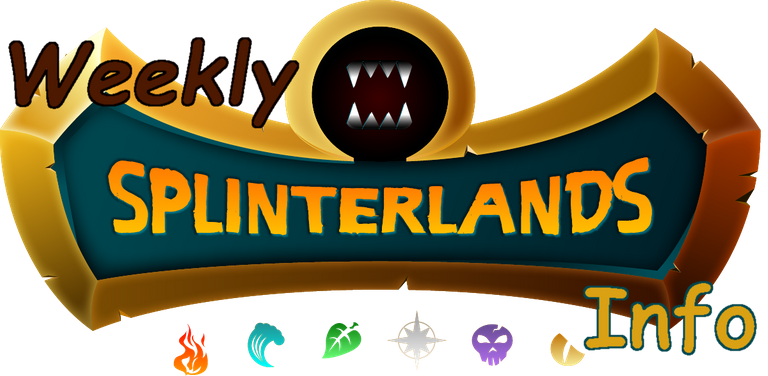 Why I moved to gold
When the LP rewards were announced a few months ago I went ahead and unstaked all of my SPS and got a great return for the first week before people started to join the LPs. Then SPS dropped a few weeks later and I pulled all my LP liquidity and gained about 10% SPS.
Then we had the rank reward changes announced and without any staked SPS I decided to try gold. Previously I was playing in silver with my deck which has some maxed level water cards for silver but over all most are bronzed level, I'm getting close to silver max level CL summoners only needing Tarsa and Sloan from lv 3 to 4 now. But I would play in the bronze and silver level tournaments but without the staked SPS the choice to move to gold to me was a no brainer.
Overall I have been getting 51ish gold chest verse my 70 silver chest now I'm around the 48 - 50 gold chest. But one of the main reason I wanted to move to gold was / is potions. Most people don't want potions but when I started SL I bought 110 CL packs. My plan was to open half (55) after the airdrop and save the other half (55) for after CL sells out and hopefully be able to sell that at profit to make back the money I spent on the 100 (110 with bonus packs) CL packs.
Well after RW was announced my plan was to use my SPS to buy a node my goal was to 5 and I had 1. This was supposed to be my next step to 5 node but since tranche 1 sold out with the RW pre-sale, I'm not sure 5 is still a goal but we'll see.
But I ended deciding naively that the 181 RW packs would get me close to a silver level deck especially because I was planning on holding half as my CL packs and selling them after RW is sold out to make back the cost. But I realized as I've opening my packs 90 half my packs is not enough for silver level cards and I may not even get all the cards.
But I was able to buy 165 RW packs with 16 bonus packs for a total of 181... the potions I earn from playing in gold the last 2 months I have been able to open 61 RW packs. I have been able to open 40 of my CL packs with potions earned previous and with a far amount earned from being in gold.
Do not under estimate the value of potions especially if you plan to buy packs!!!
61 RW packs.
So I ended up opening a single pack which was a good pack. Then I open 3 sets of 20. The first set of 20 was a great pack opening. The last 2 sets of 20 we not very good in terms of pack opening. The 2nd set of 20 wasn't much more then 4 commons and 1 rare with a couple GFs. The 3rd set of 20 was about the same but I did get some GF and a couple epics.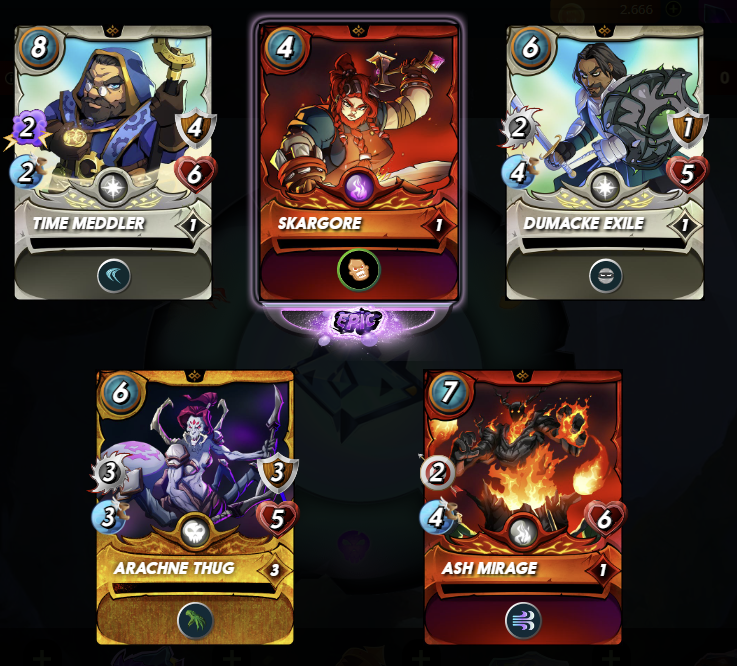 1st set of 20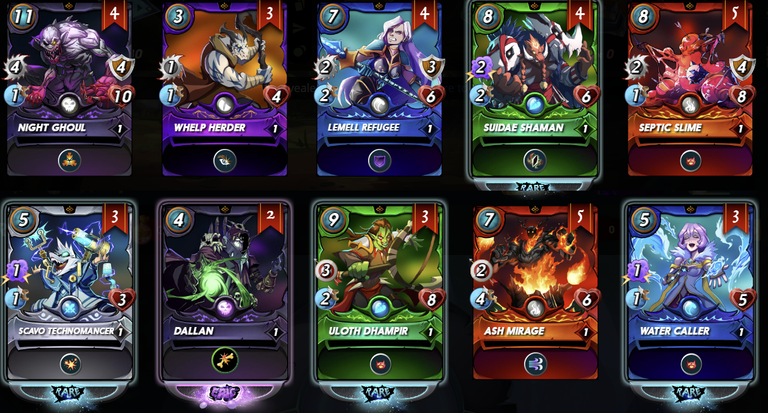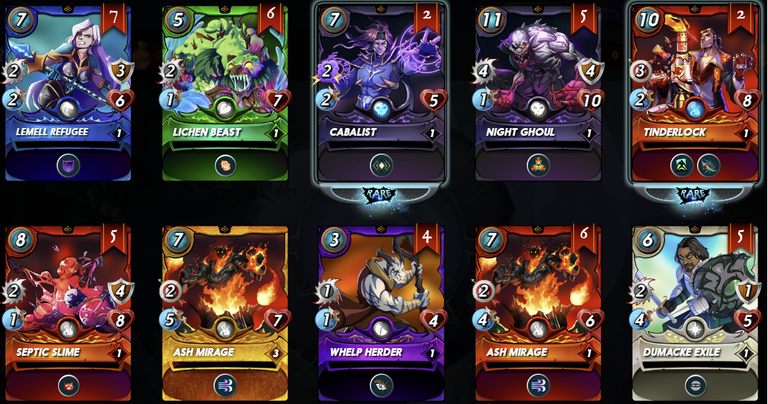 2nd set of 20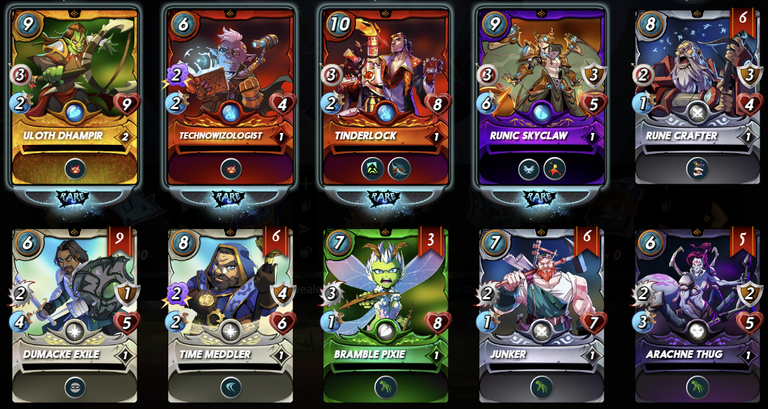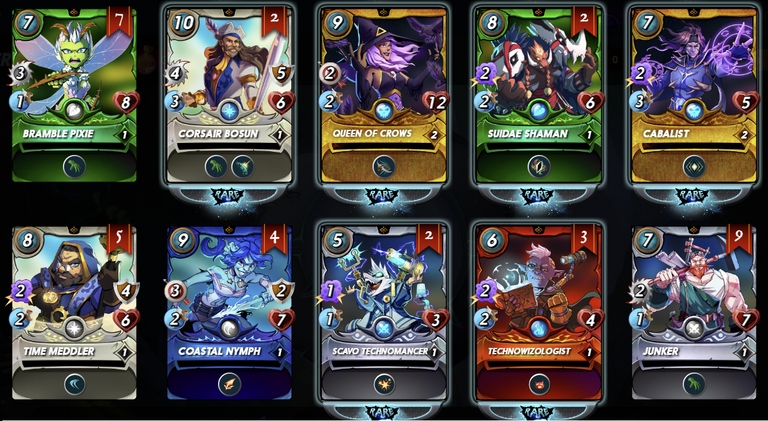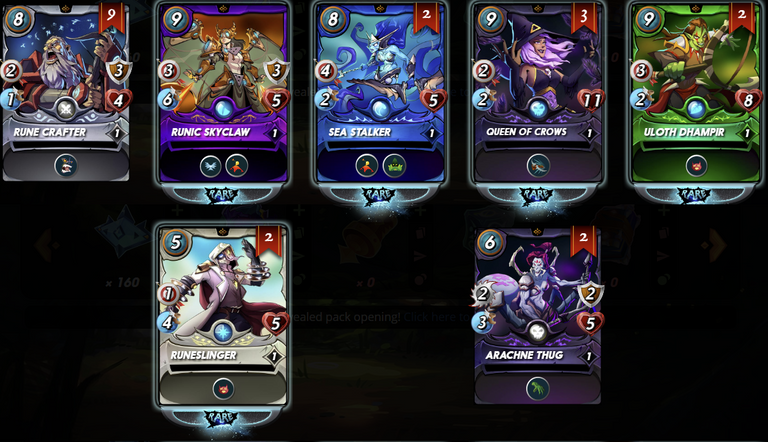 3rd set of 20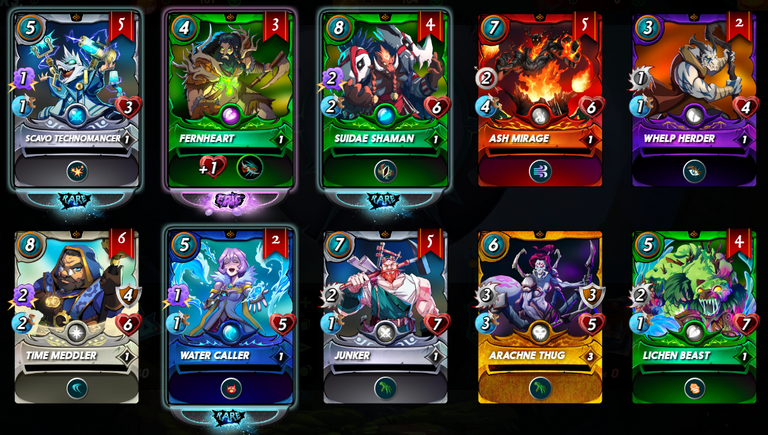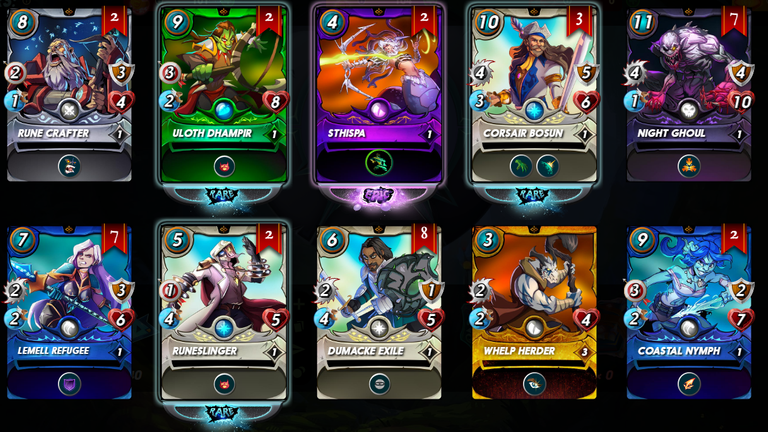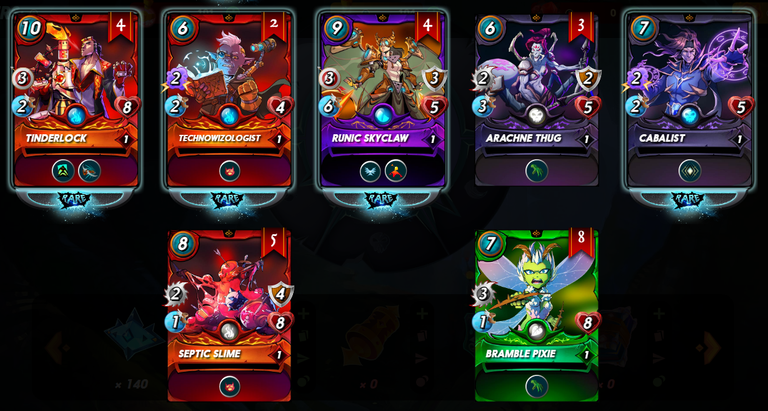 Signing off
Come join the Splinterlands community.
---
---