My Power up - June 1st 2023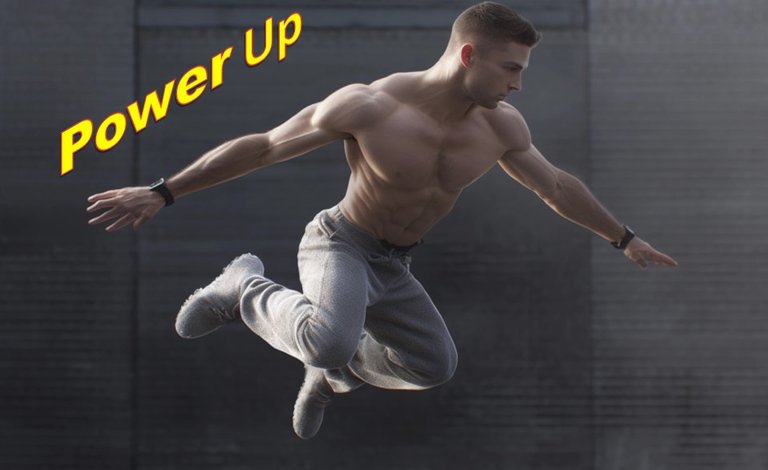 Hello everyone! Lately, there have been a lot of things happening, and most of them have been bad. There have only been a few good things. These days, Typhoon MAWAR is approaching my country, and it has been raining heavily for several days. This has made my already bad mood even worse. I tried playing some games that I haven't played before, but they take up too much time. So I ended up playing my usual games like Splinterlands. I know Diablo IV is about to be officially released, but I probably won't try it. As I mentioned before, I don't have much time, and I'm afraid I might get too addicted to Diablo IV.





Back to Hive, it's time for Power Up, and I've decided to power up 200 Hive. It's not a lot, and I wouldn't be able to withdraw more anyway. I also have some thoughts about investing some Hive in games, but it seems like many games may not survive, just like Cryptobrew Master. I guess it's due to the impact of wars. I hope the team behind it can continue operating the game.






If you want to stay updated on future giveaways, be sure to follow me. Also, please be cautious of clicking on any links in the comments as they may be phishing links.




Thanks for reading my murmur, If you want to start playing below Games, please use my referral link, it may give you a better start and please follow me if you want to get updates of future planned giveaways.


Splinterlands
Rising Star
Cryptobrewmaster
Exode
King Of Duels
MuTerra
Big Dog Bone
Stardom Play
Drug Wars
---
---