Metaverse & Hive Token-economies

Probably you might know
Facebook changed its name to Meta
& started supporting metaverse (the virtual/augmented reality).
---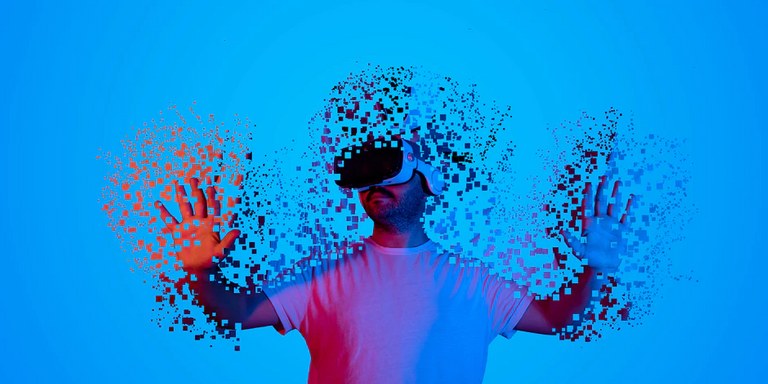 Original Source
---
With this update, they start support projects based on Metaverse. (NFT token-economies which based on virtual/augmented reality). Due to that, projects which developed their token economy based on VR/AR technologies made big market pumps.
You can find metaverse support token details here
.
---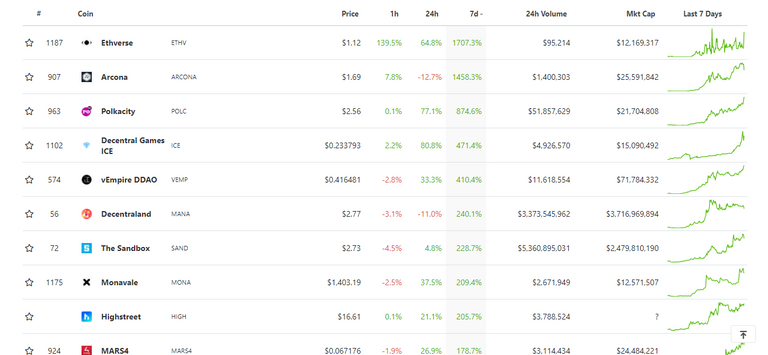 Original Source
---
Most of the above-listed tokens are NFT based gaming tokens. Those are planning to build top of 3D-based VR/AR gaming modules.
When you check the
DAPPRADAR
, you can see
Hive
-based
Splinterlands
still hold one of the top user bases there.
---

Original Source
---
Most NFT token economies proclaimed their gaming experiences depend on VR/AR technologies. But they are not fully adapted to use the Metaverse concept. Especially these projects have to deal with blockchain dependencies such as the speed of blockchains, scalabilities, etc.
But
Hive
is one of the fastest, highly scalable & no transaction fees might give more opportunities to develop these NFT based VR/AR gaming concepts top of the chain.
Therefore,
Hive Community
should focus on VR/AR gaming modules. It can give more attention to the
Hive
chain and its features to process dApps.
---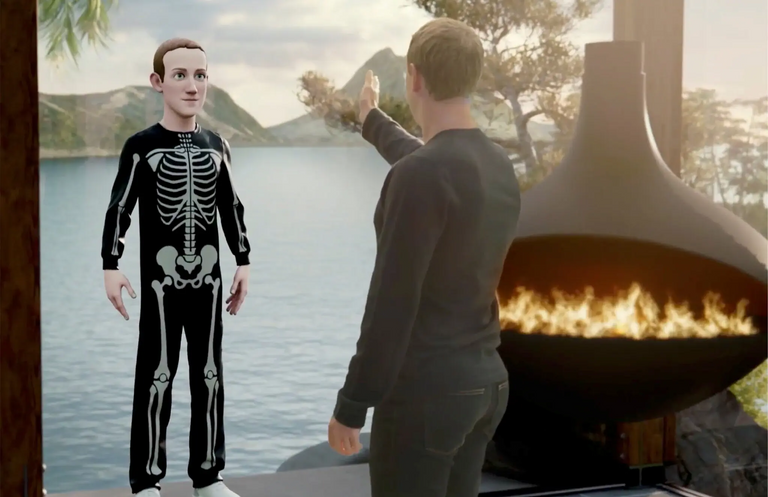 Original Source
---
The latest research conducted by YouGov in conjunction with
"The Drum"
, revealed 31% of US citizens (the sample size is still very low) claim to have a very good, or somewhat good, understanding of what the metaverse is. This can be a drawback in the short term, it reminds the early stage of Cryptocurrencies.
---
But well-known
sports footwear and apparel manufacturer "Nike" also interested in Metaverse
means the world is moving to NFT based VR/AR technologies. Therefore, we (
Hive Community
) should become one of the early adopters of these technologies as usual.
---

---
Appreciate your contribution!
---
---