Is it a good time to buy $VOUCHER?
Among the least paid tokens of Splinterlands is $VOUCHER, a coin created to offset the rewards of $SPS holders and which has played the role of discount coin for purchases of various packs, including those of Soulkeep, the new Tower Defense game . The VOUCHER tokens have been very useful for enjoying important discounts, for example for Chaos Legion packages, for licenses, and they will be increasingly effective also in Land.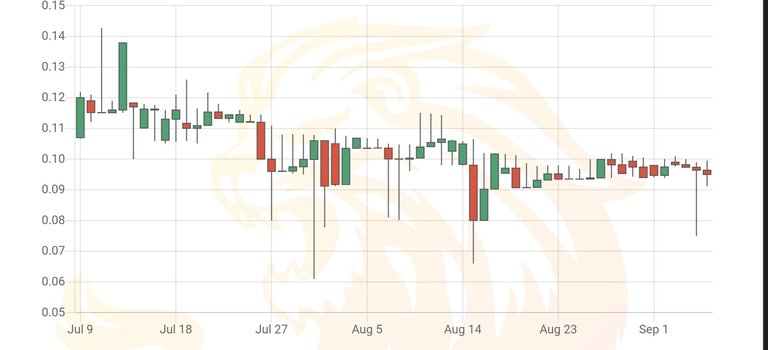 ---
For now however, 40k $VOUCHERS are placed on the market every day, and due to the lack of use in the game (at the moment there is not a great demand) the number of the supply is constantly growing (over 24 million tokens). The value of the token has consequently collapsed in recent months, settling at around $0.026, and at the moment there is no reason why the price should resume its ascent.
Here too, LanD could be fundamental for the rebirth of $VOUCHER, in fact the team stated that together with $DEC, it will be the token required to obtain discounts or make some purchases. In view of this, it could be an investment not to be underestimated, especially if you don't have $SPS staked.
Conclusion
The @splinterlands contests are not only meant to get us generous upvotes but above all to help us discover new cards that can be very useful in our battles and stimulate us to new strategies and more options in battle.
The low card prices, also caused by the large number of prints and availability of Chaos Legion cards, are a great entry point for new players. In fact, it is possible to build an excellent deck of cards by spending little, compared to the cards of previous editions. It will also be interesting to observe the upcoming airdrops of CL cards in order to better determine which Summoner to upgrade and consequently which cards to buy on the market!
Furthermore, the strategy that each player sets himself can undergo natural variations, in order to improve his deck of cards and climb the ranking of the best players, also obtaining higher rewards! Units that are cleaned, resurrected, or reborn won't be hit again with poison, so choosing a card with those abilities might be a good idea.
Good game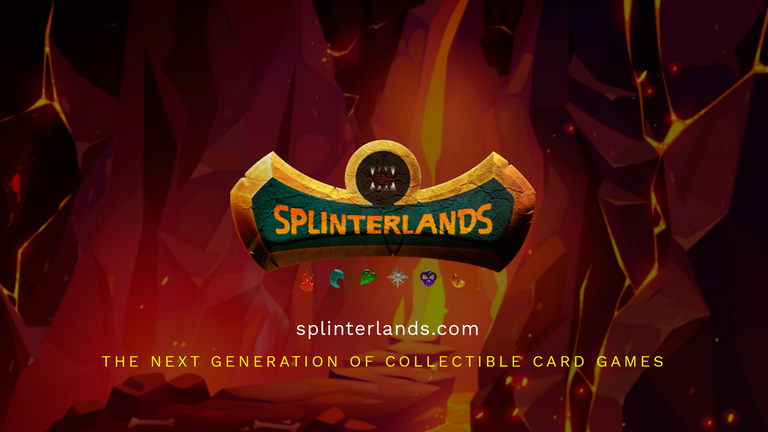 Thank you for taking the time to read this post. If you haven't signed up for Splinterlands yet, I invite you to try it. You can use my refer real link

ITA
Tra i token meno attenzionati di Splinterlands vi è $VOUCHER, una moneta nata per compensare le rewards degli holders di $SPS e che ha giocato il ruolo di moneta sconto per gli acquisti dei vari packs, inclusi quelli di Soulkeep, il nuovo gioco Tower Defense. I token VOUCHER sono stati molto utili per godere importanti sconti ad esempio per i pacchetti Chaos Legion, per le licenze, e saranno sempre più incisivi anche in Land.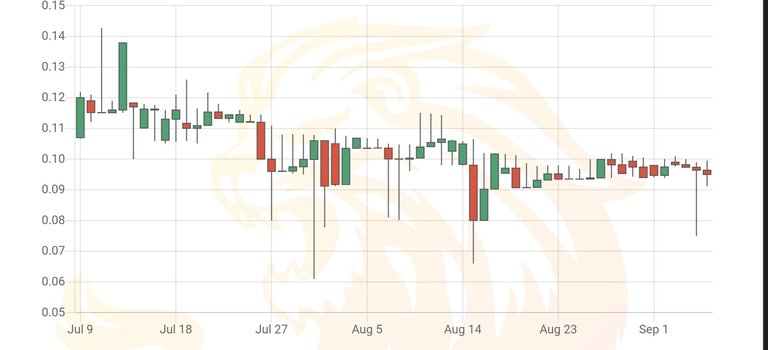 ---
Per adesso però, sul mercato sono immessi 40k $VOUCHERS ogni giorno, e a causa della mancanza di utilizzo nel gioco (al momento non vi è una grande richiesta) il numero della supply è in continua crescita (oltre 24 milioni di tokens). Il valore del token di conseguenza è crollato negli ultimi mesi, assestandosi attorno ai 0.026 dollari, e al momento non ci sono motivi per cui il prezzo debba riprendere la salita.
Anche qui LanD potrebbe essere fondamentale per la rinascita di $VOUCHER, infatti il team ha affermato che assieme a $DEC, sarà il token richiesto per ottenere sconti o effettuare alcuni acquisti. In vista di ciò, potrebbe essere un investimento da non sottovalutare, soprattutto se non possiedi $SPS in staking.
Conclusione
I contest di @splinterlands non hanno solo lo scopo di farci ottenere generosi upvotes ma sono soprattutto di aiutarci a scoprire nuove carte che possono essere davvero molto utili nelle nostre battaglie e stimolarci a nuove strategie e più opzioni in battaglia.
I prezzi bassi delle carte, causati anche dal gran numero di stampe e disponibilità delle carte di Chaos Legion, sono un ottimo punto di ingresso per i nuovi giocatori. Infatti è possibile costruire un ottimo mazzo di carte spendendo poco, rispetto alle carte delle precedenti edizioni. Sarà anche interessante osservare i prossimi airdrops delle carte CL in modo da determinare meglio quale Evocatore potenziare e di conseguenza le carte da acquistare sul mercato!
Inoltre, la strategia che ogni giocatore si imposta, può subire variazioni naturali, in modo da migliorare il proprio mazzo di carte e scalare la classifica dei migliori giocatori, ottenendo anche ricompense più elevate! Le unità che vengono pulite, resuscitate o rinate non verranno colpite nuovamente con il veleno, per cui potrebbe essere una buona idea la scelta di una carta con tali abilità.
Buon gioco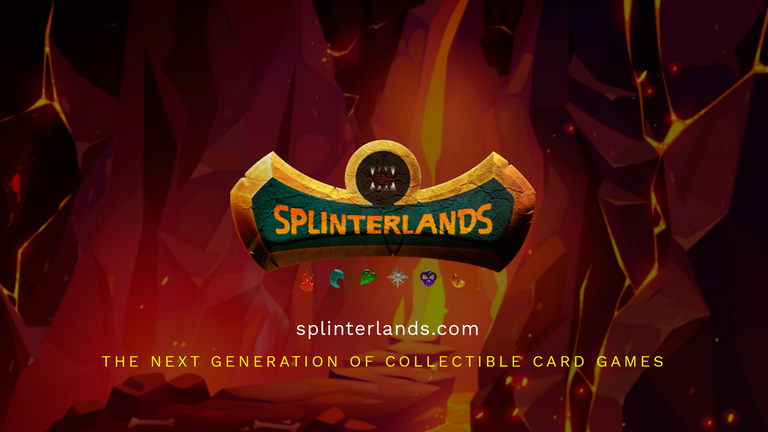 Thank you for taking the time to read this post. If you have not yet signed up for Splinterlands, I invite you to try. You can use my referreal link

---
---