Is INDEX The Most Cost Effective Way To Get VOUCHER?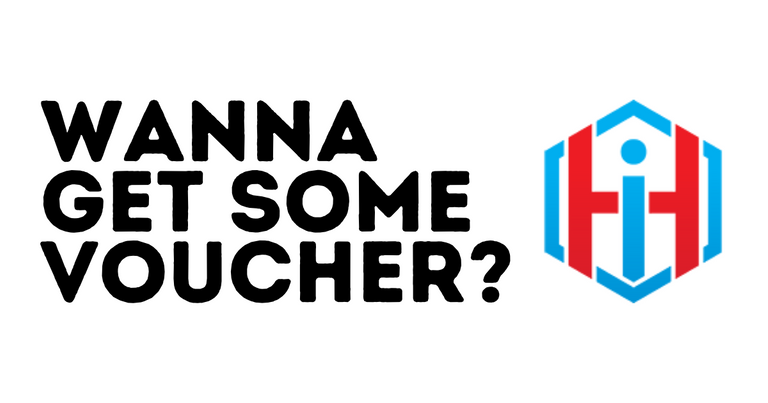 As you may know, @splinterlands is about to release their Chaos Legion card pack. And to take part in the pre-sale as well as many promotions down the road, you are going to need to acquire and use the brand new VOUCHER token...
And to say there is a little bit of hype for this release on October 18th, would be an understatement: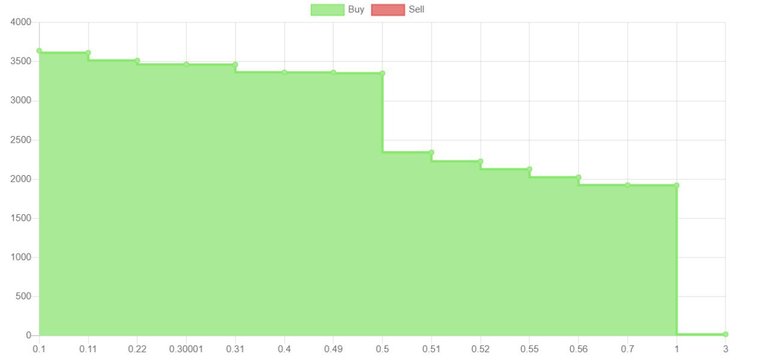 Today inside the ClickTrackProfit Telegram group, @achim03 and I were going over some numbers and something popped out to us...
It looks like buying and holding INDEX tokens but be not only a sneaky way to accumulate VOUCHER every day during the airdrop, but it might be the most cost effective as well.
Let's break it down:
I'll use my account (@jongolson) as an example of what I'll be receiving every day during the VOUCHER air drop.
First example will be from my own holdings within the game, and the second will be from my INDEX holdings.
Jon's Collection
At current market prices, my collection is hovering around $90,000 in market prices:

And using the VOUCHER air drop tool from Splintercards, it looks like I'll get around 4.26 VOUCHER tokens everyday during the airdrop: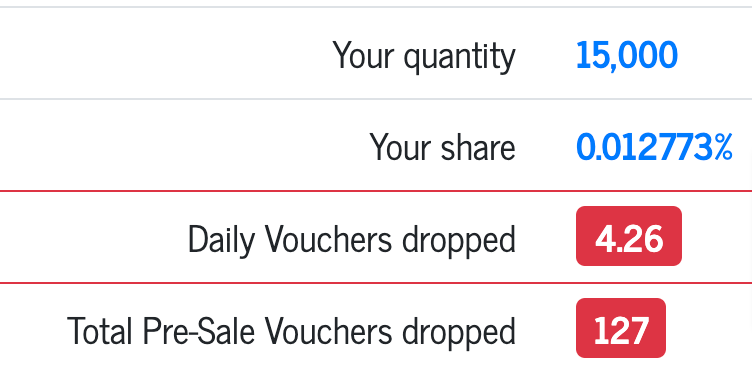 Note: Now that being said, I didn't invest $90,000 into my Splinterlands cards but still these are the numbers I'm looking at receiving from the air drop. Plus while I've been staying a bunch of SPS, I have been selling some too. So my account is not 'maxxed' will staking 100% of my SPS.
Jon's INDEX holdings
Now this is where is gets exciting for INDEX holders. One October 18th, the INDEX will distribute VOUCHER tokens on a percentage of what you hold within INDEX.
With that in mind, this is what I'm holding right now in INDEX:
So about 10% of all INDEX. But what does that matter if INDEX is only getting 5 VOUCHER over a month?
Fancy you ask because INDEX is getting a BUNCH of VOUCER over the airdrop, let's take a look via Splintercards:
INDEX currently holds 86,000 SPS and has 100% of them staked. We're getting about 1000 a day from staking plus the daily air drop but let's just say we'll be going into the VOUCHER air drop with around 90,000 SPS staked: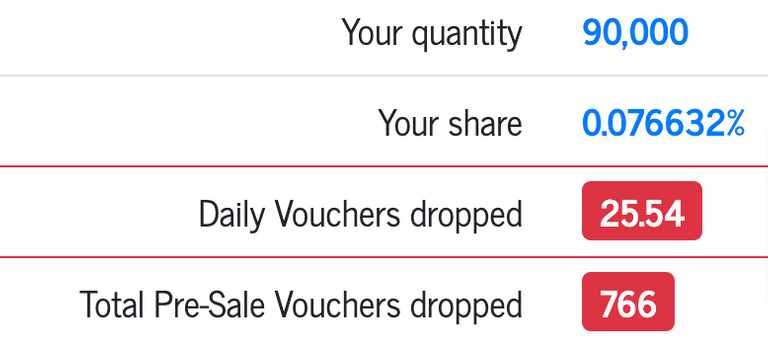 And the math for that would be 10% of 25.54 VOUCHER a day or 2.5 VOUCHER tokens a day from the airdrop, directly from INDEX.
The currently value of my INDEX holdings is around $4500.
What does this all mean?
$90,000 worth of Splinterlands cards gets you 4.25 VOUCHER a day....
$4500 worth of INDEX gets you 2.5 VOUCHER a day....
We think that's a pretty cool thing to highlight for all you awesome sauce INDEX holders ;)
---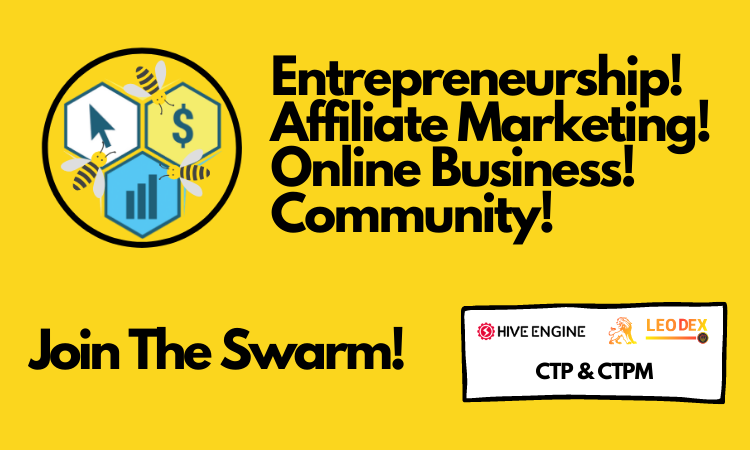 Vote for our Witness Node (clicktrackprofit) On..
Hive:
https://peakd.com/me/witnesses
https://wallet.hive.blog/~witnesses
Hive-Engine:
https://tribaldex.com/witnesses (clicktrackprofit)
---
---