The CTP Update - Witnessing Some Token Burns While Getting Ready To Brawl For VOUCHERs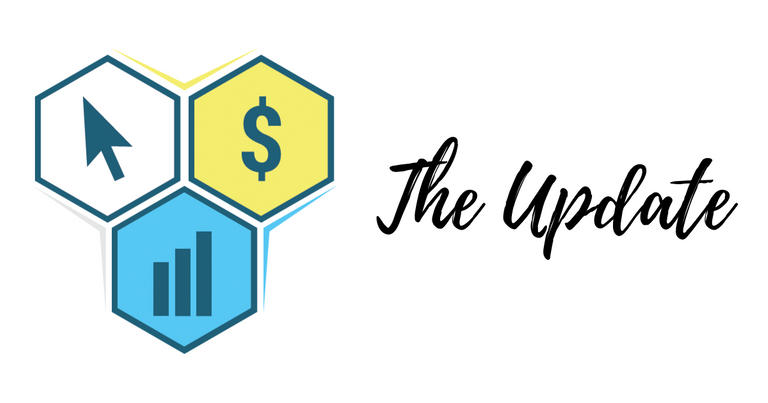 Catchy headline huh?
Yeah we're all over the place in this update of the CTP Tribe :)
It's been a while since our last update, so we thought we'd give everyone an update of things that we'll be working on over the next few weeks....
Hope you enjoy the news :)
Number 98 But #1 In Your Hearts

What an awesome week we've had on the witness front!
We're managed to get past the 100th active witness level and are now sitting at number 98 :)
Thank you so much for your vote of clicktrackprofit and we hope to service the blockchain for years and years to come.
We've got plenty of projects on the go to finish up 2021 and if you want to stay up to date with everything, make sure to pop by our Telegram or Discord group!
We're always here to talk blockchain, tribes, and of course, building businesses right here on Hive!
Our Final CTPM Token Burn Is Complete

We started burning CTPM on March 24th of this year...
150,000 CTPM have now been sent to the netherworld!!! And that means there are only 19,000 or so left on the market from CTP. The prices for those will never go under 1.25 each, so we're a little biased...But they are a steal right now at current market prices lol
Thank you to everyone that has supported the CTP project and continues to believe in what we are building together!
Index Guild Is Live!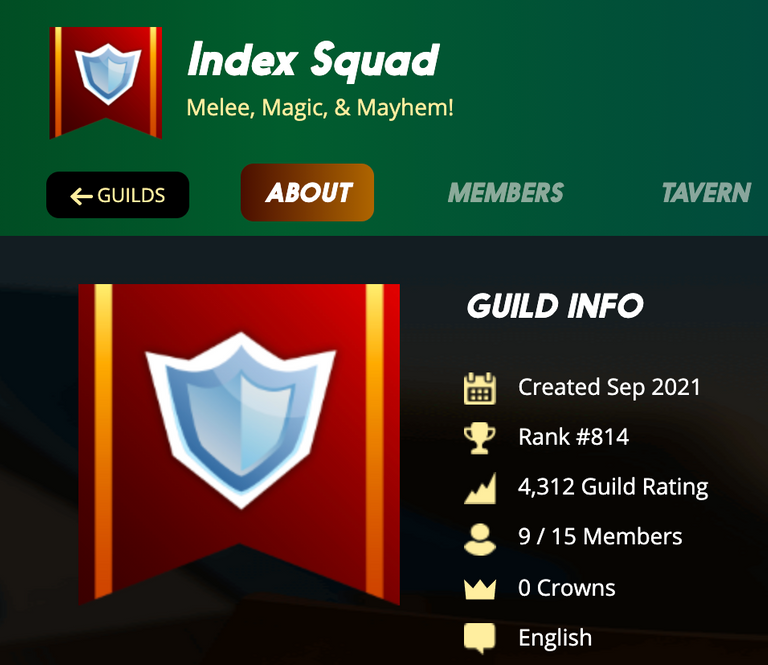 Get ready to rumble!!! Let the brawls commence :)
This past week, we set up the INDEX Guild for @Splinterlands and have begun to assemble our squad. We're learning the ropes and have even managed to set up a brawl over the next few days.
Pretty exciting stuff!
We will be creating content, live streams and videos of our battles going forward and you can always check out what we'v got going on the following accounts for now:
@jonnycoin (for Splintertalk and Vimm content)
@elianaicgomes (for Splintertalk and 3speak content)
@threesteps (for Splintertalk and 3speak content)
@maddogmike (for Splinteralk and 3speak content)
...plus...
VOUCHER AirDrops Are Coming For INDEX Holders
Get ready for the most sought after airdrop of 2021!!!
If you don't know, Splinterlands is about to release a month long airdrop for VOUCHER that leads up to their Chaos Legion pre-sale! And to get in on those pack sales, you will need VOUCHER tokens.
Guess what?
If you hold INDEX tokens, you'll be getting VOUCHER from October 18th to November 18th...Every. Single. Day!
Not a bad little bonus for INDEX holders huh?
And oh yeah, you still get paid dividends, every single day as well from the best performing tokens on Hive Engine!
---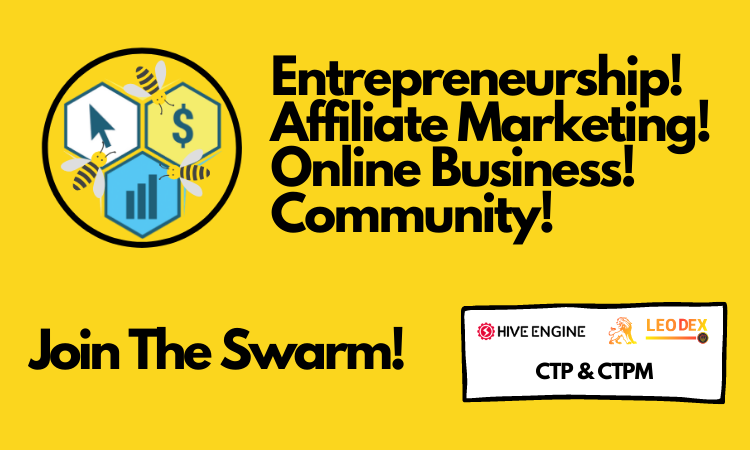 Vote for our Witness Node (clicktrackprofit) On..
Hive:
https://peakd.com/me/witnesses
https://wallet.hive.blog/~witnesses
Hive-Engine:
https://tribaldex.com/witnesses (clicktrackprofit)
---
---