The HE Index eSports Guild & How To Proceed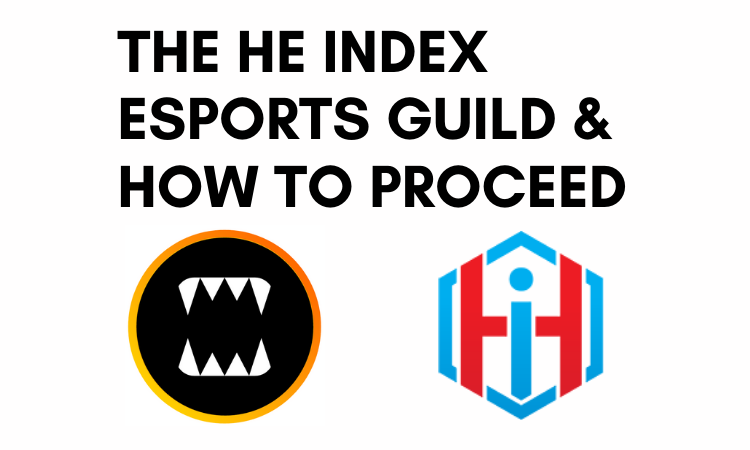 It's time for us to poll the Index holders again and dive into the beginning of our 'big plans' for this token and it's holders.
We mentioned when SPS began, our plans for the token. Sure, this is all depending on how player staking works within the Splinterlands game, but from what we can tell so far...All signs point to the moon ;)
So here's where we stand:
We have staked every SPS token the the @he-index account has. These belong to the Index holders, and the percentage you own determines how many SPS you would hold as well.

We asked the Index holders, and the majority have stated that they want to stake 100% of the tokens to maximize the APR until player staking becomes a reality.
There's been some calls as well for a percentage being paid out to holders, which if enough people are in agreement of, we can look into that as well.
However today we're coming back with another proposal of sorts...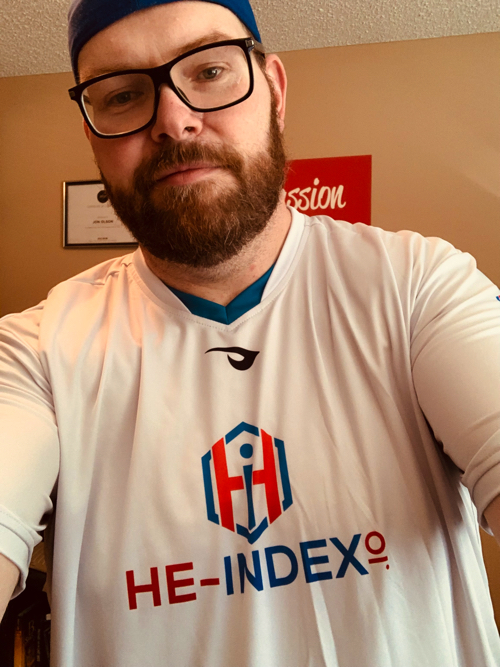 If you aren't aware, the gaming jerseys have arrived for our Splinterlands guild.
The idea to build a gaming guild, sponsored by HE Index, is about to take form. We are looking to help promote and build Splinterlands gamers that create content and want to be part of the first 'esports' team in Splinterlands history.
This really gets exciting if player staking for SPS can be done for multiple players, because then we'd actually PAY guild members in the form of individual SPS staked!
Play to earn on another level :)
The game plan would be, for guild members to create content, stream lives, blog about their experiences in the game and of course...Be sporting these fancy new gaming jerseys while doing so!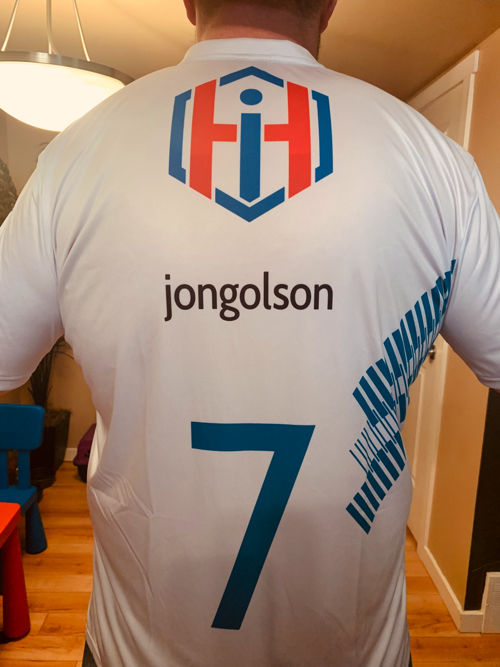 The more awareness we bring to the Index guild, the more attention the Index Token generates. More people buying Index means more DEC for the holders....
Which all means, more SPS for the air drop :)
We think of this as the biggest win-win in history, but we're very biased LOL
So here's out thoughts that we are proposing to Index holders:
The cost to register a guild is 10,000 DEC. We would like to pay for this through INDEX's DEC fund.

Ongoing development of the guild requires DEC as well, and as we continue to grow and build the guild, we would sponsor the guild buildings and development with Index funds as well. Before we make any purchase, we would make a post and let everyone know what the plans are.
We are bringing this to token holders to get your feedback on this, as well as if you approve of this going forward!
Plus, we've been in contact with a few gamers already, but we're looking for content creators and live streamers for the Index guild. If this is something you might be interested in, pop by our Discord and let us know, or below in the comments and let's talk :)
Learn more about the Index Token by visiting HE-Index.io
---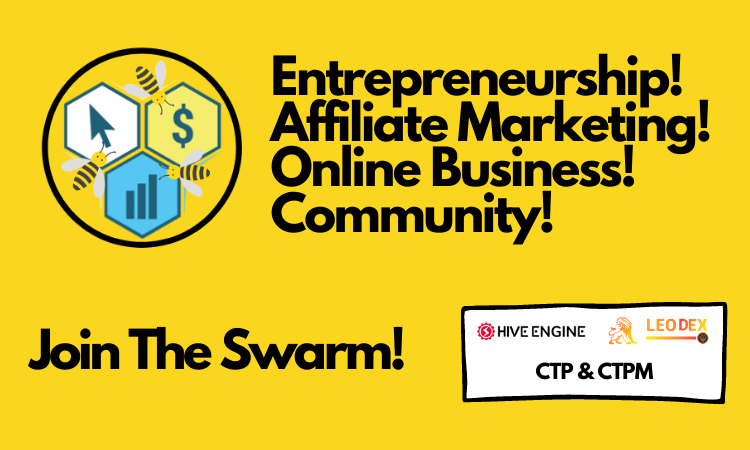 Our Token:
https://hive-engine.com/?p=market&t=CTP
Our Miner:
https://hive-engine.com/?p=market&t=CTPM
Vote for our Witness Node (clicktrackprofit) On..
Hive:
https://peakd.com/me/witnesses
https://wallet.hive.blog/~witnesses
Hive-Engine:
https://tribaldex.com/witnesses (clicktrackprofit)
---
---