1000 followers milestone celebration! Cya on March 25, 2022 8pm GMT+8
1000 followers milestone celebration!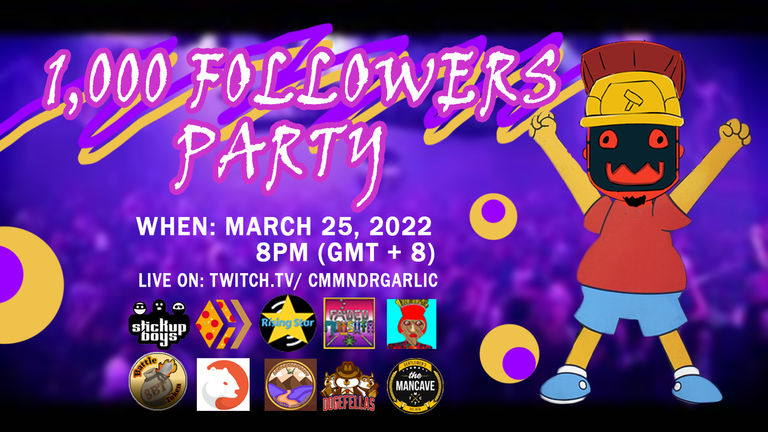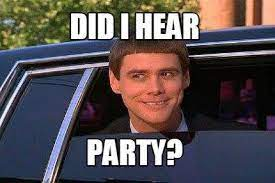 It's been 6 months since I started streaming and this community has given me an invaluable amount of support, and especially love — more than words can describe. Together we have grown and there is a constant sense of excitement and anticipation for what's to come. A lot of new things are in the works that will shape the future of CmndrGarlic. To show my appreciation I want to thank everyone by giving them something they'll always remember. This will be like our own mini-celebration of all that is Bulwark! Again, no strings attached — on March 25, 2022 I'll be throwing a 1,000 follower party on my stream. Here's the important stuff:
What to bring: Your smile and love
What to expect: Tons of giveaways from various NFTs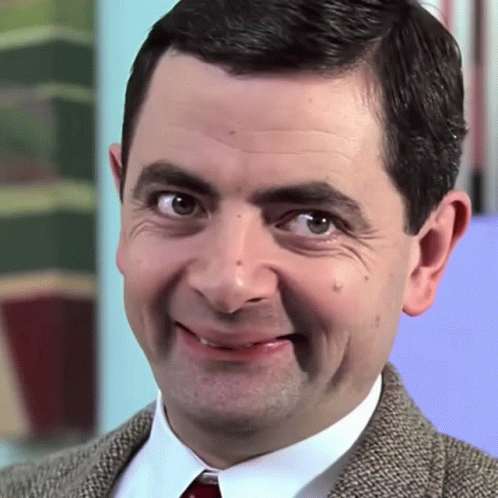 My love for you all is beyond words, I cannot fathom a way to describe it.
For those who are new to the channel here is a short description of me. I am a Filipino streamer who loves to play games and have fun. I have been on twitch for 6 months and I am graciously grateful for all the support that I received from my followers and subscribers. Achieving 1000 followers is not easy, I went through ups and downs even got to the edge of quitting, but thanks to the overwhelming support of the community I manage to shove through and grow.
This 1k follower party is for you guys! before the date of the party, I will try my best to gather more prizes for the garlic army.
Thank you for joining me in my journey as a streamer. All the love from everyone gives me the strength to push harder. This is just the beginning. Time to aim for 2K! See you on my stream soon.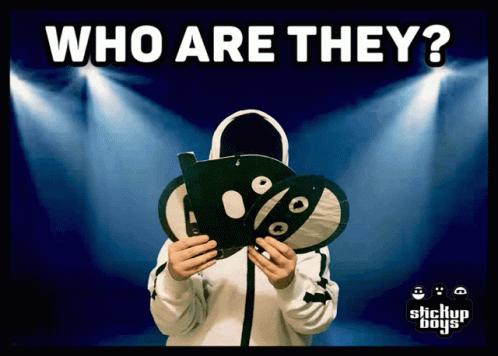 Special thanks to the following sponsors who have helped us reach this journey.
Faded Monsuta: Since the beginning of my journey, senseibulrog has been there supporting my back! I am forever grateful. A true friend, an talented person, and a very fun guy. Check out the project here https://fadedmonsuta.io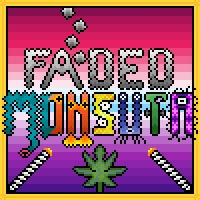 Rising Star: Jux is just a superhero! he is everywhere jumping from one stream to another. He also made me a card on his game! Words are not enough for me to thank Jux and the whole Rising Star team. Start playing rising star here: https://bit.ly/3D7mXsy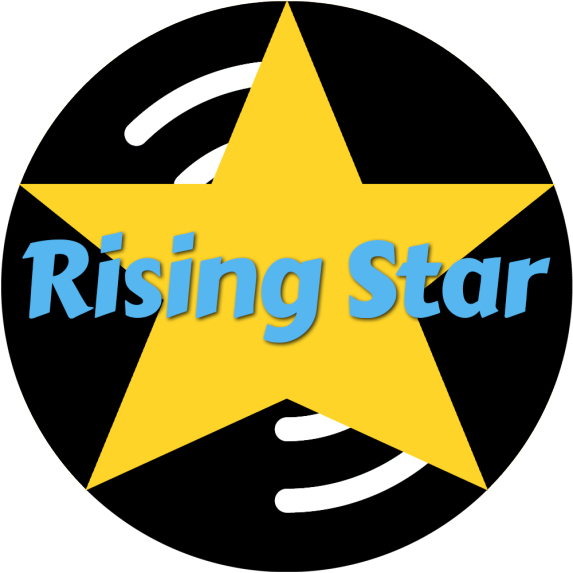 StickupBoys and CineTV: The amazing stickupboys and CineTV did wonder in our stream. Allowing us to use their music and provide us with things to giveaway. They boosted the stream big time! https://discord.gg/W5GFzr7RmK
The Online Inn: Frazel is just insane! he is curating cool NFTs in the WAX blockchain. He opened my world to the beauty of art and NFT. He also minted a cool CmmndrGarlic NFT just for the stream. https://discord.gg/6mpjWbkv46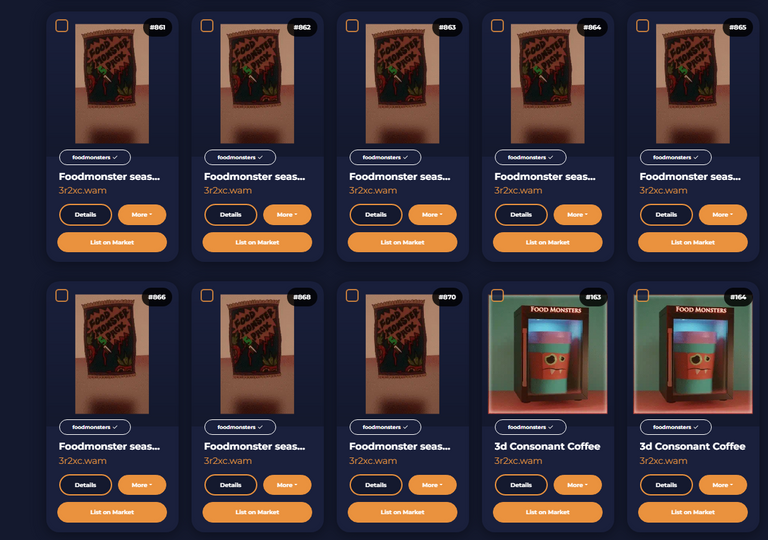 The Man Cave: A location where I can show my sexiness without cap! Thank you for giving us some BRO tokens to giveaway for our party @raymondspeaks ! Know more about BRO token here: https://peakd.com/@brofund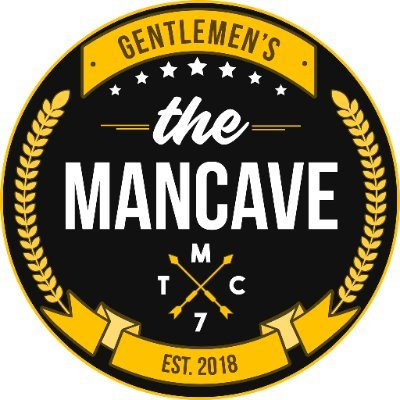 HIVE Pizza: The hive pizza discord has sponsored me the emotional prowess that I need. We can never go wrong with pizza! I can't wait to be an official distributor of the PIZZA token on my stream. Join the discord server here: https://discord.gg/E84ydqaaXm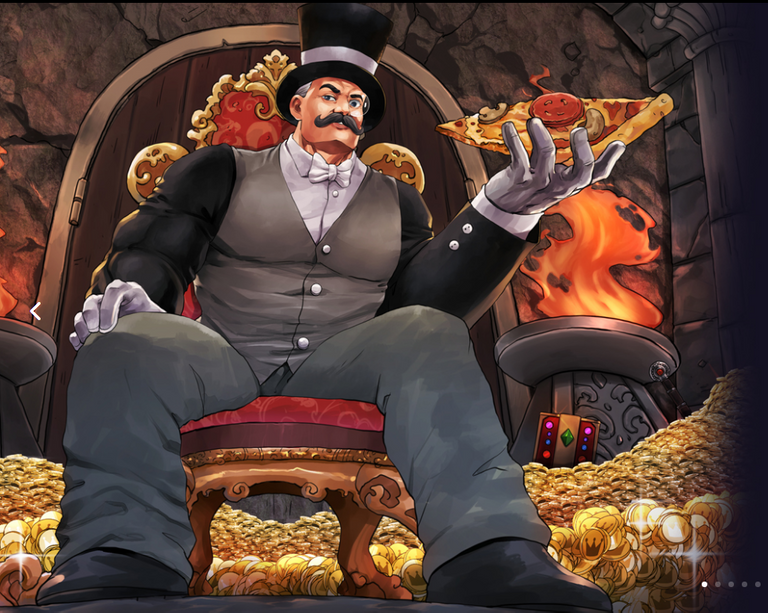 Dogefellas: I am really excited about this project and I know our community is too! They gave us a founder badge to giveaway for the party. If you want some mafia fun make sure to check out their website here: https://www.dogefellas.io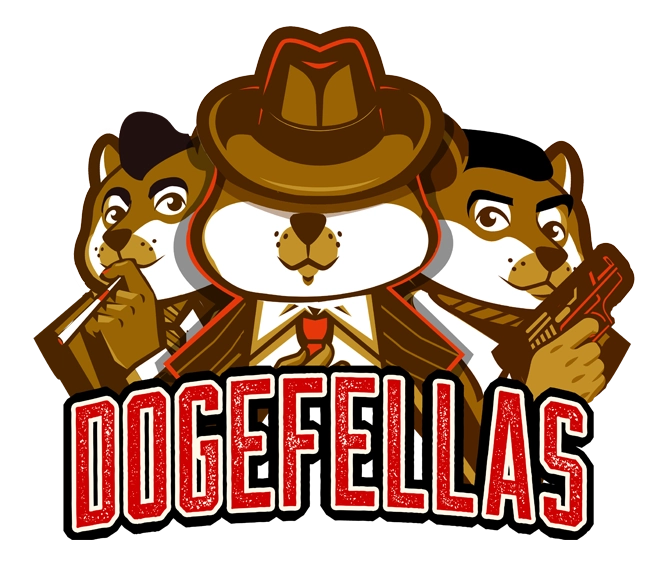 Aquascape NFT on WAX: linktr.ee/aquascapeart Isn't just great to see a moving art? Thank you for your amazing prizes and for enjoying our stream!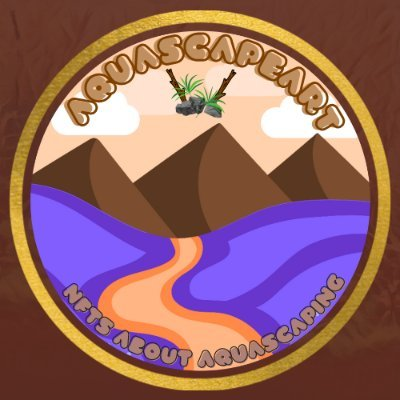 Wombat Dungeon Master: https://discord.gg/cYrqW2pesQ Sascha helped us reach the 1K goal! His energy and enthusiasm boosted one of our stream and it just went wild!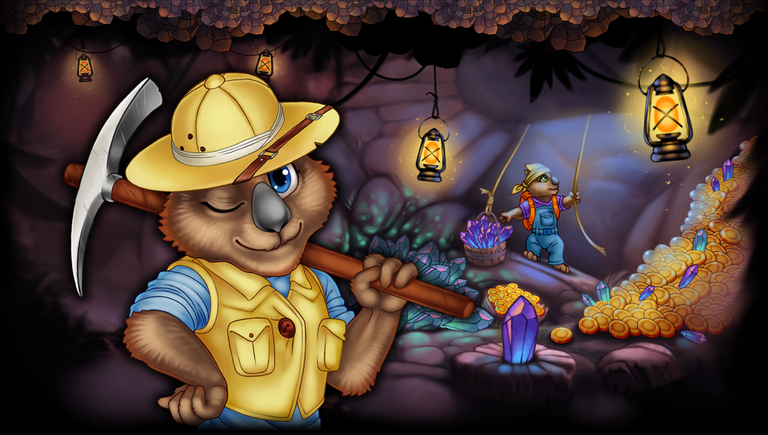 Splinterlands Battle Token @itzninjafool: A big project boiling! I am grateful to be part of the HIVE revolution guild with @sgt-dan. And thank you for sponsoring 3 Chaos Legion Packs for our giveaways!

NoSleepGang Fam! Your support guys are pricelezzzzzzzz!! Love y'all!!!
---
Final message
I wish I can tag everyone specially my stream subs and moderators but it's just a long list lolol. You know I love you guys right? you know I do!!!
If you have project that you would like to see on our stream please tag them and I will try my best to connect and invite to join us in our party.
---
CmmndrGarlic's Blog Topics
Rising Star Tips and Giveways : Start your read HERE

Gthoughts: Start your read HERE

Splinterlands Weekly Battle Challenge

#3Comments (soon)

SBT Weekly Battle Highlights

MEMEs
---
SHOUTOUT
Huge thanks and much love to the people who sponsor my stream and my peakd posts:
SplinterlandsHQ (@gank and @walkingkeys) Youtube Channel:
https://www.youtube.com/channel/UCEG5107_73wZKKPQQeNooJA
SplinterlandsClove71 Youtube Channel:
https://www.youtube.com/c/clove71
---


Twitch: https://www.twitch.tv/cmmndrgarlic
Facebook: https://www.facebook.com/CmmndrGarlic
Youtube: https://www.youtube.com/channel/UCqFOcAe9C3DsMsUGODShV7w
Splinterlands: https://splinterlands.com?ref=cmmndrbawang
Rising Star: https://www.risingstargame.com?referrer=cmmndrbawang

HOW TO SUPPORT CmmndrGarlic:
Donate Splinterlands Assets to: @cmmndrbawang
Donate WAX NFTs to: 3r2xc.wam
Donate goodies here: Tip Page
---
---
---