G-Thoughts: CHAOS LEGION PRE-SALE LEADERBOARDS: Thoughts and Reflection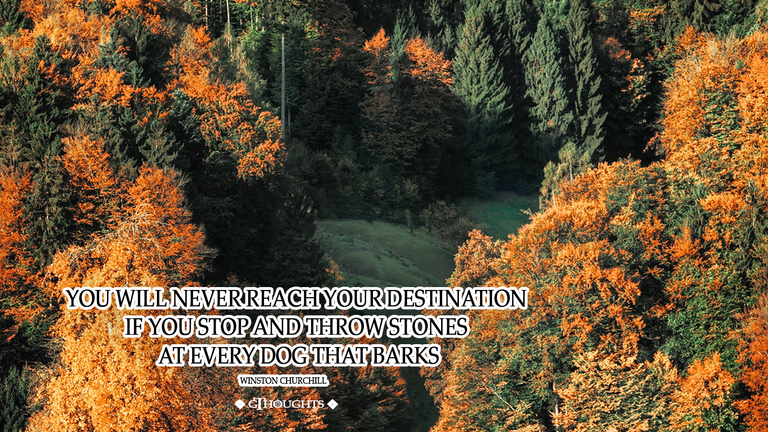 Phase 1 of the Chaos Legion Pack pre-sale has been concluded, and the fight for the pre-sale leaderboard was just crazy! read @drabs587 article about it HERE.
"In total between the 6 of them that is a staggering 124,060 Packs, 122 titles, 2357 regular Doctor Blights, and 122 gold foil Doctor Blights" - @drabs587
Splinterlands broadcasted the countdown for the pre-sale leaderboard on their official twitch channel. The fight was really down to the wire. I sympathize with @kush-hyg that lost his top 5 positions at the last minute. Still, congratulations to everyone on the leaderboards.
After I watch the Livestream a sudden thought entered my mind. 'What will I do if I also have the fund to purchase packs in the presale?'
The answer, I'll fight for it if I can. But there's also a part of me that says 'choose your battles wisely.'
YOU WILL NEVER REACH YOUR DESTINATION IF YOU STOP AND THROW STONES AT EVERY DOG THAT BARKS - WINSTON CHURCHILL
In this presale, I dreamt of having to buy packs and achieve the bonuses from the titles. But then I realized that it will be a high risk for me. I am not a whale. There are some battles I cannot win, and I will not choose to start them.
Make your battles worth your time and resources. Yes for sure I FOMO came into my mind, but I know my limits. As a little plankton in an ocean full of whales, I need to survive and focus on swimming. I just used enough assets to secure a small percentage to get a promo card and flipped my vouchers to gain other tokens in HIVE.
I look forward to a day when I can be part of a huge presale in @splinterlands. But for now, I will keep on swimming (floating) whatever works to keep my dreams alive.
I am still a noob on the playing field and I know I need to learn more. Thank you to the people I met in twitch and discord that guide me in my decisions.
Here is the list of the awesome people:
@gameboyali @mumpulls @drabs587 @zasktrader @infinitytcg @bokica80 @gank @walkingkeys @cutedawako @bladesong @solymi @clove71 @sgt-dan @kenistyles @godislove777 and many more folks from the NoSleepGang fam.
---
References / Credits:
"Battle of colors." by Simon Matzinger is marked with CC0 1.0
---
Read the previous G-thoughts here:
Shoutout to the Champs who left a message in the comment section, I appreciate all your love:
@drabs587, @silentwill, @elyelma, @sgt-dan, @foreveraverage.
UPCOMING EVENTS:
Cmmndrgarlic's 500 follower party!
https://peakd.com/hive-13323/@cmmndrbawang/surprise-500-follower-party-join-the-fun-and-craziness-on-my-twitch-stream-baby
---


Twitch: https://www.twitch.tv/cmmndrgarlic
Facebook: https://www.facebook.com/CmmndrGarlic
Youtube: https://www.youtube.com/channel/UCqFOcAe9C3DsMsUGODShV7w

HOW TO SUPPORT CmmndrGarlic:
Donate Splinterlands Assets to: @cmmndrbawang
Donate WAX NFTs to: 3r2xc.wam
Donate goodies here: Tip Page
---
---
---