#NoSleepGang: ATTEMPTS TO MAKE SPLINTERLANDS ACTIVE FOR 24 HOURS IN TWITCH

With the exponential growth of players in splinterlands, the demand for a strong community is getting wild.
The NoSleepGang is a small group of twitch viewers who first met each other from @splinterlandshq stream. Huge kudos to @gank and @walkingkeys for creating such great contents and sharing indispensable wisdom to their viewers.
"Let's make #Splinterlands the number 1 game in twitch"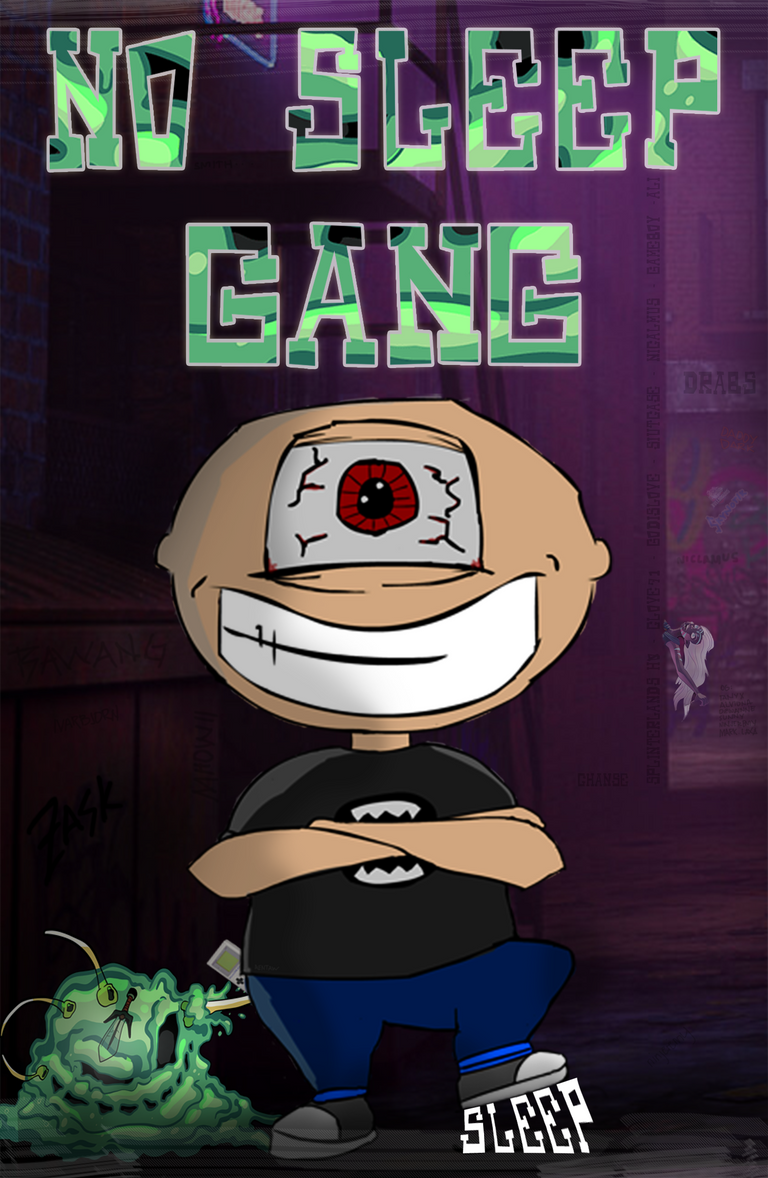 artist: @cmmndrbawang
---
ATTEMPT TO MAKE #SPLINTERLANDS ACTIVE IN TWITCH FOR 24 HRS
---
Basically the plan is to have multiple streamers stream splinterlands on a scheduled date in an organized timeslot, and raid one streamer after another.
The more streamer participation the better, because it will cover the whole day without draining too much time and energy from the participants.
This event will boost small streamers of splinterlands and make the whole twitch world on fire!
---
For interested streamers, join our discord server https://discord.gg/eYkPwjKA to be included on this huge event :)
We are definitely open for ideas and suggestions.
HUGE Shoutout to:
@drabs587
@gameboyali
@sgt-dan
@clove71
@zasktrader
---
---