SPS is not being Airdropped. Snapshot in progress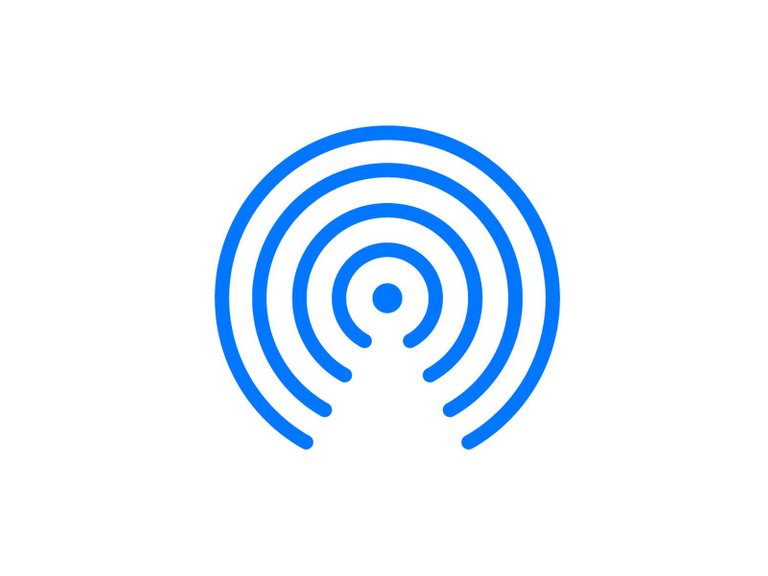 So normally I get my SPS through airdrop rewards everyday at 9AM PST. It's been part of my routine to wake up, check my SPS and then immediatly stake what I have recieved. I only recieve about 0.5 SPS a day so it's not a big deal, but I've still managed to make it part of my routine.
HOWEVER, in a starnge twist of events when I went on my airdrop rewards page, I just see a screen that says "SNAPSHOT IN PROGRESS". I've seen this screen before but it only lasts for 5 minutes and then I am able to claim my reards. However, this time, it has lasted over 3 hours!!!! A couple of my friends have been experiencing the same problem so I wouldn't be suprised if it's a system issue. Leave a comment if you're experiencing the same issue or if you have a resolution!
---
---