HIVE ATH! Why I Reinvested It Instead of Fiat

Hi fellow Lions,
How about this crazy ATH we've been slamming through?!?!?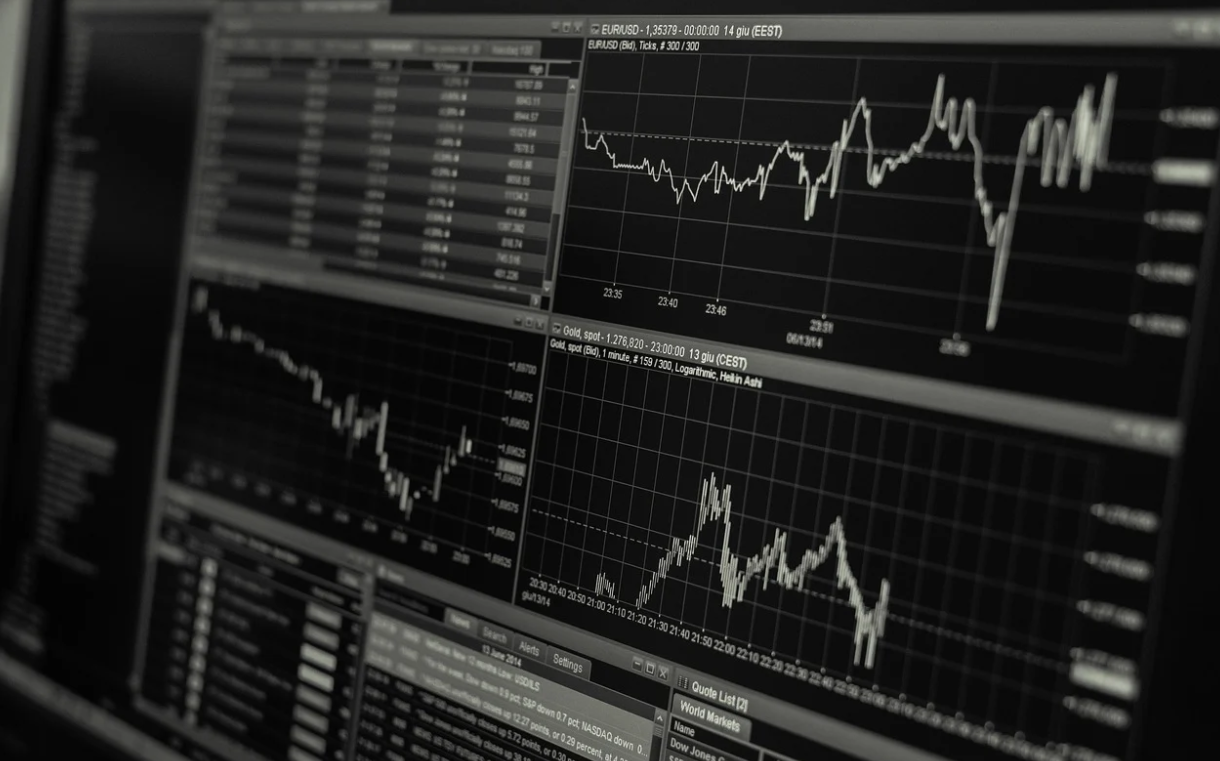 Normal Program Interruption: HIVE ATH!
So I had to interrupt my normally scheduled posts for this, who couldn't?!?! (LOL @rmsadkri just pushed some posts out another two or three weeks :D)
The price action of Hive has been insane! I know we are all in shock and some don't know what to do except sell Hive. I joined in on the fun that's for sure, however I took it in a different direction!
I took that Hive and reinvested it back into the platform. I don't know if that will be the smartest idea but I've done it for a few reasons, some I won't go into but others I will!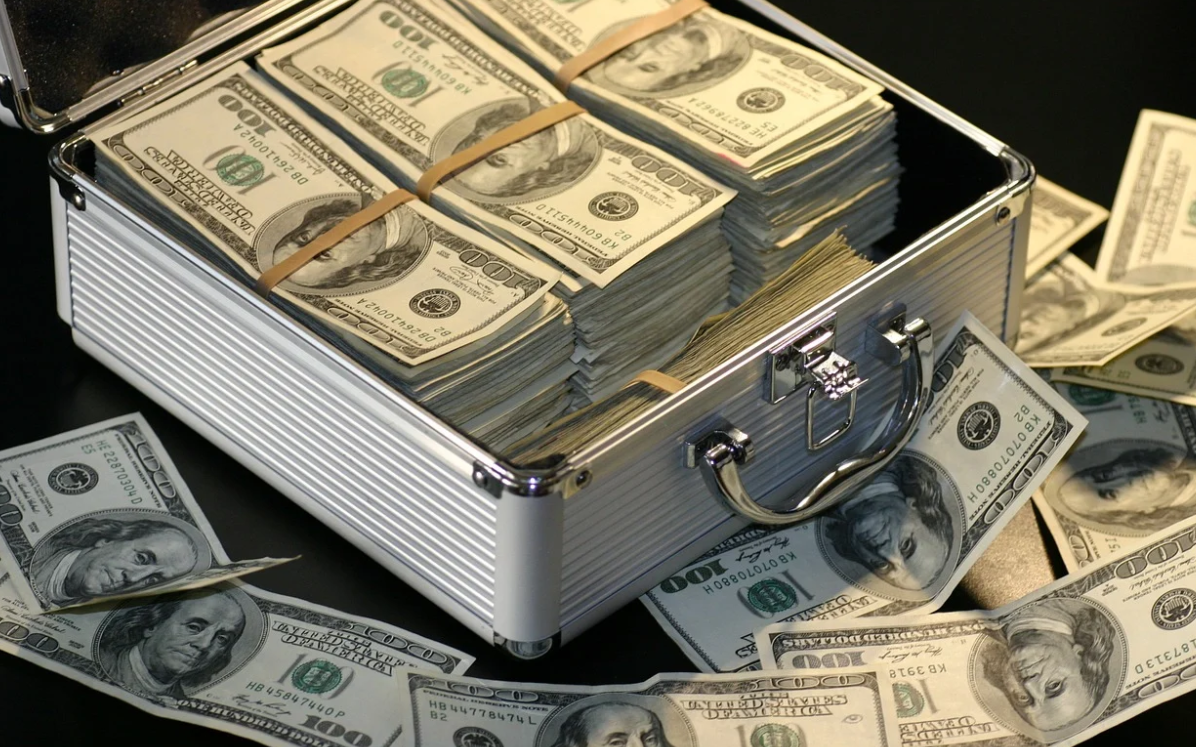 I think it's fantastic that I see some of the people I interact with on a daily basis on here, getting insane amounts of value added to their accounts! I can't help but think of @ezrider 's post series where he explains how he invested 19,000 dollars into Hive and landed with around 160k Hive Power or so and some Leo as well. That investment of 19 is now, at these crazy ATH prices, worth 600k! Holy shit that's insane but I think it's phenomenal as well! The additionally phenomenal part about it is that so much of that value is locked into Hive Power so people will liquidate some of their funds but you won't have the option to unlock hundreds of thousands of Hive Power to dump on the market and shatter the gains that we've just achieved.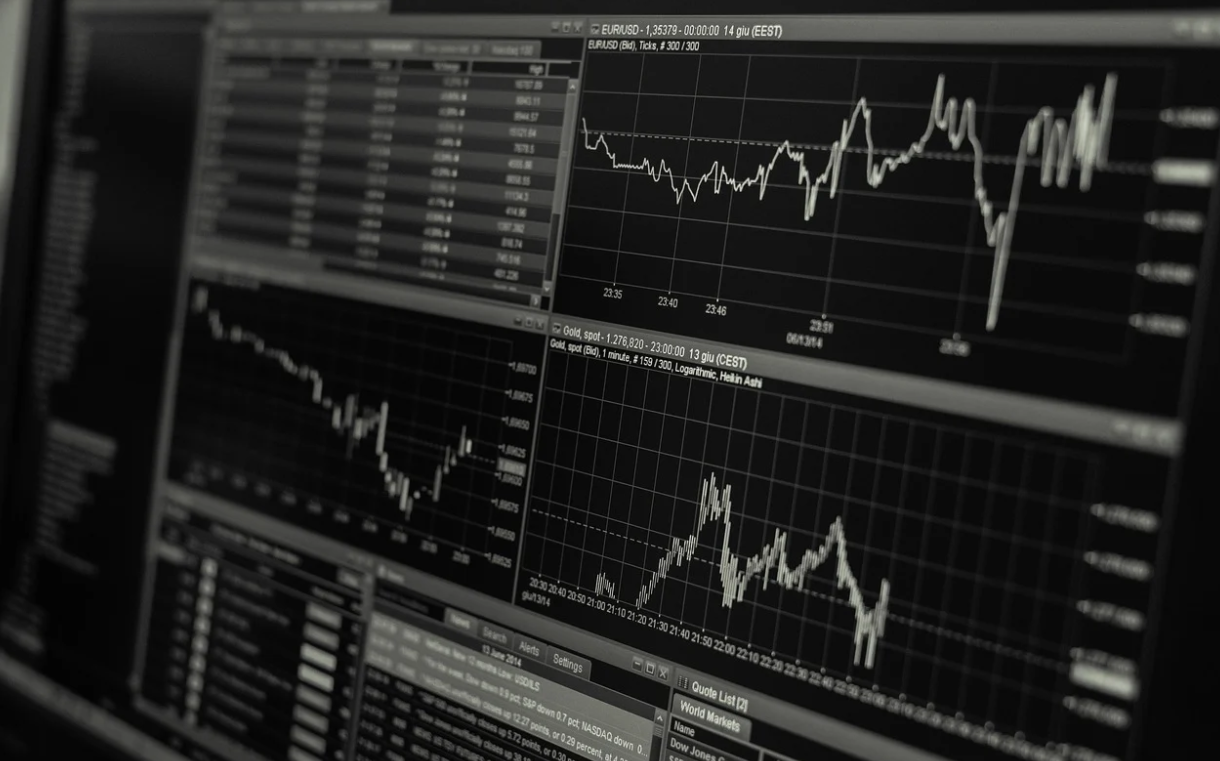 For what I ended up doing, I think it was a pretty good idea! I tripled my Leo stake (I listened to @edicted and snapped up some Leo! I loved the idea of getting way more bang for my buck on that one) and snatched up 20k DEC and took some liquid Hive sitting in my wallet and bought up a bunch of HBD since it was 3x the HBD I was getting versus even 48 hours ago!



I know that some of the things I wish I didn't miss out on were things like having more Leo to mess around with and earn curation for but I think this will set me up to have a better stake in the platform.
Whaddya Think?
Do you think I made the wrong move by buying up Leo and some DEC instead of doing something else like buy Bitcoin with it? Let me know! I don't always have the brightest ideas but I'm hoping this one was a good one!

Connect with me!
Do you want to get paid, in crypto, for searching the internet? Try using and signing up for Presearch to earn some great crypto! I've currently got 2,540 PRE tokens, with a market value of $613.28. It doesn't sound like a lot but when you search using sites like Google you get paid $0! Join Presearch to break Google's stranglehold on the internet searches. If you'd like to sign up, use my referral link!
https://www.presearch.org/signup?rid=513043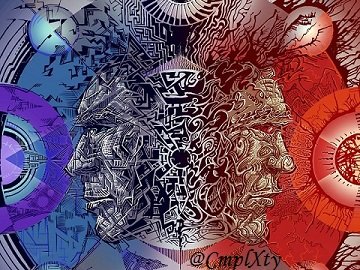 Image source
Posted Using LeoFinance Beta
---
---