Hive Goals Reflection 2021
Hi fellow Lions,
Today I wanted to proudly share that I achieved most of my Hive goals, or nearly did!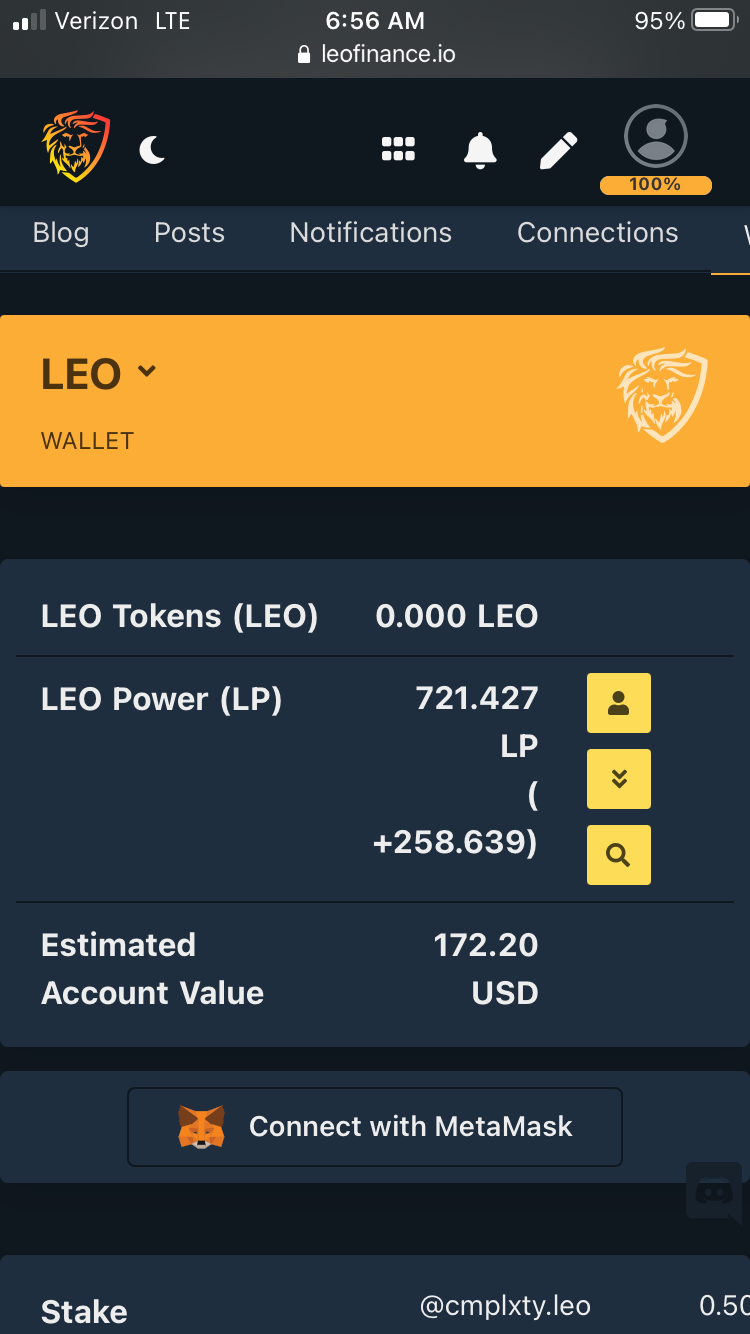 Hive Goals Reflection 2021
Firstly, I wanted to take a moment to thank everyone who has enjoyed my content and supported me throughout the past year! I couldn't do a lot of this without the people here on Hive. We need to remember that things don't happen in a vacuum, we need others!
One of the things that I've found important of late, particularly with recent events, is that it's vitally important to have goals in life! We can definitely fluctuate and work around some goals but it's important to have a driving force in life for many different things.
I set myself some goals for this year and I've thankfully mostly achieved them! My primary goal for the year, back when it started, was to achieve 17,000 Hive Power as my optimistic goal, realistic goal of 15,000. I started the year out with around 10.6k Hive Power! I never thought I could achieve and surpass this goal!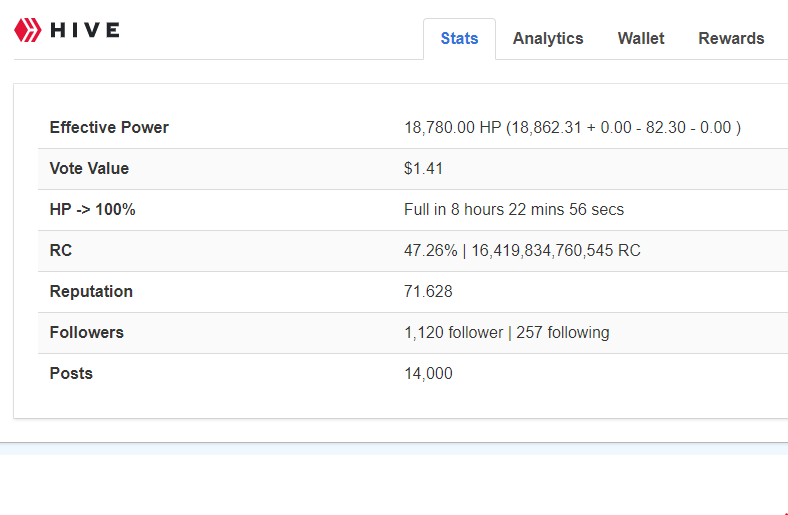 One of the absolutely critical parts of this success has definitely been Splinterlands! The success of the Splinterlands team and game has led to a massive change in my account that was obviously not envisioned when I started out the year! I was able to power up 3,200 Hive Power just from the game alone! (1,100 and 2,090 respectively) in addition to my normal monthly Power Up's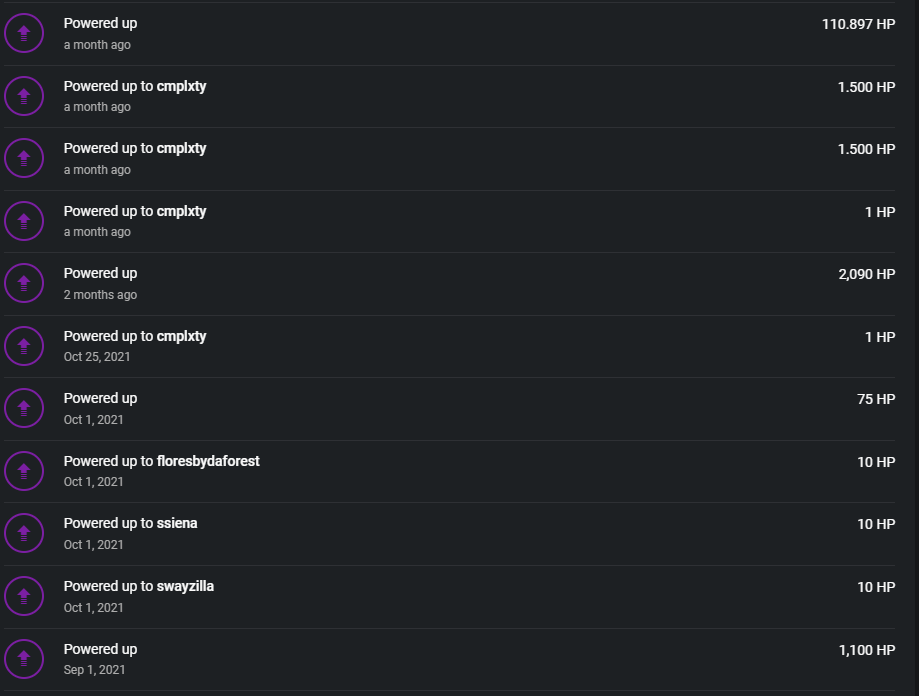 I think this has led to some great advancements in my ability to earn more through things as awesome as Curation rewards.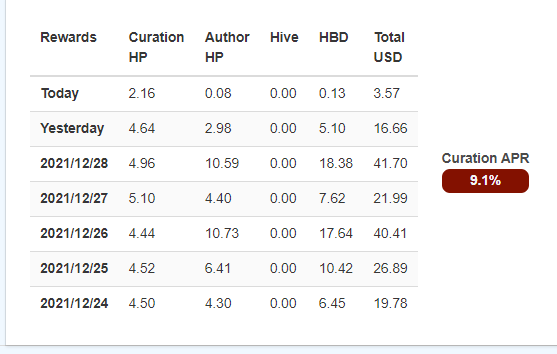 Some days I earn more Hive Power through curation than I do posting/commenting! I think that's amazing and as I get more stake in the platform and the platform grows, I think the gap on that is definitely going to widen which I am totally okay with!

Seeing the post author (I think it excludes comment author) rewards just barely being more than my curation reward Hive Power for the past 30 days is remarkable for me. I know that there is definitely a balancing act of activity and curation but I'm thrilled to have some decent passive income on the platform, even if I don't intend on doing anything with it besides keep on stacking.

I absolutely don't want to ignore the other really important piece of it all: Leo! I was able to take advantage of the crazy spike in the price of Hive back in November I think it was, and snapped up 600 Leo for an awesome price. I didn't originally have a goal of 1,000 Leo Power until that occurred but I was doing a pretty good job at stacking the Leo on my Leo focused account, @cmplxty.leo. I am just shy of the goal, which is totally fine with me! That goal was late in the game for sure.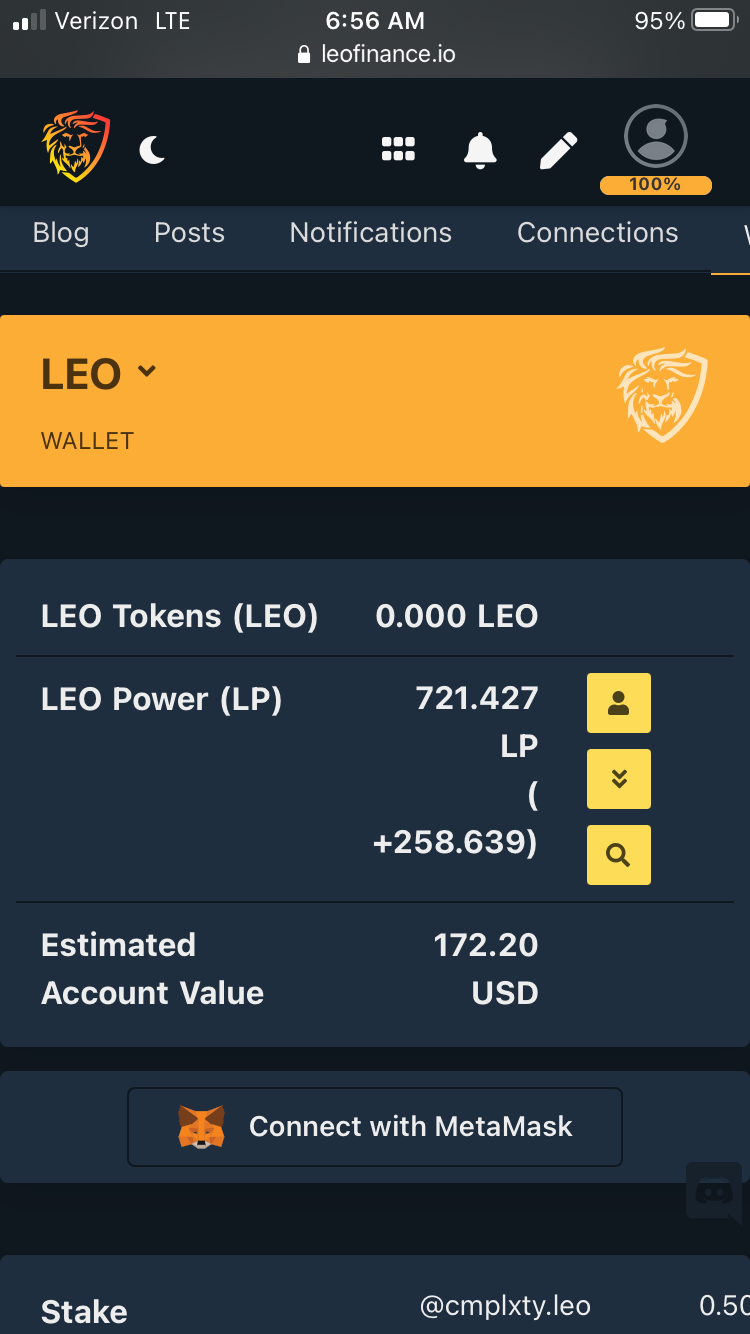 I have been enjoying the extra Leo stake that I have now, I am able to Power Up some more Leo almost every day recently from my increased stake. If not every day, it's every other or every 3 days. A lot better than the once a week or once every 10 days I was originally able to accomplish earlier in the year!
Next Year's Goals
I will be continuing the idea of goals and trying to set them! One of the things that I learned last year was to set a few goals:
Optimistic goal
Realistic goal
Stopgap goal
The optimistic goal I have for myself is 30k Hive Power and 4k Leo Power for the year
The realistic goal I will set is 25k Hive Power and 2.5k Leo Power
The stopgap goal I have is 23k Hive Power and 2k Leo Power.
The purpose, in my opinion, of the stopgap goal is so that I can set something that I feel would be the most reasonable goal to achieve. With me nearing 19k Hive Power and earning roughly 4.5 Hive Power a day in curation rewards, that's roughly 1,650 I could earn in a year so I think I could certainly manage 23k Hive Power. These minimum goals are important so that we don't feel like we completely failed at hitting just one single goal. The more success we can share the better things go long term!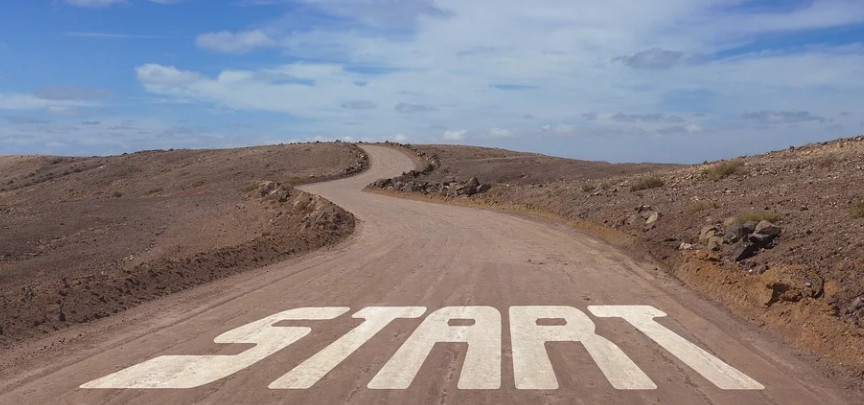 What do you think? Are there goals you hit over the year, and goals you have set for next year? I would love to hear in the comments!

Connect with me!
Do you want to get paid, in crypto, for searching the internet? Try using and signing up for Presearch to earn some great crypto! I've currently got 2,645 PRE tokens, with a market value of $862.27. It doesn't sound like a lot but when you search using sites like Google you get paid $0! Join Presearch to break Google's stranglehold on the internet searches. If you'd like to sign up, use my referral link below and spread the word!
https://www.presearch.org/signup?rid=513043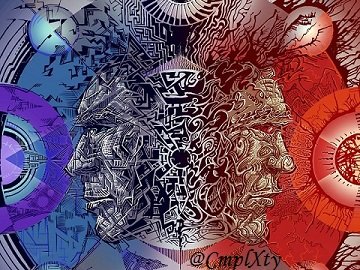 Image source
Posted Using LeoFinance Beta
---
---