Reinvesting by Selling Off Assets
Hi fellow Lions,
Today I wanted to appreciate the need to sometimes sell a few things in order to get other things that we need.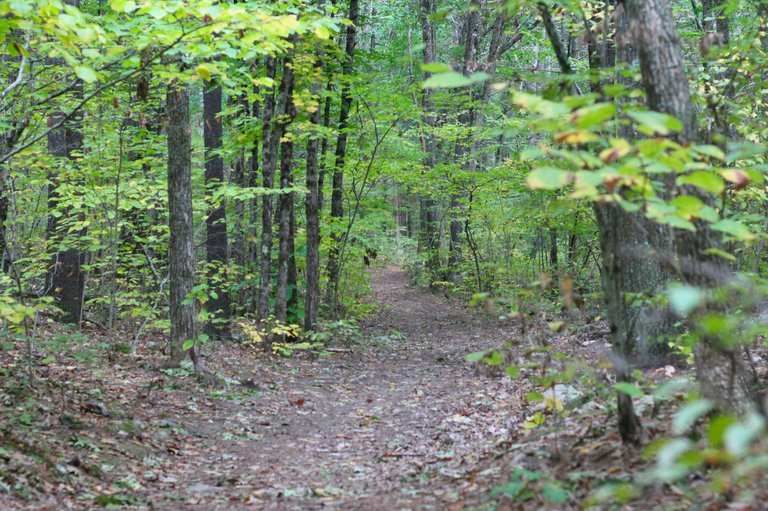 Reinvesting by Selling Off Assets
The Splinterlands game has been a really incredible addition to the Hive ecosystem over the last several years. I think it's what has driven a lot of adoption of the environment we have here as well as driven a lot of traffic to Hive and it's gotten a lot of press and attention as well!
The Splinterlands game is definitely a really fun element to it but one of the things that I've noticed lately is that it's incredibly fucking hard to compete in! I have a pretty good deck overall that's for sure but one of the things I've been having trouble with is getting and staying in leagues that I used to normally get in fairly regularly. Now I'm getting into them later and later in the season, and recently only at the very end of the season! What the hell lol.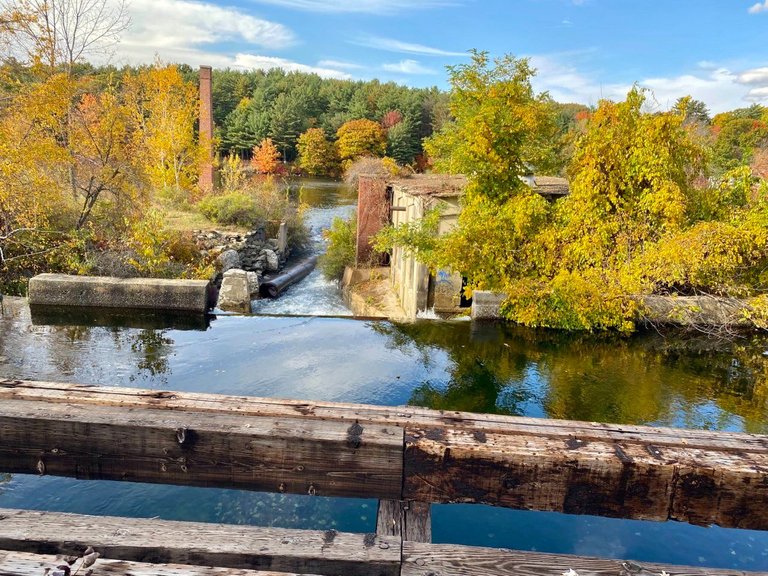 One of the things I knew I needed to do was to make some moves with my deck. I have amassed quite a few great cards and made some smart moves with some of the things I've bought over time but it's not been adding up when it comes to some of the more recent battles, gameplay and card combinations that are out there now.
I knew I had to stop being a stick in the mud about my deck and that I needed to do some upgrades! One of the things I've been holding onto for one reason or another are a lot of my older single cards like my summoners. I've held onto these summoners from the very beginning, some of them beta but none of them get any play from me. I tried renting them out and that works to an extent however when you're getting .1 DEC per day for a summoner when you could also get a few thousand DEC to sell it, the choice was pretty easy for me: sell the unused stuff!
I'm having a bit of a tougher time selling the other things besides summoners that I'm not actively using, because I think they might come in handy in the future in one way or another but I've sold off some of the cards that were decent values but I had no use for them. I don't remember specifically which ones I sold but I've sold a few.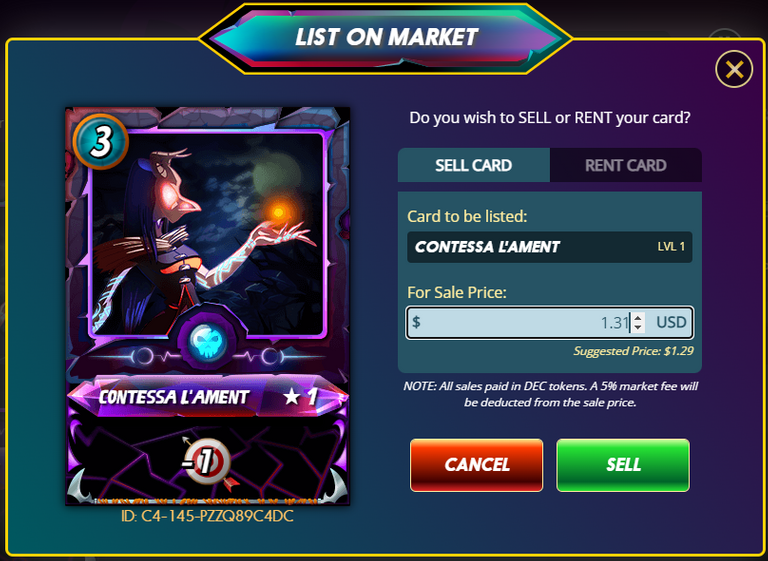 What this has helped me to do was gain the funds needed to finally get my Kelya up to level 6. I only rent the card out as I think my water deck is more geared towards the magic side of it at the moment but it doesn't hurt to work towards getting my deck stronger so that I can one day take advantage of a level 6!
What I'm trying to do now is get some of the other cards in my deck that I don't use, sold off. I've consolidated my gaming here with the increase in difficulty levels and it doesn't feel worth it to me to have to play two accounts any longer. I've played two accounts for a few years now and although the rewards are great in that I get a good amount of reward cards, the time spent on it for me has just become increasingly not worth the effort and annoyance I get with losing a lot of battles. It's much more enjoyable to only play one account and try to maximize that account while renting out my cards on the other account.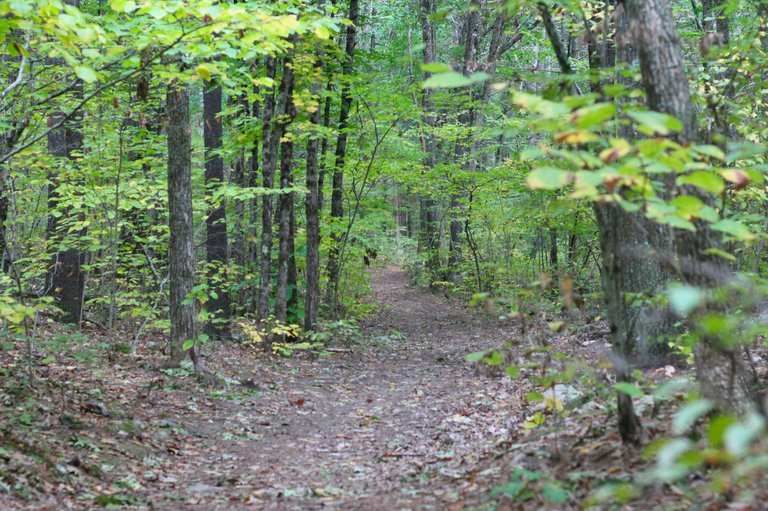 I think this change for me has been very beneficial because on my alt account I had a pretty solid and strong life deck but on my main account I didn't really have much of a life deck.
When you're starting out playing Splinterlands, one of the really important tips that I didn't understand for a really long time is that it's important to try and focus on one element and get that one to be fairly strong before you get a second and then third element up there. If you have one good one you can fall back on, it helps make things smoother when you need some wins to gain some ranks!
With the combination of my life deck onto my main account and renting out all of my other cards, I'm feeling a lot better about the time I'm spending on Splinterlands. Having some passive income coming in from a few different areas is good because I'm reinvesting all of it into the game one way or another! I haven't sold off anything back to Hive besides SPS and vouchers for a while. I think if I can make a few decent choices when it comes to the assets I've got, I will be able to compete a lot better in the leagues that I've been playing in!

Connect with me!
Do you want to get paid, in crypto, for searching the internet? Try using and signing up for Presearch to earn some great crypto! I've currently got 2,720 PRE tokens, with a market value of $380.27. It doesn't sound like a lot but when you search using sites like Google you get paid $0! Join Presearch to break Google's stranglehold on the internet searches. If you'd like to sign up, use my referral link below and spread the word!
https://www.presearch.org/signup?rid=513043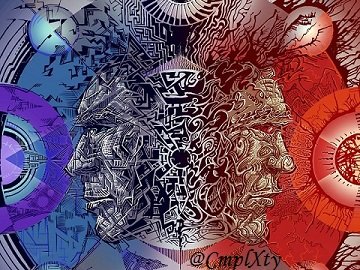 Image source
Posted Using LeoFinance Beta
---
---