Splinterlands Messing Up My Posting!
Hi fellow Ranters,
Today I wanted to get annoyed, slightly, about how Splinterlands has been ruining my posting lately!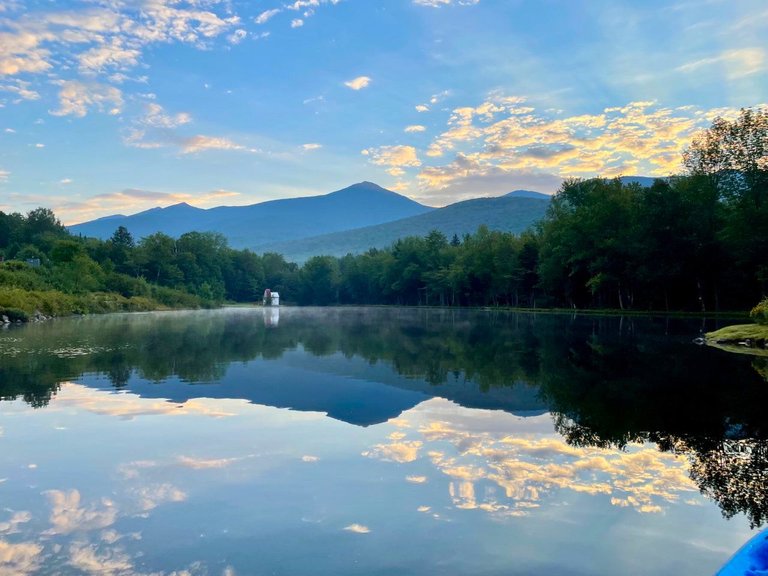 Splinterlands Messing Up My Posting!
This is certainly a tongue in cheek type of rant or complaint here but I've been getting killed in Splinterlands a lot lately and it's been messing up my flow of posting! Lol.
I don't know what's going on the past few weeks with Splinterlands, there has been a marked reduction in daily focus points you can earn towards your end of season reward chests and it kind of pisses me off. I couple that with a significant amount of losses lately and it's a recipe for a lot of swearing and frustration, which then translates into more negativity! Overall it's not a fun time for sure!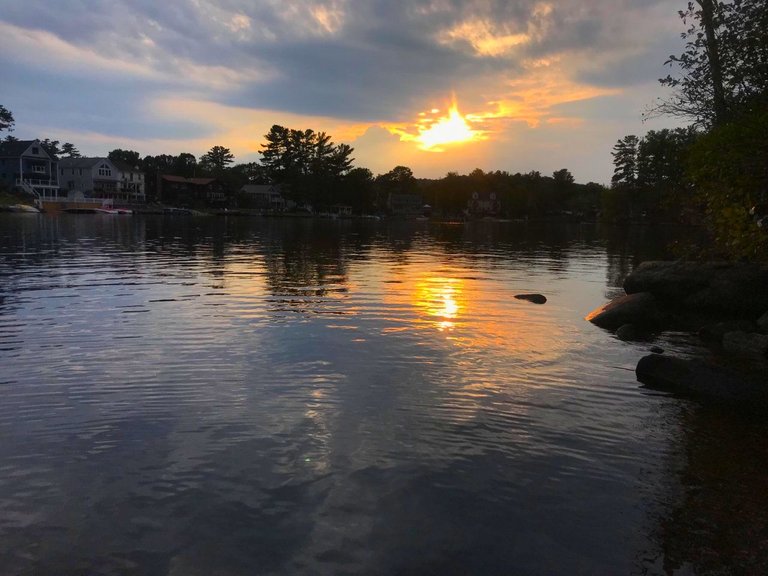 What really burns my ass with all of this is that the frustration that I've got with the game and the battles that I've gotten sucked into is that when I'm on a losing streak like that, I get more annoyed because I need to correct it. Then if I don't correct it I keep going and it's a vicious cycle hahaha. Frustrating indeed! I know that I should be totally fine to turn it off and go do something else but when you're a gamer, sometimes you can't do that shit and you gotta commit! Nut up or shut up is what some say LOL.
Back to the reason for the rant though! When I get into these bad streaks, it leads me to then get annoyed overall and spend more time trying to get my rank back or win a few battles so I'm not as annoyed as I was from losing a bunch. That has lately been a difficult fucking task let me tell you that!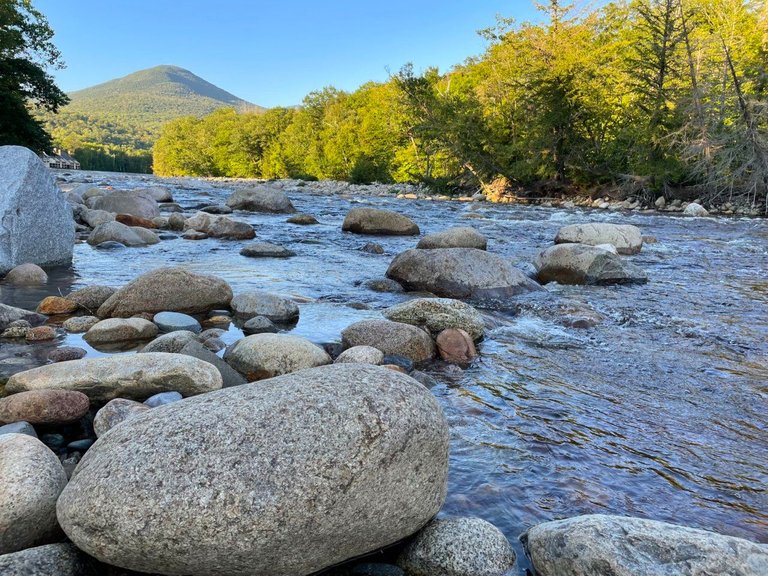 What that turns into is that I end up spending far more time on the Splinterlands game, which from a gaming founders perspective is exactly what they want occurring, but from my perspective it's not what I want to be doing! This has translated into me getting into a rut of not being able to put out content, or not putting out content that's as good as I would like it to be.
I know that there are certainly other things I could be doing besides Splinterlands but I've invested a fair bit of money and time into the game so I have some trouble getting away from it for any serious stretch of time. I feel like I'm losing out on rewards! If you've been playing Splinterlands for a while, you know what this feels like. One day you could get an awesome bunch of rewards and it makes all the misery worth it hahaha.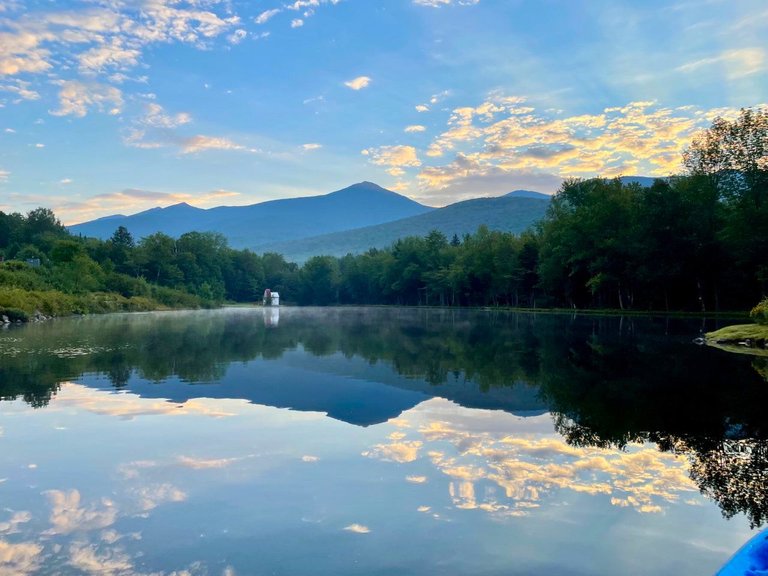 I've said for the past few days that I'm going to focus more on getting some posts written and today I was able to do that thankfully, although not as many as I would like. Two is the count for today and getting them scheduled feels good! Now I've got to deal with the 4 posts I just put in draft with the pictures that I've been storing on my phone.. that's what's going to take a fair bit more time but I'm determined to get 'er done!
I'm hoping that I can have decent luck in Splinterlands for a while so that I can play the battles that I want for the day and turn the game off so I can focus on the more important things: generating Hive posts and content! I've also sadly slacked a bit on getting to the comments for the posts in my community! If you're reading this and I haven't visited yours, sorry! I will be catching up on that soon hopefully!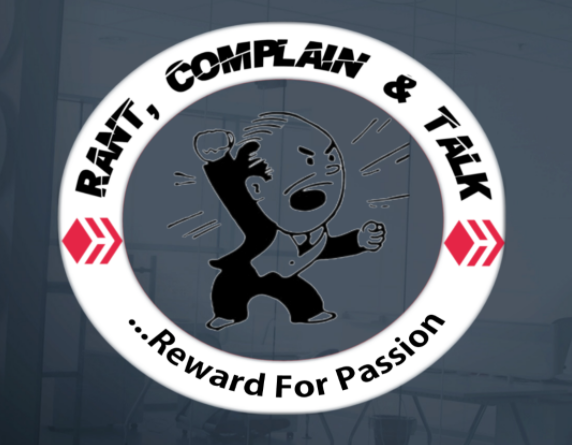 source

Connect with me!
Do you want to get paid, in crypto, for searching the internet? Try using and signing up for Presearch to earn some great crypto! I've currently got 2,645 PRE tokens, with a market value of $862.27. It doesn't sound like a lot but when you search using sites like Google you get paid $0! Join Presearch to break Google's stranglehold on the internet searches. If you'd like to sign up, use my referral link below and spread the word!
https://www.presearch.org/signup?rid=513043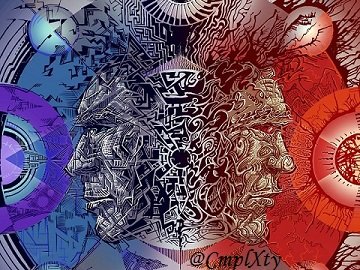 Image source
---
---