Taking Splinterlands Profits
Hi fellow Lions,
Today I'm happy to report that I've been taking profits when I can for once!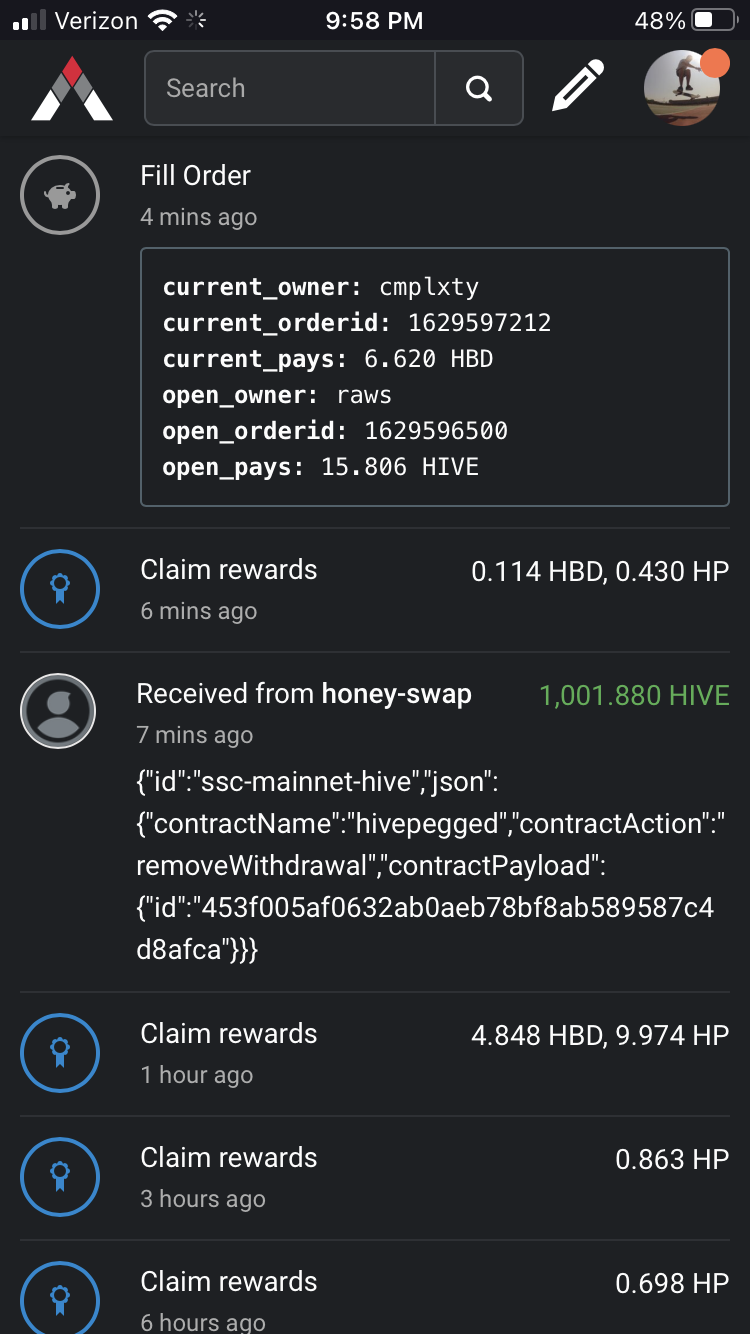 Taking Profits
One of the things I have a tough time sometimes is taking profits when I can. One thing about crypto and life is that you can't always just hold and wish for things to keep going up. You have to take profits when you can get them! If you don't then you risk losing it at a pivotal time, at least in my opinion. I put my money where my mouth was for this time and am quite happy with the results!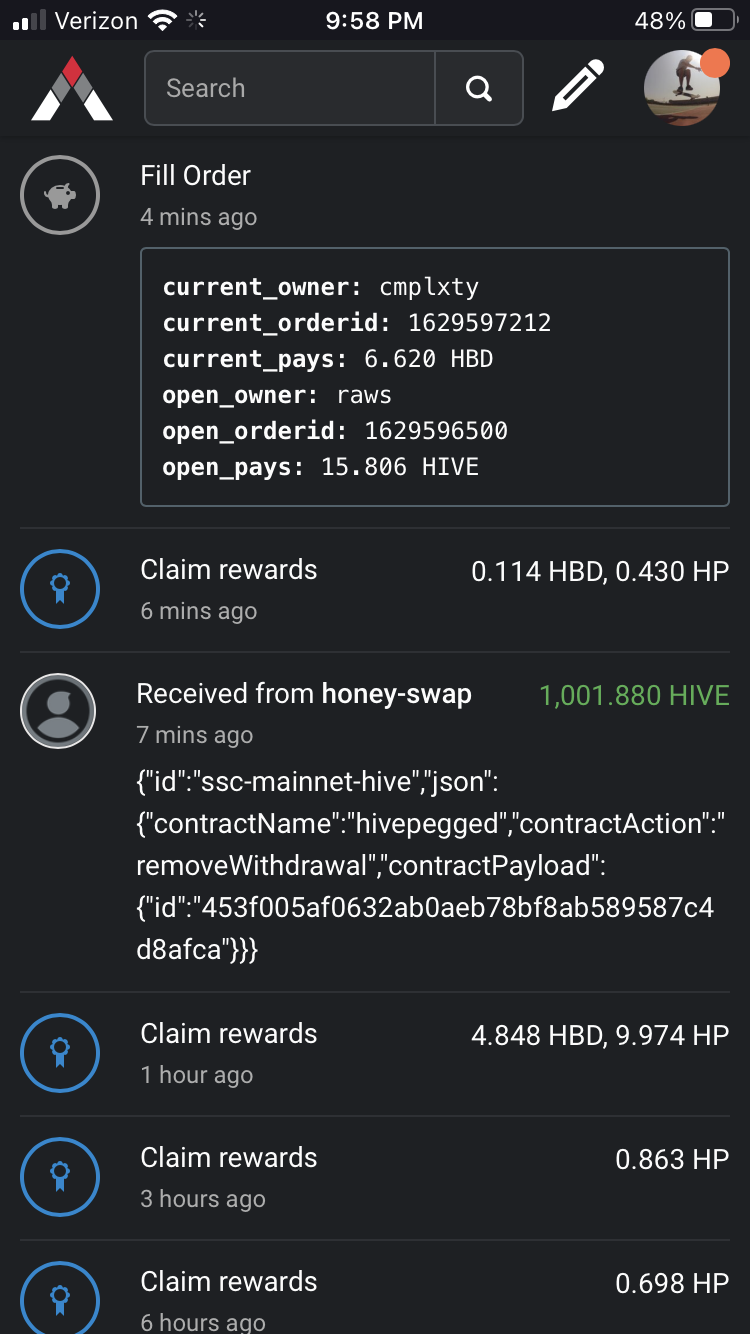 One of the really great things is that with the outlet of the SPS system, prices of everything in Splinterlands has really taken off! I know more people have a closer tie to that than I do but I've been able to sit back and enjoy some of the efforts I've put into the game over time finally pay off. With my card value approaching 15k on a good day, I think it's a good time to take some profits!
For me taking profits doesn't mean extracting it to fiat though. That would be foolish for my long term vision for hive and my account here. What did I do? I am going to be powering up the great amount of hive that I've managed to collect! I've sold more of the SPS per day than I stake but I also have been staking some decent amounts of it. Some have far more than I do but I'm happy with what I've got. In the near future I'll be stopping selling my SPS but not until I can accumulate a good amount of hive to save up and get in on the Chaos Legion presale. All told, I've been able to get 2,000 hive out of selling my SPS stake which is awesome. 400 of that hive went back into Splinterlands though when I bought some of the dice before they sold out for good. I was satisfied with that purchase for sure! Got some good cards out of that which have helped offset the cost of hive.
One of the things that has been really fun and interesting these past few months is the ability to take some of the earnings I'm making here and reinvest in different areas. I think that's one of my favorite parts of being as active on hive as I am. I'm not cashing out and going spending the money on stupid shit. I'm using my profits to support and invest in other ways like buying hive engine tokens, investing in the different games like DCity and at the end of the day now, I'll be injecting a bunch of hive into my actual hive account here! Getting to my end of the year goal is looking a lot more towards the optimistic goal of 20k hive power! If I can manage that, I doubled my hive power in a years time. Could you believe that?!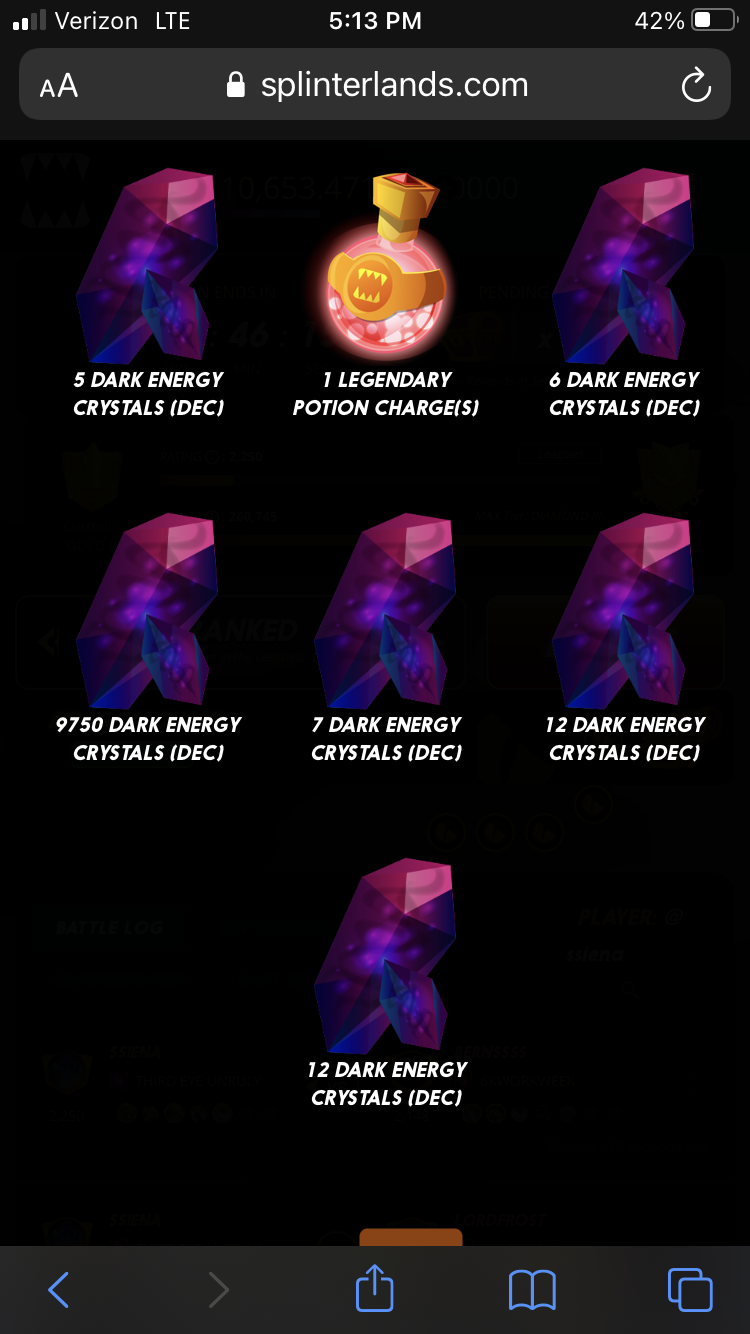 I also got lucky with some of the rewards on Splinterlands. Opened a chest and got a fantastic 10k DEC for my troubles on the quest! Was a solid score there for sure! I'll be selling half and keeping half to buy some cards!
What's your plan for Splinterlands and the potential earnings you can make off it? Let me know!

Connect with me!
Do you want to get paid, in crypto, for searching the internet? Try using and signing up for Presearch to earn some great crypto! I've currently got 2,470 PRE tokens, with a market value of $59.28. It doesn't sound like a lot but when you search using sites like Google you get paid $0! Join Presearch to break Google's stranglehold on the internet searches. If you'd like to sign up, use my referral link!
https://www.presearch.org/signup?rid=513043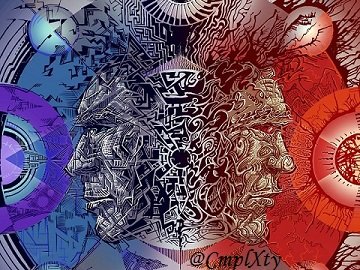 Image source
Posted Using LeoFinance Beta
---
---