MY BEST ART PIECE TILL DATE !!

THIS ONE IS PROBABLY BEST ARTWORK EVERRRRRRR , especially the art process video ( do watch it ! its at the end of this post 🙂 ) : CRYSTAL WEREWOLF 🐺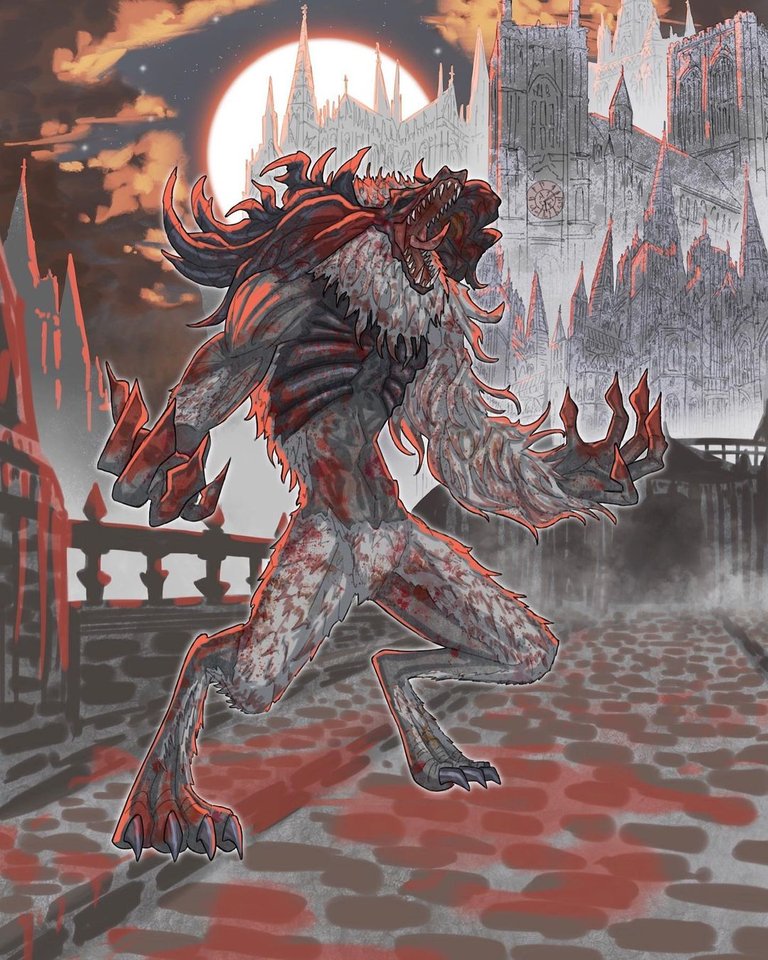 Something had been mutilating the livestock in Shimmer City. The Crystal Werewolf was discovered when the Order of the Silver Shield set up a stakeout party one full moon night. The platoon was torn to ribbons, and there were no survivors to tell the tale.

Splinterlands Original Art :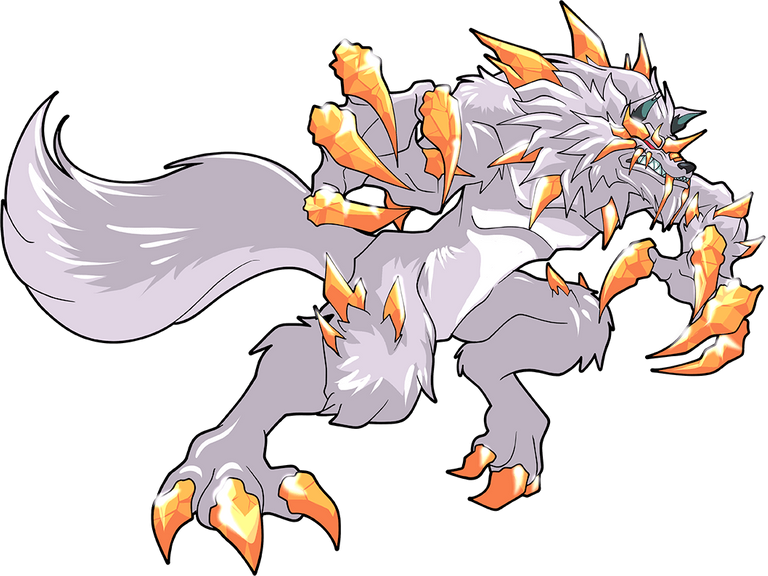 Art Process :
---
---