Splinterlands - SHARE YOUR BATTLE Weekly Challenge - Theme: Defender Of Truth
Hello Friends,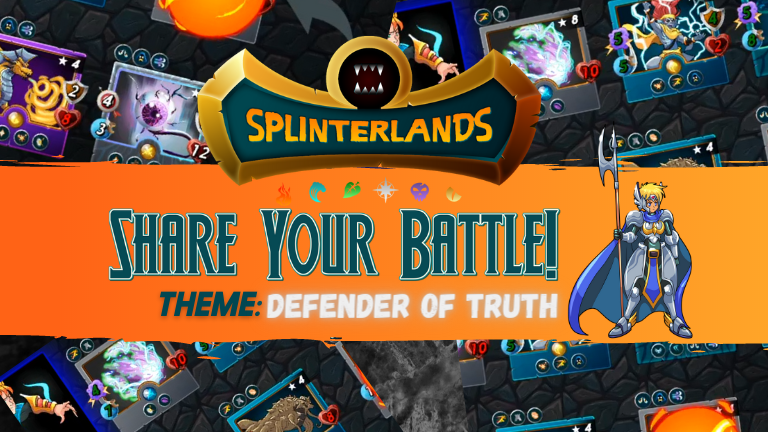 https://peakd.com/hive-13323/@splinterlands/share-your-battle-weekly-challenge-defender
Another fruitful week for Splinteralands users as the Chaos Legion presale has come to an end and users have gone on to purchase the number of packs they had in their mind and @splinterlands has confirmed all the 1 million packs have been sold as part of the presale!!!! and this was expected considering the limited number of vouchers and also considering the number of ever growing Splinterlands user base.
The new week has also brought in a new weekly challenge with Defender of Truth from Life splinter being the new theme monster!!!!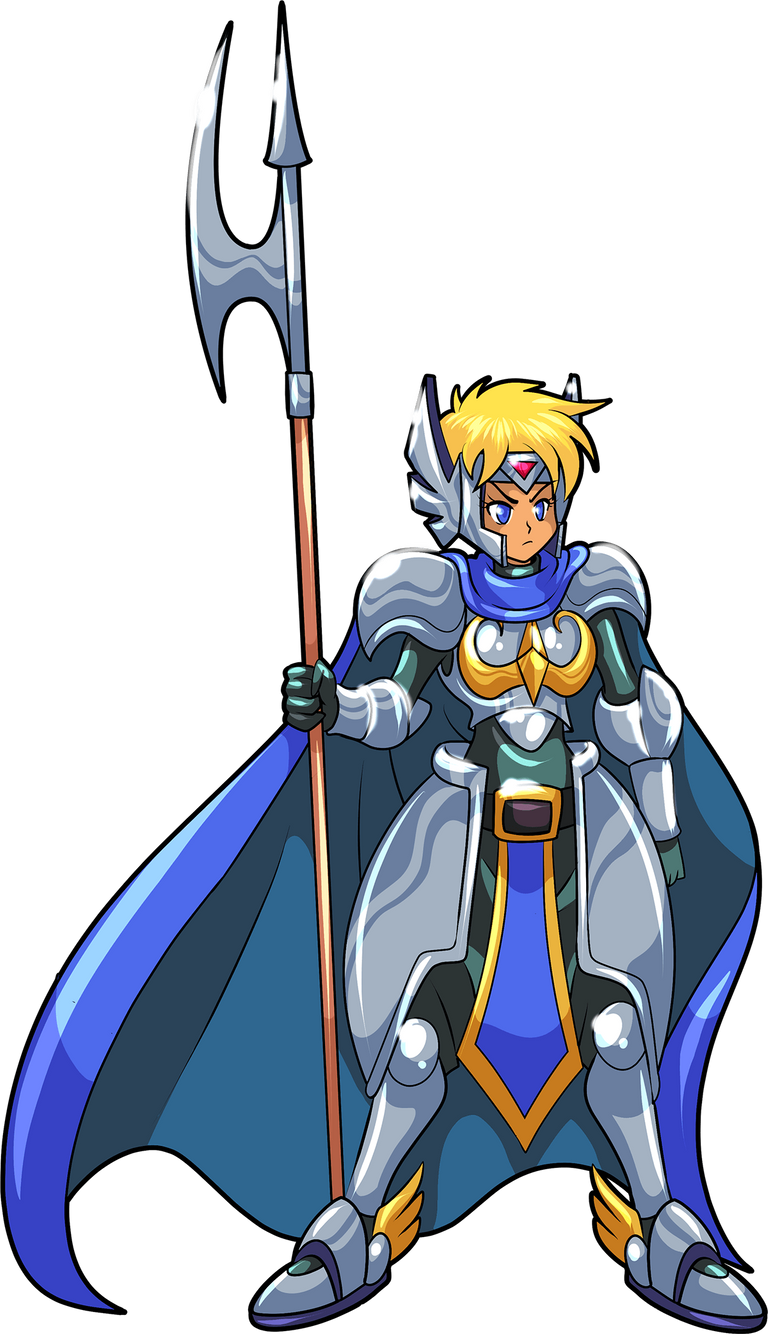 Defender of Truth is from Alpha and Beta versions of Splinterlands and it's an epic monster from Life splinter and it's a magic attack monster.
The features of Defender of Truth includes that, it gives those 2 additional armors to all friendly monsters in addition to the 2 armors the Alpha/Beta version summoner gives and these additional armors will be very handy especially if there is a Weak Magic rule set.

Stats: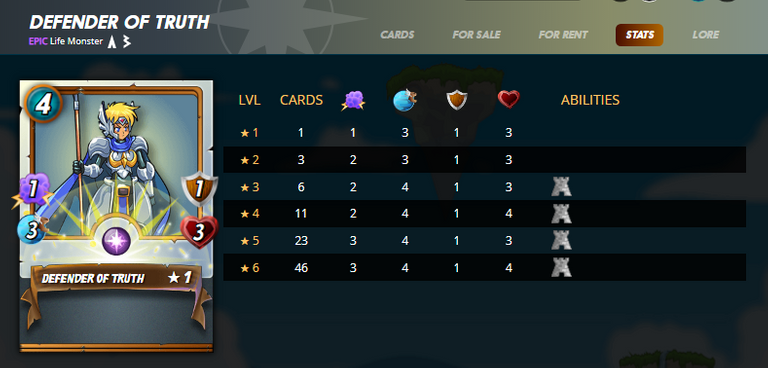 The stats as we can see from above screenshot, since it's an epic monster, it requires lesser number of cards to get it to max level which is 46 cards to be combined.
The monster starts with single magic attack which quickly gets upgraded to 2 from level 2 and can be a max of 3 from level 5 onwards.
The speed is almost identical with this starting at 3 speed which can be a maximum of 4 from level 3 and above and it seems to be a good one and I found this much useful in mini league battles with those additional armors it provides.
As for the health part, it starts with 3 and goes on to 4 at higher levels.
The only ability this monster got is the armor building ability and it's quite useful for certain rule sets.

Battle and Lineup: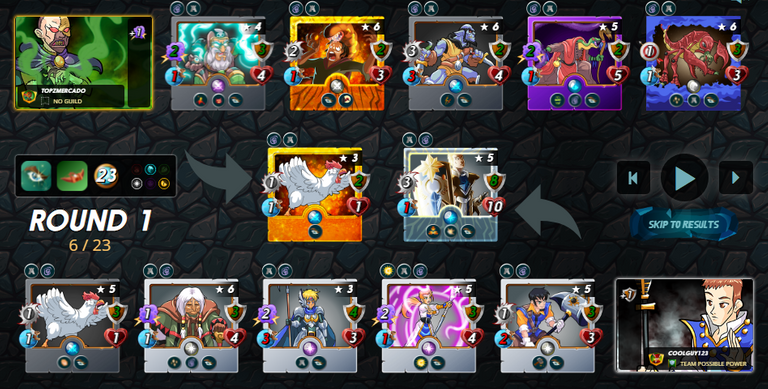 https://splinterlands.com?p=battle&id=sl_91eb878f9251d1db6f4ffbf85e909bc5&ref=coolguy123
This was another mid MANA cap battle with 23 MANA cap and had 2 rule sets of Equal Opportunity and Close Range and that prompted me to go ahead with below lineup including the theme monster of Defender of Truth.
Lineup:
1. Shieldbearer: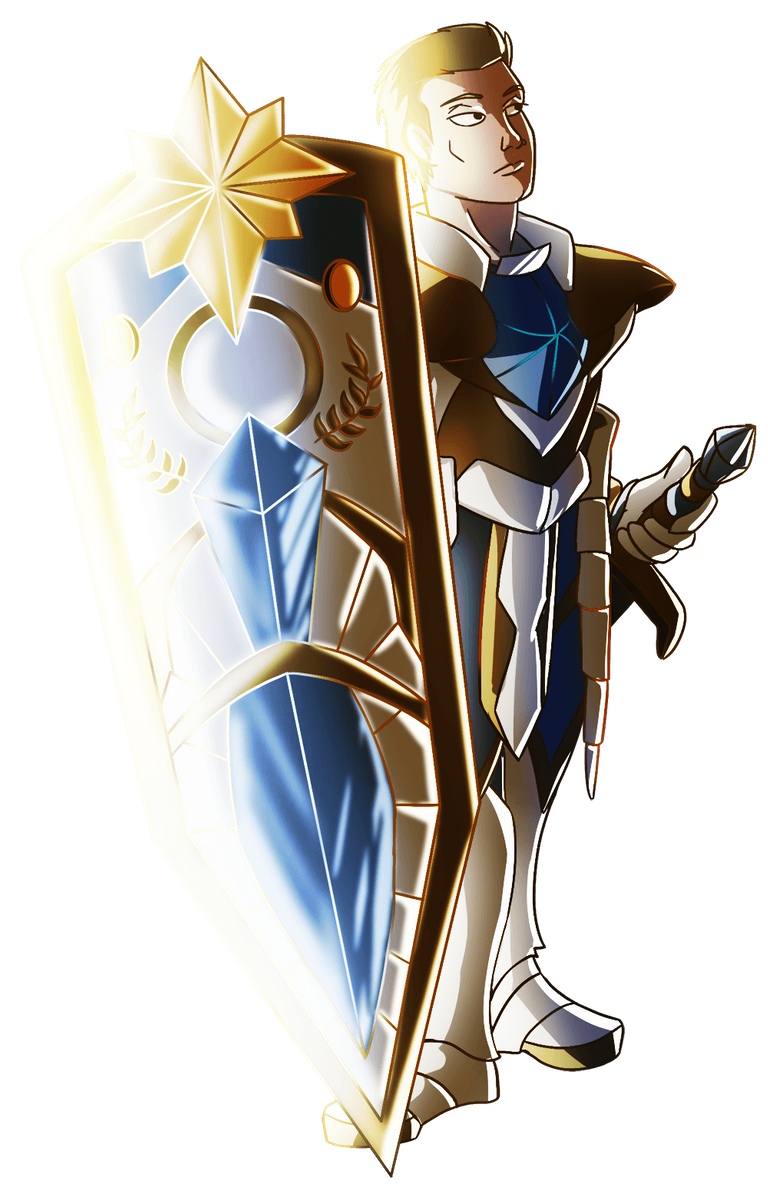 Since this was an Equal Opportunity battle, I felt this taunt monster will be useful to attract all the attack towards it and let my other monsters concentrate on attacking those low health monsters one by one.
---
2. Armorsmith: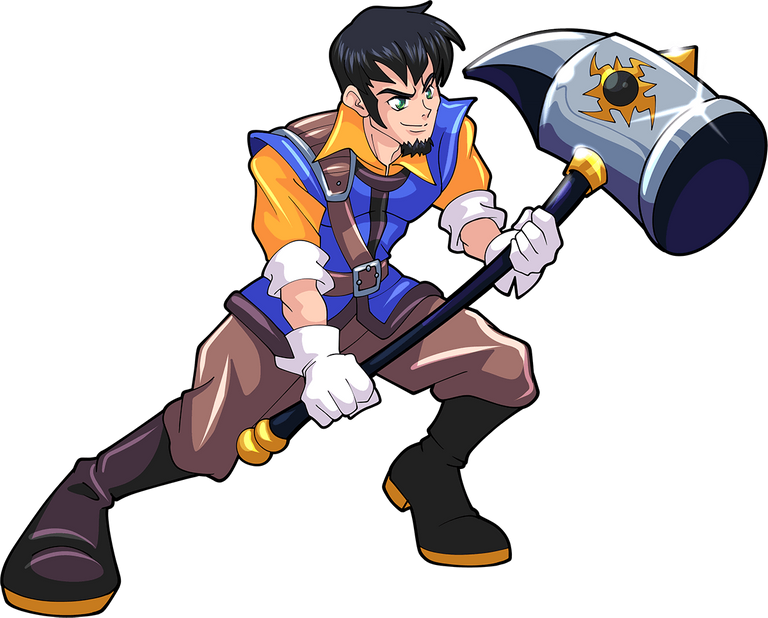 Since the usage of Shieldbearer, I felt this is required and also since we anticipate more melee attack monsters, armor repair is very much required and hence the use of this monster.
---
3. Divine Sorceress: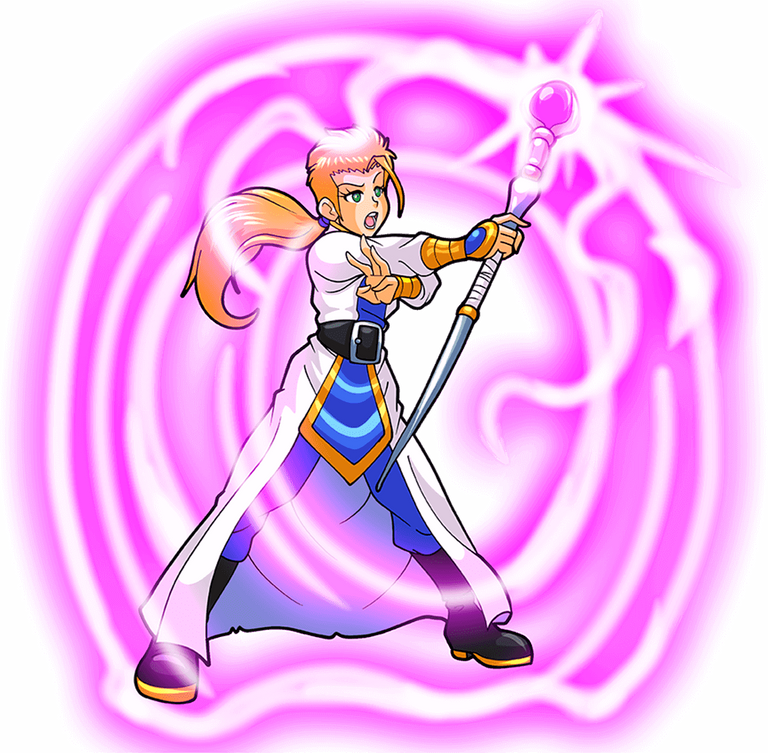 The taunt from Shieldbearer will allow monsters like this to stay longer in the battle and couple of such magic attack monsters will be useful in Equal Opportunity battles like this.
---
4. Defender of Truth: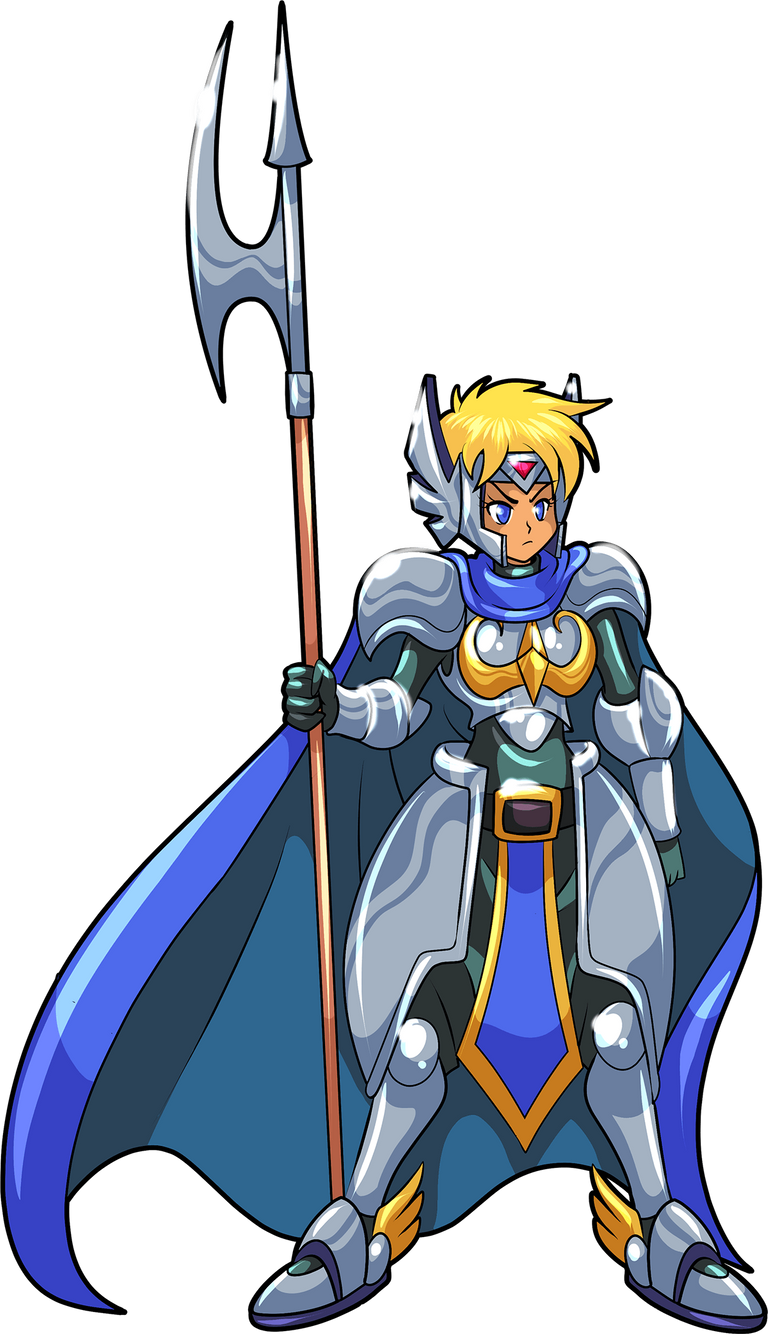 The theme monster is another magic monster in this lineup and not to forget it's armor building ability with 2 additional armors it gives.
---
5. Divine Healer: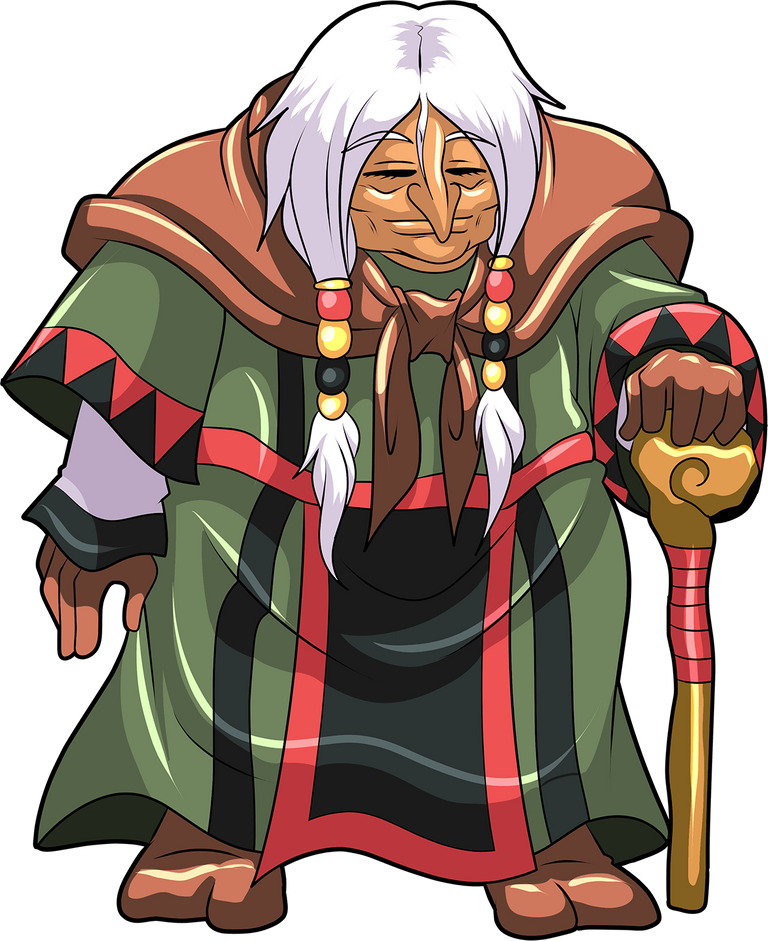 The Shieldbearer definitely needs an healer and this Divine Healer is an answer for that.
This is also useful because of it's speed reducing ability of slow which gives -1 speed for all of opponent's monsters.
---
6. Furious Chicken: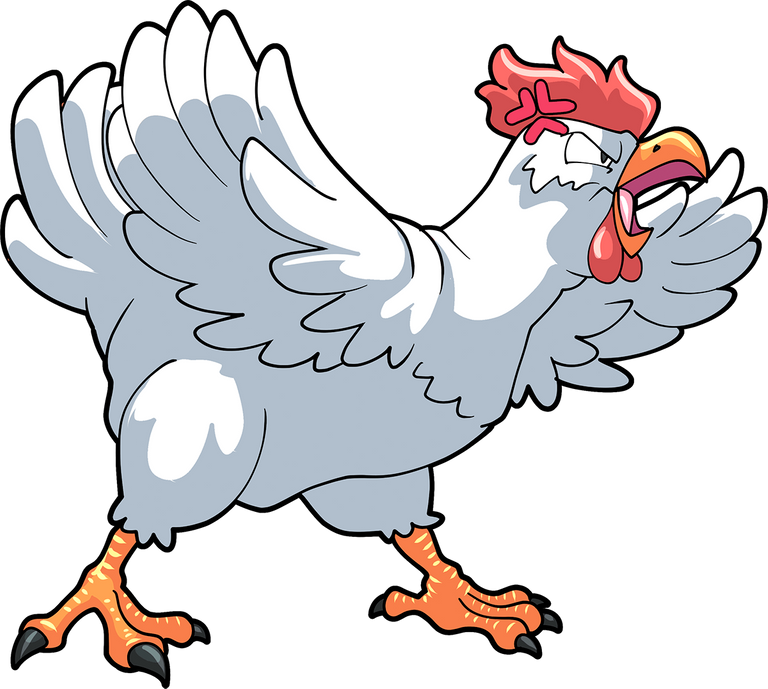 Lastly, this Zero MANA cost monster is used, but it can give that much needed single melee attack in each round!!!!!
---
Opponent used magic summoner Delwyn Dragonscale with monsters Furious Chicken, Dwarven Wizard, Parasitic Growth, Hobgoblin, Serpentine Mystic and Crustacean King.

Battle:
Round 1:
Let's go thru the battle as we have seen the lineups of both sides.
The battle started with opponent's Furious Chicken placed in First position by opponent.
The Battle also saw the removal of Crustacean King to make it 2 from this round for opponent.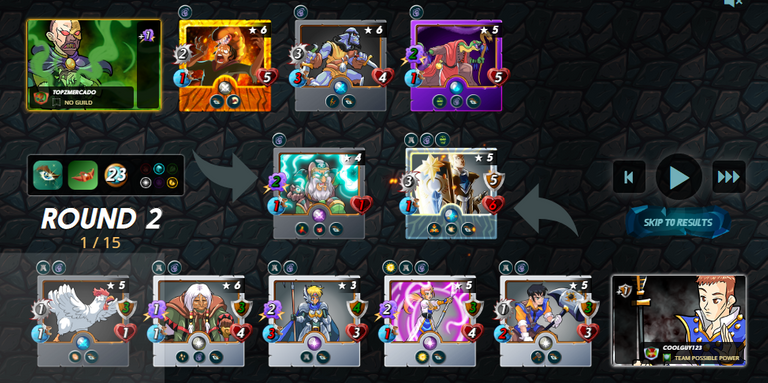 ---
Round 2:
Dwarven Wizard and Hobgoblin made it another 2 from opponent's lineup to be removed and the importance of Shieldbearer can be seen as it keep attracting all the attack towards it safeguarding my other monsters including the Zero cost Furious Chicken.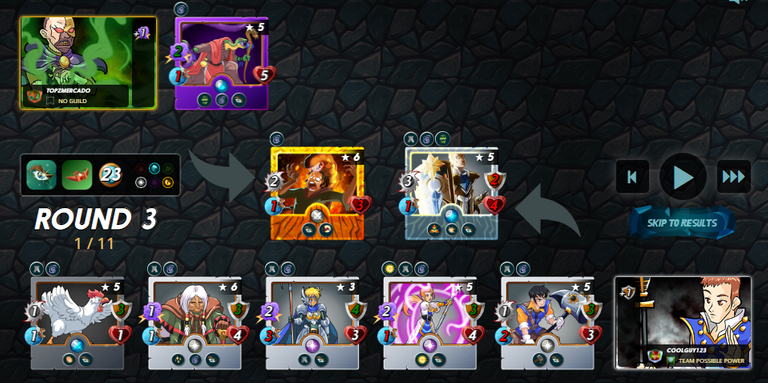 ---
Round 3:
This battle got ended in 3 rounds with remaining 2 monsters Parasitic Growth and Serpentine Mystic also getting removed and Shieldbearer also staying alive for me although it got afflicted.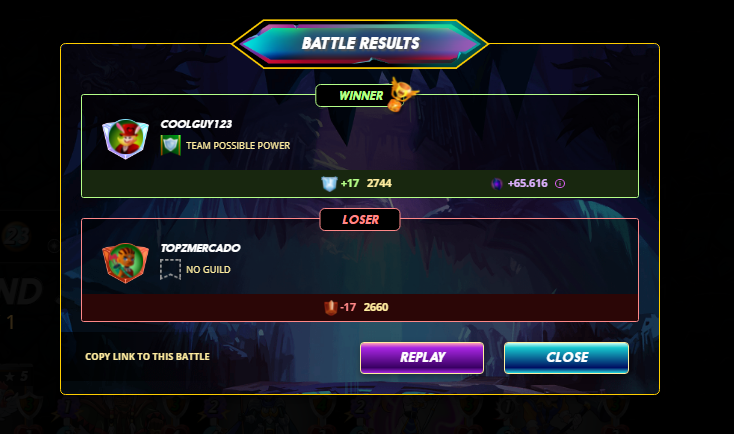 Questions and Answers:
Did my strategy work? What will I try differently next time?
Usage of Shieldbearer was main plus for me here as it never allowed opponent's monsters to utilize Equal Opportunity rule set to full use and yes, the strategy did work good for me and theme monster of Defender of Truth was handy with it's magic attack.
---
Do I like the DEFENDER OF TRUTH? Why or why not?
I like it a lot and I continue to use this monster especially in little league battles where I find this most useful.
It's armor building ability will be very useful even in weak magic battles as even magic monsters have to remove the armors to reduce the main health.

That is it from me as part of this week's challenge. I am sure you would have enjoyed going thru the details i provided here about this short but nice battle where in, Shieldbearer's taunting and Defender of Truth's armor building ability and Divine Healer's healing of front monster were all useful and yes, there was even Armorsmith which kept repairing the armors from Shieldbearer!!!!
Overall, a good battle is what I felt and do you feel the same? Thank you :)
Keep reading and keep supporting me as I try to bring more and more blogs on this wonderful blockchain and I am sure you guys are enjoying and celebrating the rise in price of both Hive and HBD as the $2 mark is at touching distance as I write this.
Thanks and Have a good day :)

Join the new Official Telegram for Splinterlands via link given below to participate in contests and have fun.
---
Not yet signed up for Splinterlands?
You can join using my referral link: splinterlands.io and get some monsters from me :)
---
---