Splinterlands Art Contest! // Week 164 // Dragon Whelp
Hello everyone! I hope everybody is doing great. This week I decided to make a full digital character drawing (is that right?) I noticed that we have a lot of digital painting or drawing entries in the competition like my bud @japex1226 and more new ones keep coming. I've always wanted to try and learn it but I dont have the tools yet, so I made a pencil drawing before, but no luck in getting on the top 7 hehe. So I decided to make my own using whats available, Photoshop and my buddy..mouse. Pls enjoy!
Dragon Whelp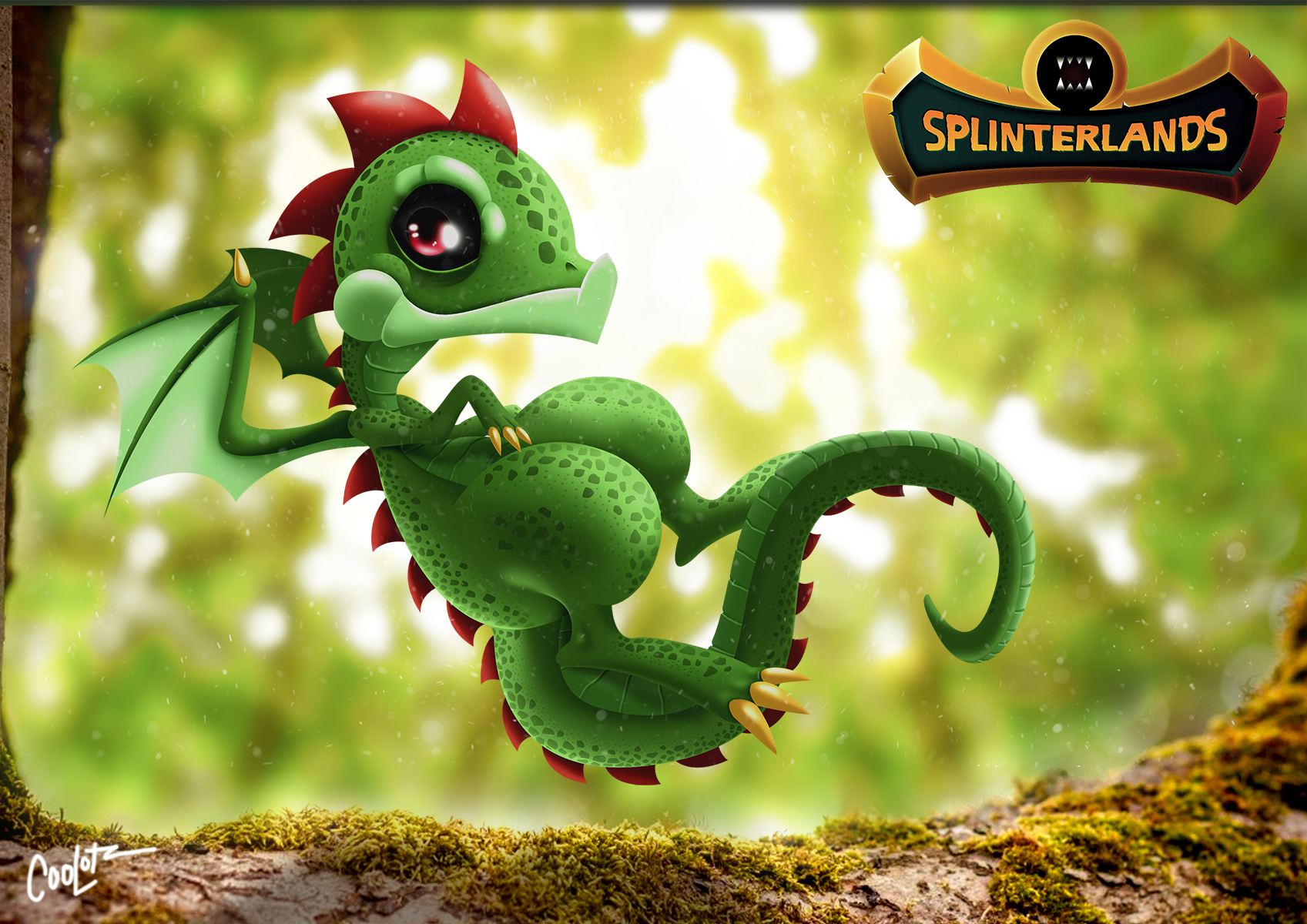 Process
The process is mostly consists of round brush, laso tool, eraser tool and a lot of new layers. I started 1st with the head and finish everything from the shadows to highlights and other details I can put. I wanted to see how it will turn out, if should I continue or just stick to pencil drawing and photobashing ahahahaha.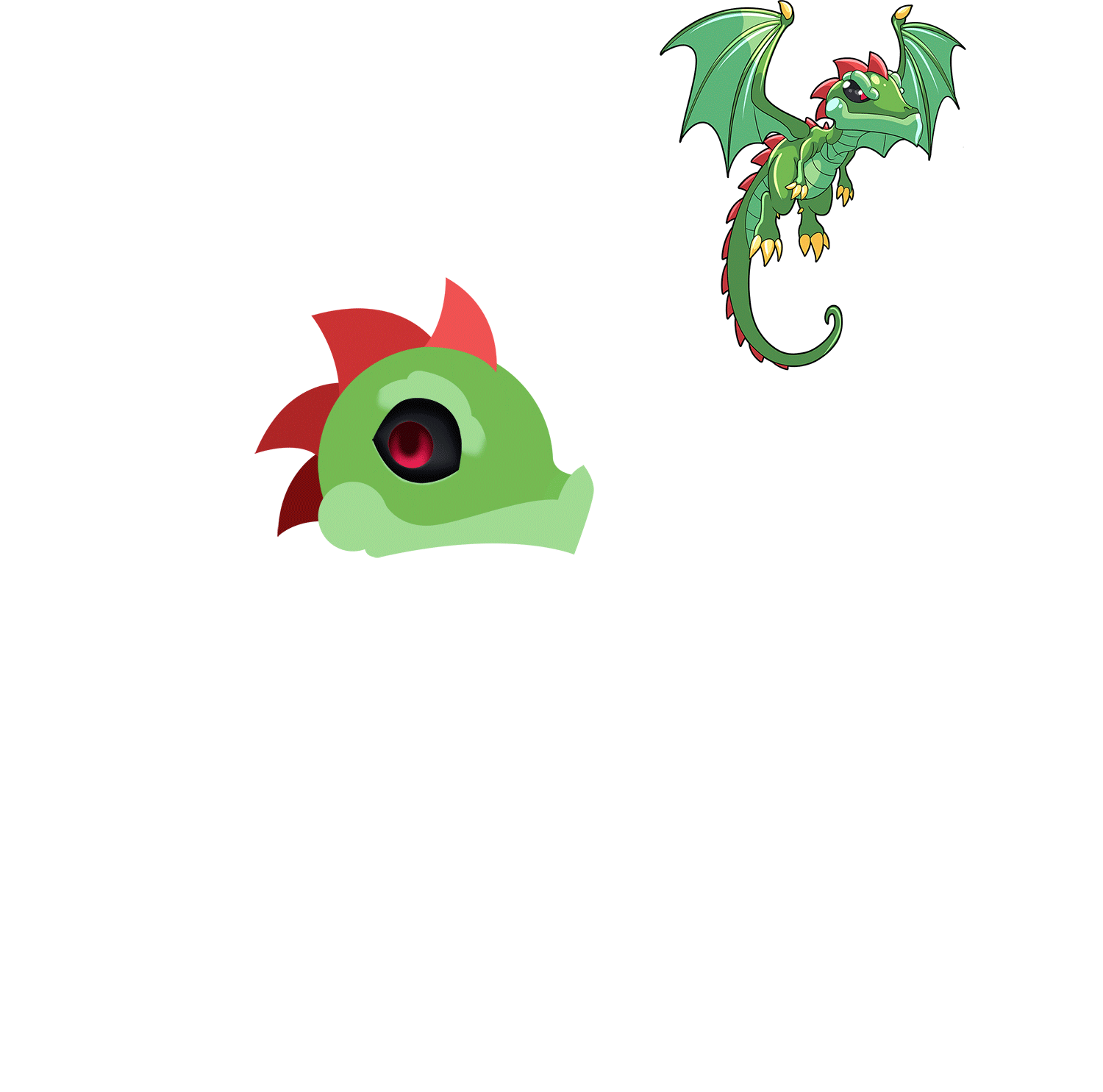 I liked how the head turned out so I just keep going all the way.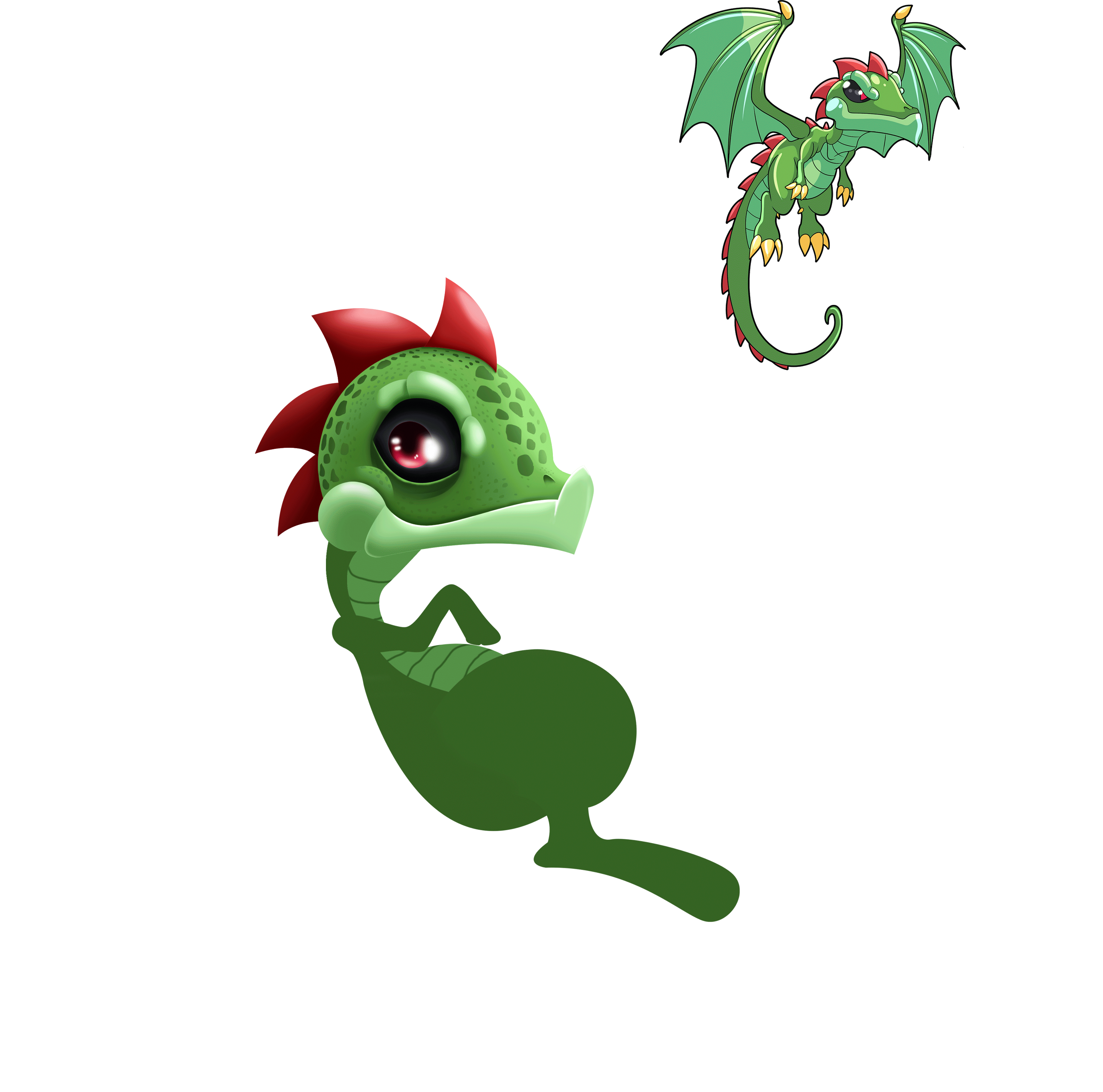 For the background, I just picked a photo online.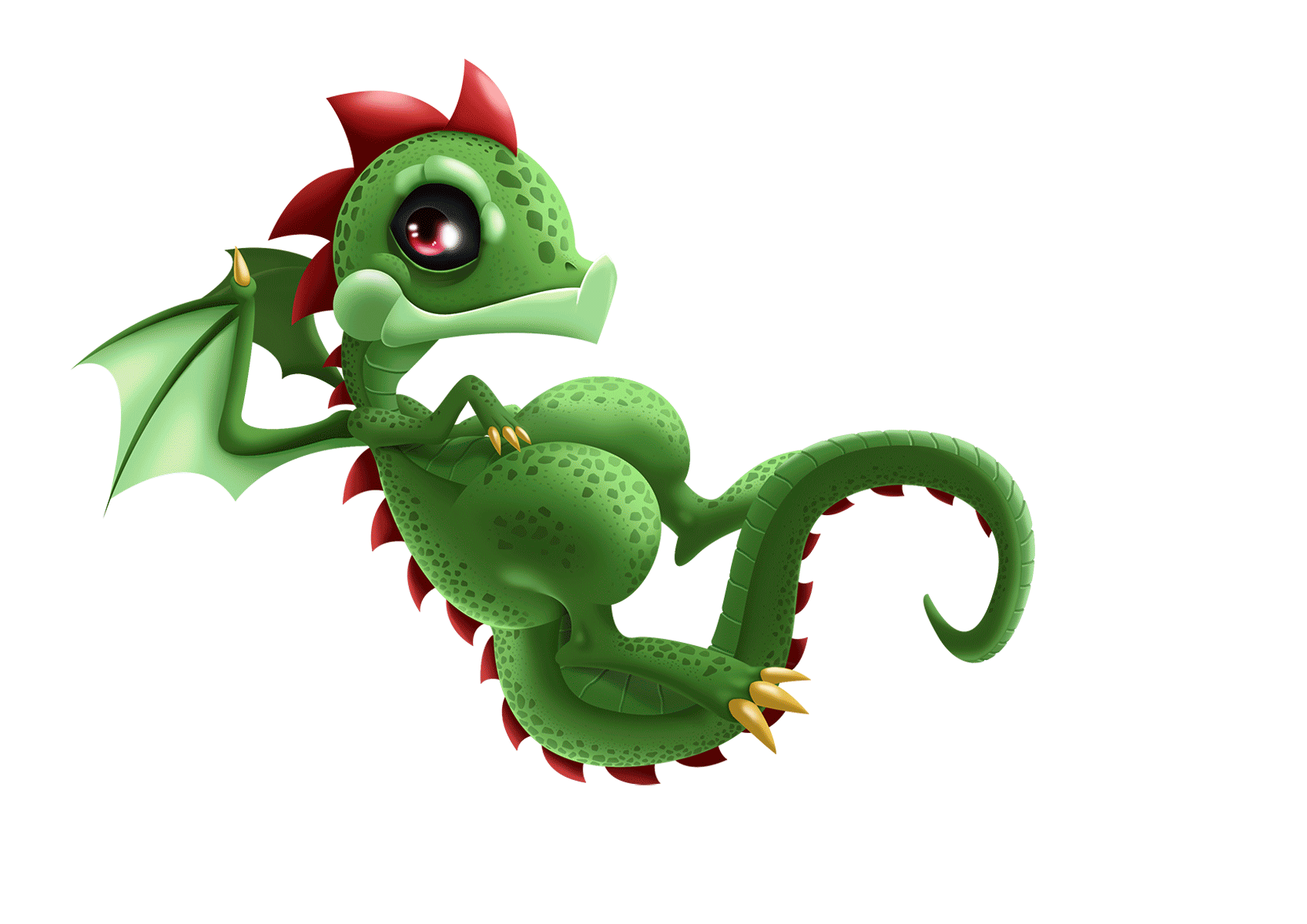 ---
---