BrawlReport Coop 9/15/2021 HivePizza-BrawlReport
          BrawlReport Coop 9/15/2021 HivePizza-BrawlReport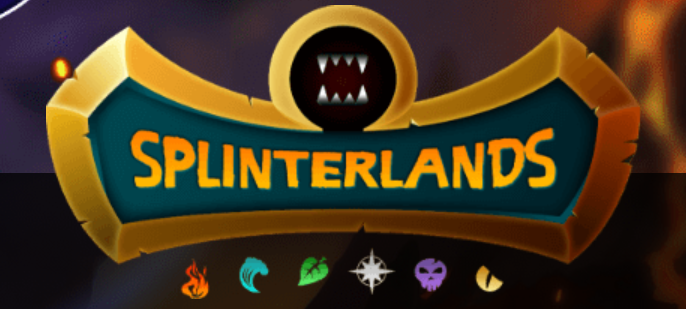 Haydee ho, fellow hivers, !PIZZA lovers how do we co-op with all the hustle that is happening around us. Glad to be part of this very awesome community #hive.pizza who are getting all sorts of excellent things done here on hive, we even just got the clear from chrome that the extension is approved. Means easy surfing on hive from ONE place.
We are an awesome community of dev, artist, musicians, gamers and pizza lovers.
Intending to bring more life into hive. Another goal, there are lots of separated community's and we intend to bring them more together as ONE, with pizza.
Lots of ambition, cant wait to see what the future holds !!!
As for the brawl its a bit disappointing lost a lot this time even with me being in fray 1. some bad decisions on my part summoner wise but there where some big summoners in this fray. Next time im gonna wait a bit longer before i atk, much later on in the brawl. My guess is that the big summoners start immediately as they have nothing to loose, with them gone im making my move (the next time).
                    Brawl 1


Opponent guild rank #462 at the time of writing, easy win brought to you by mana. If i can put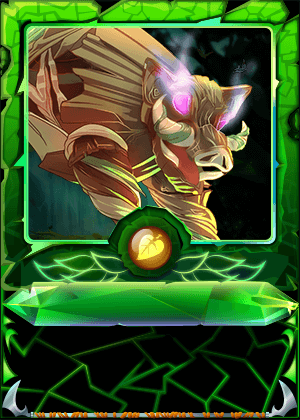 Into use i have an additional atk. All and all a easy but good fight.
https://splinterlands.com?p=battle&id=sm_qrql7m5cfSbxkuy2xsvX&ref=cooperclub
                       Brawl 2


#258
So often lately if it is in battles or brawls i pick the wrong summoner, never the less i now found a way to defeat magic summoners but only if the rules permit.
https://splinterlands.com?p=battle&id=sm_D3bmqVPZNYMdAGJHEIN4&ref=cooperclub
                       Brawl 3  


#129
I feel so dumb right now, magic, magic, magic, you need to have at least 1 magic card. Not all the time though, im getting so confused.. lol
https://splinterlands.com?p=battle&id=sm_JHfxstX2yjCNiF6aee9m&ref=cooperclub
                       Brawl 4


#313
Just did not got the momentum with me this time, my strategy is to always change the summoner every battle. Dono if its smart though cause here you cant see prev. fights. Something to check out!!
https://splinterlands.com?
p=battle&id=sm_inx5l7G89e46sQfDtEGv&ref=cooperclub
                       Brawl 5


#504
The worm was my death sentence... as i have him but use him not so much. Need a different approach.
https://splinterlands.com?p=battle&id=sm_HbWi0UWvRowMEk2n9FZG&ref=cooperclub
                       Brawl 6


#471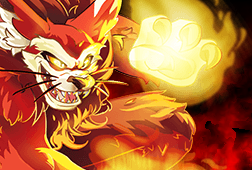 What The Hell... This is what i was talking about earlier with the waiting until the big players have played !!! He gave them all the blast buff.
https://splinterlands.com?p=battle&id=sm_dqh7pVB3k6XXXn966qo7&ref=cooperclub
                       Brawl 7


#63
Where did i go wrong, WTF
https://splinterlands.com?p=battle&id=sm_5vro5mS6064cJEDOPWxA&ref=cooperclub
                       Brawl 8


#493
Well what do you know, i got a win. Hooray, doing a little dance
https://splinterlands.com?p=battle&id=sm_Ovco4WDqhbp6PyKJu5uu&ref=cooperclub
                       Brawl 9


#26
Its crazy right what a summoner can do for you team. It seems like the higher you get the less magic is used. Enjoy this last battle as i did.
https://splinterlands.com?p=battle&id=sm_UDjFbl5SmFADyfGnnrbj&ref=cooperclub
End result: Lost momentum do to bad luck i guess, as i say its never a defeat its nearly a loss (next time will be better).
Thanks for reading my report and hope to see you next time, bye

---
---