BrawlReport Coop 9/21/21 HivePizza BrawlReport

Hello and welcome to my fourth brawlreport.
How are you all doing any luck in finding hive.pizza !! so much going on right there, right now, be sure to drop by.
I'm very happy with this Brawl as i have made good progress. I think the spl gods favor me for this one.


Exited about this Brawl also cause i mastered 18 points dono if that's gonna help me get enough merits to draw another Gladiator Case pack.

Is my current quantity of merit and you need 2000 to open a pack, would be my next post though!!!


                          Brawl 1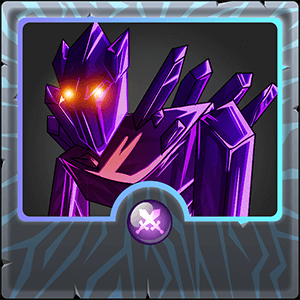 Hello my friend and welcome in my card pack.
My summoner did an excellent job, really nothing to say for this battle just textbook stuff, nailed it, crushed him, Booya... On to the next fight.
                          Brawl 2


Holy shit i thought i fucked it up completely as i had set my second and third card wrong, now 3 cards wore not fighting instead of 2.
I already have one i cant use but use it as a pull-tank. Ran out of time as i was distracted, uhm.. I won it by miracle!! Na as you can see i have a decent set, and if i did had the cards in the good position i would have smacked him completely.
Good strategy with the pull tank in the back, that saved me.
                          Brawl 3


What a match identical summoners i used the summoners power and Epona, what a couple.
I know yes i was lucky enough to get here from packs she is very expensive. In this case its just a matter of having higher live than the opponent. He had a decent tank though, to bad for him he bumped into me, lol
                          Brawl 4


Hell yea, im on a winning spree right now, Lets Go.
I think im falling in love....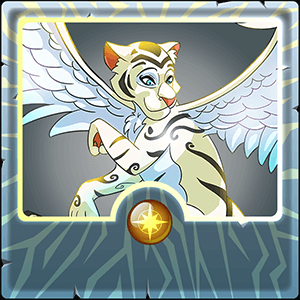 She just strong, she like hulk. She is a beast, it say go check out the battle
                         Brawl 5


What a smart move by my opponent he set this card in his dec so he got +2 shield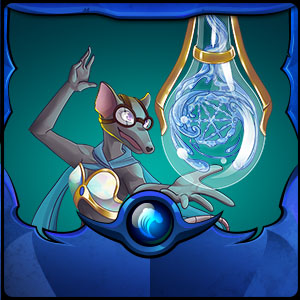 As for this fight i thought of doing another strategy by declining the opponents ranged atk. I have that card to but got it just like a few days back so not on my head yet. all and all just the first loss and 4 wins so far.
Fight 5
On to the next fight,
                          Brawl 6


Bam, Bang, Pats, Boem, That was exited until the end i was positive i was gonna loose, but wth i won. His tank is so powerful he is not to be messed with, neither am i, lmao.
                          Brawl 7


Its those new cards who trick me, who the hell is she and why can she power up that much life...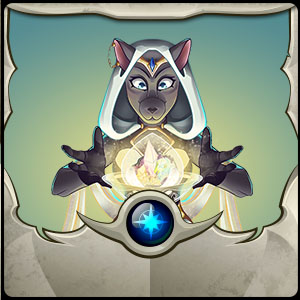 I def need her in my collection!!
No shame that i lost this opponent just had more decent cards.
On to the next one,
                          Brawl 8


Should have set Caladuum in the back that would have made a big difference. Was kind of prepared loosing this one, i dono was a bad omen feeling.
Would it have made a difference go check it out for yourself
                          Brawl 9


TY WEIS02
Go ahead give it a like and see you in the BrawlReport, or when i can open another Gladius Case, See ya
---
---