BrawlReport Coop 9/27/21 HivePizza BrawlReport-Pizza1 The Stuffed Crust.

Hey welcome to my 5th BrawlReport,
The brawl begun real chaotic as i was under the intention my place would be given away to someone else in the Guild.
We are with more peeps than we have brawl spots at the moment so have to swap, so i rented out all my legendry's and as i was aware i was joining this brawl i just canceled my rented out cards, sorry for that if that was you and you read this...
I had to wait until late friday night until i could fight.



Here we go,

Awesome job 'za Guild 1, very proud to be part of this amazing com/guild, second place is very good, Hop hop
So proud to be fourth the other three above me are way bigger, than we have Brawls with lesser fights. Momentarily 9 fights per brawl is the biggest.
In addition to having to write the biggest BrawlReport i have a chance of accumulating the most merits if i win all battles. But imo next Brawl has to go to someone else, would like another fray though, we will see.
                        PIZZA SECOND PLACE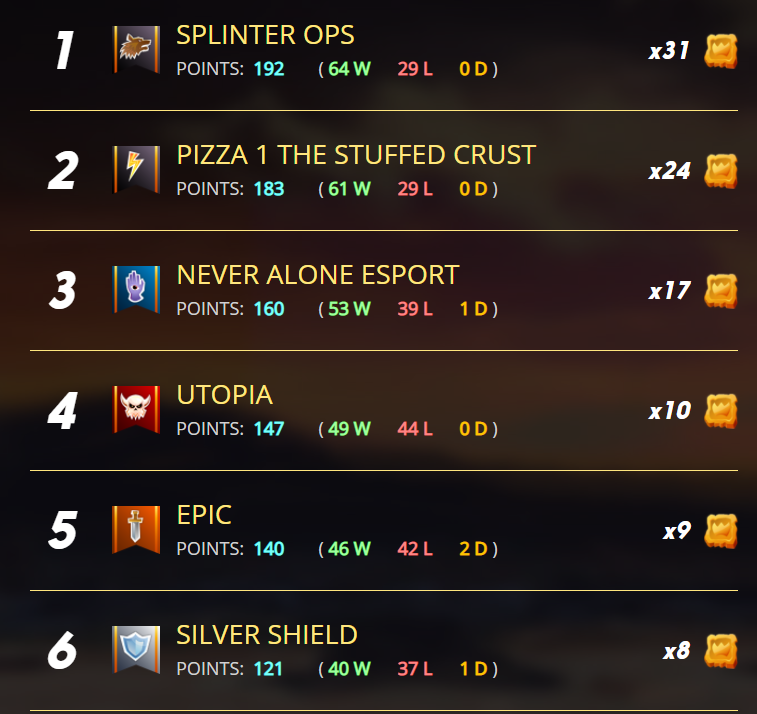 Brawl 1   

This was outrages all one extra arrow, i don't even have a summoner who can do that.
I feel like i have to allow myself more time and as i grow these will come in my collection.
Tried hard was entering with low mana cards as i was guessing he would come with an plus one magic summoner and an big tank. Now i wish that i new this game earlier.
All can change though with the coming of the new card packs, got a good amount of SPS, so hope i get a few vouchers and that i can buy some off the pre market.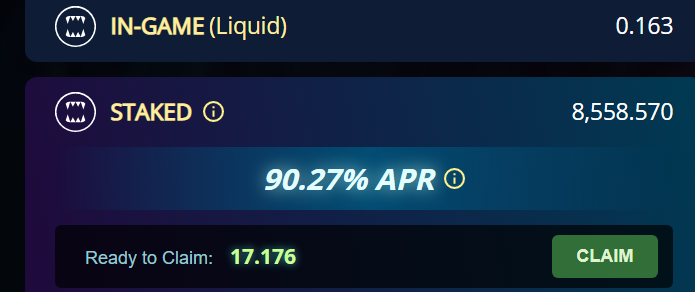 Brawl 2


He bailed
                           Brawl 3


A bit of a false start, i gained momentum when we got closer to the end he has a secondary with only one damage so no harm done to my tank in the end and my second regains health every round.
Placing was the key of winning this battle, excellent job coop, nice.
                           Brawl 4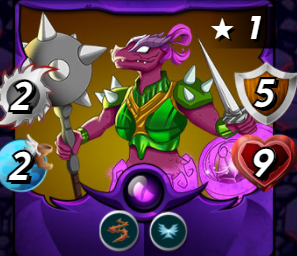 Draw this one in my last Gladius Case pack and was wondering how steady this tank would be.
Earthquake alert so i went with my fly summoner and as the battle progressed my tactic payed off, another win.
Make sure to check out this epic battle
                          Brawl 5


As this was a low level guild i thought this was gonna be a walk in the park.
Def chose the wrong tank i was considering to take that one, a well you cant win them all.
He had a good strategy of taking as much life with him to the battle as he could.
                         Brawl 6


Totally wrong summoner but i ditch him completely, he has no chance against my strength, again used some low mana cards and got them all to 10 life cause of the match rules.
Nice win..
                         Brawl 7


Such a good summoner and then loose to a noob as me, wth.
Cant wait for the new packs!!!!
This is such a good progress compared to a few brawls before.
As they say the biggest leaps are made in the beginning..
                        Brawl 8


Fighting against such powerful opponents is shitty to watch but good for the learning progress.
                        Brawl 9


I was to scary for him i guess, lmao.

Did you guys heard of the PIZZA:DEC pool on tribaldex,
With some awesome payouts.


LP rewards for 60 days for this pool!!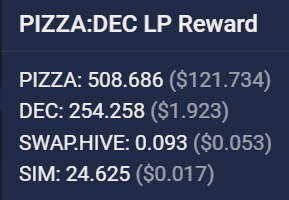 There are two more pizza pools go check them out at tribaldex these pools also contain massive LP rewards.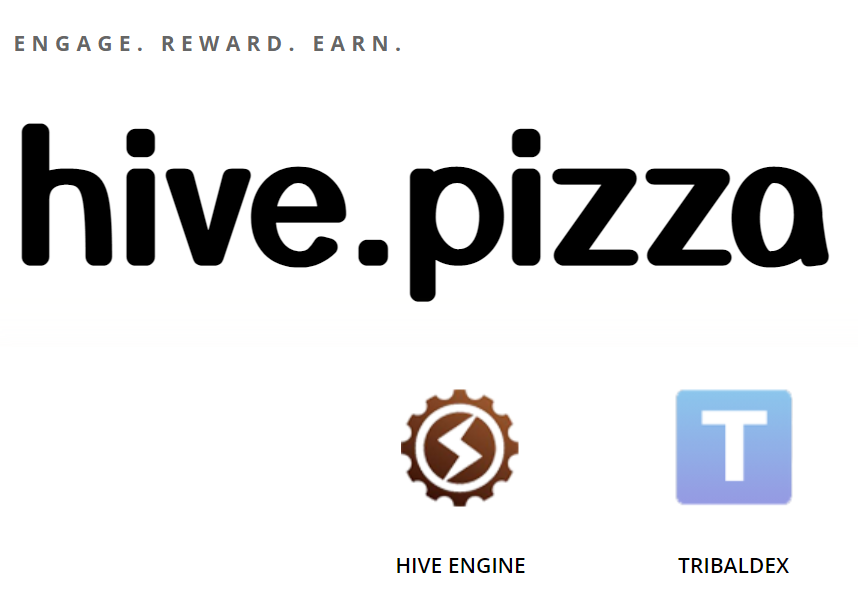 See you peeps at my next brawl report. Cheers
---
---