BrawlReport Cooperclub 20-11-21 HivePizza BrawlReport
So i was absent for a little while but im back gonna do a reroll as i have made the previous reports but did no made them public yet i hope to get some more juicy spt from it as i feel like im far behind as where i should be. Its always good to get back on writing as it means you are again able to do so.


Here goes,
For as you did not know already we are the Pizzateam we are 1 of 3 Guild we currently have and the requests are piling in so maybe its time for a fourth Guild !!!!
We also encourage to join our discord
lots of fun stuff going on there, movie nights, poker nights, discord games, airdrops, engagement(contests).
More than 6000 wallets active who own PIZZA

I did good people, very good so proud that im getting the hang of this, put some time in it and have the right guild is essential to getting in and understanding the game.

                       Brawl 1


So what do we have here, i officially hate the card my opponent has why do i see that card so much but its not in my inventory? hey splinterlands
Btw this is my only loss cathau whoop whoop
                       Brawl 2


This one should be better, lol this one was easy.
Just put all tanks in there with milor as summoner and bam its an easy win, on to the next one.
The rules make the game so in this one there where only melee atk. allowed
One win for me...
                       Brawl 3


And what have we here,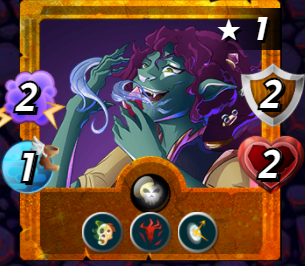 I am so happy i can get her in a team now. And watch out i shoot back, nicely played.
She is someone not to be messed with positioning is very important as i have done multiple battles where she is not the kill shot and ten she is very week.
Another win for me
                       Brawl 4


Now what,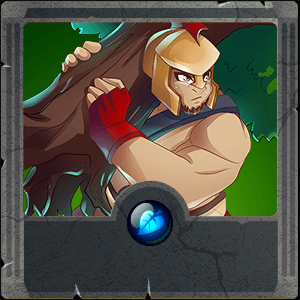 O its you haha, my gladiator pack is beginning to look very nice.
what can i say im on a roll..
Third win for me.....
                       Brawl 5



Brrrraaaaaawwwlll
Win four for me.......
                       Brawl 6


And what have we here,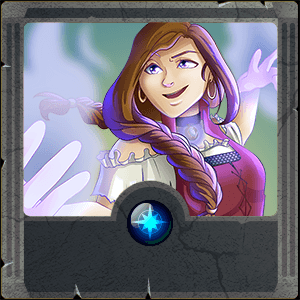 I show all the exclusive brawl cards if i use them like showing off.
See the magic rise to a staggering 5 atk.
Another win for me.....
                       Brawl 7


Here she is again,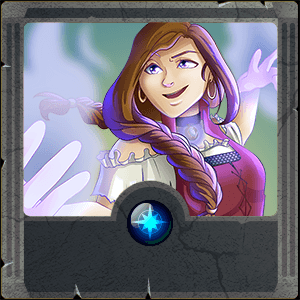 What can i say im on a roll, unstoppable, toot, toot
Win number 6....
                       Brawl 8



Bye bye blue pill sos. This was kind of a thing there wwas a little challenge in our guild that if you defeated this guild you will get some rewards an he just fled, excellent that's in the pocket Kenny.
Win 7 and counting......
                       Brawl 9


This one again ladies an gentleman another win for me 8-1 standings, this is it for this time hpe to check you back some time and join the discord link above to chat with us and become a part of the pizza family.
Here below are the results of this Brawl,
                     PizzaGuild Results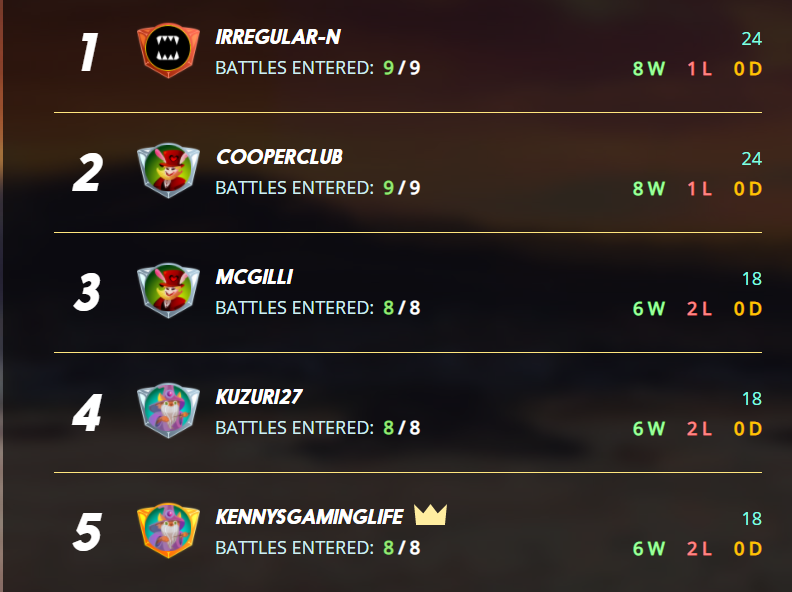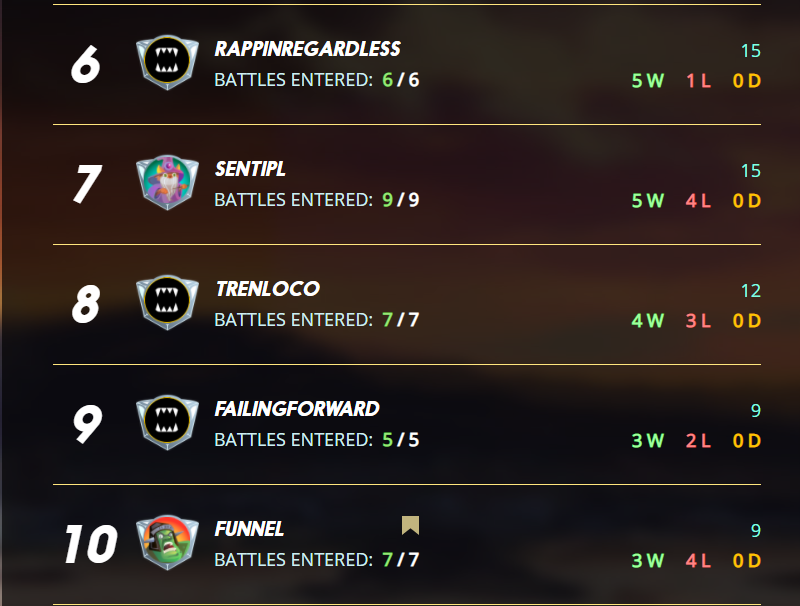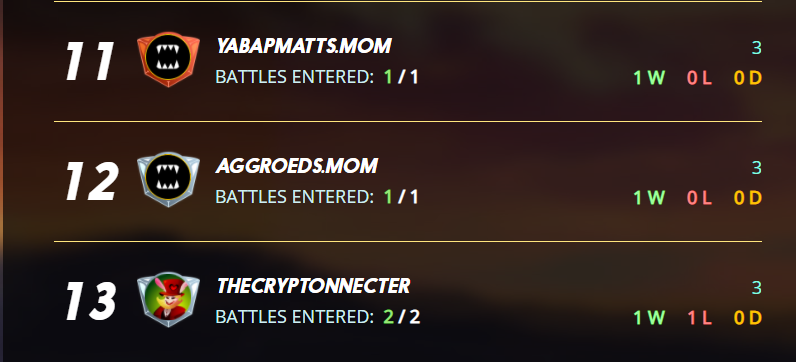 Top 6 Guilds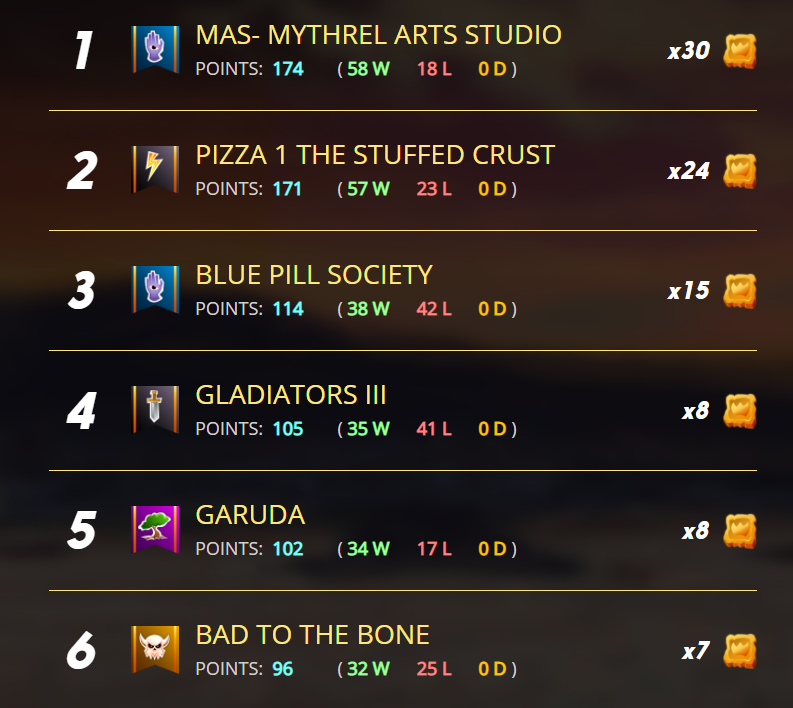 ---
---