UPDATED: Speed and Evasion Chances - Your Guide to Splinterlands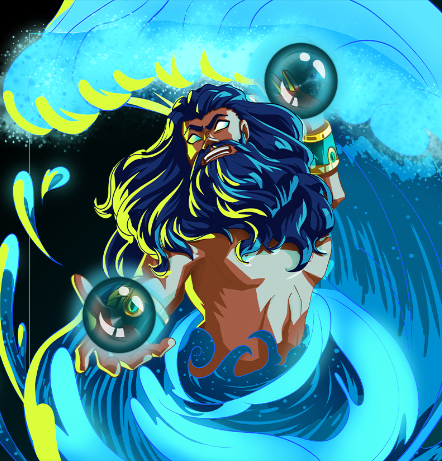 Introduction
Hello fellow summoners! It has been a while since my Speed and Evasion Chances Guide, which was made before the time of phase.
(It's here if you wish to take a look at an example with dodge + flying: https://peakd.com/hive-13323/@cornavirus/speed-and-evasion-chances-your-guide-to-splinterlands)
Since then not much has changed other than the addition of magic dodging but I do want to include an example of how phase work as well as how some abilities work well with phase so then you can utilize these miss chances to increase you win rate!
The equation for finding miss chances are:
[Speed Difference x 10% (NOTE: This value cannot be negative!)] + 25% (if the monster has dodge) + 25% (if there is flying but it won't work on other flying troops or snare troops) + 15% (if there is blind, also blind does NOT stack) = Evade Chance
Note that the chances add up instead of multiply. This is intentional and the devs have made it that way.
Normally, magic would have 100% hit rate even if they would normally have a 100% miss chance against a monsters UNLESS they are attacking a monster with phase. Then miss calculations are done the same way as if the magic monster was instead a melee or ranged monster.
Additionally, the ruleset Aim True and the ability True Strike allows the monster which has the ability to always hit their target no matter what the miss chance is.
Example
https://splinterlands.com/?p=battle&id=sl_3dcc139735e7b7dd2c3db8b3f5b80c90
Ruleset

The ruleset for this battle is Spreading Fury with a 99 mana cap all splinters allowed except Life and Dragon.
My Battle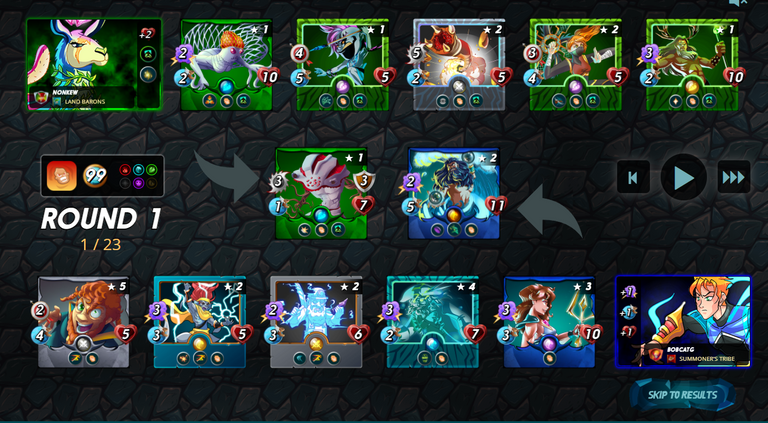 As you can see here, my team is mainly composed of monsters that will buff my oshannus's ability to dodge any attacks and to take advantage of the enraged ruleset.
After all buffs, the field looked like this: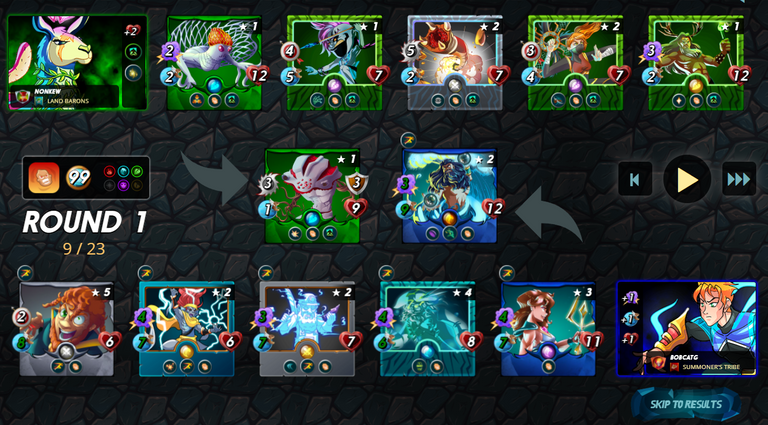 Immediately kicking off, we can see that most of his monsters will have a hard time hitting mine. His tank with 1 speed only has a 20% chance of hitting my Oshannus with calculations being as follows: (9 speed Oshannus - 1 speed Mycelic Infantry) * 10% = 80% miss chance.
The highest chance his monsters have for hitting my Oshannus comes from the Mitica Headhunter with:
(9 speed Oshannus - 5 speed Headhunter) * 10% = 40% miss chance.
After being enraged though, my units looked like this: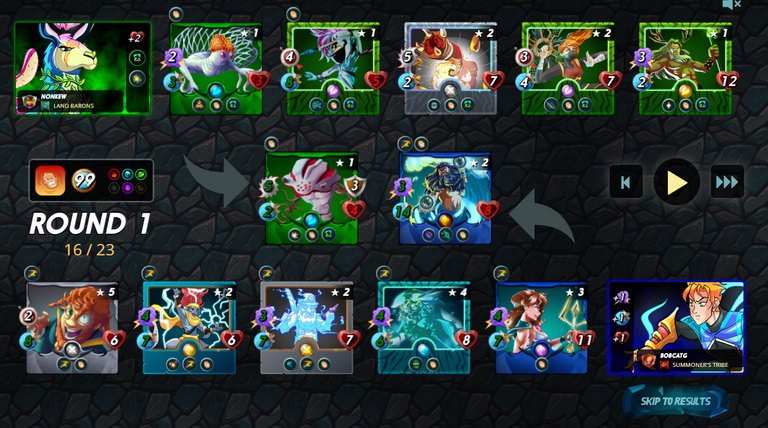 Now my oshannus has 14 speed and is impossible to be hit by any unit other than mitica since they need at least 5 speed to be able to hit my unit as even magic will miss it due to phase.
(14 speed Oshannus - 4 speed monster) * 10% = 100% miss chance. Needless to say, after a few turns and a lot of misses on his side, I managed to win.
Conclusion
As shown in the example here, this is a very simple way to use miss chances to your advantage. Speed is the most basic form of miss chances but other abilities such as flying and dodge as well as blind could increase the miss chance.
Using rulesets any abilities to increase those chances are also possible and should be utilized as much as possible to increase your chances of winning.
Hopefully this article helped you understand miss chances a bit better and also showed you some new strategies regarding them.
Thank you for reading and have a Happy New Year and as always BATTLE ON!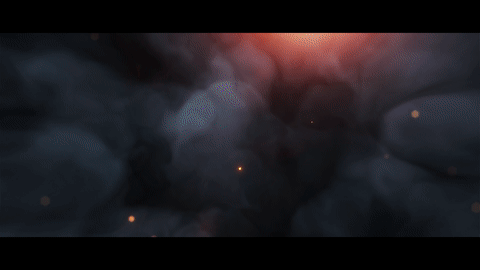 ---
---