Battle Mage Secrets: Briar Patch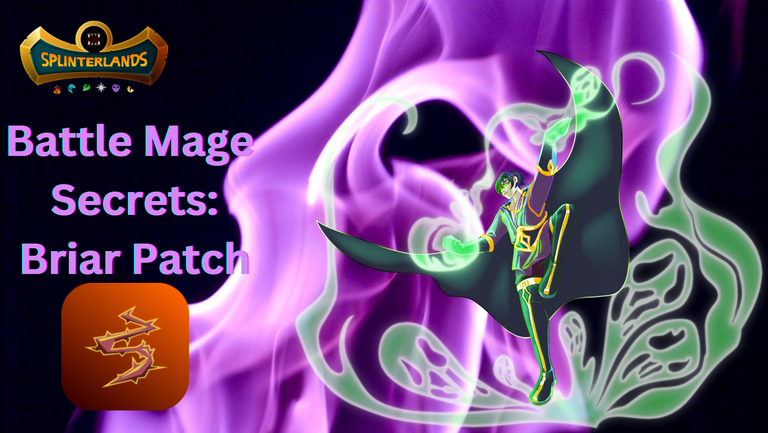 Battle Mage Secrets: Briar Patch
Hello Splinterfam! Here I am back again for this week's Battle Mage Secrets. This week the featured rule is Briar Patch. For those of you who are new here I only own cards on a silver level and modern cards. So I would mainly talk about here on silver level perspective and about modern cards which is the chaos legion.
What is Briar Patch?
Briar Patch: All monsters receive the Thorns ability at the start of the battle. Enemy monsters that use melee attacks receive damage back.
Every time I see the Briar Patch rule the first thing that always comes to mind is magic and range attackers. I always refrain from using melee attackers especially sneak monster because the dealing with Thorn is really a pain in the neck. My favorite strategy here is using the summoner Thaddius Brood because he decreases the magic attack of all monster my opponent has plus another death monster Queen of Crows to decrease range attack since my opponent would more likely avoid using melee monsters as much as possible. Now let's jump into my battle.

The rules were: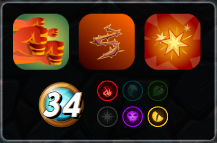 Holy Protection: All monsters gain the Divine Shield ability which reduces the damage of the first attack received to 0.
Briar Patch: All monsters receive the Thorns ability at the start of the battle. Enemy monsters that use melee attacks receive damage back.
Explosive Weaponry: All monsters gain the Blast ability.
A 34 Mana cap battle with Fire Death and Dragon splinters available to use. I used the death because of what I mention earlier, I forgot to mention earlier that a shield monster would be best to be used in the Briar Patch rule because the thorn would only deal 1 damage to a shield monster.
The line up I used was:


Thaddius Brood - To decrease my opponents damage by decreasing his magic attack plus the minus 1 health is pretty good also.

Harklaw - To tank incoming damage since I decreased the opponent's magic and range attack harklaw would stay alive a bit longer.

Venari Marksrat - His purpose is to die first since there is a explosive weaponry rule the would most likely die first because of the blast and then trigger his martyr ability to further increase my damage and health of both harklaw and queen of crows.

Magi Necrosi - A high damage snipe monster to kill the squishy mage or ranged monster first.

Soul Strangler - A high damage monster good for his mana cost. Since there is a Thorn my opponent would not use any opportunity and sneak monster to kill him first.

Chaos Agent - A meatshield only. I place him at the back incase my opponent surprises me with a sneak monster.
The battle went well and according to plan that none of my monster died so I would say that it is very effective. The choice of tank is what I think made a difference in this battle since mine is more tankier that his tank, I won that fight his choice of summoner was a bit odd because he increases his melee attack and didn't use any melee monster. Maybe he does not have Quix the Devious, maybe if he used him rather that Tarsa maybe he would have more fighting chance. Kindly click the link below to watch the battle.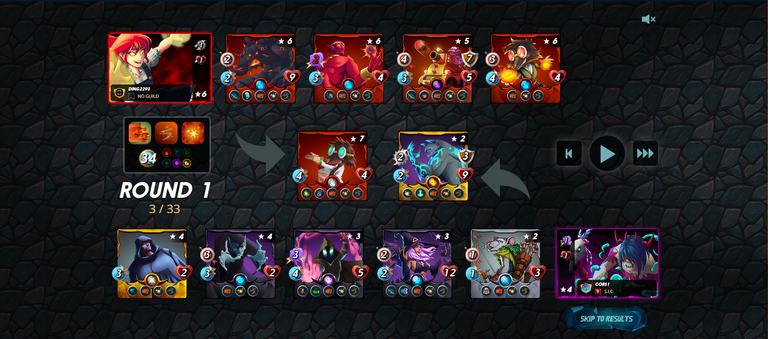 Briar Patch is one of those rule wherein you could easily predict opponent's line up. Since there are thorns, opponent would use less melee monster so placing a squishy monster at the back would be somewhat safer. There are exemption on this rule there are melee monster with reach ability and reflection shield such as tide biter for the water and corsair bosun for life so be wary of those. Having an amplify monster wont hurt since it increases the damage coming from the thorn and pair it with a reflect and a return fire monster.
Want to play Splinterlands? Click this link here for the Referral link.
That's it for this week's Battle Mage Secrets, Thank you everyone for those of you who gave their time reading this. Hope this helps and I'll see you on the next one.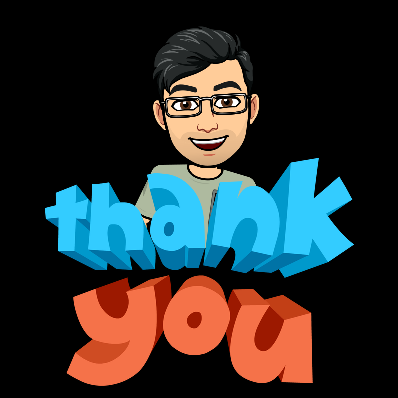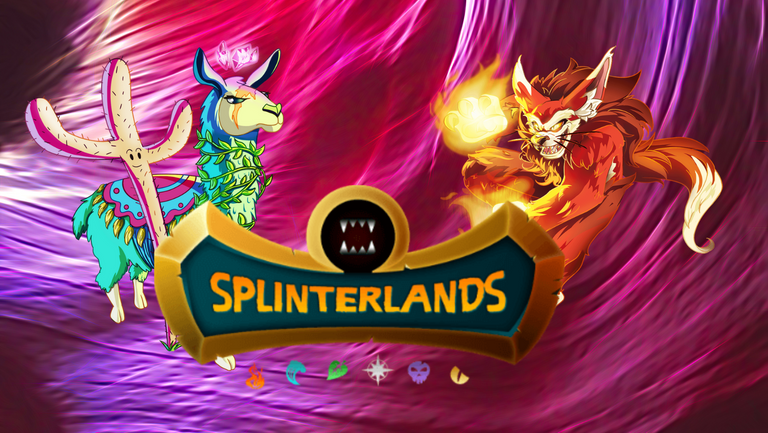 ---
---