Share Your Battle Weekly Challenge: Magi Necrosi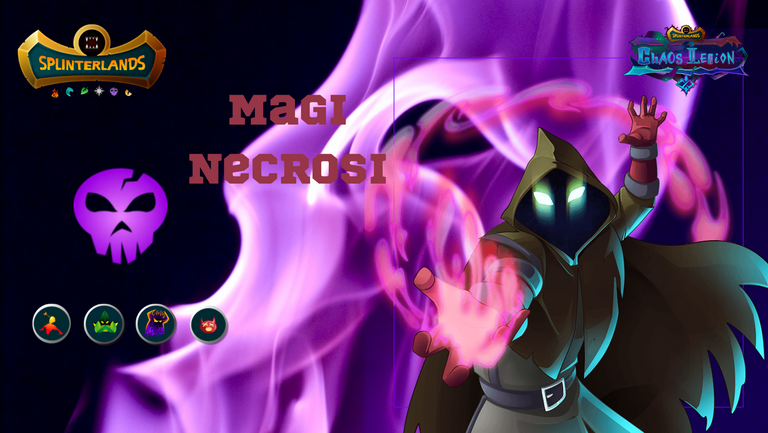 Share Your Battle Weekly Challenge: Magi Necrosi
Hello Splinterfam! Here I am back again today for this week's Share your battle weekly challenge. For this week's challenge the featured monster is Magi Necrosi. Magi Necrosi is one of my favorite card because of its stats and ability. The stat standing out is his Magic attack which is 3 damage if on max silver level (lvl 3 for epic cards). I always use him on low to mid mana cap battles because that is where he shines for me. For those of you who are new here I mainly play on silver league modern fornat but due to the recent changes, I also play on the gold league modern format. But all my owned card used is only capped on silver level so what I would talk about here is about that certain bracket only. First let's take a look at the stats of Magi Necrosi

Magi Necrosi

Edition: Chaos Legion
Rarity: Epic
Element: Death
Attack: Magic
Abilities: Snipe and Camouflage (Obtains Oppress on level 4 and Stun on level 6)
If you take a look at the stats for the max silver level, the magic attack is 3, speed is 4, 0 armor, and 5 health. Pretty good in my opinion, because of the damage he can dish out and his survivability. Having 3 magic damage and 4 speed is a very good stat for a 6 mana cost. His ability Camouflage is also a good addition because you can place him at the back without worrying about him dying early. Snipe is also good because he can easily kill squishy ranged or magic attacking monster at the back and also the supports.
Based on my experience I have high success whenever I pair him with Cursed Windeku and Thaddius brood on a low mana cap battle and I will you later on the battle I would be sharing.
For rule set, Magi Necrosi is good on:
Back to Basics - Monsters lose all abilities (Magi Necrosi wont have any ability meaning there is no snipe and that high magic damage would only hit the tank and burst it)


Explosive Weaponry - All Monsters have the Blast ability (If opponent used any range, magic or support monster at the back and Magi Necrosi sniped it, 2 monster adjacent to the monster targeted would take a hit from the blast)



The rule set were:


Super Sneak - All melee attack monster have the sneak ability.
Counterspell - All monster have the magic reflect ability.
A 16 mana cap battle with Fire, Water, Earth, Life, and Death splinter available to use. At first seeing the mana cap and splinter elements available to use, I automatically know I'm gonna use Cused Windeku and Magi Necrosi. I always use this line whenever I come accross a 16 mana cap battle because using them both and a Thaddius brood is exactly 16 mana and they are a very hard line up to beat if you don't know if you are facing those 2.
The line up I used was:


Thaddius Brood - To decrease opponent's damage output by decreasing magic attack of all opponent's monster by 1 because my tank has thorns, I don't want my tank to die early with magic attack without thorning opponents monsters (lol).
Cursed Windeku To tank incomming damage since the rules said counterspell which would make my opponent not to use magic attacking monster and super sneak makes him want to use melee monsters. That is why I thought Cursed Windeku is a fine choice of a tank for this battle.
Magi Necrosi if my opponent uses ranged monster I could easily kill them with snipe from Magi Necrosi plus the camouflage make him not targetable by sneak monster forcing them to attack Cursed Windeku.
Corpse Fiend Serves as a meatshield only since he is only 0 mana cost.
Kindly click the link if you would like to watch the battle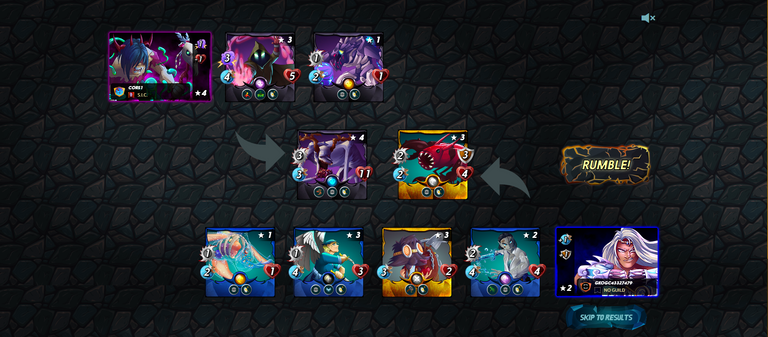 The battle went well and according to plan. Opponent used melee attackers and Magi Necrosi Sniped the support which for me made the battle turn in my favor.

Magi Necrosi is an ok card. His stats and ability on silver level is mediocre for me because he could almost fit in every line up you may think of. Magi Necrosi is good to use on low to mid mana cap because of his mana cost, there are many better alternative high mana cost monster to use besides him, that is why I think that is where most likely he would shine. The Camouflage ability is his bread and butter wherein he could safely deal damage from the backline. The only thing I think missing for a good line up is the ability to sustain the tank so that Magi Necrosi could deal more damage because as of now there is no heal nor tank heal ability for death element on the silver league modern format that I know of. But overall I really love Magi Necrosi, in fact this is the first card that I bought and maxed out silver level on the Death splinter.
Want to play Splinterlands? Click this link here for the Referral link.
That's it for this week's Share your Battle Challenge, Thank you everyone for those of you who gave their time reading this. Hope this helps and I'll see you on the next one.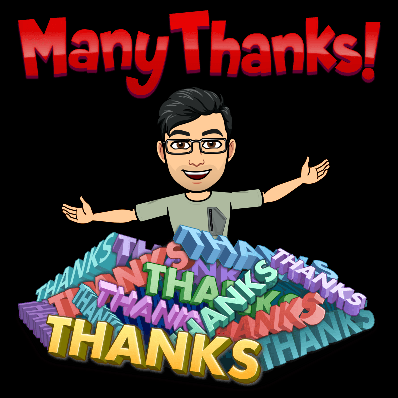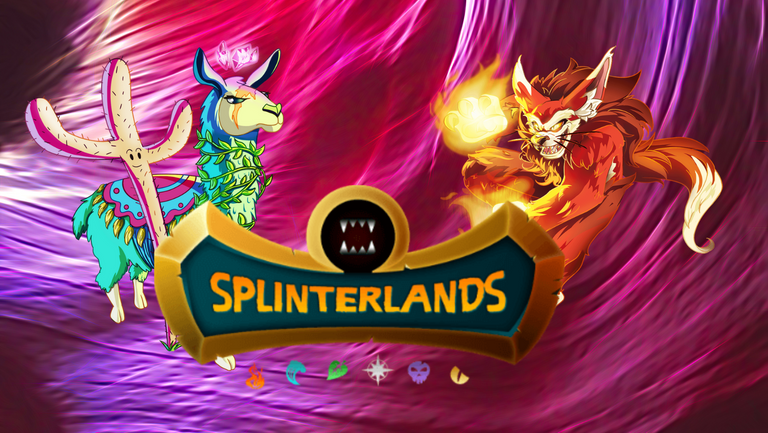 ---
---