Social Media Challenge: Immortalis VS Lobb Lowland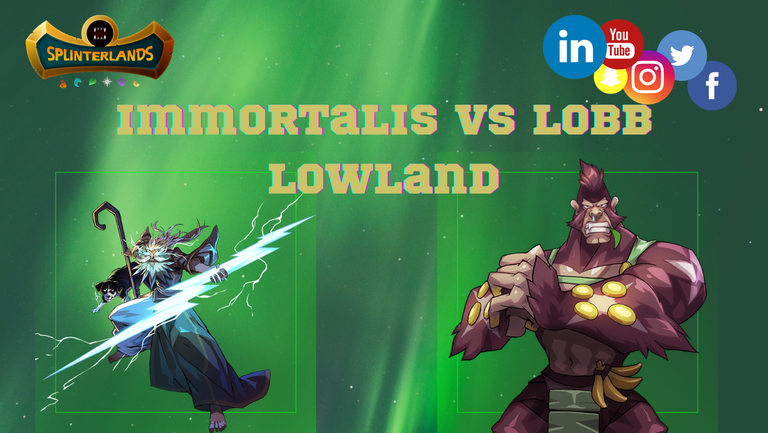 Social Media Challenge: Immortalis VS Lobb Lowland
Hello Splinterfam! Here I am back again for this week's Social Media Challenge. For this week's challenge I decided to share to you a battle of the newly summoner from the new soulbound reward cards Lobb Lowland plus the new rule "Are you not Entertained?". For those of you who are new here, I only own modern cards silver level cards so I would mostly cover strategies, gameplays, and line ups on a silver level modern format perspective only.
The rules were: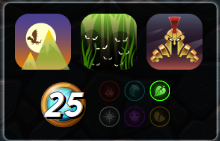 Lost Legendaries - Legendary monsters may not be used.
Super Sneak - All melee monsters gain the Sneak ability.
Are you not Entertained? - Players may play one additional Gladiator Card per battle.
A 25 mana cap battle with only Earth splinter available to use. At first looking at the rules I am not used to the new rule and because I don't have any high level gladiators since I only started joining a guild last January if I'm not mistaken and I started playing splinterlands last October 2021 so I missed out a lot of merits because I don't have a guild back then.
The line up I used was:


Immortalis - I used Immortalis because of the potential obsidian enemy plus the minus 1 health is a good thing to deal on enemy team.

Thane Newsong - The new soulbound card to serve as a tank and provide additional attack for melee attackers since there is a super sneak rule I assume the damage would split so I expected him to not die early.

Hill Giant - Serve as my second tank that can attack at the back. He is a very good low mana cost tank.

Mycelic Morphoid - A 1 mana cost monster that can attack at the backline because of the rule super sneak to deal extra damage with the Thorn he has.

Katrelba Gobson - The Gladiator I used because of the double strike ability plus the Inspire provided by Thane Newsong to further increase his damage and chance to kill a monster to trigger his bloodlust.

Fungus Flinger - To increase the stats of Katrelba Gobson by triggering the Martyr ability. I placed him at the back because I assumed that is where the opponent will strike so that Fungus Flinger would die first.

Chaos Agent - To serve as a meatshield only. Plus a gold foil so more pts(lol)
The battle went well even though my opponent used Lobb Lowland which was unexpected because mine is still not silver maxed so I wouldn't expect to face a maxed silver level one. But despite having to face off with two gladiators one of which is the powerful Quora. I'm surprised I am able to beat him (Spoiler alert, lol). I won maybe because I have more monster than him but still, a win's a win. Kindly click the battle link down below to watch the battle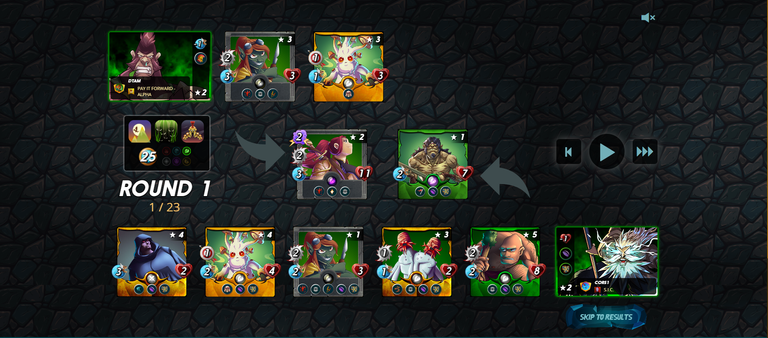 The additional rule Are you not Entertained? adds more variety to the game and a use for gladiators outside brawl. The gladiators are very powerful and fun to use plus the new souldbound cards specifically the summoners enables us to use gladiator cards outside of brawl also so I am very excited to max my soulboun to silver level so that I could use them more often. So far the only one close to be maxed out for silver is the Dragon soulbound summoner, only 3 more bcx needed if I'm not mistaken.
Want to play Splinterlands? Click this link here for the Referral link.
That's it for this week's Social Media Challenge, Thank you everyone for those of you who gave their time reading this. Hope this helps and I'll see you on the next one.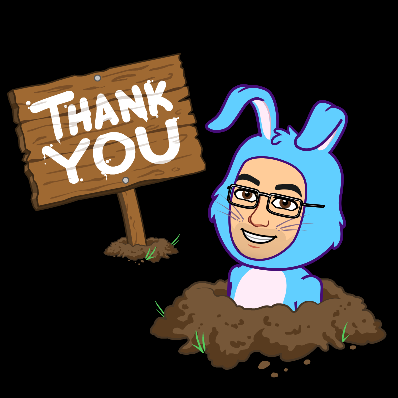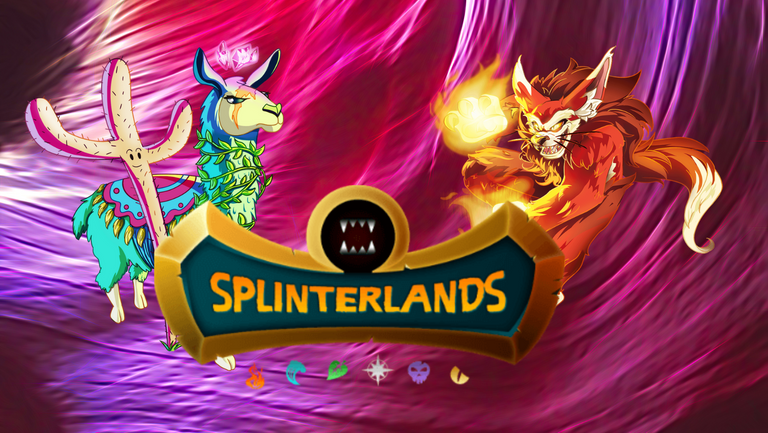 ---
---