Splinterlands | Supply Runner Challenge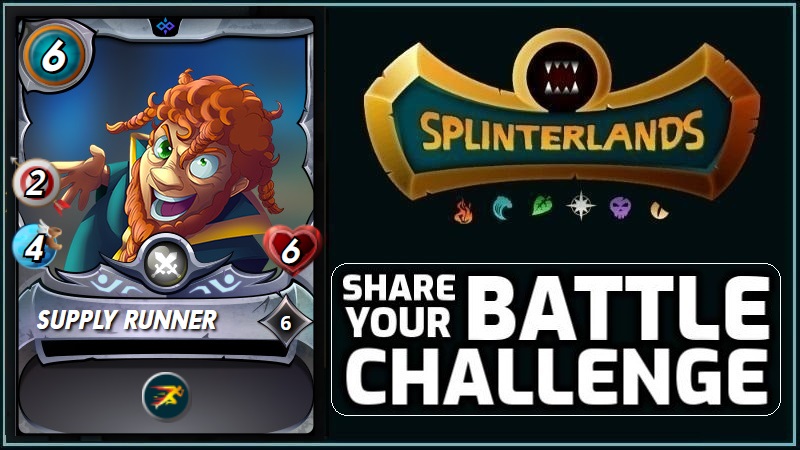 The Share Your Battle Challenge this week in Splinterlands goes back to featuring the Chaos Legion Card. This the Common Neutral Supply Runner
---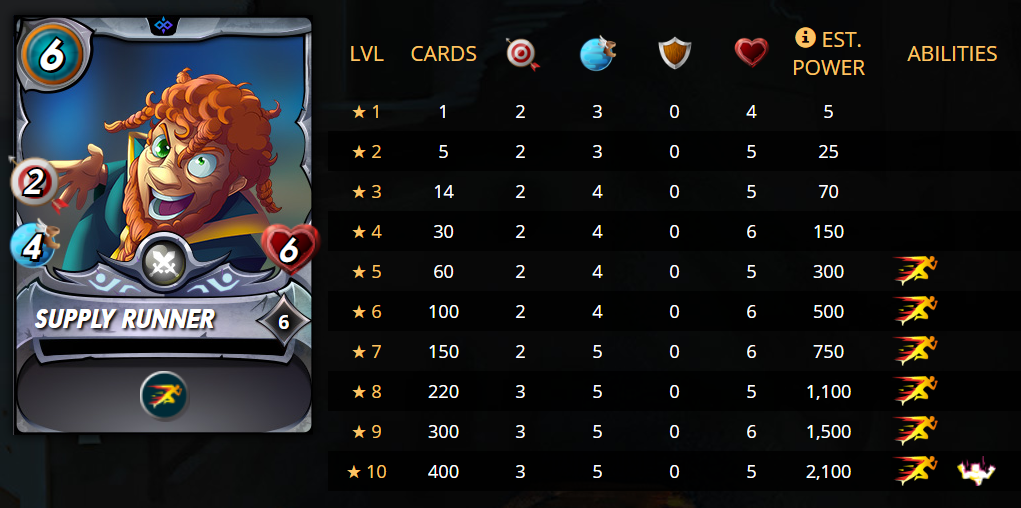 Where to start with this card which doesn't only have horrible stats, but it also doesn't really have a specific situation where it shines in. On top of that, it is also rather expensive and has many alternatives that are way stronger often for a much lower mana cost.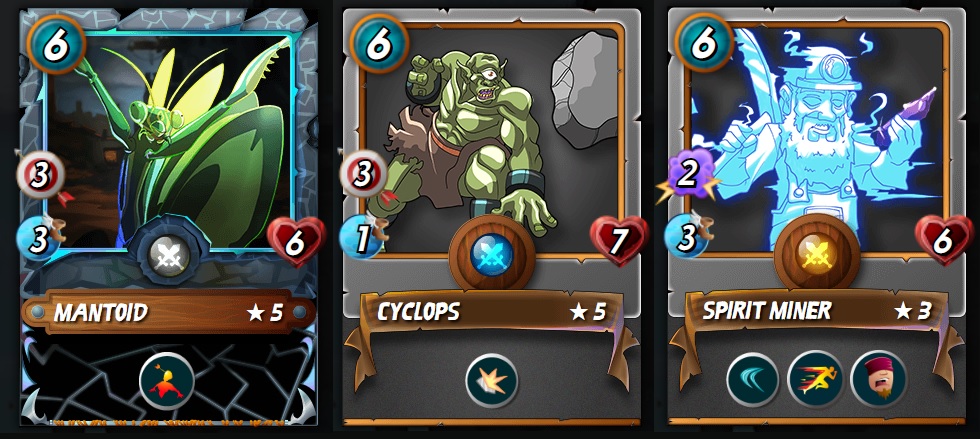 Generally, Neutral cards are less powerful compared to class cards but the Supply Runner takes this to the extreme. 6 mana for only 6 health and 2 ranged damage (at level 6) is just plain bad. For the same mana, you can get 3 ranged damage from the Mantoid which also has Snipe that comes in when all monsters get the blast ability, The Cyclops which has shield making it harder to kill working great with reverse speed rules, or the Spirit Miner which is way harder to hit also giving all friendly monsyers +1 Speed while blinding all enemy monsters.

Among the Class ranged cards, the norm is to have 4 mana for 3 ranged damage + an ability which is just crazy much better. Cards like the Earth Elemental have 7 health and 2 Ranged damage along with self-heal for 3 mana which is even more crazy. Even if the Supply Runner would cost 2 mana less, in most cases it would still be a sub-optimal card.
---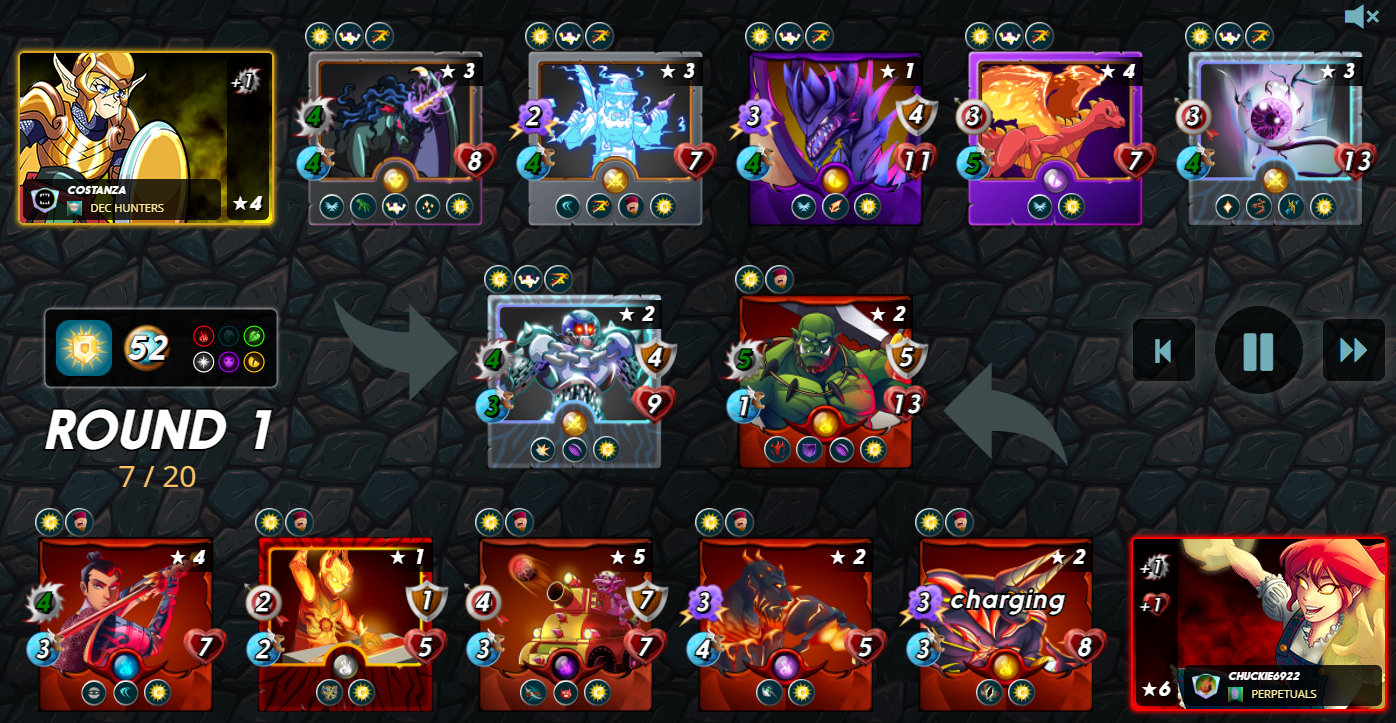 ---
I did not play the Supply Runner in my battle but instead used 2 alternatives that just have crazy better stats. With 52 Mana to spend and game rules where all monsters get Divive Shield, I opted for the Daria Dragonscale summoner which gave both the Chain Golem & the Corrupted Pegasus +1 Melee attack. The Spirit Miner helped to speed everything up also increasing the chance of my opponent to miss. The Chaos Dragon even at level 1 is a great pick for high mana battles as it costs 14. To end my line-up I chose 2 strong Ranged monsters in the Fire Dragon & the Cornealus.
---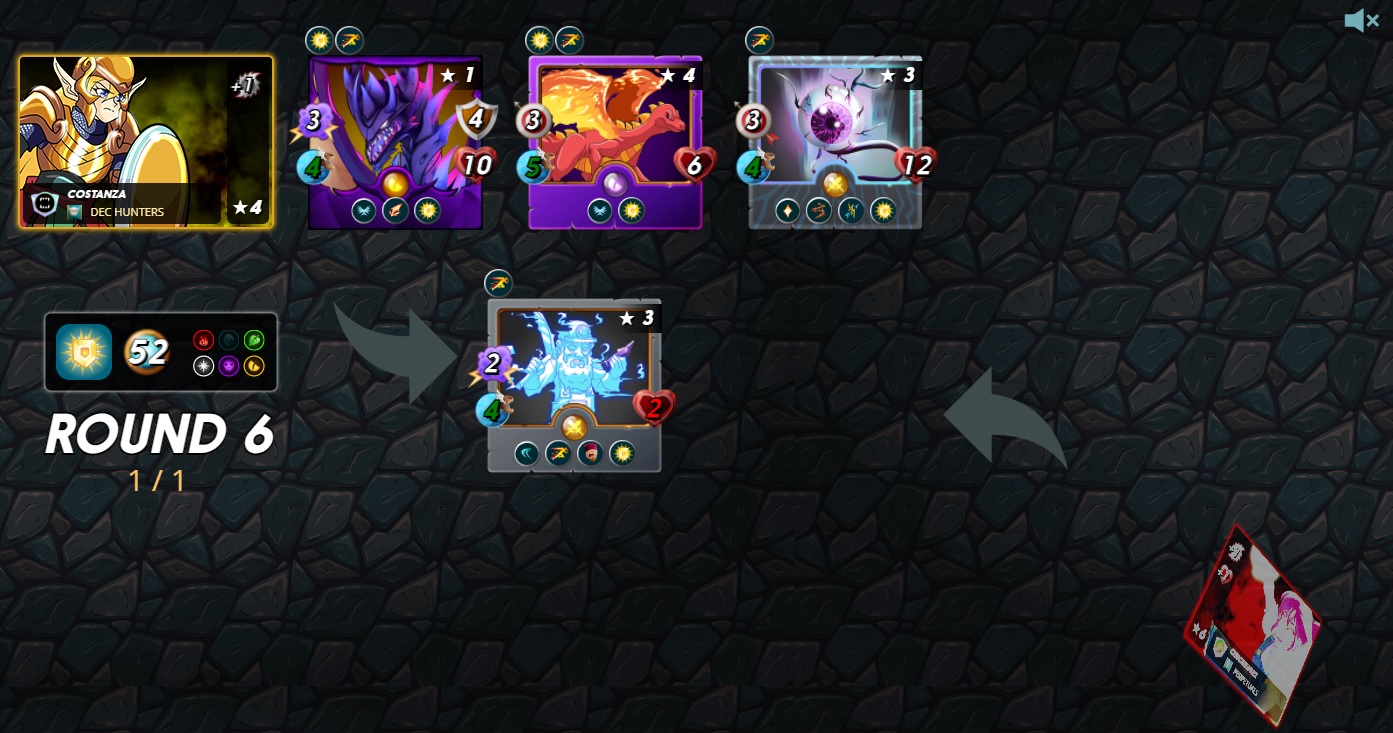 ---
Having a team that had 5 Legenday Cards and 2 Epics even though not at max level for sure helped me win this match.
---
Previous Weekly Challenges
---
---