5 ways to save money
Money is an indispensable part of our life. We all need money to survive in the modern world. We get an education to earn money and increase our economic status, and we try to get promoted by gaining years of experience in the professions, but sometimes the money we earn in the daily jobs we work for is not enough for the things we want to get.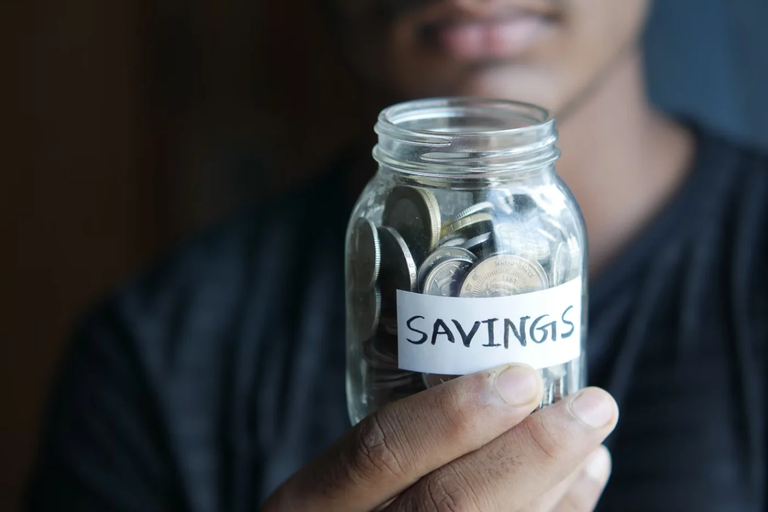 In these years when we are at the peak of income inequality, if you are not at the top 1% of the society, you probably cannot get everything you want. Some of us may be turning to alternatives such as credit cards to get the things we want. At first glance, these choices may not be so bad, but when you see that the bank starts to charge interest on the loan it gives you and you realize that you pay $50 interest for a $100 purchase, you may realize that credit cards are not very logical options.
If you do not want to pay interest as much as the price of the product you bought to your bank, you have to learn to save money, in this article I will talk about 5 ways to save money. In this way, you can make yourself rich, not the bank.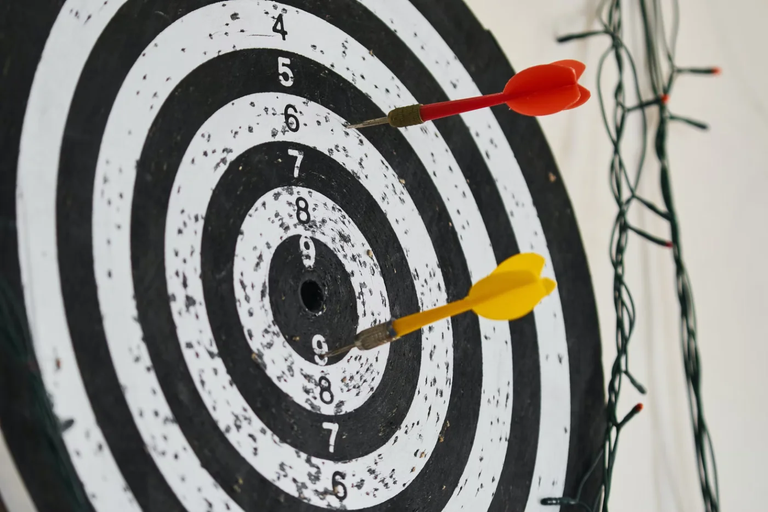 1.Set your goal
Before you start saving money, you should set a goal for yourself, because no wind will help a ship without a goal. Think about what you want to buy and set a goal accordingly. Of course, you are free to determine the amount you want to save, if you are trying to save money for the first time, keeping this goal low may be preferable for you to reach that goal easily and to be motivation.
2.Review your buying habits
Reviewing your purchasing habits can help create surpluses in your budget. For example, do you really need a cup of Starbucks coffee every morning? Or if you ate healthy food that you brought from home instead of expensive meals during lunch breaks, how much would it contribute to your budget, wouldn't it?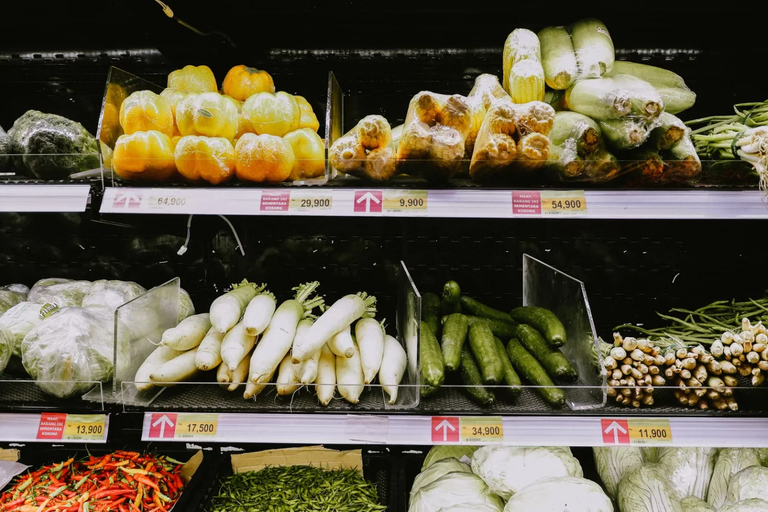 3.Take a look at the products you bought, do you really need them
We live in the internet age and we are exposed to advertisements every second we browse. Sometimes, we can't resist these ads and find ridiculous tools that will not work for us at all, delivered to our door. For example, I have a juicer that I bought three years ago and never touched except taking it out of the package and I have no idea why I bought it, I don't even like juice..
Think twice before giving your credit card information while shopping online, paying hundreds of dollars for a product that you will never or rarely use can get you far from your goal.
4.Expensive doesn't mean better quality
When most of the people do grocery shopping or want to buy a technological product, they think that the most expensive one is much better quality than the cheap one, in fact, this is not quite true. Paying astronomical fees for differences that are not worth the price difference may be the most irrational move for someone trying to save money.
While doing your grocery shopping, try to buy 3$ rice instead of 10$ rice, you will notice that the difference is not worth the 2.5 times price difference.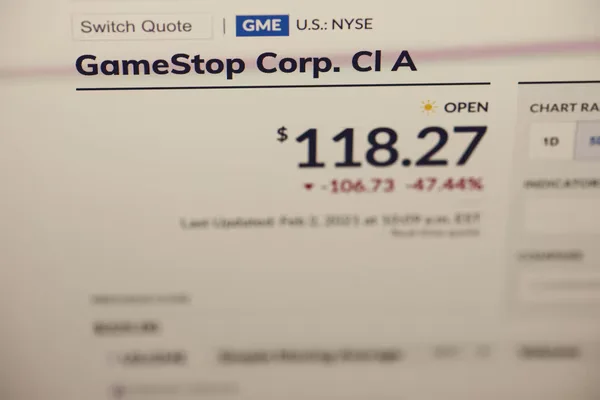 5.Learn to invest
If you are planning to buy a product for a few hundred dollars, it may not be necessary to learn to invest, but if you want to buy a product for a few thousand dollars and your journey of saving money will take longer than a few months, you should learn that your money does not lose value against inflation during this period.
By investing, I do not mean to lose all of your investment overnight by investing in the newly released "Mega Elon Spacex Shiba Inu Dogecoin classic token". You can invest in quality crypto money projects that you think have a future, or you can invest in precious metals such as gold and silver. You can buy stocks of companies that have proven themselves in your country or in the Global market and accelerate your savings by earning dividend income from them.
If you want to learn how to invest with Defi, I highly recommend you take a look at my article "5 ways to earn passive income with Defi".
If you like my blog posts and want to read more articles like this, don't forget to follow me
---
---