Splinterlands Weekly Share Challange With theme- Supply Runner
Hello friend how are you? All of you. This is my Splinterlands weekly battle share challenge. I am sharing with SUPPLY RUNNER theme.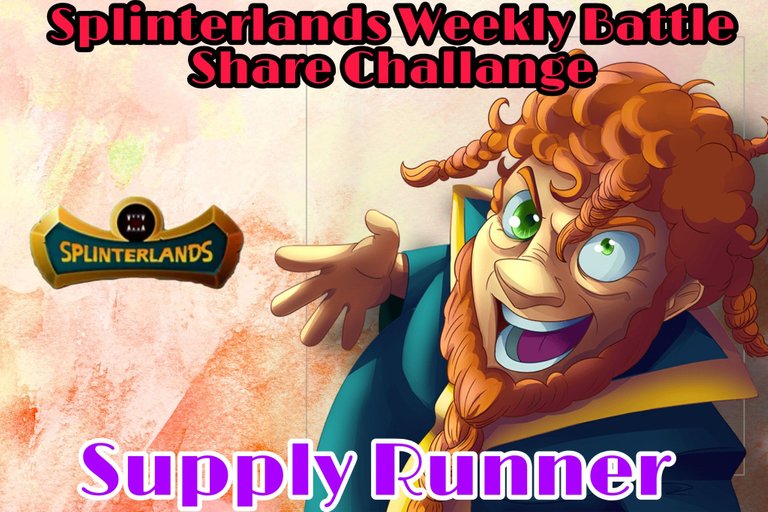 source
Last season has been very good. Because within a few days of the end of the season, my rating reaches almost two thousand.When I finished this battle, I had a rating of 2150 and a collection power of around 30,000.

My Summoner
Mylor crowling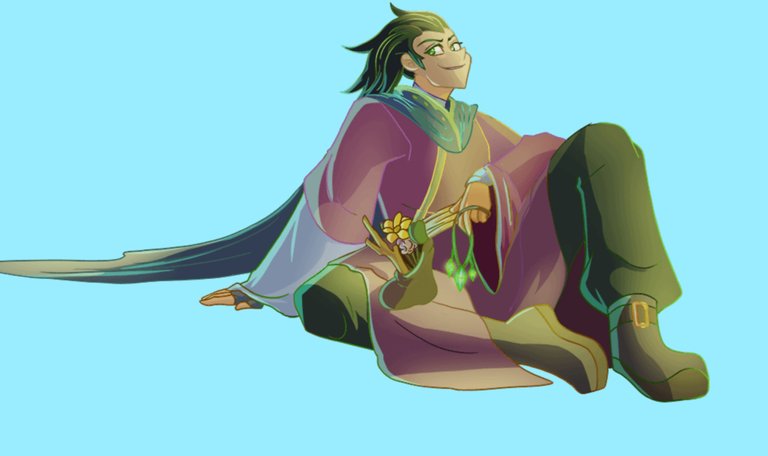 source
This is my favorite Summoner from Earth Splinter. It is of 3 mana. THORNS is its ability. Due to which it gives this ability to all its companion cards.. Meaning if when hit with a Melee attack, does damage back to the attack. If a card of an opposing team is attacked by Melee, it inflicts 2 damages to itself due to Thorns.
Battle Rule

source

Opponent team's
SUMMONER
KELYA FRENDUL
DIEMONSHARK
FLYING SQUID
SUPPLY RUNNER
DEEPLURKER
SNIPING NARWHAL
MANTOID
MY TEAM SELECTION AND CARD PLACING
MYCELIC INFANTRY
UNICORN MUSTANG
SAND WORM
HUNTER JARX
IZA THE FANGED
SUPPLY RUNNER
MYCELIC INFANTRY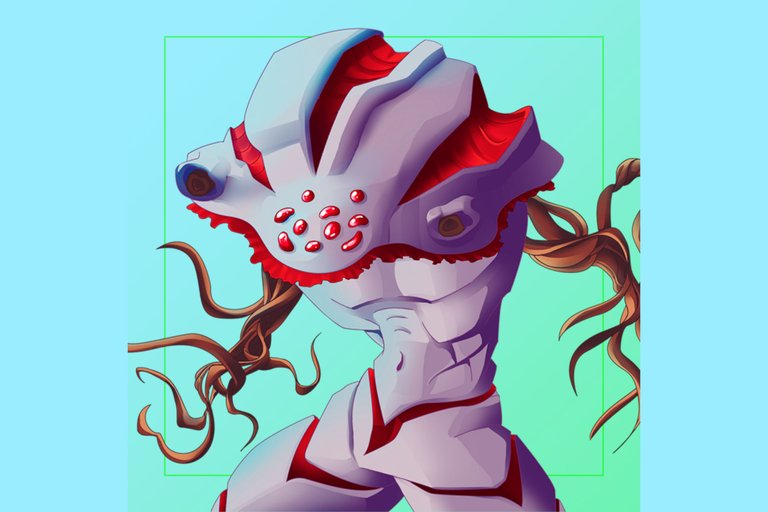 source
This card makes 3 Melee attacks with an attacking speed with Shield ability. and is of 8 mana. In the ability that it has, the Melee and range damage done by the opposition team can be reduced. It also has Thorns ability due to my summoner. Due to which if a card attacks Melee on it, then it will get two damages itself.
UNICORN MUSTANG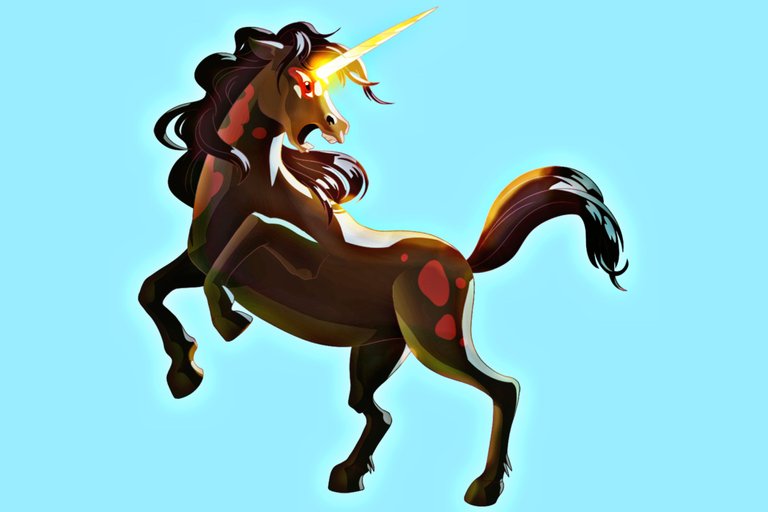 source
The Unicorn Mustang I mean is Splinter's favorite card.This card has its own VOID ability to reduce magic attack. That is, if a card makes a magic attack, it reduces it.This card can attack from the first position. It has Thorns ability because of my Summoner. That is, if a Melee attacker attacks the card, then he will get two damage.
It is of 8 mana. Attack speed 4, makes 3 melee attacks. And its health is 10
SAND WORM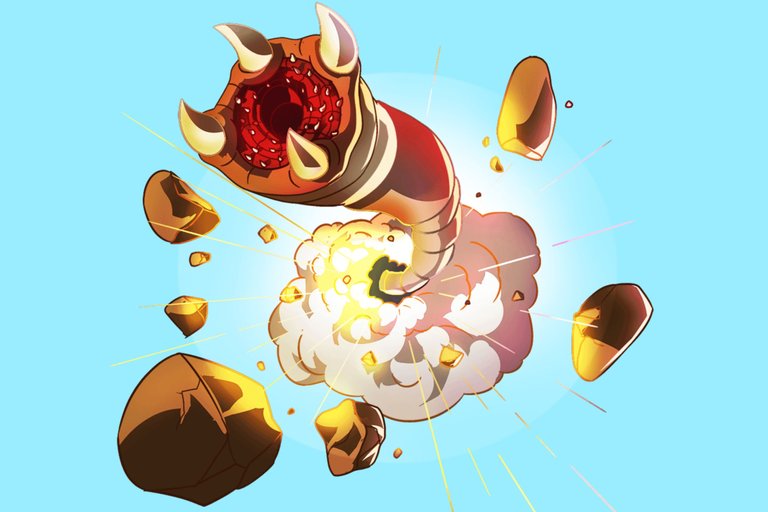 source
This card is of 9 mana. Attacks five Melee with an attacking speed. It has 5 health. It has the SNEAK ability, due to which it attacks the last card of the opposition team. And because of my Summoner Mylore Crowling, it also has THORNS ability. That is, when the MELEE attacking card of the opponent attacks it, he himself will get two damages.
HUNTER JARX
This is my favorite card. It is of 6 mana. Performs three range attacks with 2 attacking speeds. It has 6 health. And it has the best SNIPE capability. That is, it first attacks the card with the SNIPE ability of the opposing team. Be it magic attack or range attack.This card also has Thorns ability because of my Mylore Crowling. Due to which a Melee attack from the opposition team itself eats 2 damages..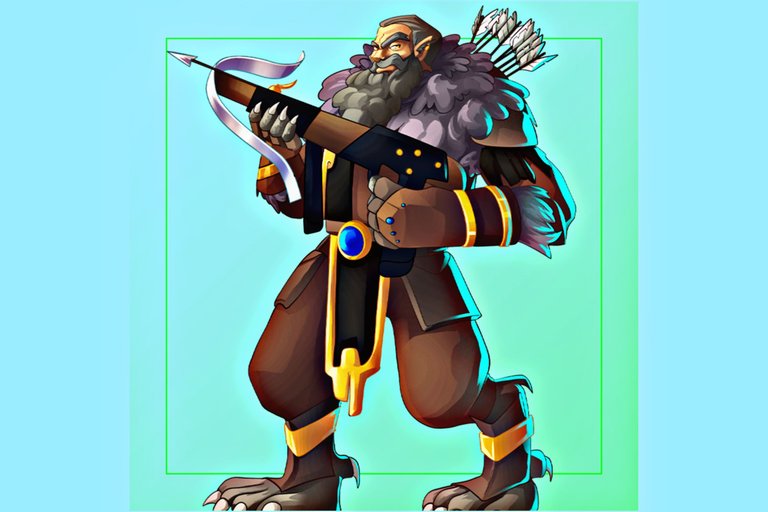 source
IZA THE FANGED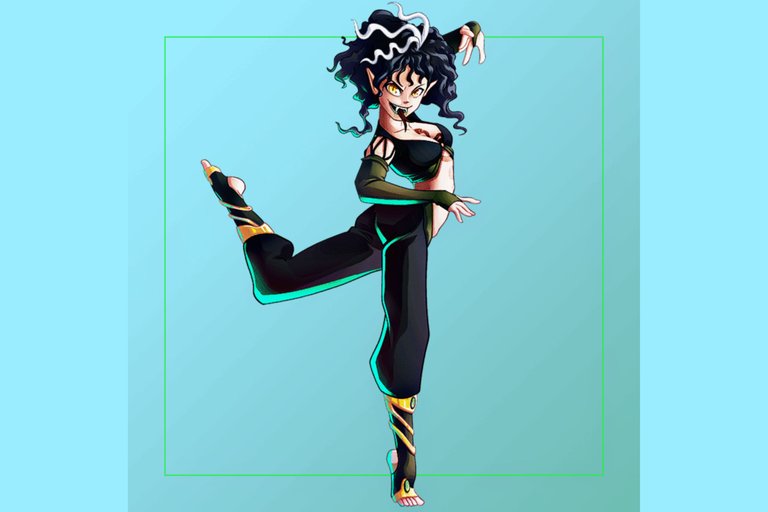 source
The card is of 4 mana. Performs a range attack with 4 attacking speeds. It has two types of capabilities. One of them is Sneak and the other is Scavenger.This card has four health. In Sneak ability it attacks the last card of the opposing team, and in Scavenger ability it will increase its health by one every time any monster dies.
SUPPLY RUNNER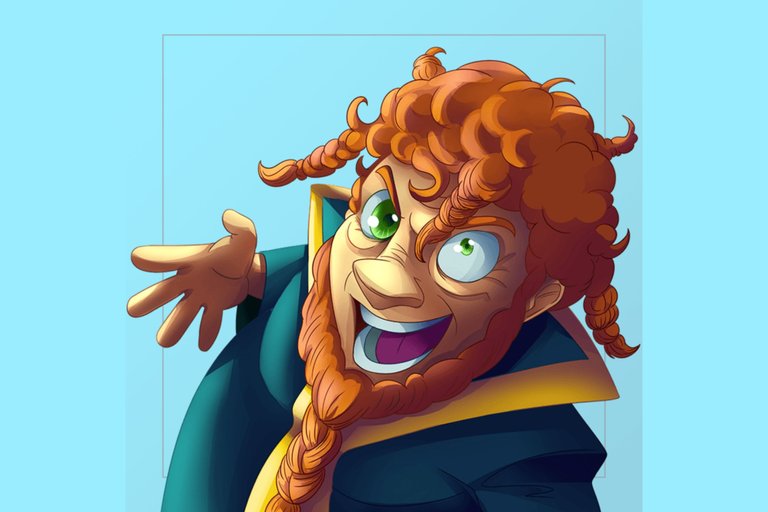 source
SUPPLY RUNNER which is our theme card. It is of 6 mana. Makes two range attacks with three attacking speeds. It does not have any special abilities and can attack from any position other than the first position. Due to my Mylore Crowling, it also has the THORNS ability, due to which if a card melee attacks on it, it will get two damages. And I put this card at the end. This card has 4 health.

YOU CAN ALSO ENJOY THIS BATTLE BY CLICKING HERE
https://splinterlands.com/?p=battle&id=sl_aef8819e9b6fa9ce394b616703d7f6ba
HERE IS THE SOME FOOTAGE OF BATTLE
source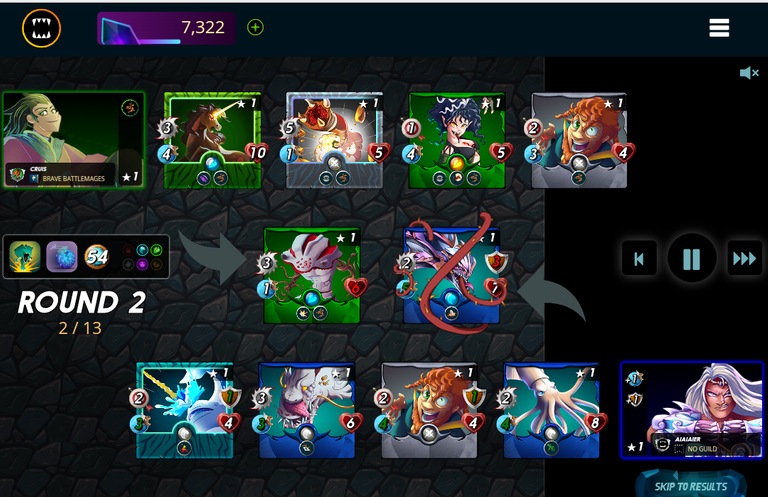 source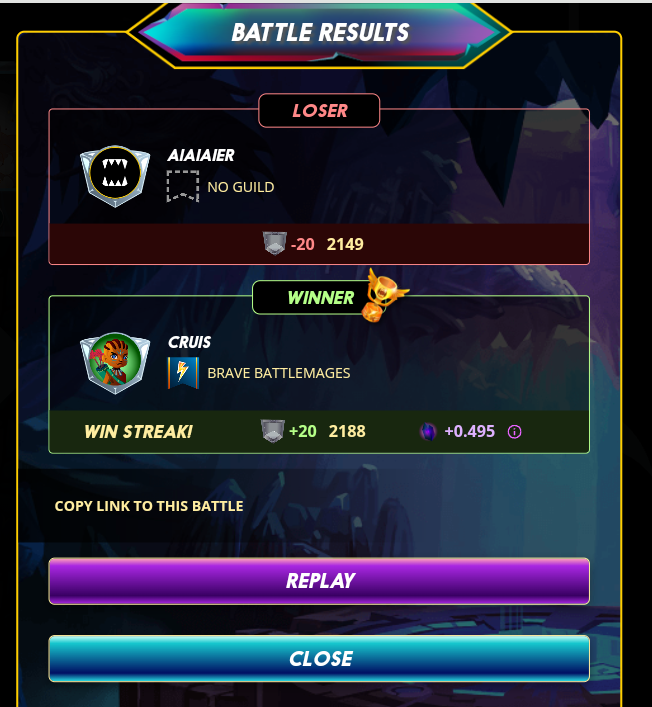 source

DID MY STRATEGY WORKED?
Because in the rule LOSTMAGIC given to play this battle, I and my cousin cannot use magic attack cards. That's why I used Mylore Crowling which has the THORNS ability and is available to all fellow players as well. If any card of the opposing team will attack MELEE, then he himself will eat two damages. However, after that I took only 3 card range attackers. Which was very impressive in this match.I put MYCELIC INFANTRY in the first place which has shield ability i.e. that card has range and ability to reduce damage of melee attack.I have used SAND WORM and Hunter jarx in this battle, which responsibly do 5 Melee attacks and three ranged attacks.
DO YOU LIKE PLAY WITH DESART SUPPLY RUNNER or not why
Because this card is of 6 mana and does two range attacks with 3 attacking speed, it means that if we use it with the right summoner like Summoner increasing the range attack then we will get positive result.Its biggest feature is the Neutral Monster. You can use this card with any Splinter.That's why I rarely use this card. Because I think it's a very highly regarded card. This 6 mana card would prove to be a little less useful to me, as I mostly get to play low mana. And if you get to play more mana then definitely use it.

All images, gif, photographs are not mine, taken from games website Here-
https://monstermarket.io/
It is taken just for post purpose..
---
---