Happy Thanksgiving!
There is always so much to be thankful for. We have all been though some tough times over the last two years, but the Hive community has been there to keep us sane.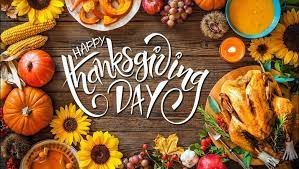 I'd like to take a second and give thanks to a few communities and friends that I have interacted with over the last yea. First is the #beersaturday community. @detlev created a space that was my first home back in 2018. I have come to know many of the my fellow beer fanatics. I may have posted less in this community this year as I have not been visiting breweries, but the core group of folks are always welcoming me back. For those of you don't know go follow @rynow @sagesigma @zekepickleman @handofzara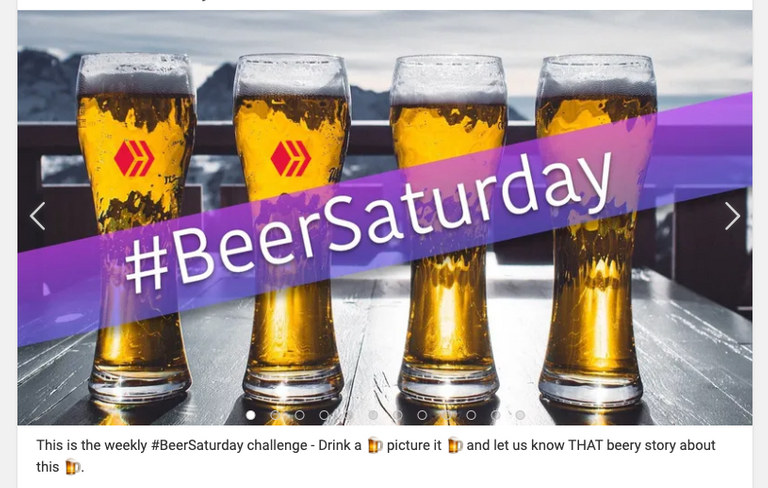 The next community I want to thank is the #silvergoldstackers I have just recently gotten into collecting coins so meeting people like @silversaver888 @silverd510 @ssg-community They have all supported and funded my new addiction. I appreciate their knowledge and passion for the shiny stuff!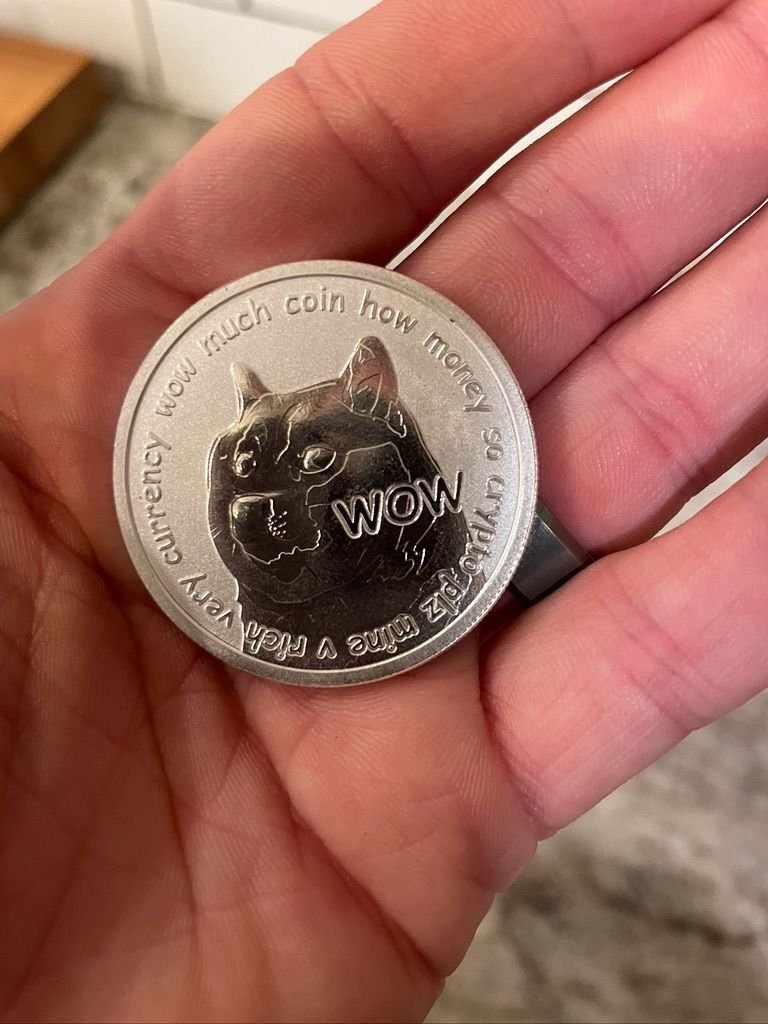 Who can't forget the #splinterlands community! This has been one of my better investments and time sinks because I love the game! I love watching @clove71 on twitch and playing with the Saw Supremacy guild @niallon11 thanks for keeping it running.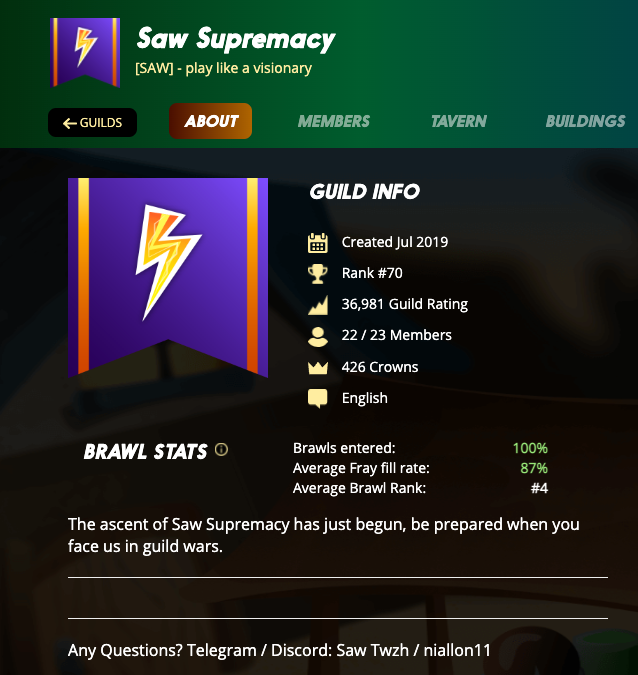 The last community is the #leofinance folks. One of my largest passions is investing so I'm grateful to have a group of people to talk about money, crypto and current events. @taskmaster4450 @khaleelkazi @revisesociology keep it up. If you don't follow these scholars you are missing out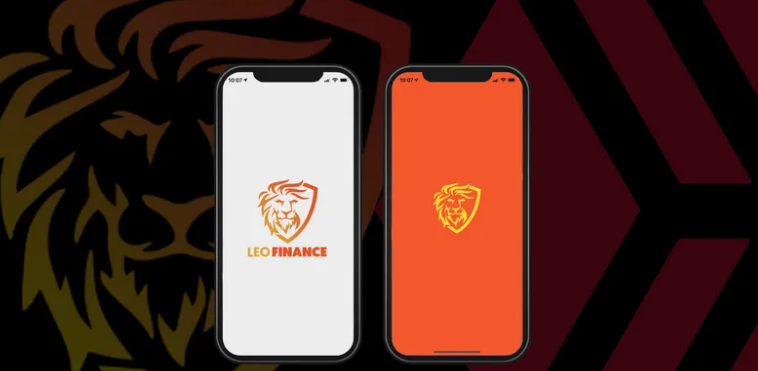 My individual shoutout goes to the man, the myth, the legend @Bozz You have been a good friend on this platform and I appreciate all the time we have talked about crypto, beer and the outdoors. Cheer buddy!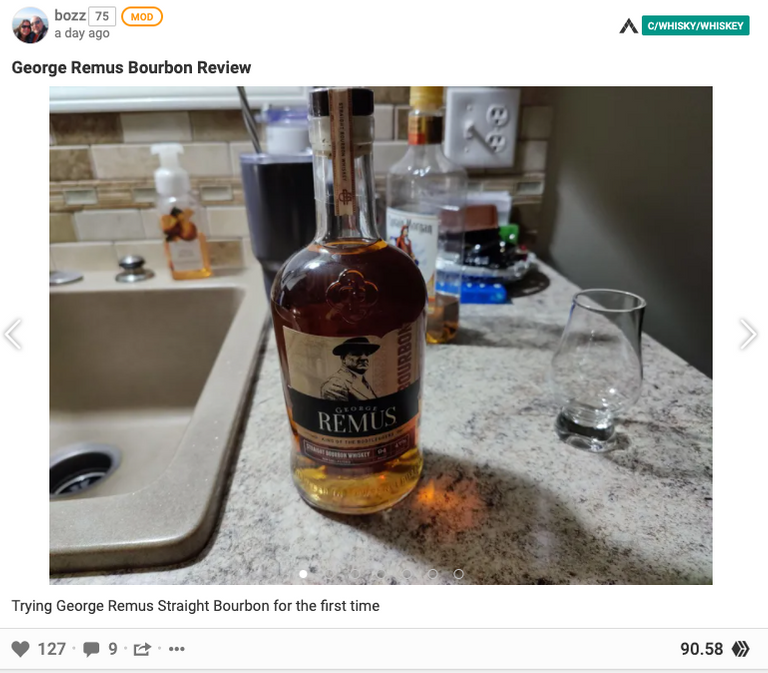 Please take a moment and thank the people who made and always stay safe guys!
---
---