My Chaos Legion Pack Strategy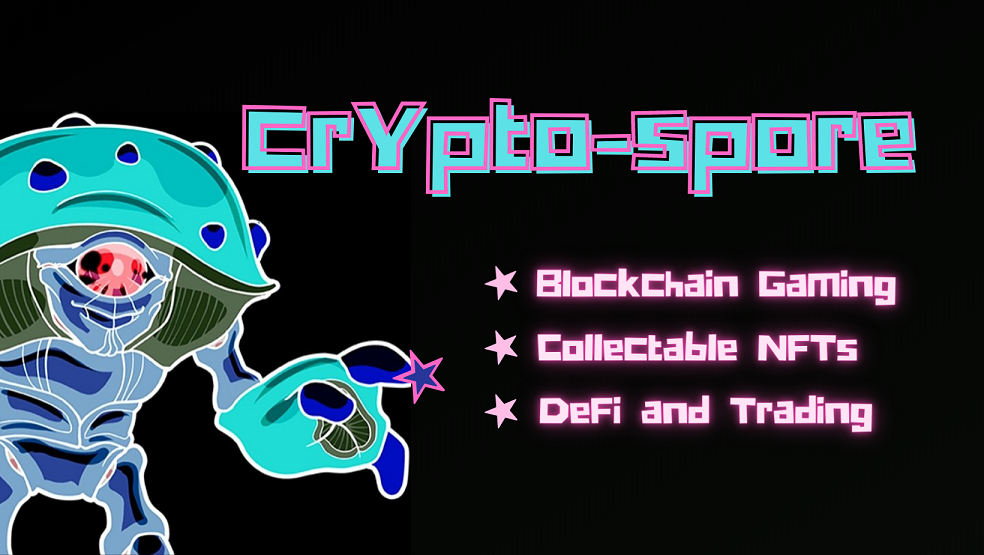 Everyone has their own goals for what they want to achieve in Splinterlands and therefore each person will have to figure out how best to reach those goals. I wanted to share with you how I intend to navigate the Chaos Legion edition card expansion and the reasoning behind my plan.

---
Splinterlands Shop or Secondary Market
So far I have focused on buying my packs from the official Splinterlands shop in 100 pack increments in order to get the additional 10 bonus packs. This lowers the average cost of the packs by a little but it is still more expensive than buying on a secondary market like Hive Engine or Atomic Hub. This is especially true when you take the market value of Vouchers into consideration.
The reason for spending more per pack is that each pack purchased from the official shop gives a chance at getting each of several special cards that will be airdropped to official shop pack purchasers. There are 15 cards being distributed in this manner, including 6 legendary summoners.
By the time Phase 2 of the presale is done I will have purchased 300 packs which will guarantee at least one each of the next two cards. My intention is to try and keep my official card purchase up high enough to guarantee at least one of each of all the airdop cards. I'm hoping that the value of those airdrop cards will be equal or greater to the value of the additional packs I could have purchased on the secondary market.
My strategy would be different if the number of packs I was buying wasn't going to be enough to guarantee any airdrop cards. In my opinion the chance of an airdrop card without any guaranteed cards wouldn't be worth that gamble. If I was only buying say 40 packs I would most likely get them from Hive Engine and/or get some in the the general sale after phase 2 is over. In this scenario I would have likely sold my Vouchers to help subsidize the cost further and maximize the number of packs I could get with my budget.

---
Open or HODL
Now the other main question is whether to open them or hold? The best reasons, in my opinion, to hold unopened packs are for resale later if the price goes up and in the meantime it gives 300 Airdrop Points which grant daily SPS tokens for another 200 or so days. The merits of opening the packs are that you get cards which you can individually chooise to use in the game, rent out for passive income or even sell. The downside of opening the packs is that the amount of Airdrop Points you will get from the cards is usually going to be lower than 300 on average, so you might not get as much SPS. You will gain some Collection Power from the cards if you hold them and don't rent them out, which for some may help compensate for the potential loss of daily SPS.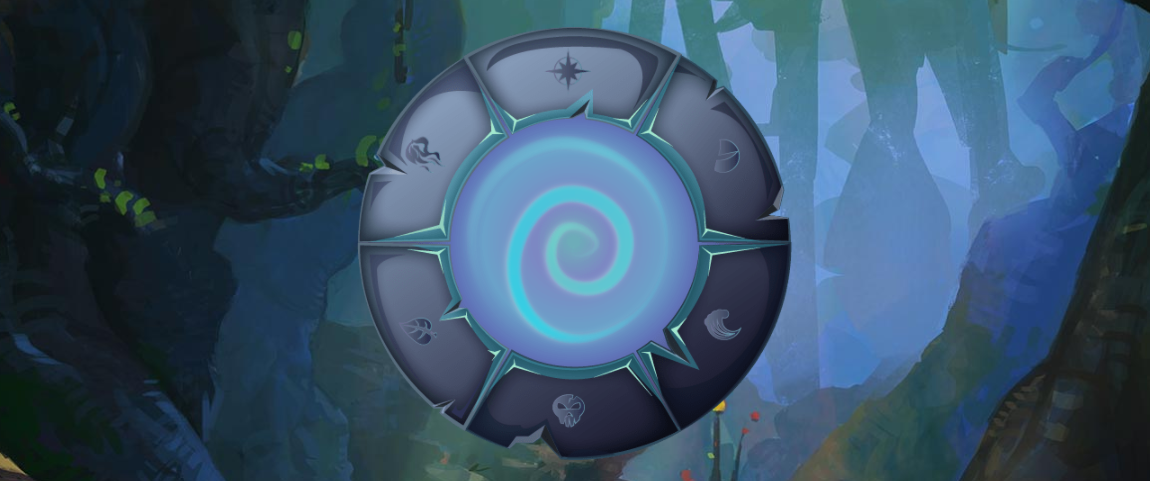 I usually play in Silver league, but only when I have time. I have more than enough Collection Power to play in that league, so that won't be a factor in my decision to open packs or not. To me, both opening and holding the packs feel about equal in benefit for my situation. Renting out some of my cards is something I've done and will continue to do going foward. Another factor to consider is that as we get closer to the end of the SPS airdrop, the value of holding packs shifts more and more into the purely speculative realm of resale value.
With all this in mind, I figure a gradual opening of packs makes sense, limited by my aquisition of potions from daily quest and end of season reward chests. This also saves the cost of buying potions, lowering the overall effective cost of the packs. Potions are not something that can be transferred or sold so the only use is for opening packs.

---
Summary (TL:DR)
My plan, in a nutshell, is to by enough packs from the official Splinterlands shop to guarantee at least one of each special Airdrop card. I will open packs as I get enough potions from reward chests. I will make sure to hold onto at least a handfull of unopened packs for potential resale later if the price appreciates enough.
Are you buying your packs from the official shop or a secondary market? Are you opening them all or holding some back? What is your plan? I'd love to hear about it in the comment section below.
If you want to connect with me on Twitter, visit me at Twitter.com/Crypto_Spore
---
---