10 Steps using Coinbase to Buy Splinterlands (SPS) and Dark Energy Crystals (DEC)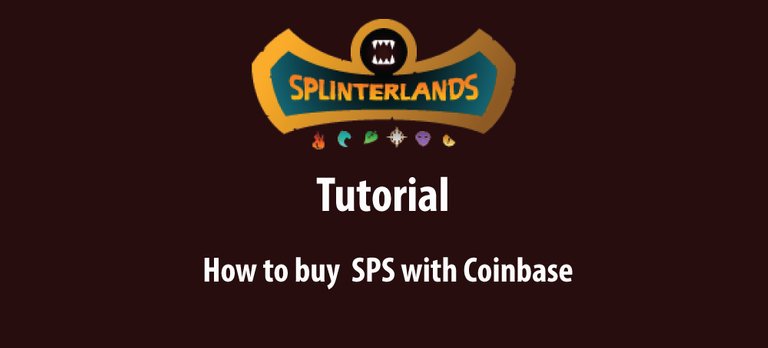 Log into Coinbase and go to pro.coinbase.com Do not use coinbase.com the fees are
way to high. If you Use pro.coinbase.com the fees are much cheaper.
Once your on pro.coinbase.com click on Deposit then click on USD . Deposit using
your connectred Bank account.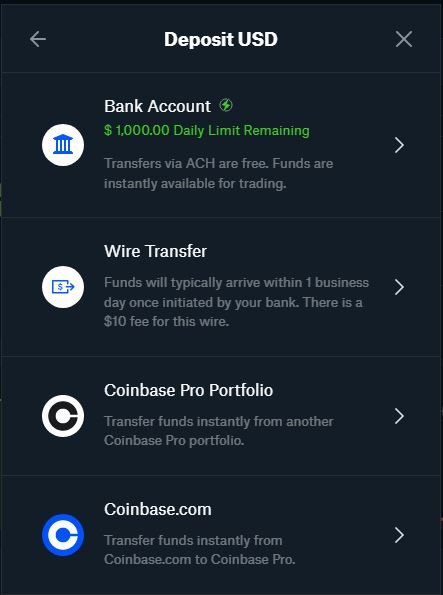 3.After you have USD in your account. Buy Litecoin with your USD you deposited.
Goto https://blocktrades.us/en/trade and put in your Hive/Splinterlands Username
and it will give you a Litecoin Deposit address.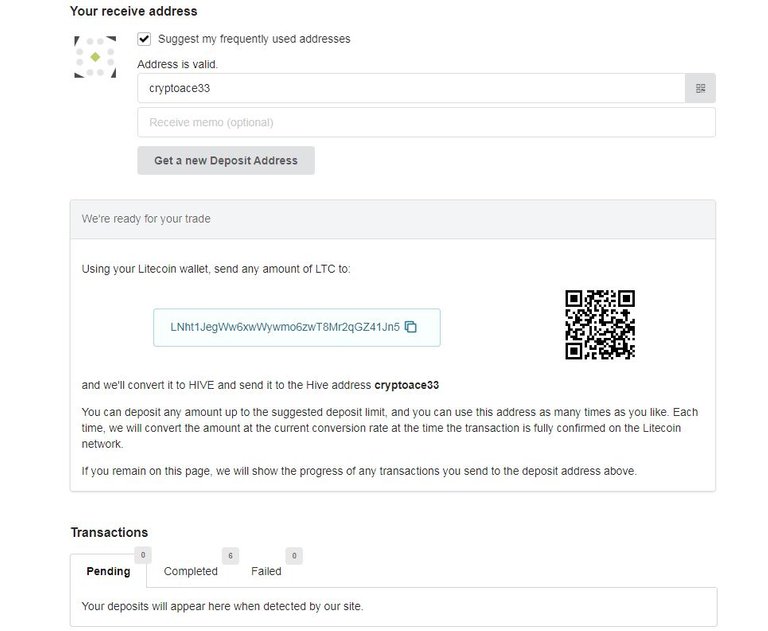 After you have the LTC deposit address goto pro.coinbase.com and click on withdraw.
Click Withdraw to Crypto address and enter the address Blocktrades.com gave you.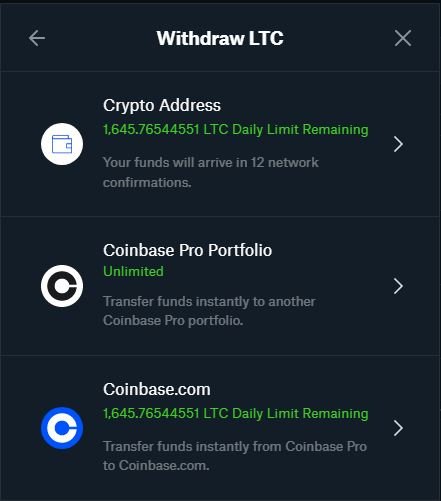 6.This will convert you LTC to Hive (HIVE) automatically. Hive will now be in your Hive
Keychain wallet you use to log into Splinterlands.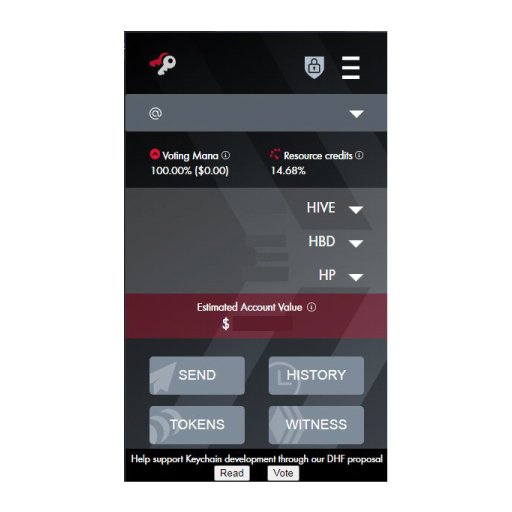 7.- Go to https://hive-engine.com/ and click Wallet -> Deposit -> Get Deposit info Then
enter the amount of Hive you would like to Deposit.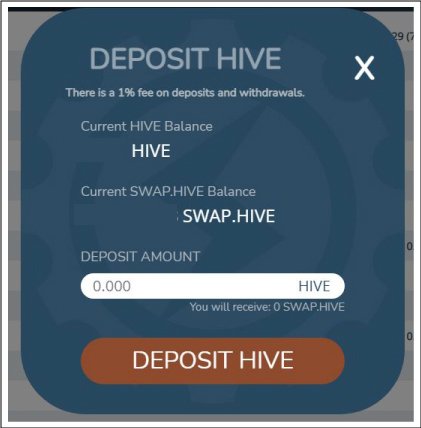 8-. After you have your Hive Deposited click on Tokens -> SPS and click on double arrows (see below image) Put in the amount of SPS you would like to purchase.

Sps will now be in you Hive Keychain Wallet.
10 -The last step is to go to Splinterlands and click SPS next to the plus button.

Enter the amount you would like to deposit and your done.
Hopefully this will help someone having trouble depositing SPS and DEC from Coinbase.
++++++++++++++++++++++++++++++++++++++++++++++++++++++++++++++++++++++++++++++++++++++++
Signup for Splinterlands and I will give you 3 free cards to get you started!
also have you tried DCrops Get your packs now before they sell out.
---
---