Top 8 Ways to Earn Money in Splinterlands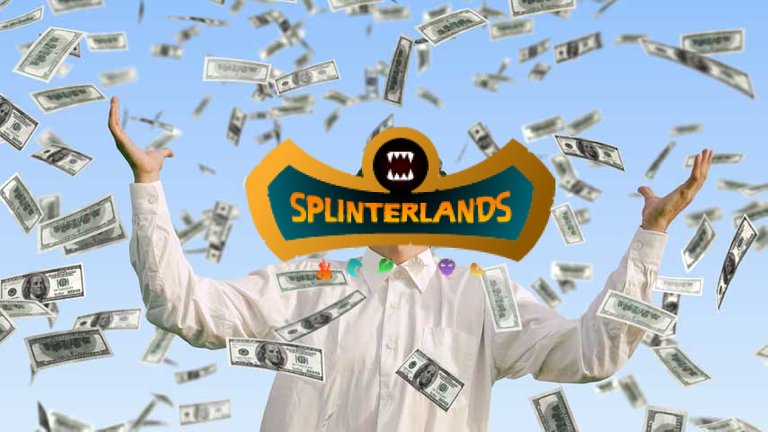 Splinterlands is like playing poker and chess into one game.
Making money in Splinterlands is quite easy. Here are the top ways to earn playing the
most entertaining and addicting game online.
The first 3 take the least effort to earn passively.
1- Staking SPS
Just holding SPS in the game you can earn a 68% APR. So for every 100 dollars you
have staked you earn 68 dollars a year. Put your money in a bank and the most you can
earn is 4% locking up your money in a CD for 5 years.
2- Airdrops
Holding any assets in the game gets you airdrop points. You can earn airdrop points by
holding
Collection Power
(total burn rate of your cards)
DEC (Dark Energy Crystals)
(in game tokens)
DEC Liquidity Pools
You can provide SPS / DEC to exchanges
Card Packs
Alpha , Beta, Untamed and Dice packs all earn points
Land Plots
Every 1 plot of land will give you 10,000 airdrop points
Champion Points
If you make it to this level you earn extra points
SPT (Splintertalk Tokens)
Splintertalk.io tokens
Card Skins
Every skin you own will get you a minium of 1,000 points
Totems and Titles also earn you points
3- Providing Liquidity
You can provide SPS and DEC to exchanges to earn extra rewards .
I use tribaldex.com To provide liquidity to earn extra airdrop points. Which gets me more SPS !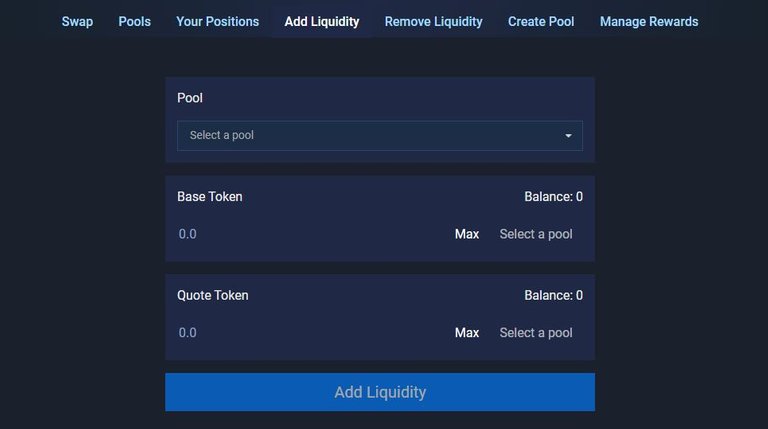 4- Rewards for playing
You earn DEC for every won battle. For completing the daily Quests you earn Loot chests
daily. You also earn for Season Quests.
5- Flipping Cards
All Splinterland assests have been rising in value. Flipping cards (NFT's) is a great way
to earn. You can just buy and hold until the value increases then sell.
Another way to get cheap cards is to place bids on Peakmonsters. You can place a low
bid and hope someone decides to unload their cards cheap.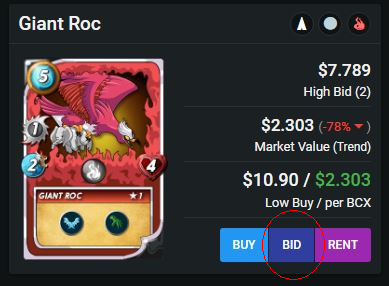 6- Vouchers
Staking SPS will earn you vouchers. Vouchers are selling for over $20.00 each.
For every 4000 SPS you have staked will earn you 1 voucher each day!

7- Playing in Tournaments
Splinterlands have the best tournaments in online gaming. Splinterlands tournaments have paid out over $1,261,500 in Prizes! Rent some cards and enter and try your luck.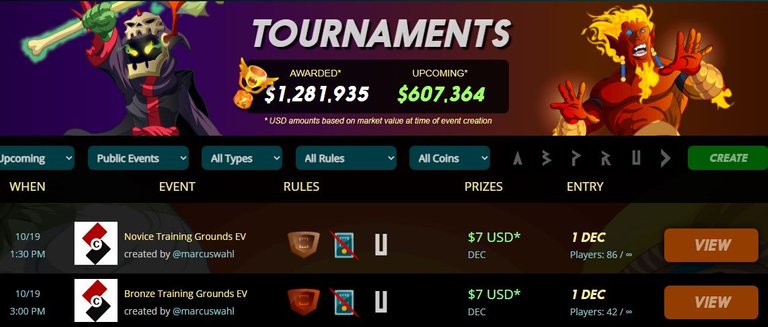 8- Referring others to the game
You can receive 5% Lifetime Purchases of card packs and Summoner Spellbooks that are made by referrals! Sign up now and I will Give you 3 free cards to get you started!
Please leave a comment and Follow - Thanks
---
---