IS THE 20% BONUS PACKS FROM CARDAUCTIONZ WORTH IT??!!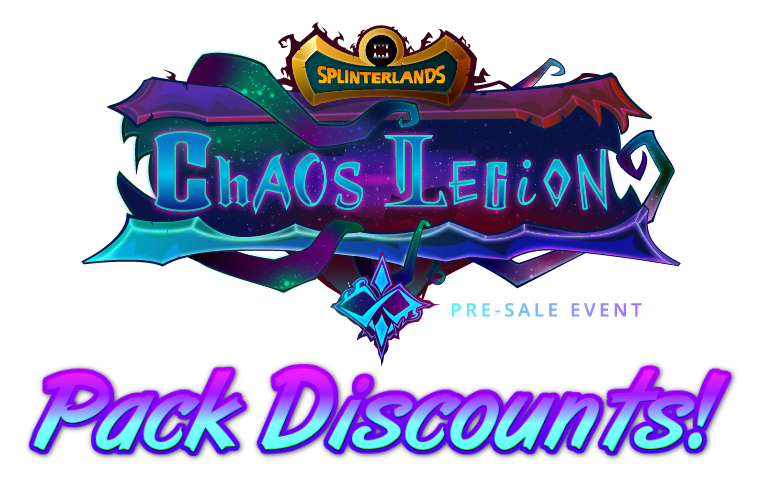 Guys I really regret not knowing about this pool earlier! So much that I am posting this! After reading this blog by @marcuswahl I was really blown away by all the discounts and perks! Especially the CAAD token which is valued at 8.24$ as of now!!!


​I just want everybody who has not yet used their vouchers to also know about it. If you want to know how to join please read this blog by @marcuswahl.
That's it guys! Reminder this is not a financial advice, just venting my regret and frustration. Keep safe always!
EDIT:
I wish there will be another chance pool like this in the future! :)
---
---