Splinterlands Blog 009
What are my plans for the short and long term??
As of now I have sold about 20 vouchers at 20$, and I am planning to hold on to my remaining vouchers for the rest of the pre sale unless the price exceeds 30$! So I am expecting to receive atleast 50 more vouchers which I will use in order to secure the air drop card Dr. Blight!.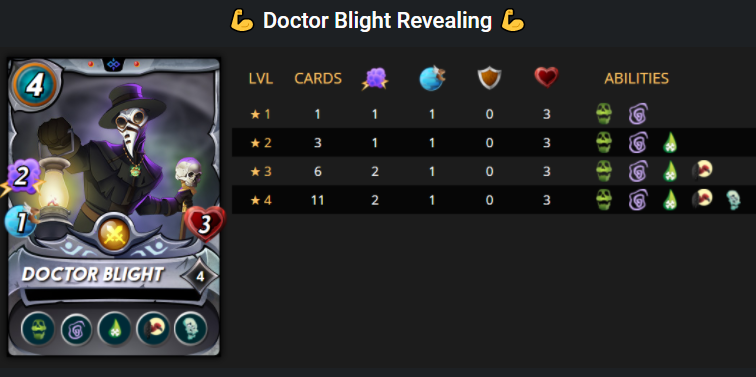 And for my earnings from the voucher sale I reinvested it to SPS! My goal is to accumulate as many SPS and cards as possible of course at a decent price.
Now for the long term! I am planning to hold on to SPS for years because I believe that developers have a lot to offer to its investors which they always said in the recent AMA's(like for the upcoming riftwatchers). For the cards I hodling all my cards until the update where the starter cards will not be available to players. Just imagine how this update could change the game! First the rental prices would skyrocket and I definitely believe that this would encourage players to buy the cards! Really looking forward to the future of this game!
From the recent AMA it was also revealed that vouchers will not be needed after the month following the presale! Although the vouchers will still provide discount, this really made the price of the voucher tank! But this was good news to new players which are only starting becauese they will have a chance to buy without any requirements. So be sure you have your funds on January because it will be sold out immediately with the amount of players and WHALES!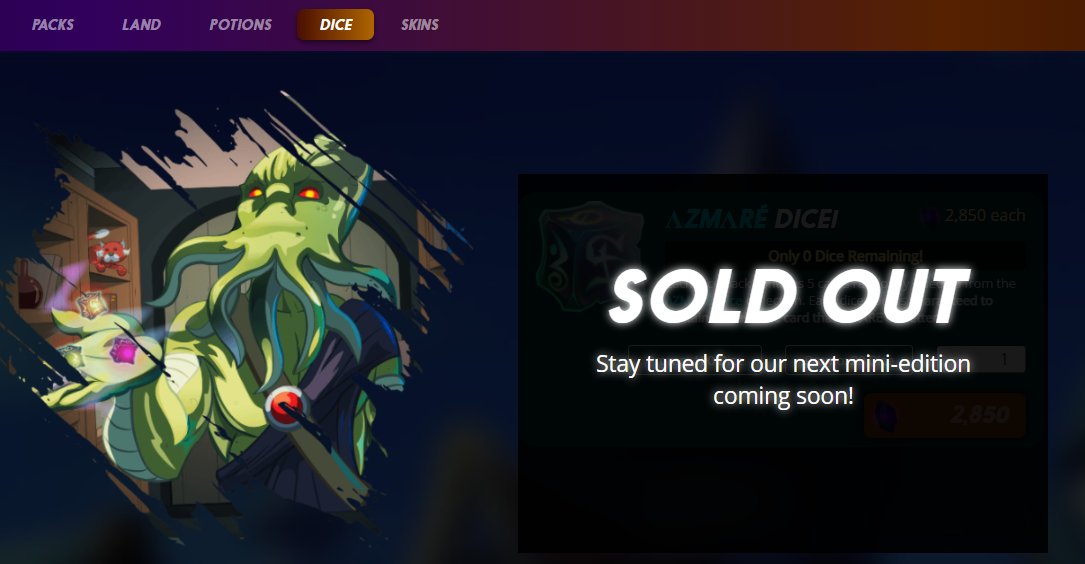 That's it for today guys! As always keep safe and have fun!
---
---